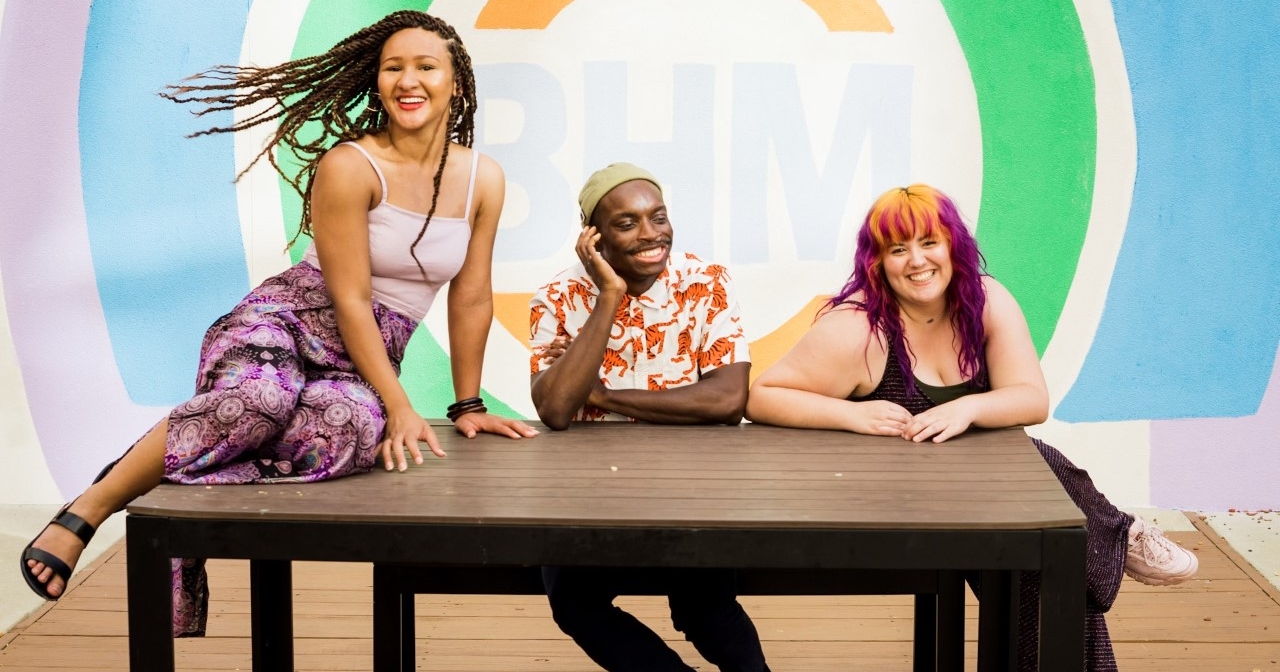 Do you want to build a new wardrobe but don't want to break the bank? Be on the lookout for Cheap Chick Trading Company coming to Homewood this September!
Introducing Cheap Chick Trading Company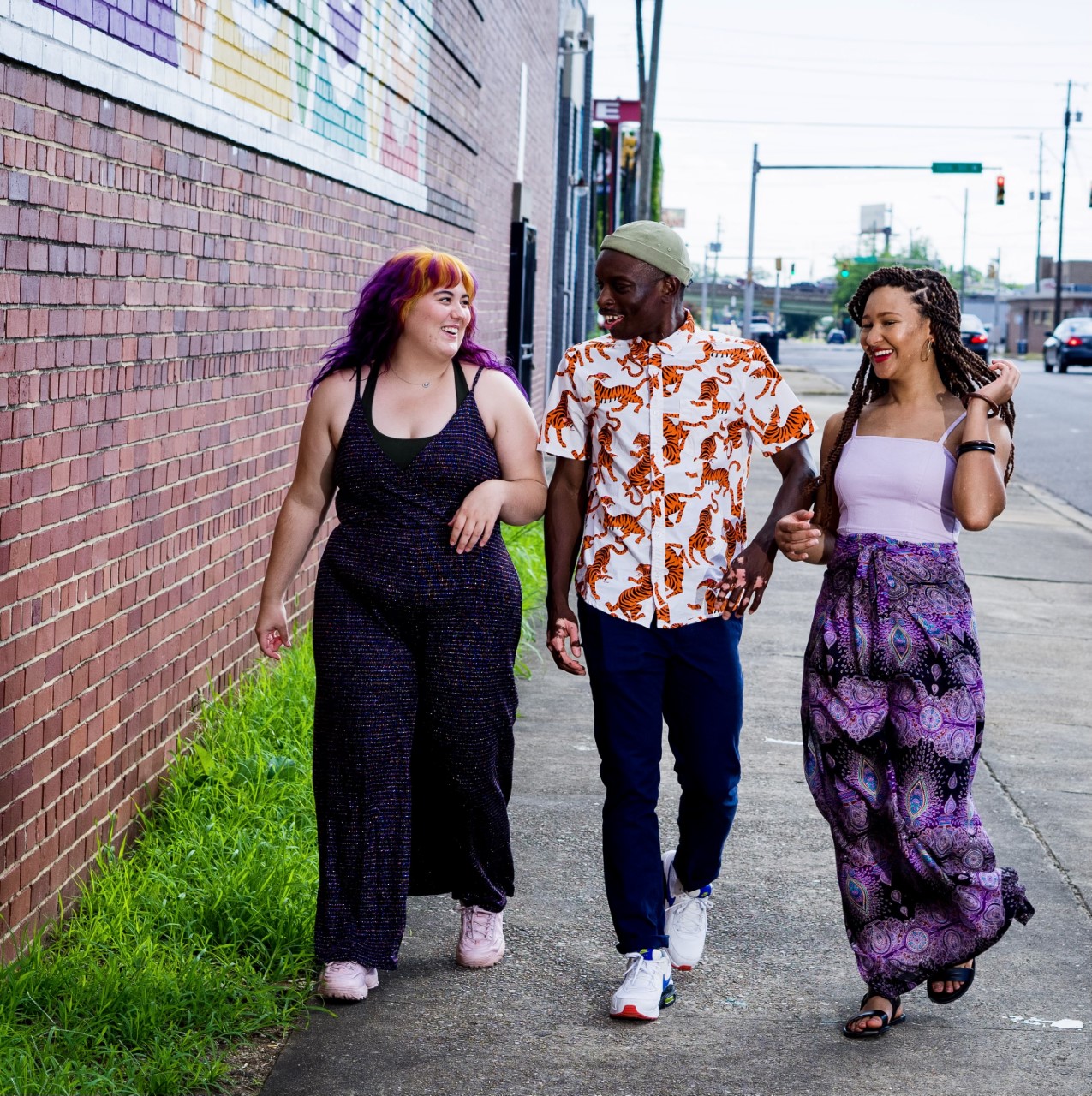 Cheap Chick Trading Co. is not your ordinary consignment shop. It is resale fashion and accessory shop that provides an all-embracing, fun resale clothing experience.
At Cheap Chick Trading Company, the goal is not to find clothes to make you a better person, but to help you find clothing that accentuates who you already are. It's a place for those who are still learning to be comfortable and confident in their body shape and identity.
The resale shop will sell popular 'what's-in' fashion for local young adults, teens and their hip parents. When an item for resale meets the proper criteria, they will be offered store credit and cash immediately.
A different kind of company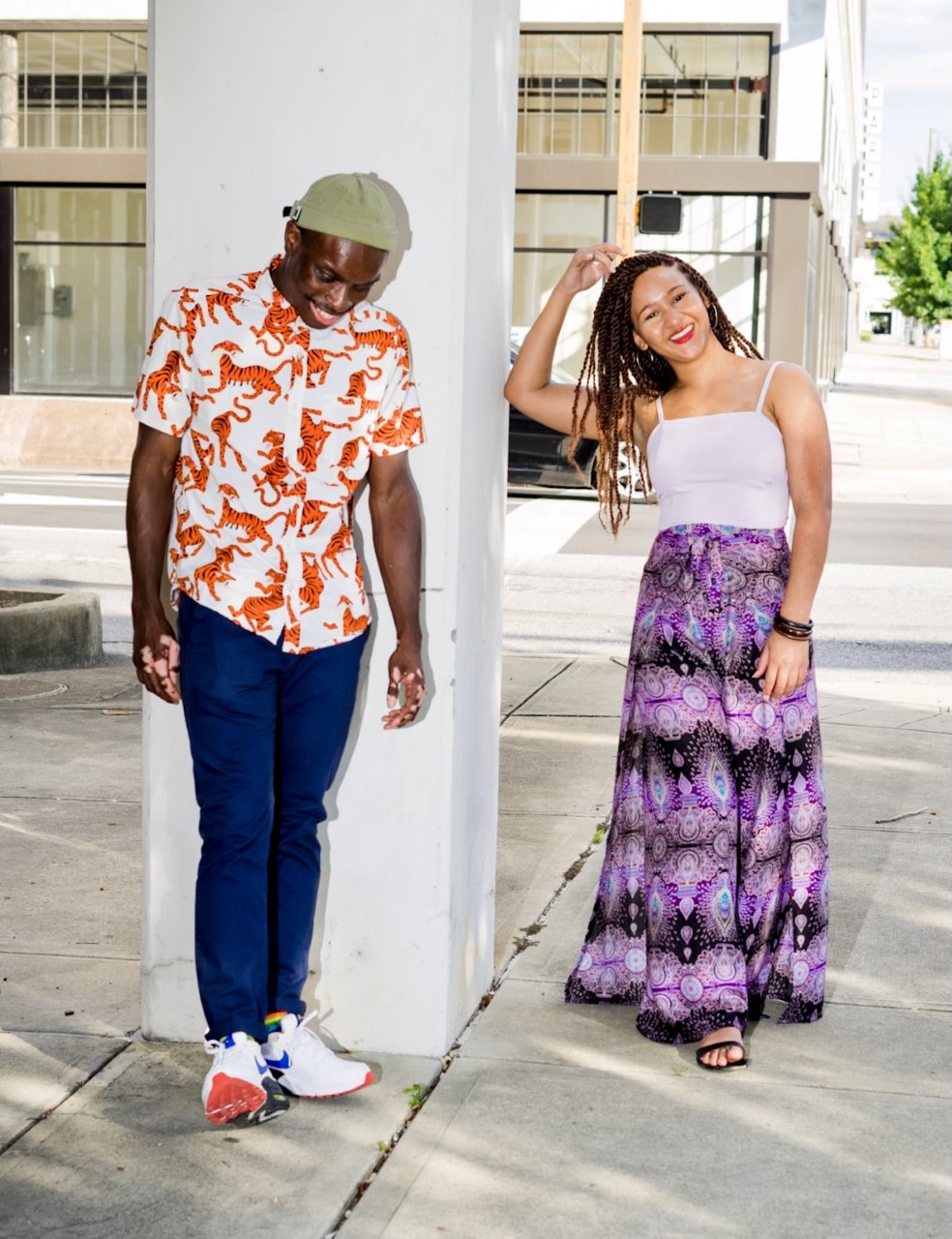 This type of resale business reduces landfill waste and reduces water waste.
"We want to be good stewards of resources and responsible citizens of planet earth. So it's a sustainable model. A lot of people, especially when you hear the term 'fast fashion', people throw clothes away. We see a lot more people say 'I don't want to eat more responsibly or recycle' but wonder if their fashion choice affect the planet, and they do. So, we can cut down on clothes that are dumped and cut down on the amount of water by keeping clothes and passing them from, one person's closet to another one."

Bart Styes, Co-owner of Cheap Chick Trading Co.
Did you know that it takes approximately 70 gallons of water to make a new designer top?
Mainvest in Main Street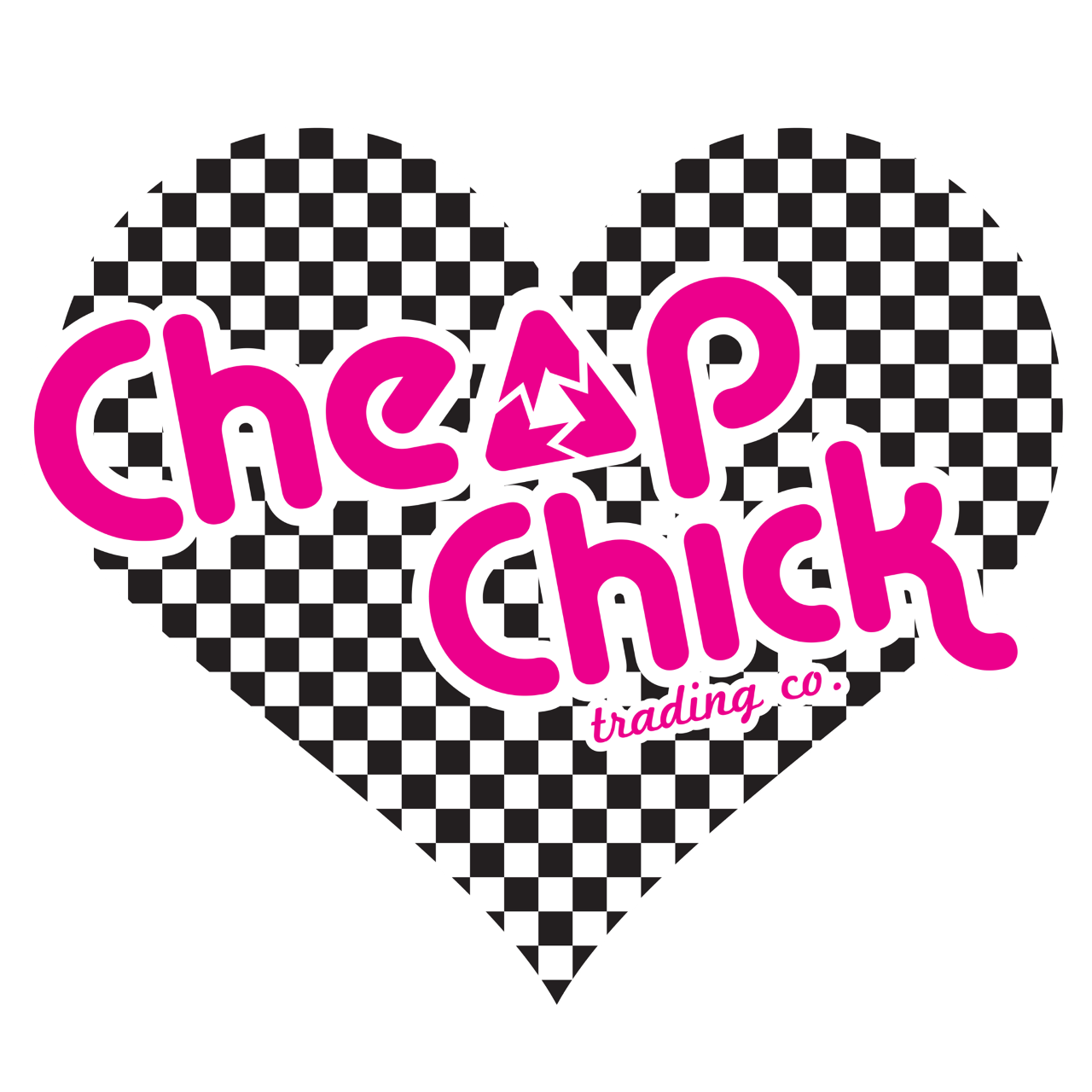 You can help support Cheap Chick Trading Co. with an opportunity to invest with Mainvest. It is a crowdfunding campaign for the community to get involved with things they want to see in their city or town—and you get a return on it.
Owners Bart and Shannon Styes are using this platform to launch the location, this way anyone can invest in the company. They chose the Green Springs Hwy area for various reasons including:
Convenience for college and high school students
Next to the interstate
Easy access for over the mountain residents
Surrounded by other great brands
And more
The Styes have been wanting to bring their dream to life for over eight years. Now, after finding a home for the buisiness in Homewood, that dream is about to become a reality. We can't wait to check out the styles at Cheap Chick Trading Co.! 
Want to know learn about additional trading shops? We've got you covered:
Do you have any clothes you'd like to resale? Let us know on Facebook, Instagram, and Twitter.