Sponsored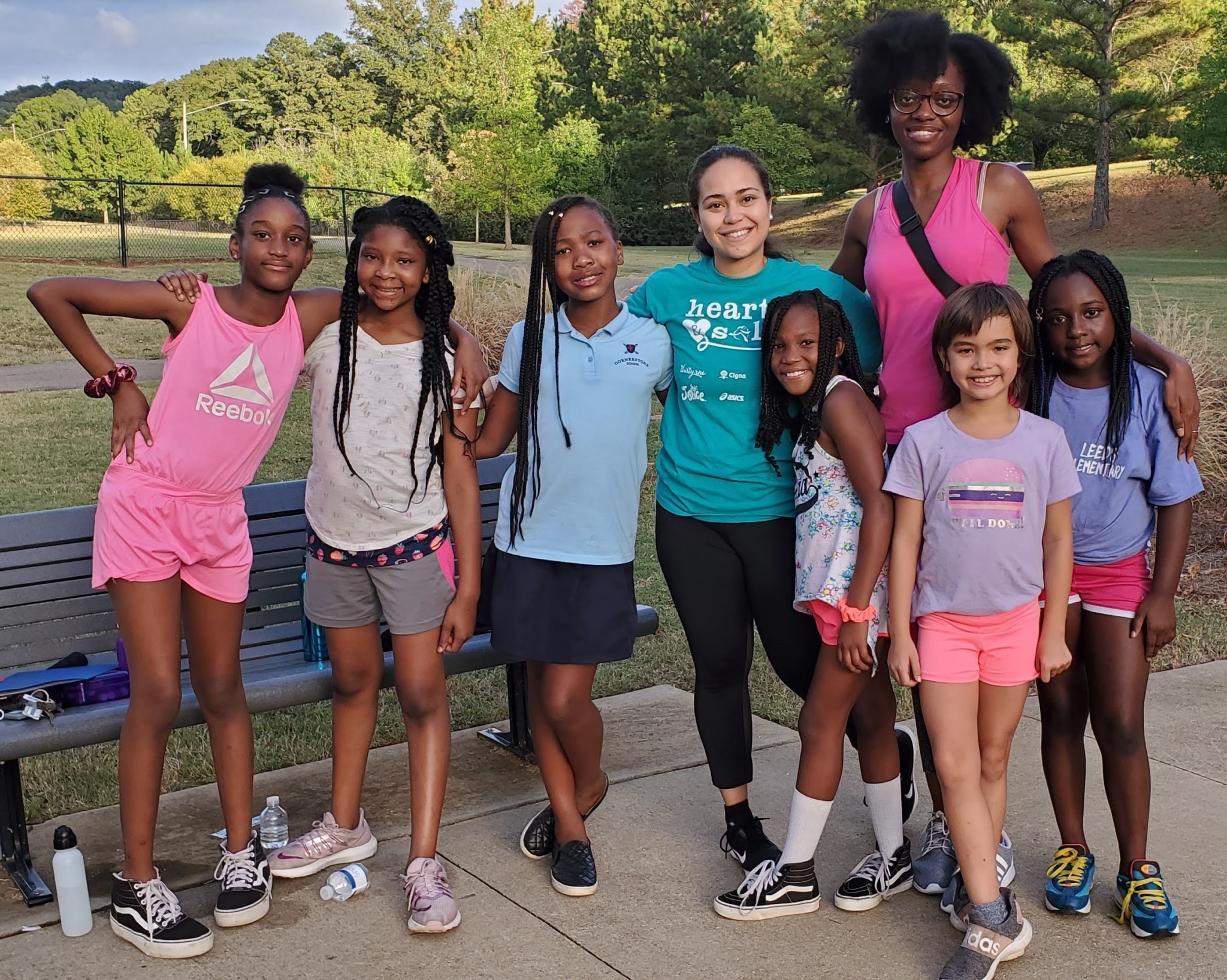 What if every girl was inspired to be strong, smart and bold? This is what Girls Inc. of Central Alabama is striving to achieve. Learn how this nonprofit is making an impact on girls across the Greater Birmingham Area.
An Organization that Inspires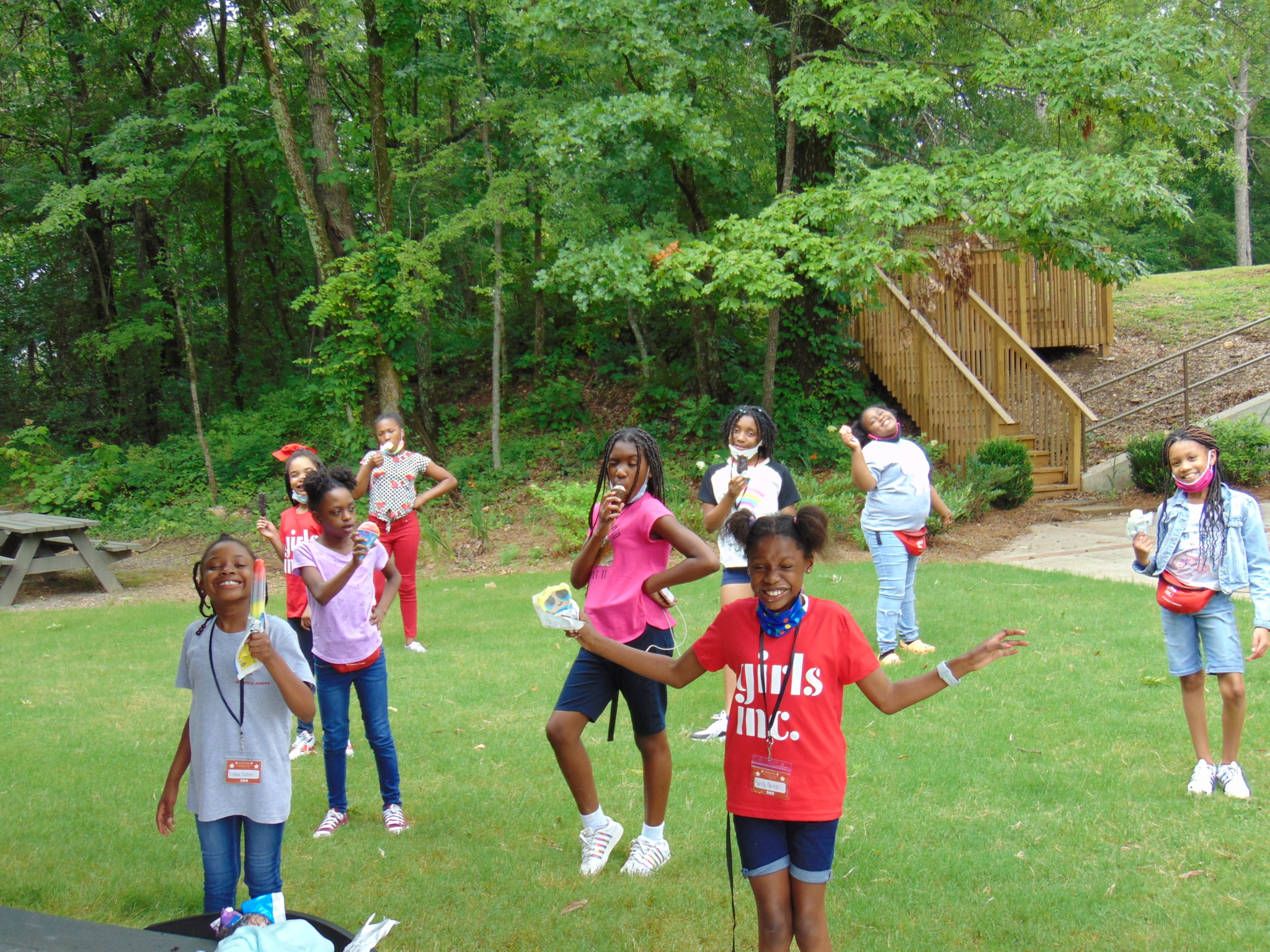 Think you know what challenges girls face each and every day? According to Girls Inc. of Central Alabama, girls in the Greater Birmingham Area continue to face social and systemic barriers that threaten their well-being and ability to succeed.
This is where Girls Inc. steps in. Their mission—to inspire all girls to be strong, smart and bold. 
Here's how they do this:
They cultivate a pro-girl affirming environment where girls take risks, learn from mistakes and grow.
Their staff and volunteers build long-term mentoring relationships with the girls.
They deliver hands-on, evidence-based programming for every area of a girl's development, including physical + mental health, academic success, healthy relationships, career exploration, life + workplace skills, leadership and civic engagement.
What really stands out about Girls Inc. is their focus on the development of the "whole girl". This means that they strive to address all aspects of a girl's life in order to help her discover and develop all of her inherent strengths. Pretty cool, huh?
Here's how Girls Inc is building a new generation of leaders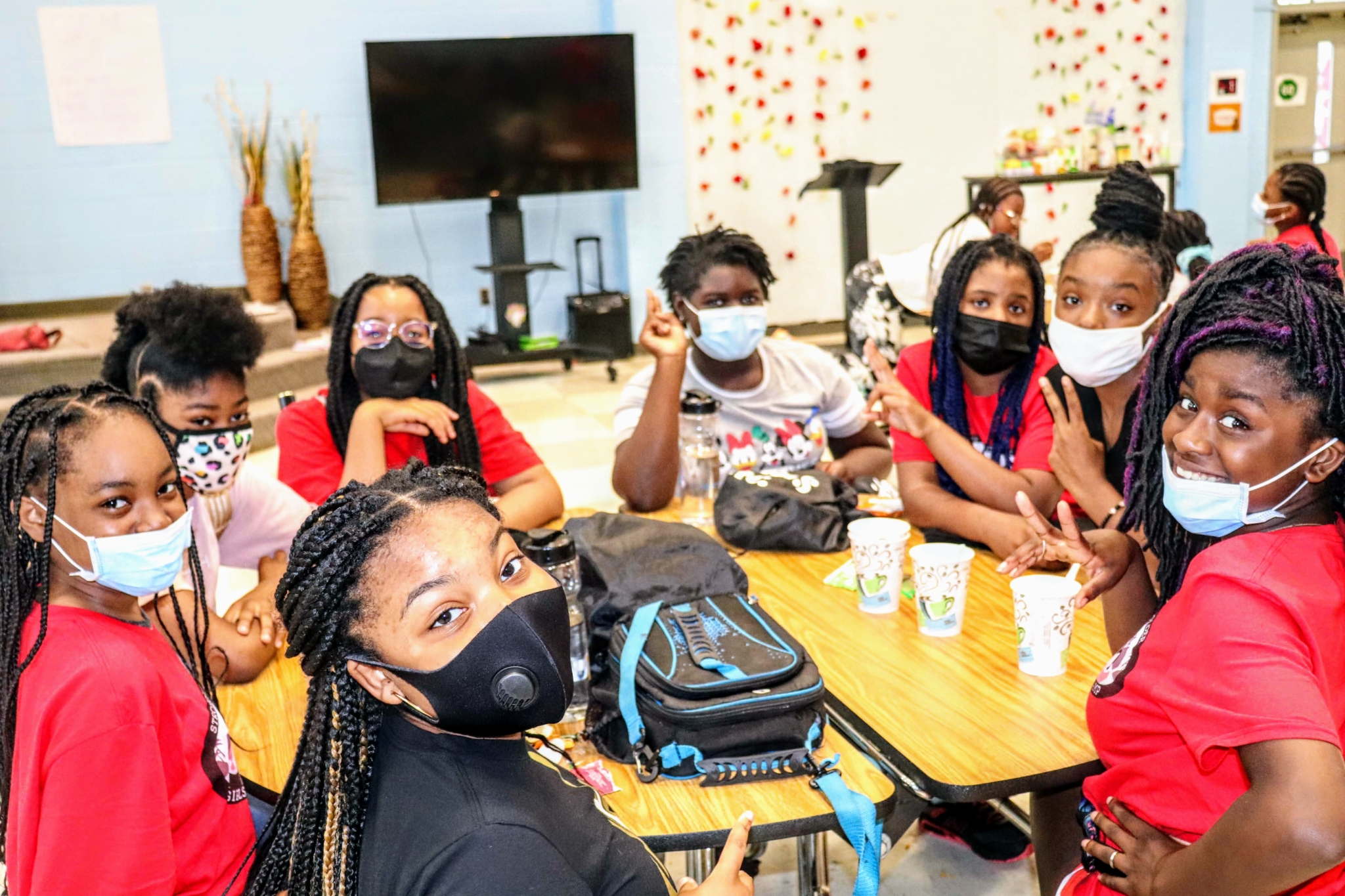 Wondering what kind of programs Girls Inc. of Central Alabama offers? I did some research and discovered an impressive list. Here's a look:
Bold Futures Mentoring Program: group mentoring for girls ages 9-14 throughout the Birmingham Metro Area. The program teaches girls: positive decision-making skills, how to avoid/successfully handle harmful situations, how to build positive peer relationships and more.
Crestwood Center: offers after school and summer research-based programming for girls 6-18 that includes STEM, reading, life skills, financial literacy interactive field trips and sports.
Community Impact Programs: researched-based curriculum offered to community organizations and local schools. Some programs include: Job Readiness (youth grades 11-12), Positive Adolescent Choices Training (PACT) (youth grades 7-12), Substance Abused Prevention (youth grades 3-12) + more.
Eureka!: an intensive, five-year STEM-based program that builds girls' confidence and skills through hands-on opportunities in science, technology, engineering and math.
Find the full list of programs Girls Inc. of Central Alabama offers here.
Making a Difference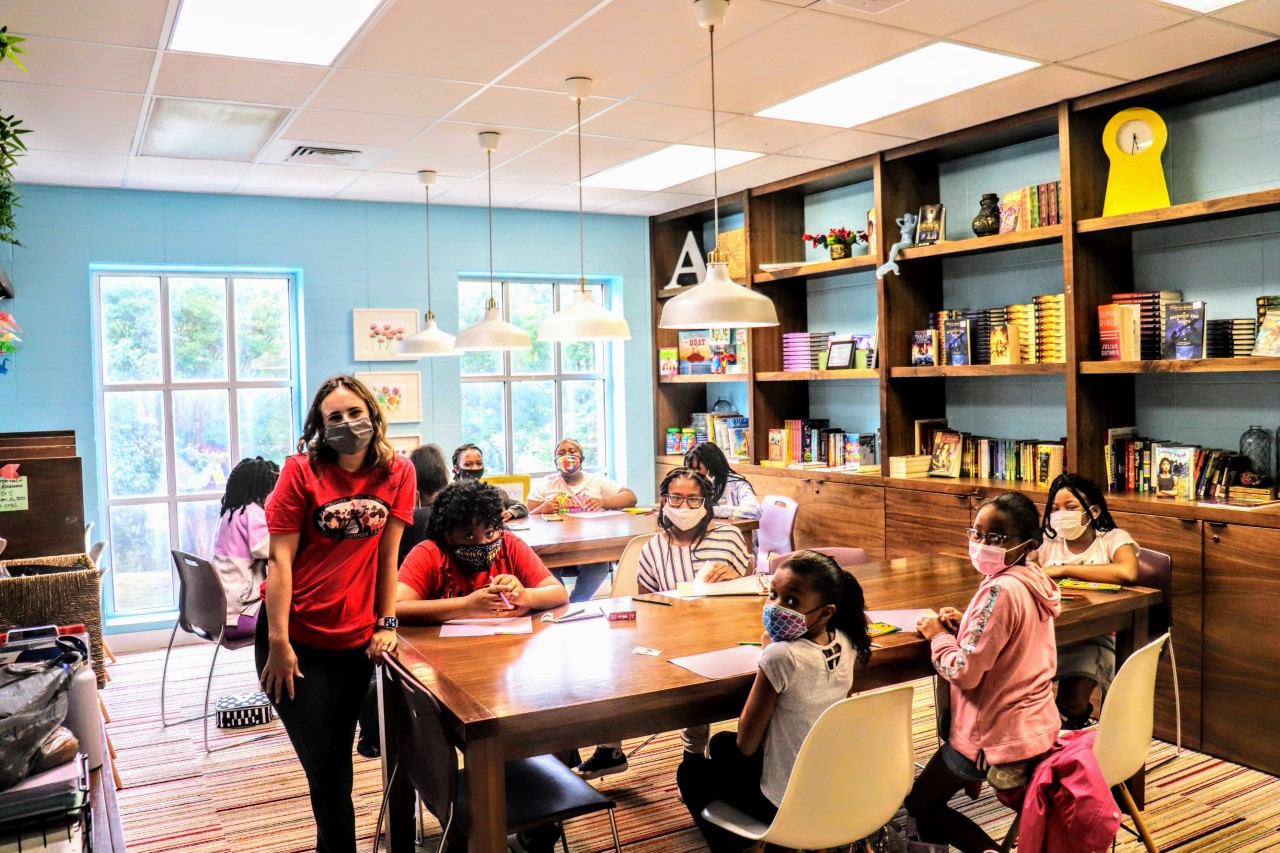 Girls Inc. of Central Alabama isn't just impacting girls in their programs. It's also making a difference in the lives of those who work and volunteer for the organization.
I spoke with Katie Saxon who has interned with Girls Inc. for nearly three years to find out what makes the organization so special.
What is your role as an intern with Girls Inc?
Katie: "I work directly with girls in their programs. Every day I get to teach lessons as the English and More instructor. We learn about reading and writing, plus do activities that enrich vocabulary and language like mock trials and creating our own plays."
Why did you want to intern with Girls Inc?
Katie: "My decision to intern at Girls Inc. was based on many things, but what stood out to me most was the values Girls Inc. holds and the environment of the center itself. I was welcomed so warmly by every woman on staff and by every girl I met. It was immediately evident to me that the women on staff were driven towards the best for the girls."
After being an intern with Girls Inc. for nearly three years, what makes you want to continue your role with them?
Katie: "The connections I have made with the girls and with the staff are what keep bringing me back. Watching the girls grow after tutoring or a lesson is so impactful.
But, I want to emphasize that the girls have impacted me more than I will ever be able to impact them. They teach me what true joy looks like and give me a blueprint on how to be strong, smart and bold."
Want to help Girls Inc. of Central Alabama?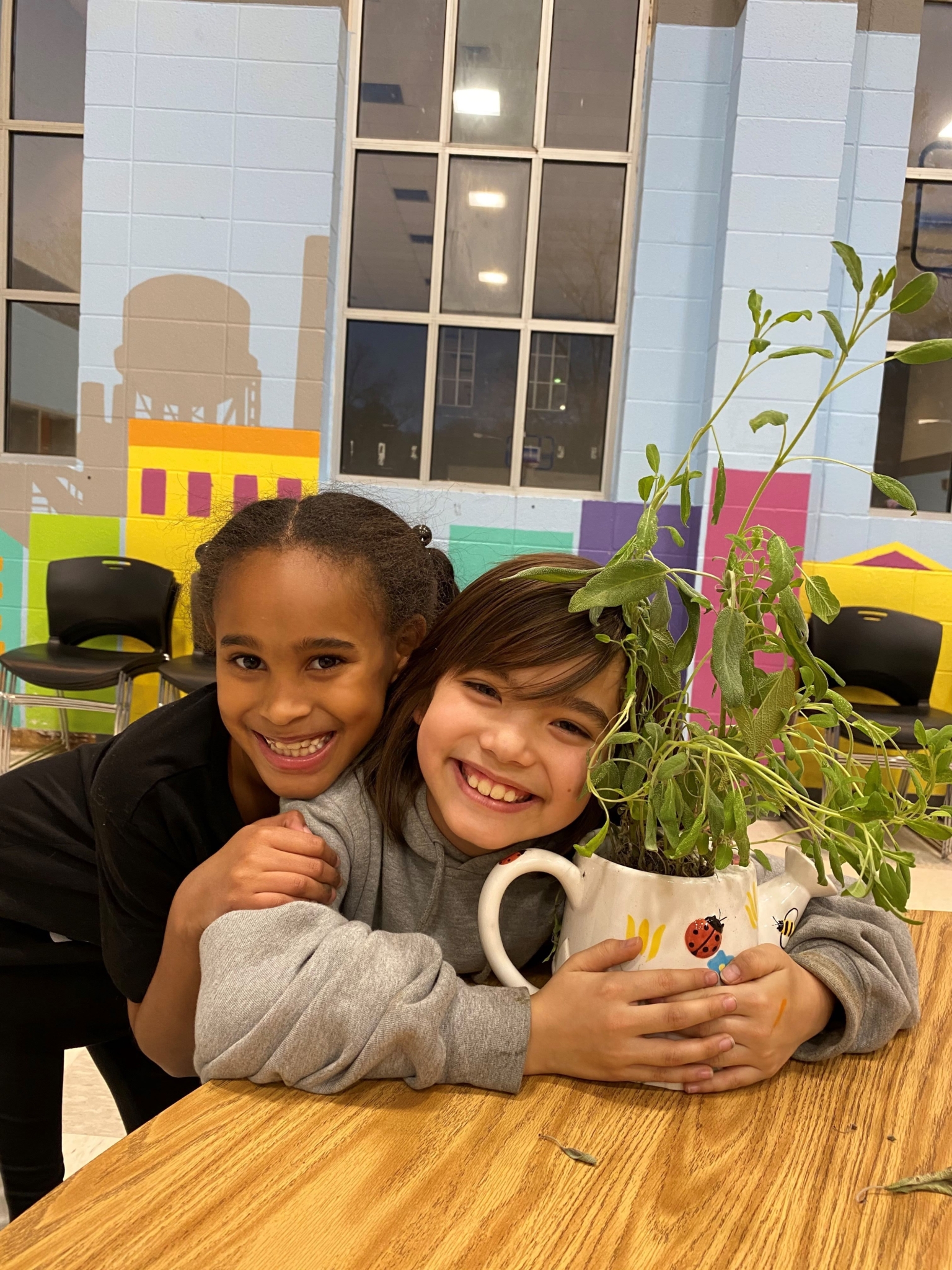 Considering lending a hand and becoming a volunteer, or donate to the organization here.
For more information on Girls Inc. of Central Alabama, visit their website and follow them on Facebook, Instagram, LinkedIn and Twitter.
Sponsored by: