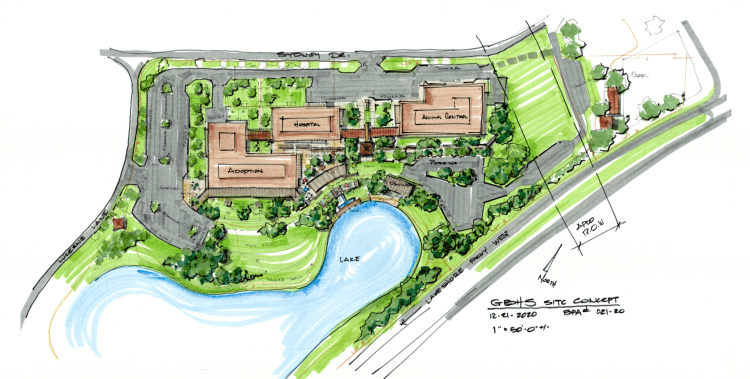 Great news for the puppies and cats of the humane society! Alongside the Jefferson County Commission, the Greater Birmingham Humane Society (GBHS) has bought a new property to build a Campus of Compassion. This development will benefit the animals and donors with its accessible design that maximizes interactions.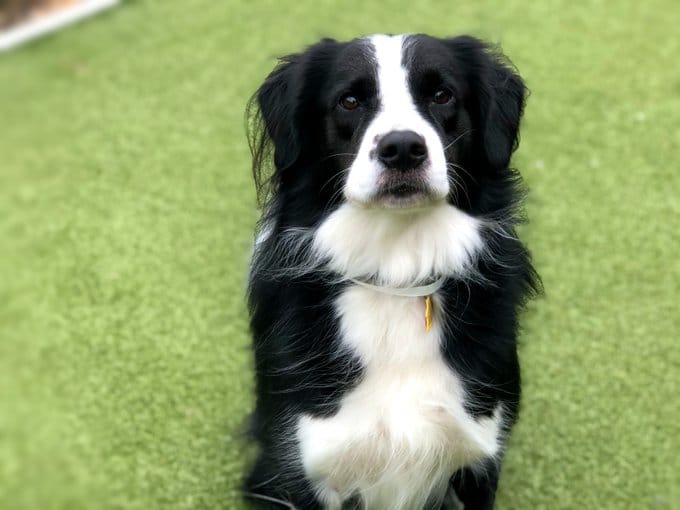 Making a dream come true
Since the 1990s, GBHS has been searching for a property to combine the vet clinic, adoption, transport, and education center and finally found it. Located off Sydney Drive and Lucerne Lane, the new development will include a new indoor/outdoor shelter connected with the beautiful Red Mountain Park.
The 16 acres of land purchased will be home to what the GBHS calls the Campus of Compassion. What's more compassionate than building an all-inclusive space for animals in need?
"I'm proud that this new state-of-the-art building will be in my district and will include educational component."

Commissioner Shelia Tyson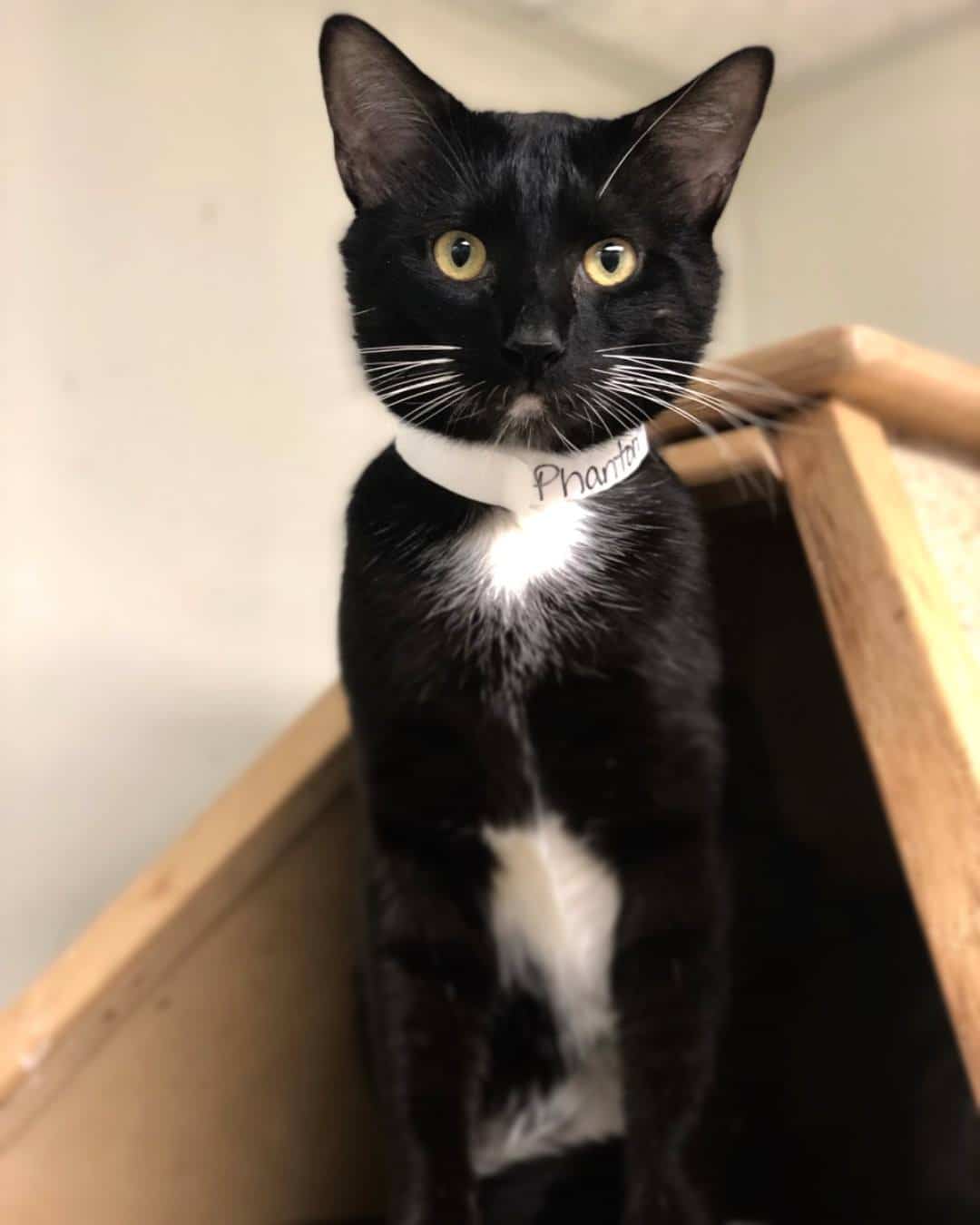 Design with the animals in mind
The GBHS designed this development with the comfort of their volunteers and animals in mind. Now volunteers don't have to travel down the busy 280 to make it from the adoption center to the vet. No more nervous dog rides!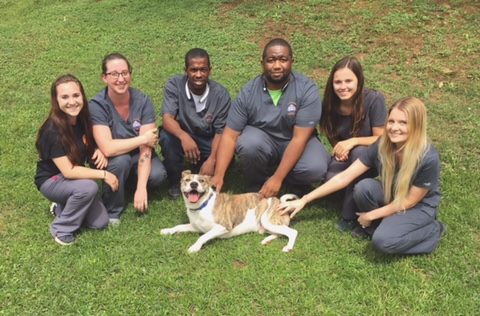 Here's a list of things to look for:
• Separated play yards with meet-and-greet yards. (cute!)
• Temporary boarding spaces for animals during disasters
• An accessible and expansive warehouse to supply food, supplies & meds.
• Outdoor plaza with a café & a cat friendly coffee and internet shop (1 cat-puchino please!)
This new campus will benefit the lives of so many animals. Let the maximum compassion ensue!
"GBHS runs one of the south's largest and most respected transport programs, and the organization has become a regional leader in disaster response providing assistance to five coastal states."

CEO Allison Cornelius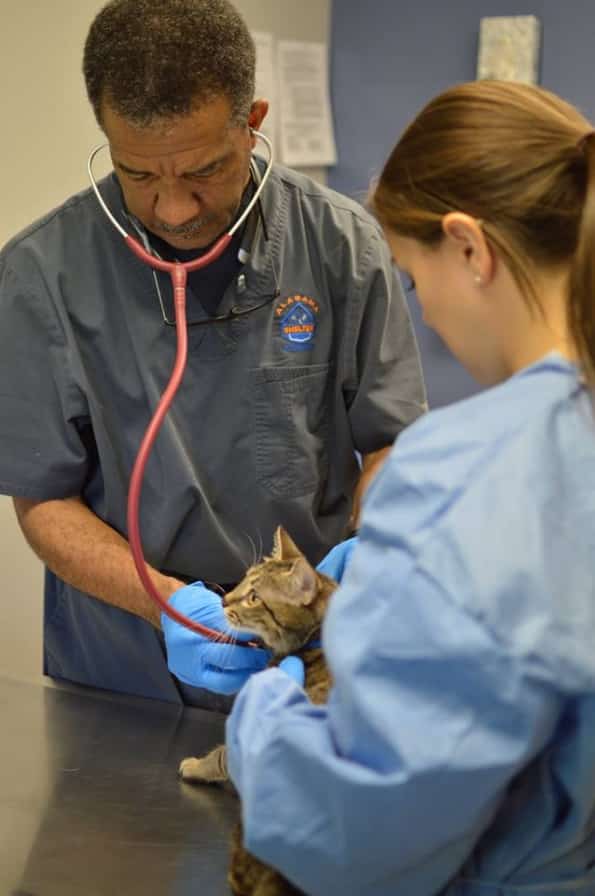 Want more stories of lovable animals? Find more info on the property by contacting Allison Cornelius allisonc@gbhs.org