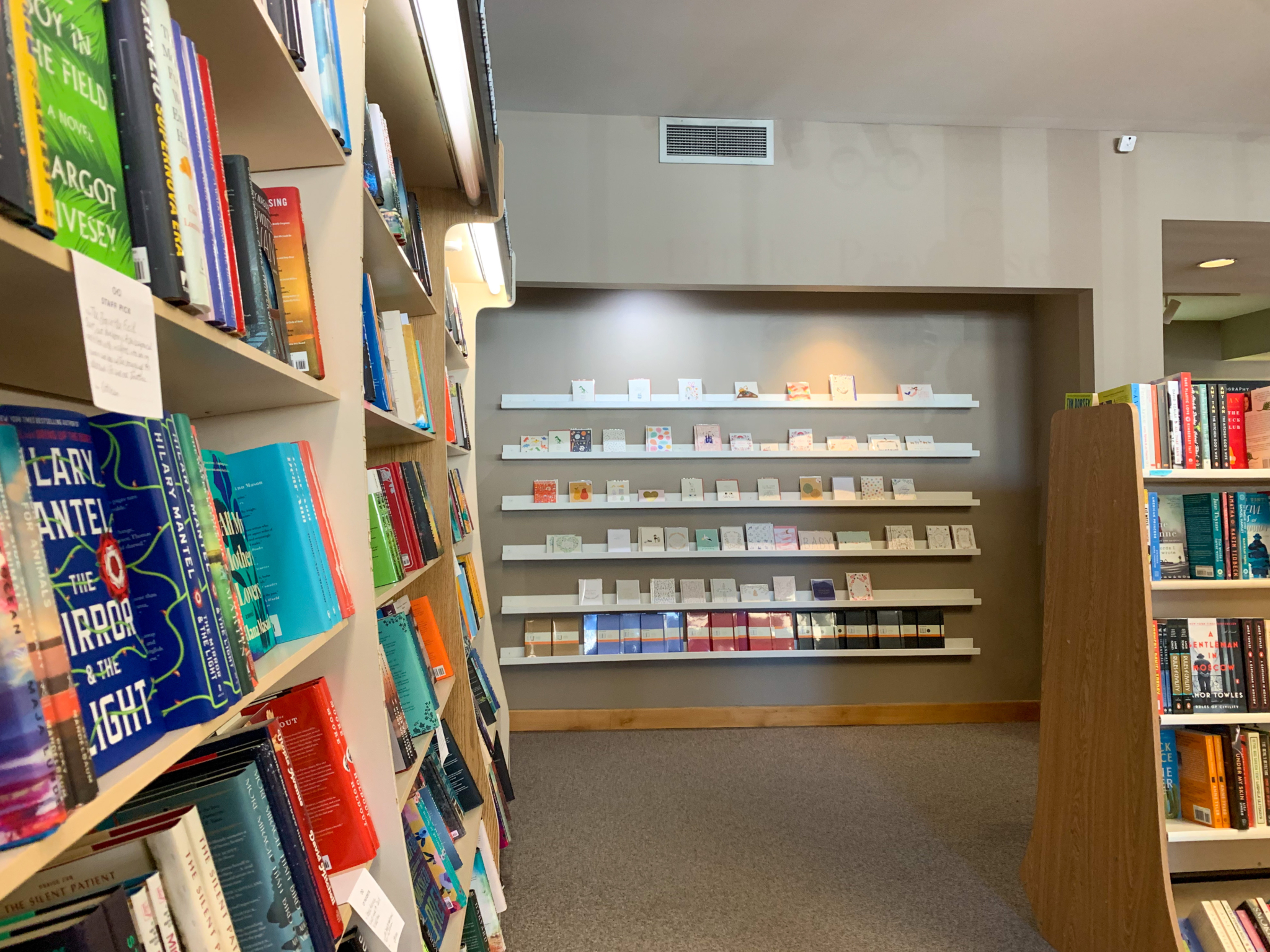 Smart shoppers and back-to-school savers, rejoice! The back-to-school tax-free weekend in Alabama starts this Friday, July 16 and ends on Sunday, July 18 at midnight. Keep reading to see what you can save on in the Greater Birmingham Area.
Don't forget to shop small this weekend with help from our Birmingham business directory! ❤️ If you own a local business, please add your information to our database. 
Alabama's 16th annual tax-free weekend can lead to major savings 💸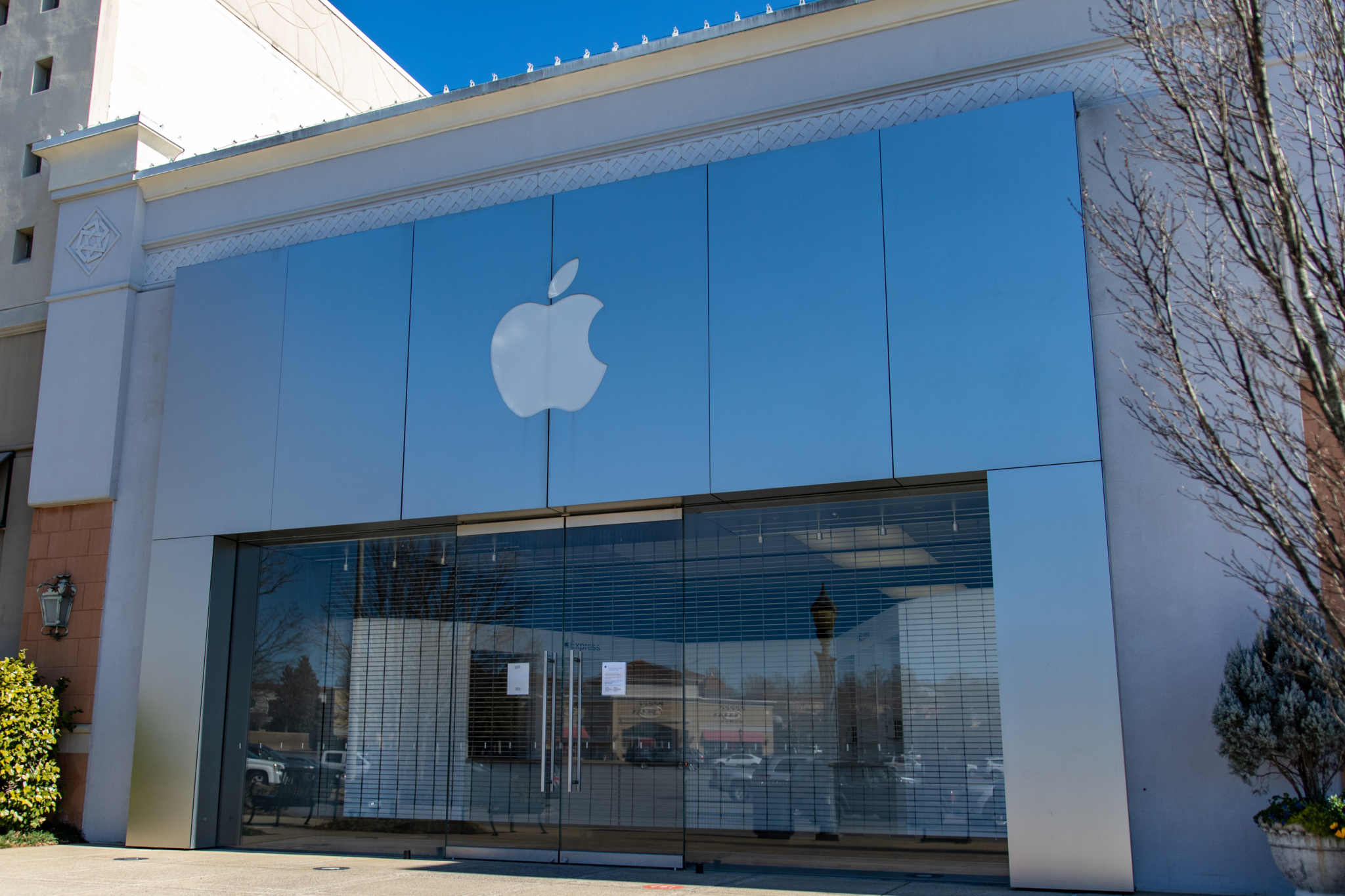 The tax-free weekend begins on Friday, July 16 at 12:01AM and will last until midnight on Sunday, July 18. When you buy included items in participating counties (including Birmingham), you won't have to pay the state's four percent sales tax.
Here's what you can buy tax-free 👇
Let's cut to the chase—here are the goods you can buy this weekend without sales tax:
Items of clothing at $100 or less per item
Single purchases of computers, computer supplies or computer software at $750 or less
School supplies, school art supplies or school instructional material at $50 or less per item
Books at $30 or less per item
P.S. Don't miss these tax-free items you might not have thought about
Not shopping for a kiddo or your own school year? There's still plenty to buy tax-free that you'll love.
Diapers
Printers + printer supplies (AKA paper + ink)
Paints, paintbrushes, watercolors + other art supplies
What items are not tax-exempt?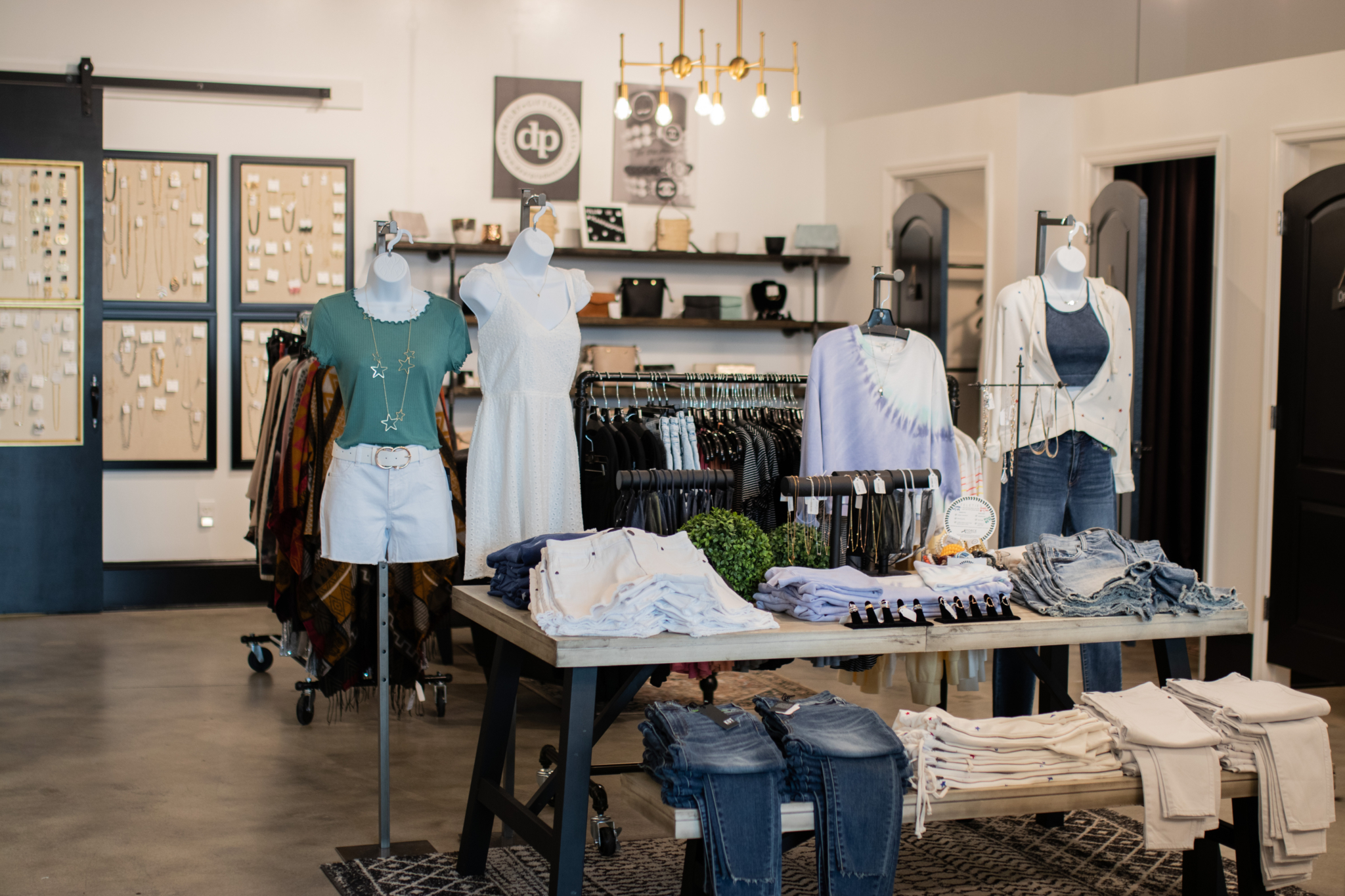 Clothing accessories such as wallets, jewelry + handbags
Sport or recreational equipment
Magazines + newspapers
Furniture
Non-educational video games
What about online shopping? 🛍️
There's no need to leave your couch to enjoy the benefits of the tax-free weekend in the Greater Birmingham Area. If you buy exempt items online, you can get the sales tax waived when the item is paid for and sent to you during the tax-free period.
How can I support Birmingham this tax-free weekend in Alabama?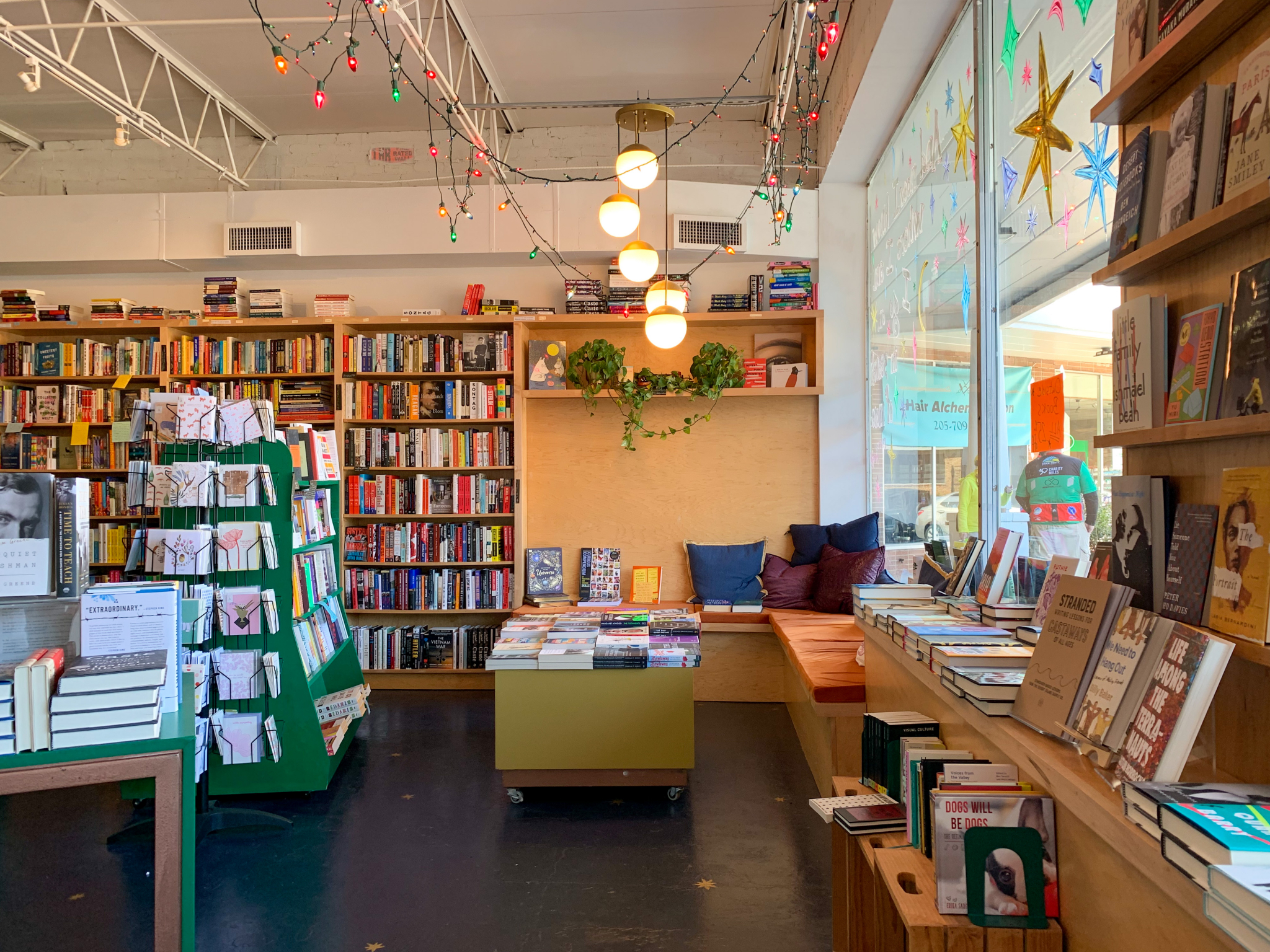 We're glad you asked! There are plenty of ways to give back while you're saving this weekend.
Choose local businesses to buy your school supplies + clothing
Now's the perfect time to head to your favorite local business to take advantage of savings. We've made shopping local as easy as a few clicks thanks to our local business guide. Search over 750 businesses selling everything from clothing to books. Plus, add your biz to the guide today for free.
Give back
Even if you don't need to buy anything, this is a great opportunity to give back. You can buy supplies and donate them to those in need.
Will you be shopping local this holiday? Let us know on social @bhamnow on Facebook and Instagram!