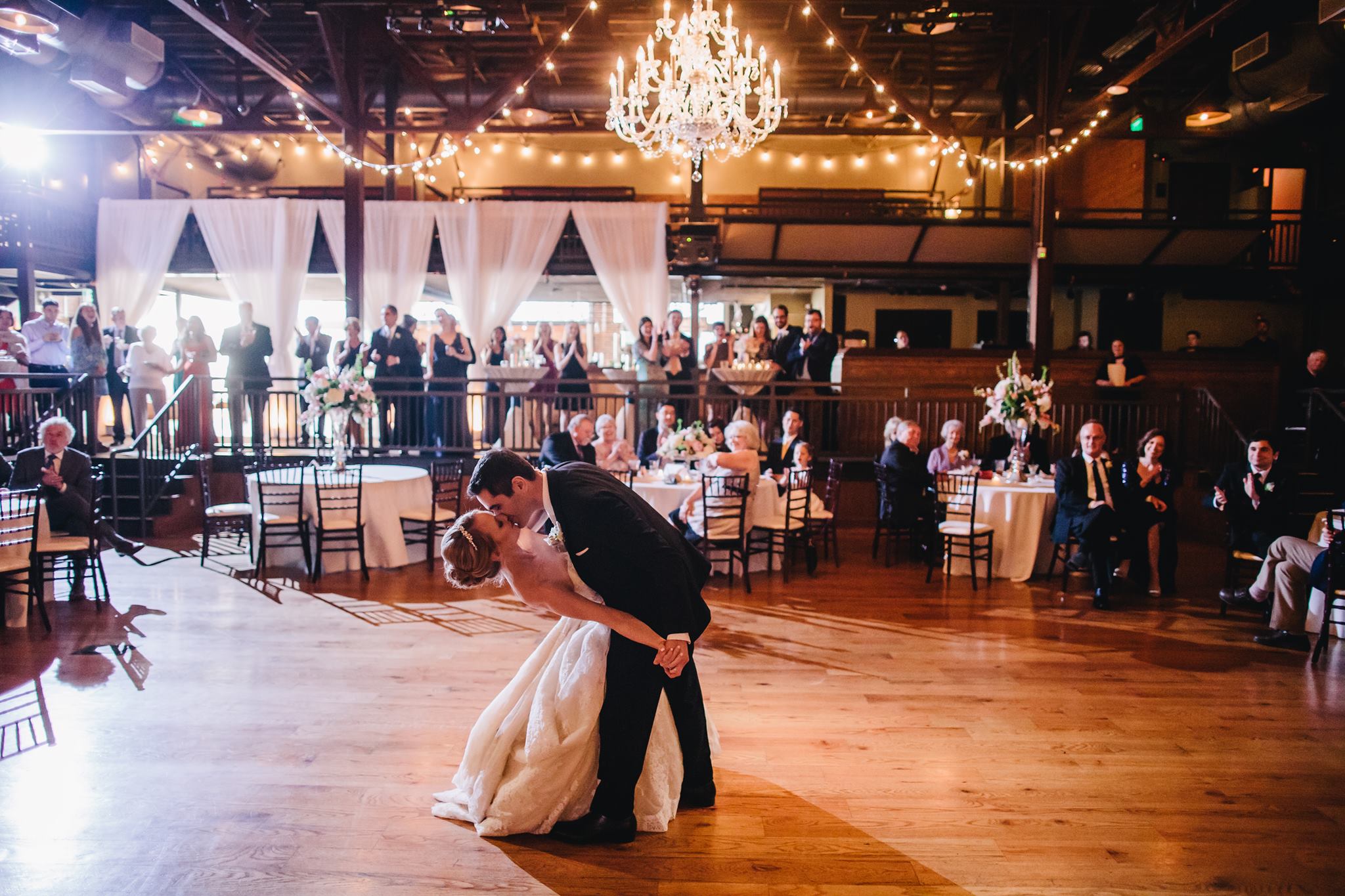 In case your Instagram feed hasn't turned into a steady stream of white dresses, immaculate makeup and pretty flowers, you might not realize it's wedding season in Alabama.. We talked with a few of the most popular wedding venues in the Birmingham area to get the scoop on how the pandemic changed the industry and how they are bouncing back.
A pandemic slump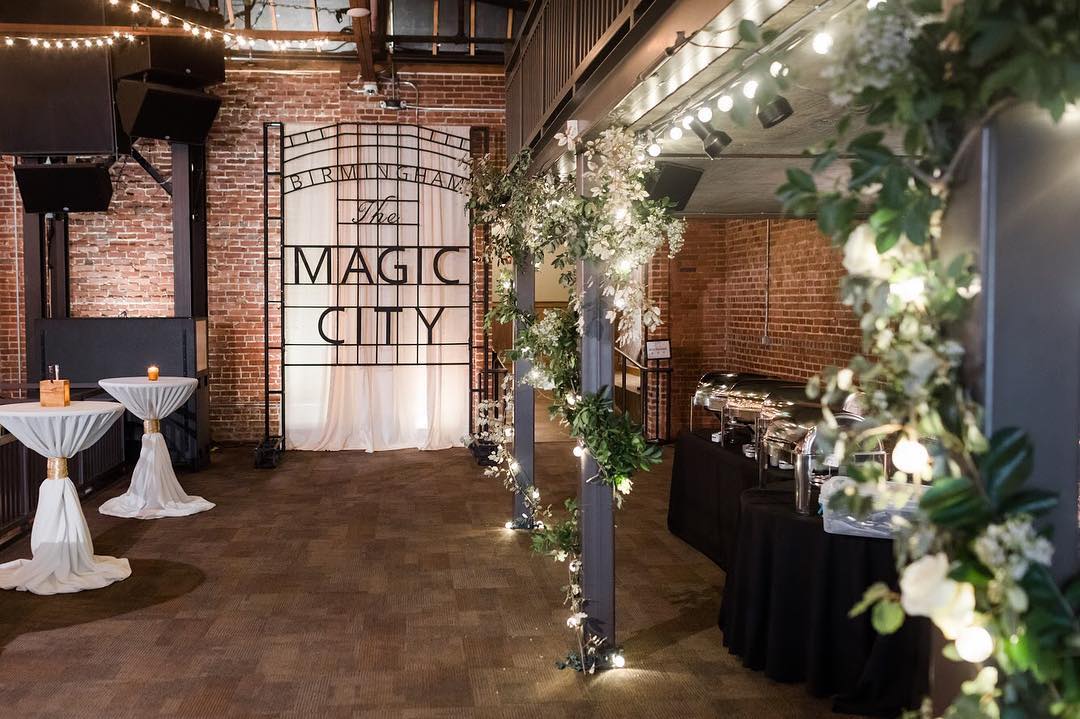 Like the rest of the world, the wedding industry in Birmingham hit a bit of a snag in 2020. Based on data from Wedding Report, the overall number of weddings in the US in 2019 was cut almost fully in half by 2020. Spending on weddings also declined by roughly $4,000 on average.
Local wedding venues like Iron City Birmingham also noticed the hit.
"We were very busy before COVID hit, but then we had to shut down. Now that Iron City Birmingham has opened back up for events, the majority of weddings that we have seen are reschedules and postponements."

Phoebe Hurt, Iron City Birmingham
The comeback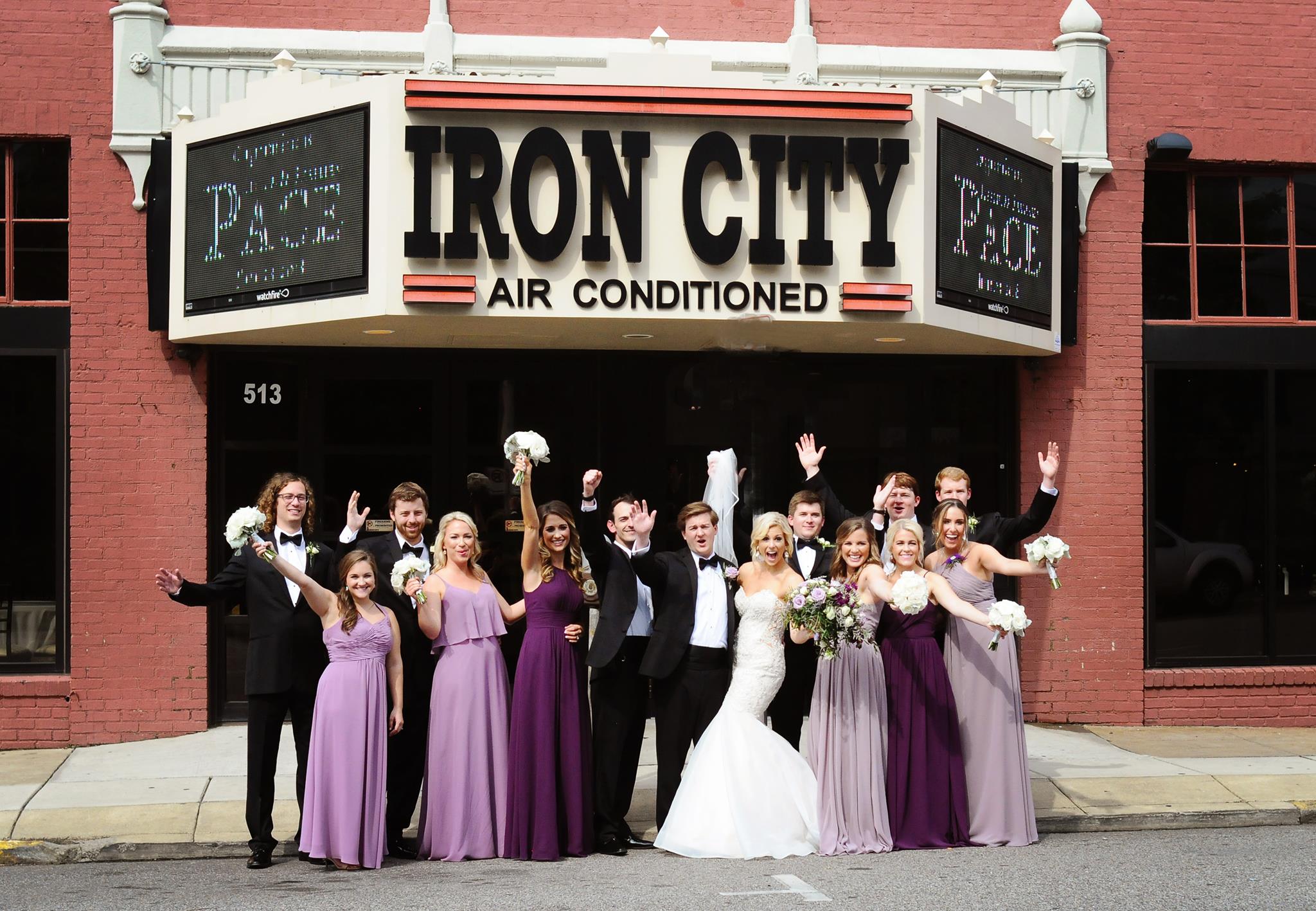 Thankfully, the Birmingham wedding industry is bouncing back. Popular venues like Pursell Farms and Arlington House are seeing everything return this year, from rescheduled ceremonies to post-wedding celebrations.
"The dip we experienced last year, and people's hesitancy to schedule a wedding, has subsided. The word is out and wedding bookings are going like wildfire. The general consensus is that a lot of people delayed their big day last year, and now dates and vendors are going very quickly.

We have nearly doubled the amount of weddings scheduled for 2021 compared to 2020, with several post-wedding celebrations scheduled."

Whitney Hembree, wedding planner, Pursell Farms
"We already have a couple weddings coming up later this year that are very exciting for us. People are very enthusiastic about our outdoor locations and the ability to use multiple spots on the property for parts of their wedding."

Toby H. Robinson, executive director, Arlington House
What's trending?
A variety of new trends have cropped up in Birmingham weddings. From rescheduled weddings to post-ceremony celebrations to intimate gatherings, weddings are looking a little different in 2021.
Here are some of the most popular 2021 wedding trends right now in Birmingham:
Standalone celebrations after small 2020 ceremonies
Masks and hand sanitizer as wedding favors
Prepared dinners served by waiters (as opposed to buffets)
One new trend that everyone has seen is receptions being held in 2021 for small ceremonies that occurred in 2020. Pursell Farms has seen several of these kinds of festivities happen, so much that they started "I Do – The Sequel." This package lets the happy couple host a party at Pursell Farms and play a video of their 2020 ceremony for their guests. Many other local venues are seeing this trend too, as couples through post-vow parties.
As with each wedding season, there are some stylistic trends too. Check out what Mary Fehr of Oh Honey Photo Co. witnessed in a few recent weddings she's shot:
"Lots of people are going for major floral pieces at their ceremony site which I think is so beautiful. One of my favorite new trends is charcuterie tables. Champagne walls are also a fun new trend, where you can grab a glass as you come in. Another trend I'm seeing lately is white bridesmaids dresses, which are a fun way to mix it up on your wedding day."

Mary Fehr, Oh Honey Photo Co.
Looking ahead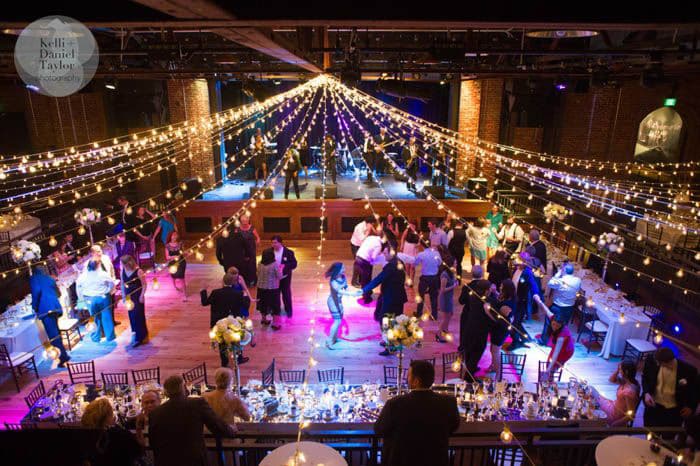 The effects of the pandemic will undoubtedly continue to change the wedding industry in some cases.
One thing guests should remember going forward, now that events are in-person replying to the RSVP is a must. According to Hurst at Iron City Birmingham,many guests may have forgotten the importance of the RSVP. Wedding hosts need to plan carefully for each attendee, and having someone show up unexpectedly can throw hosts for a loop.
After talking to several people in the Birmingham wedding industry and researching wedding data, I think it's safe to predict a few lasting trends. For the time being, I think we will continue to see celebrations of marriage that follow small 2020 ceremonies, as well as more outdoor ceremonies and receptions going forward. And you can probably expect to get masks and hand sanitizer as party favors for a bit longer too.
If you're looking to tie the knot this year, Bham Now has you covered with a 7-step guide to getting married.