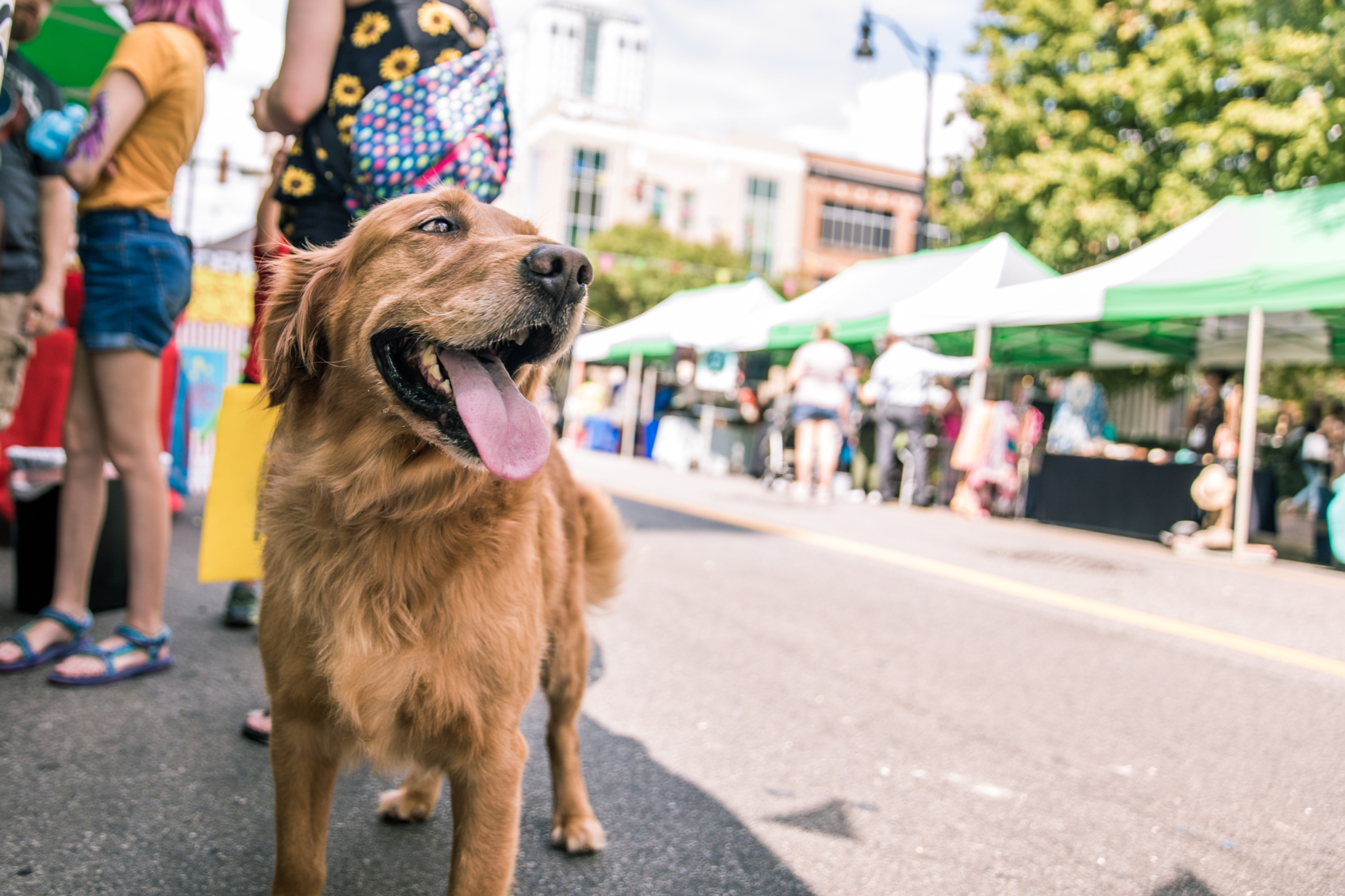 Did you hear? Festival season is revving up in Birmingham, and many are kicking off this weekend—plus so much more. Find out what's ahead for May 14-16.
This Weekend in the Magic City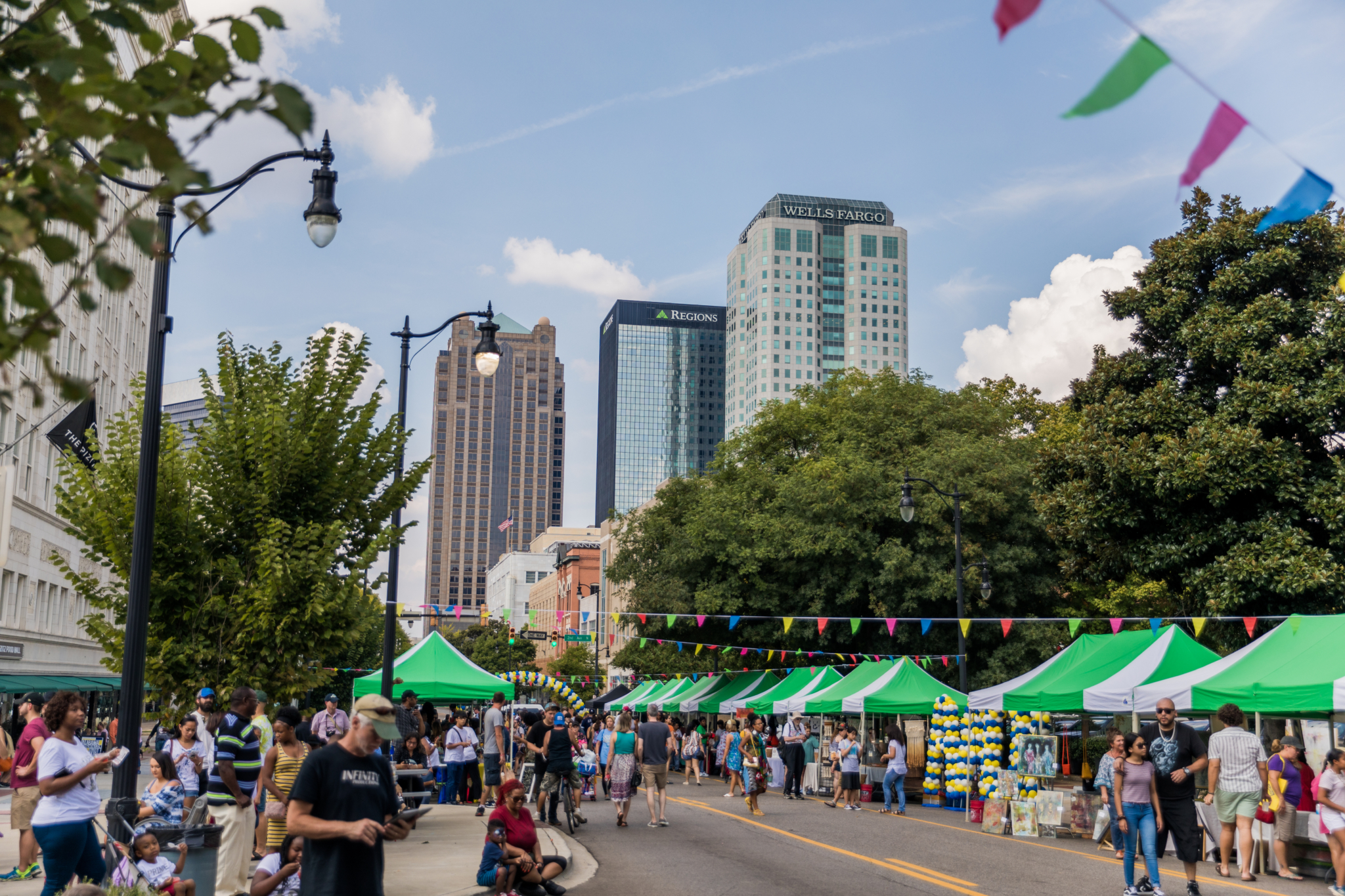 Plan ahead for these 🔥 festivals taking place May-August, and don't forget to check safety precautions before venturing out:
Saturday, May 15: Pelham Palooza @ The Trails at Pelham Park. 10AM-4PM. FREE.
Saturday, May 15: Do Dah Day @ Cahaba Brewing Co. 11AM-6PM. $5 in advance, $8 at gate. Tickets.
Move, track, protect
Thursday, May 13 kicked off the Birmingham Heart Walk's month-long Move More Challenge benefiting the American Heart Association. Click here to learn about this year's digital experience, how to download the Heart Walk's cool activity tracking app + find out how you can protect the hearts of those you love. Sign up for the Birmingham Heart Walk taking place now-June 12.
30 homes hot on the market
New listings with RealtySouth this weekend start with a $15,000 fixer-upper in Birmingham and finish with an $849,000 4-bed/3 full/1 half baths home in Mountain Brook. Full list here.
Now that's entertainment
Red Mountain Theatre is offering something special Thursdays-Saturdays in May—a Parkside Concert Series. Concerts take place at 7:30PM + 8PM at their new arts campus on Highland Ave. Tickets are $10.
It's GLORIOUS I tell you!
Light up your soul with fresh air and beauty this Saturday, May 15 during Japanese Maple Day at Birmingham Botanical Gardens. Enjoy guided Japanese Maple walks, a planting + pruning demonstration and more from 1-4PM. Psst! Japanese Maples will also be available for purchase. Learn more.
Have a COVID-safe event you'd like to promote? Add it to our event databases!
A trip to the market
With weather this nice, head to The Market at Pepper Place on Saturday, May 15 from 7AM-Noon. Outdoor vendors include: Better Kombucha, Crave Candle Co., Continental Bakery + more. For curbside pickup, order ahead here.
He's a little bit country…
Have a honky-tonkin' good time with Birmingham's premier 90's country cover band—Don't Rock the Jukebox. They'll be playing all your faves from Garth Brooks to Travis Tritt at Ferus Artisan Ales in Trussville on Saturday May 15. Listen to the show from 6:30-10:30PM. Admission is FREE.
Party in the street
On Sunday, May 16, Opera Birmingham takes over 2nd Ave North in front of The Collins Bar for a pop-up concert + street party you don't want to miss. The performance includes selections from The Barber of Seville, La Boheme, Porgy and Bess and more by talented guest artists. Food and beverages are available for purchase at The Collins. Seating is limited, so bring along a picnic blanket or chairs. Catch the show from 2-4:30PM. Admission is FREE.
Coming Up Next Weekend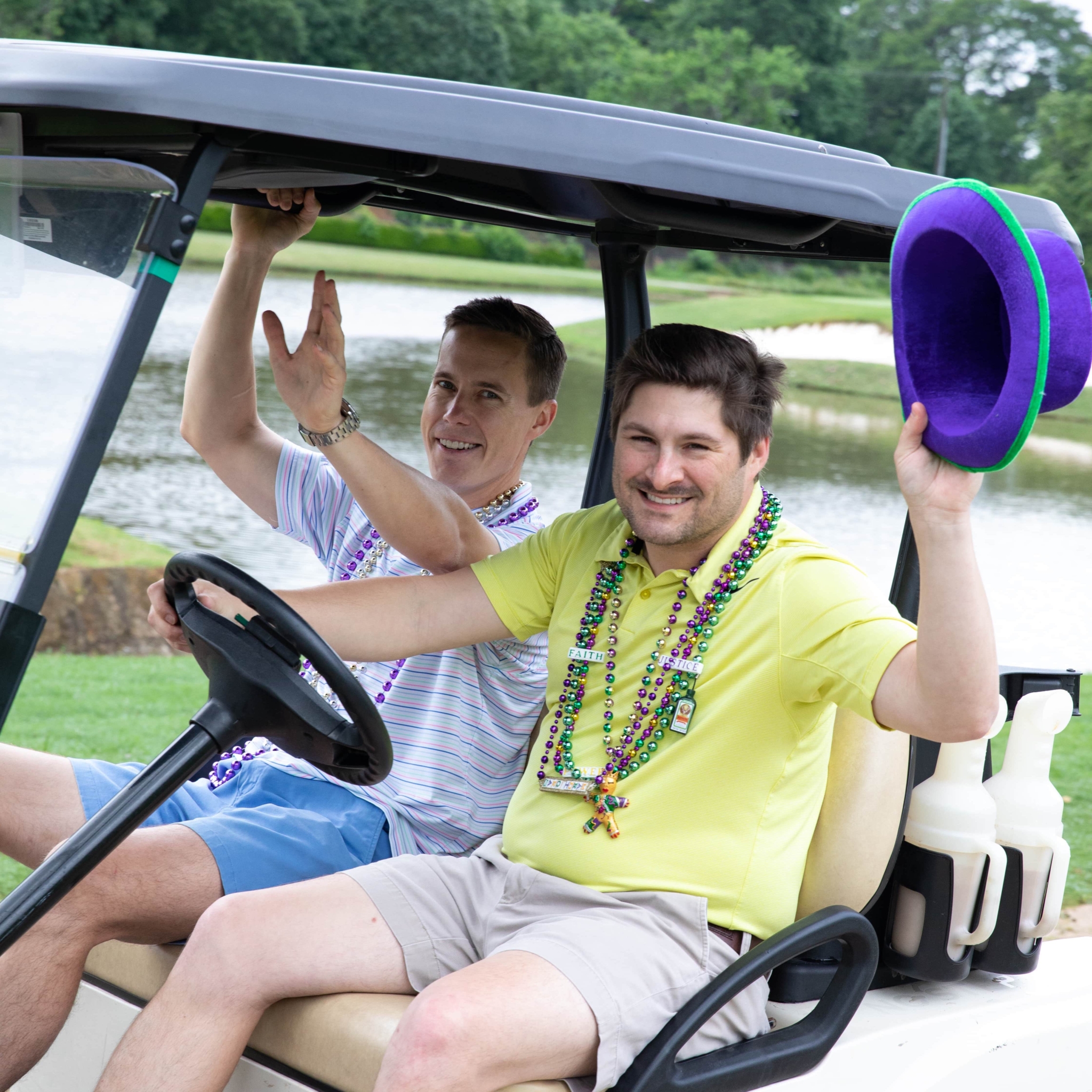 Dust off that swing and grab your best beads for Easterseal's Mardi Gras Reclaimed on Saturday, May 22 at Highland Golf Course. Play, drink and, if you channel your inner Tiger Woods, you may even win a new Mercedes-Benz with a hole in one.
More for your planner
Deal of the Week
More deals are just a click away in our Small Business Guide. Add your business or nonprofit to our guides.