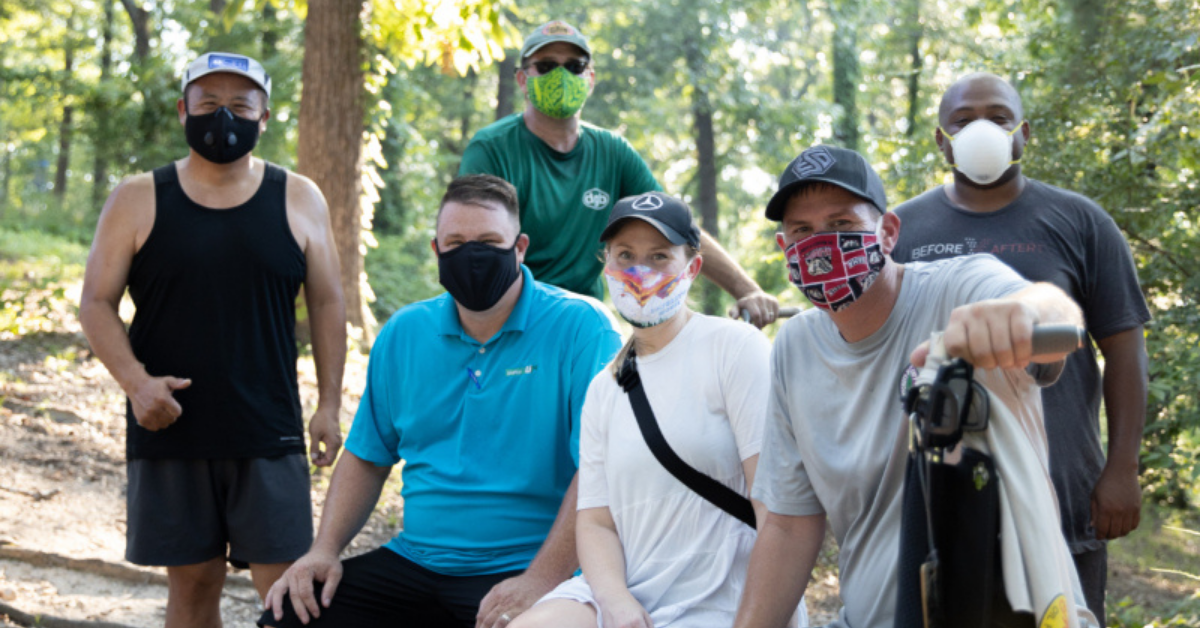 Ready to get outside after a long winter staring at your computer screen all day? Same. Warmer days are coming (hopefully), so now's the perfect time to get moving and join a Birmingham sports league. Discover 9 Birmingham sports leagues and pick-up games to get moving this spring.
1. Flag Football is a great Birmingham sport league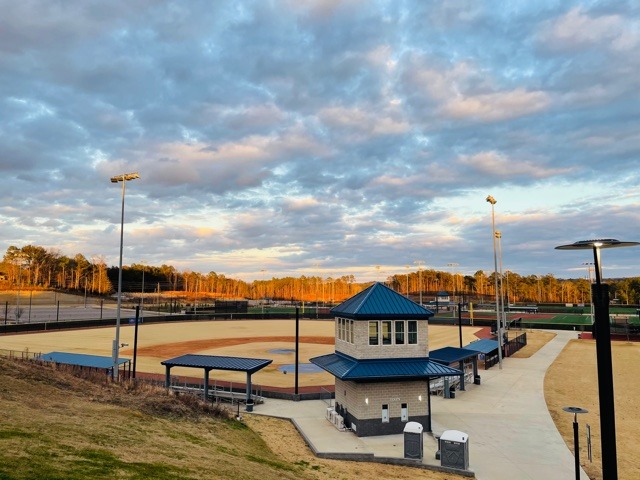 Flag football is coming to The World Games 2022 in Legion Field, but why leave the fun to the pros? Register an adult flag football team for Hoover's league, and get ready for a spring season of fun. The $400 cash-only fee and team registration form are due at the Hoover Met by Thursday, February 25.
When: Registration ends February 25, spring season begins March 7
Where: Drop off registration forms at Hoover Metropolitan Stadium, 100 Ben Chapman Drive, Hoover, AL 35244
Who: Players 18+
Price: $400 per team
2. Pickup Flag Football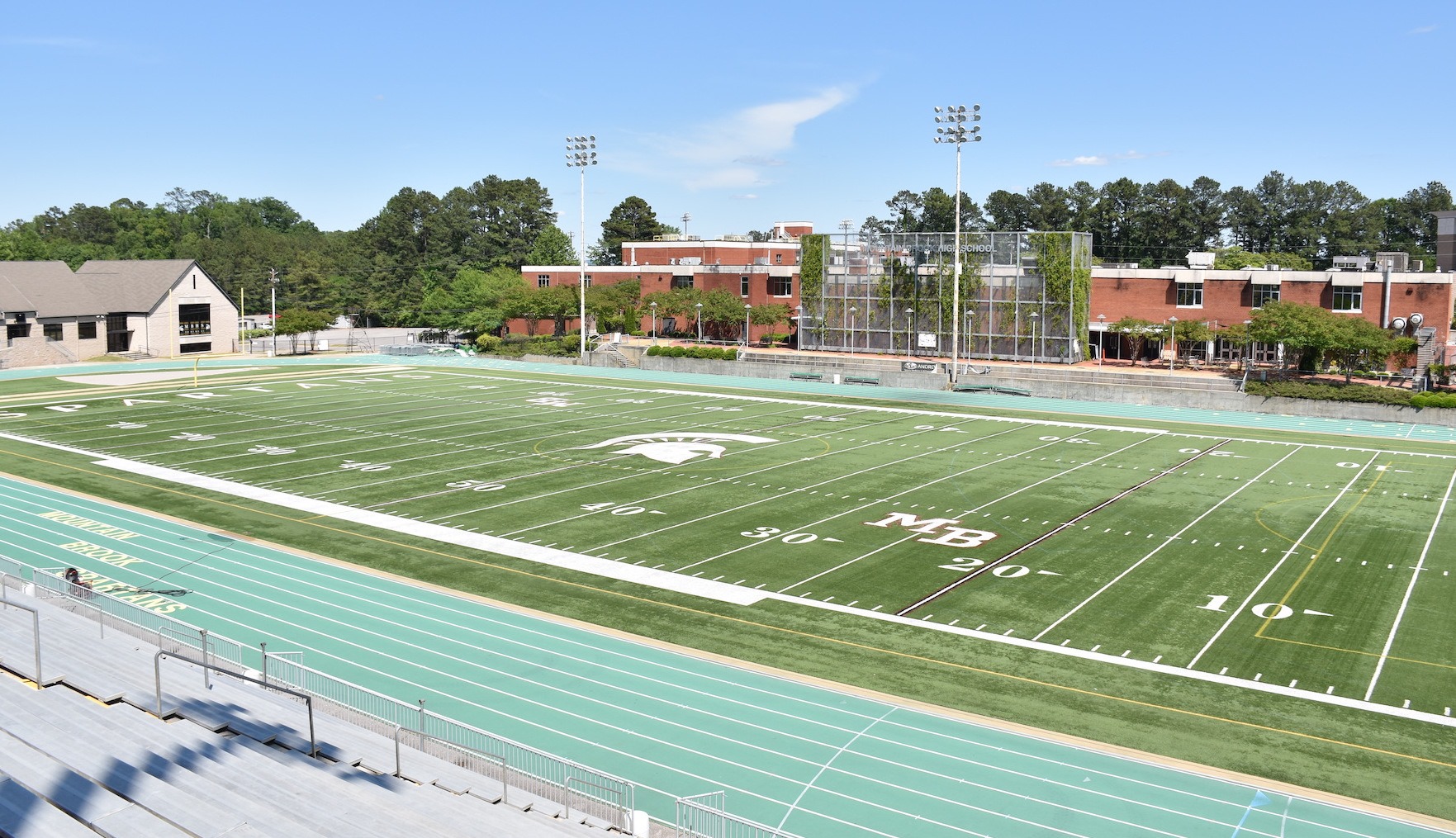 Not a fan of sticking to a schedule but still want to be a part of Birmingham sports leagues? Check out this Facebook group for pickup flag football games every Sunday. They welcome all levels of experience—just read their description for their rules and follow along their Facebook to see when they'll have a game.
When: Check their Facebook for specific times on Sundays
Where: Mountain Brook High School Football Field, 3650 Bethune Drive, Mountain Brook, AL 35223
3. Birmingham GO Kickball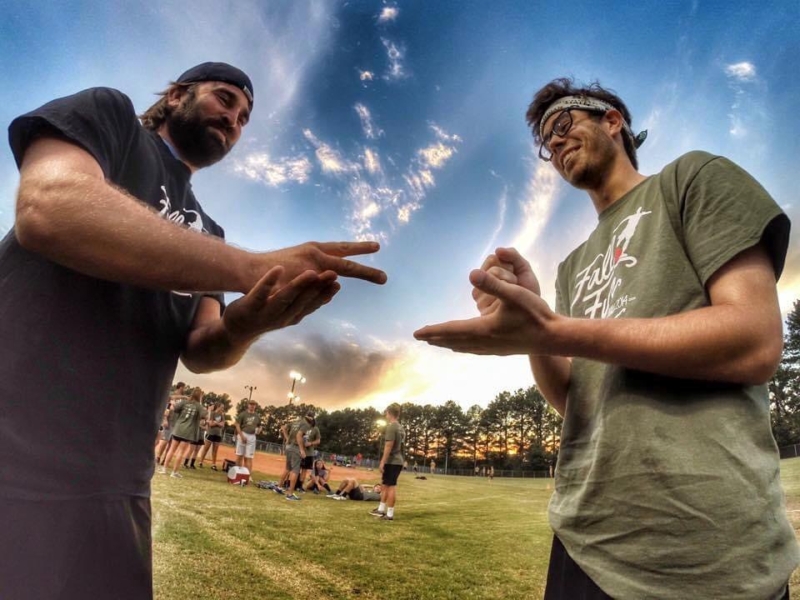 Kick off spring by joining a fun kickball team. Registration for GO Kickball is open until March 19th and the spring season starts on March 31. Even if your athletic abilities are similar to mine (and nonexistent), you'll still have a great time. Register with a group or pull a "free agent" to be placed on a team.
When: Registration ends March 19, spring season begins March 31
Where: Cooper Green Field, 112 Dorothy Dr SW, Birmingham, AL 35211
Who: Players 21+; teams of 12 players with at least 4 women
Price: $59.95 for the season (includes a t-shirt)
4. Open Play Pickleball

Does looking for a fun way to spend your weekends have you in a pickle? Try out pickleball at the Levite Jewish Community Center's members-only open play pickleball. All you'll need are 2 or 4 players, equipment and a little practice before you're a pro. Sign up to reserve the gym.
When: Monday-Friday 9AM-12PM
Where: Levite Jewish Community Center, 3960 Montclair Rd, Birmingham, AL 35213
Who: LJCC members
5. YMCA Birmingham Pickleball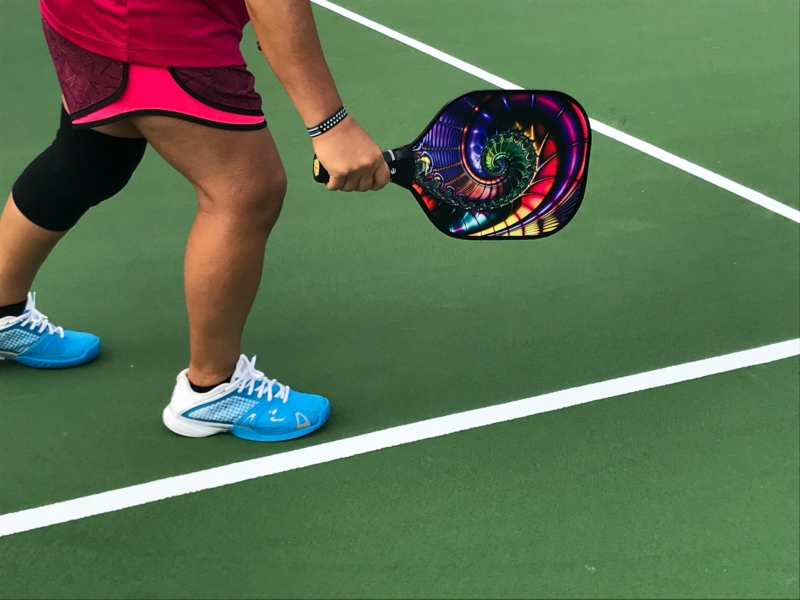 With 8 YMCA locations offering pickleball, you have plenty of options to start your future pickleball career. The program has limited availability, so contact your branch for schedules.
6. Disc Golf Birmingham is a Fun Birmingham Sports League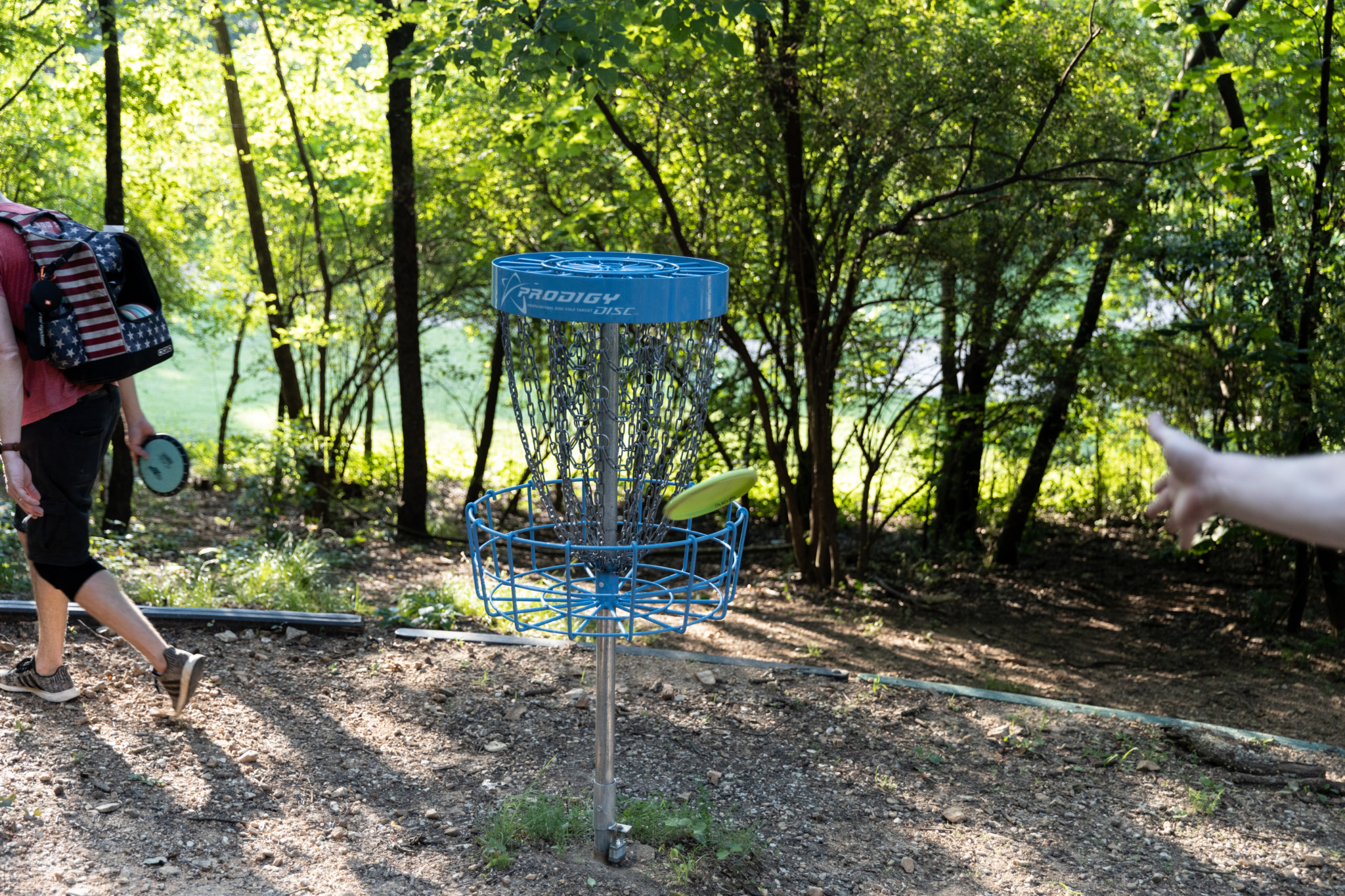 Looking for a hole-in-one fun time? Try out disc golfing in Birmingham. Disc Golf Birmingham is a disc golf group that hosts the Trussville league through March 6 and pickup games most weekends. Request to join their Facebook group to keep up with their schedule.
When & Where: Join their Facebook group to see locations and dates
Price: Varies depending on event
7. YMCA Racquetball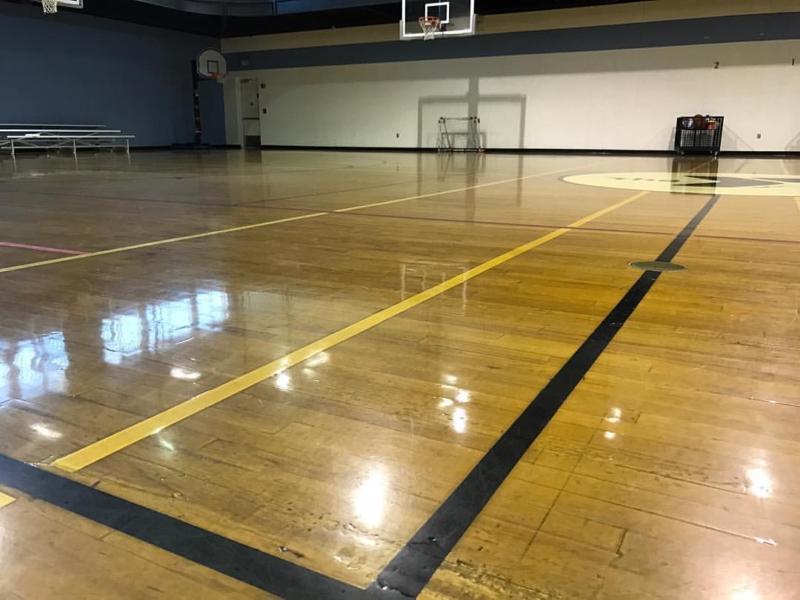 Playing racquetball is a great way to get your heart rate up and have fun in the process. 4 Birmingham YMCA locations have racquetball courts, so contact your local YMCA to see court availability. If you're looking for Birmingham sports leagues but your schedule changes, try playing racquetball with a friend.
8. Birmingham Futsal is One of the Top Birmingham Sports Leagues to Try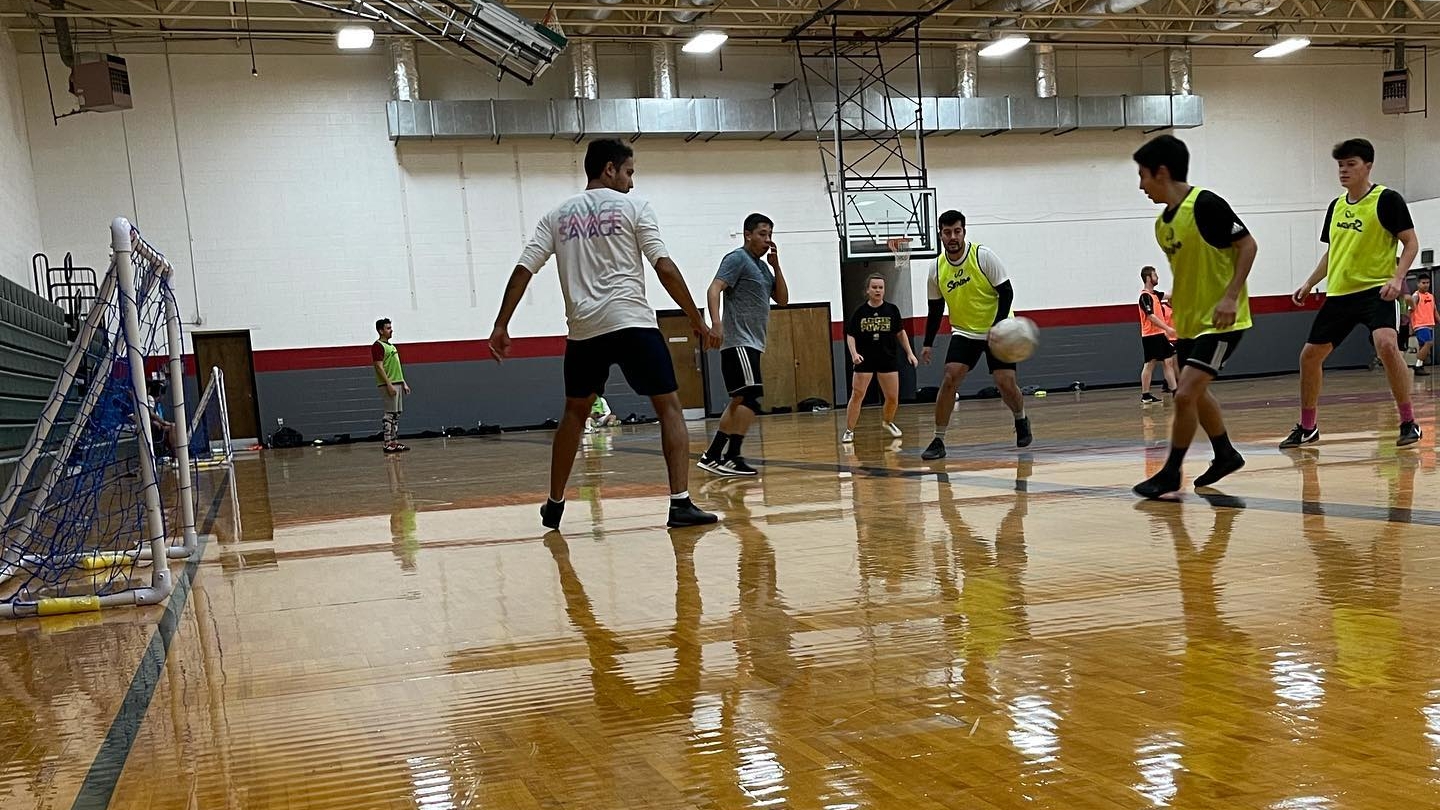 If you haven't heard of futsal, you'll want to give this sport a try. Futsal is a soccer game played on an indoor court with 2 teams of five. Birmingham Futsal has an adult league in the summer, but you can get your futsal fix with pickup games throughout the year. Be sure to follow along their Facebook to see when they'll have a game and reserve your spot.
When: Check their Facebook to see pickup times
Where: 2231 Tyler Road, Hoover, AL 35226
9. Pickup Hockey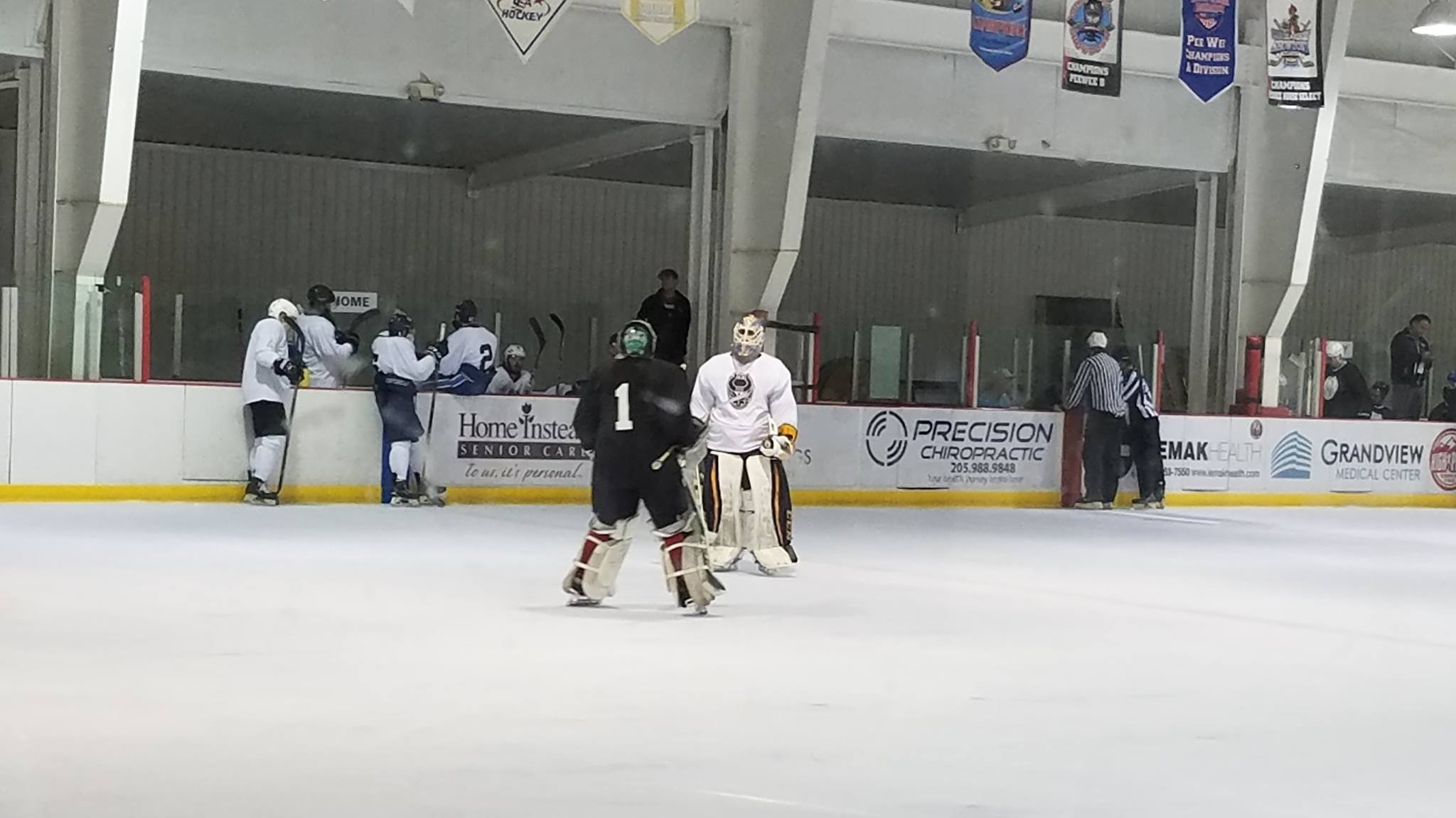 You don't have to escape the cold even when it warms up in Birmingham thanks to Pelham Civic Complex's adult pickup hockey on Sunday night. Register ahead of time for an hour on the rink with two teams of 10 players and one goalie each.
When: Sundays 8:30-9:30 PM
Where: Pelham Civic Complex, 500 Amphitheater Rd, Pelham, AL 35124
Price: $15
Which of these Birmingham sports leagues sounds like your idea of a good time? Let us know by tagging @BhamNow on social!