As part of Bham Now's neighborhood series, we're taking a look at Birmingham's Huffman community. Discover the neighborhood's early growth, things to do and, of course, where to go for good eats.
Where is Huffman?
Huffman sits northeast of downtown Birmingham and is a pretty expansive area with its neighborhoods being Trussville, Center Point and Roebuck. The community consists of four of Birmingham's 99 neighborhoods including:
Huffman
Killough Springs
Liberty Highlands
Spring Lake
A little bit about Huffman
According to Bham Wiki, the Huffman neighborhood was originally known as Oak Grove and was founded by a group of settlers from Virginia and South Carolina in the 1820s. As Birmingham began to grow into an industrial powerhouse, the momentum boosted the Huffman neighborhood.
With the construction of East Lake Park in 1886 and Roebuck Country Club, the area attracted affluent families and the city's leisure class. The Huffman neighborhood was eventually annexed to Birmingham in 1954 and has since seen major development.
So what's there to do in Huffman?
Go thriftin' for a good cause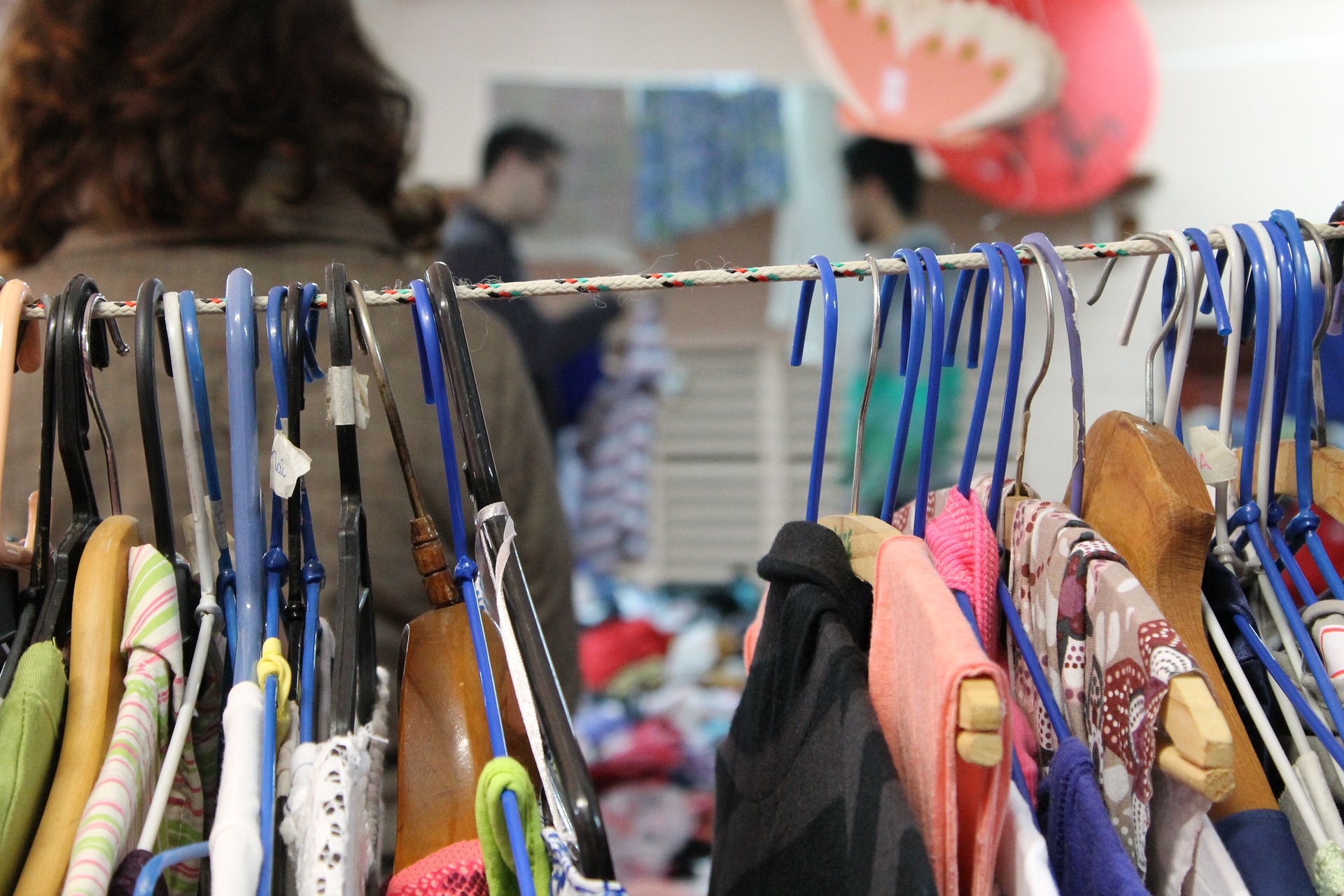 Head on over to America's Thrift Store to jazz up your wardrobe without breaking the bank. Located on Huffman Road, this giant treasure chest supports numerous children's health and addiction recovery charities. So, not only are you treating yourself to unique items, but you're also supporting a charitable cause and participating in slow fashion.
Grab a bite of some good 'ole seafood + barbecue
The Huffman neighborhood is home to some tasty restaurants.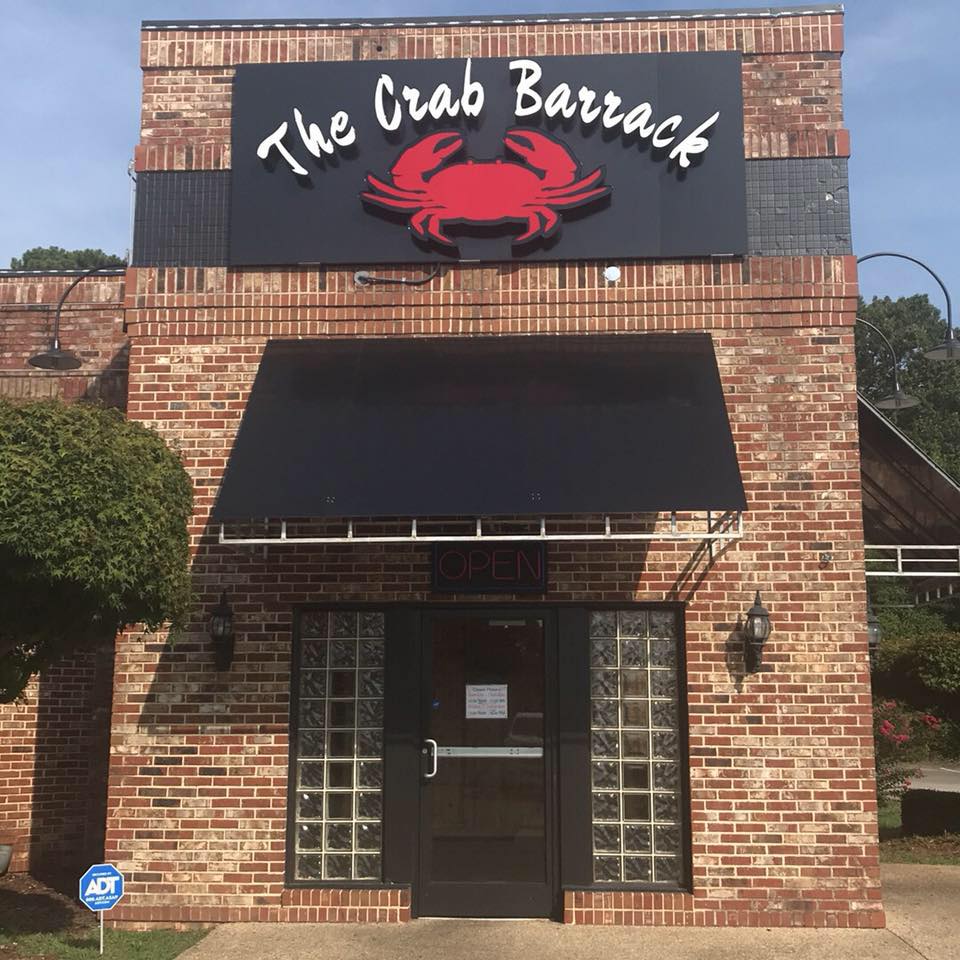 If you're in search of Low Country boil in Birmingham, look no further than the Crab Barrack. They have two locations—one on Crestwood and one on Parkway East in Roebuck. Fair warning! You will get your hands dirty, but it's well worth the mess. Stop by to grab a bag of crab legs, crawfish, potatoes and corn on the cob. Check out the mouth-watering menu.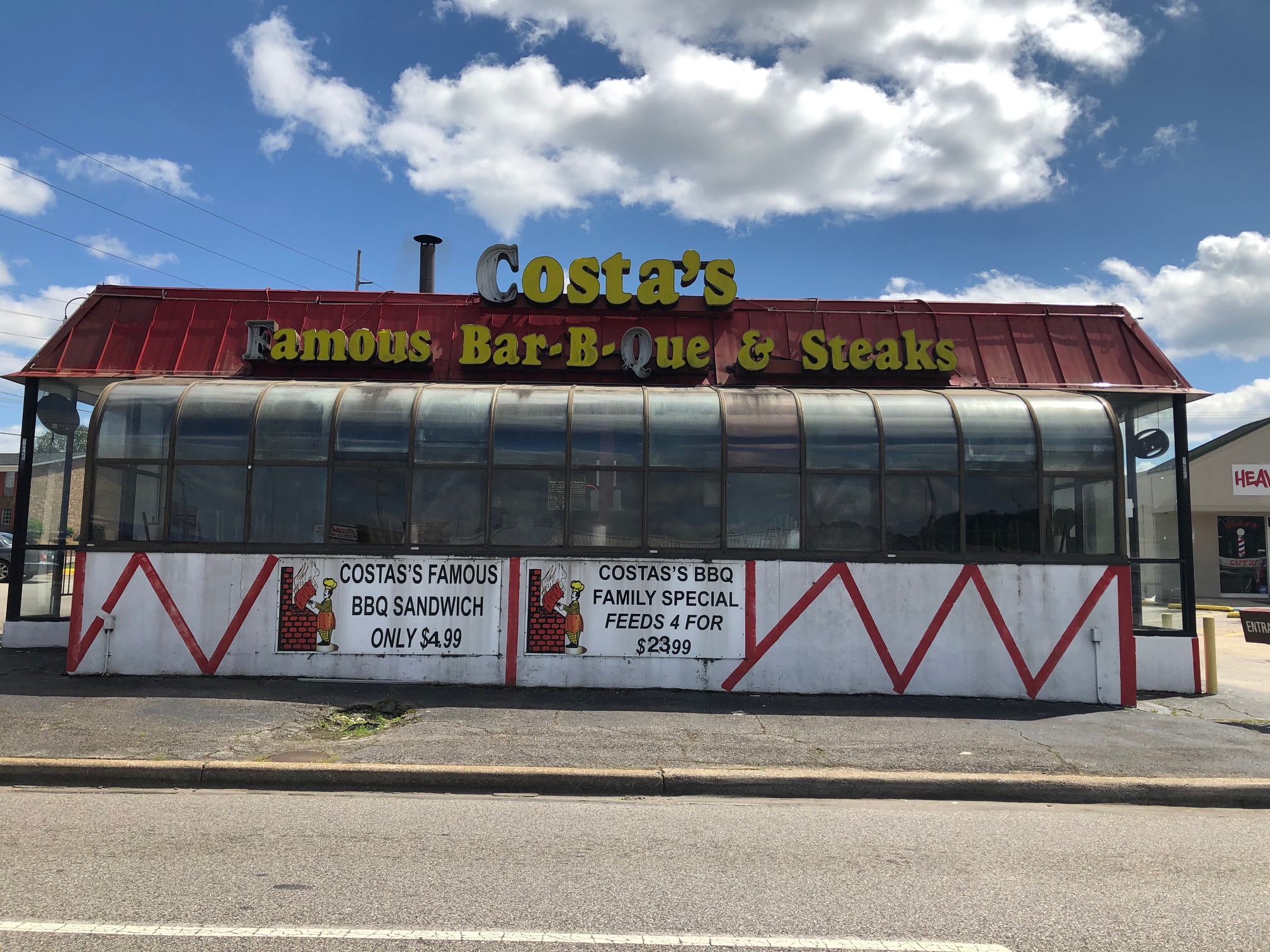 If seafood isn't your thing, take a short drive down Parkway East to Costa's Famous Bar-B-Que & Steaks. Whenever my family didn't feel like cooking, we'd go by Costa's to grab some barbecue that could feed all four of us and we'd still have leftovers.
I still need to give their Bar-B-Que Sundae a try. It's an appetizer made of mashed potatoes smothered in chopped pork with barbecue sauce. Can't get any more Southern than that.
Where residents go to school
There are two major high schools in Huffman—Huffman High School and Cornerstone School.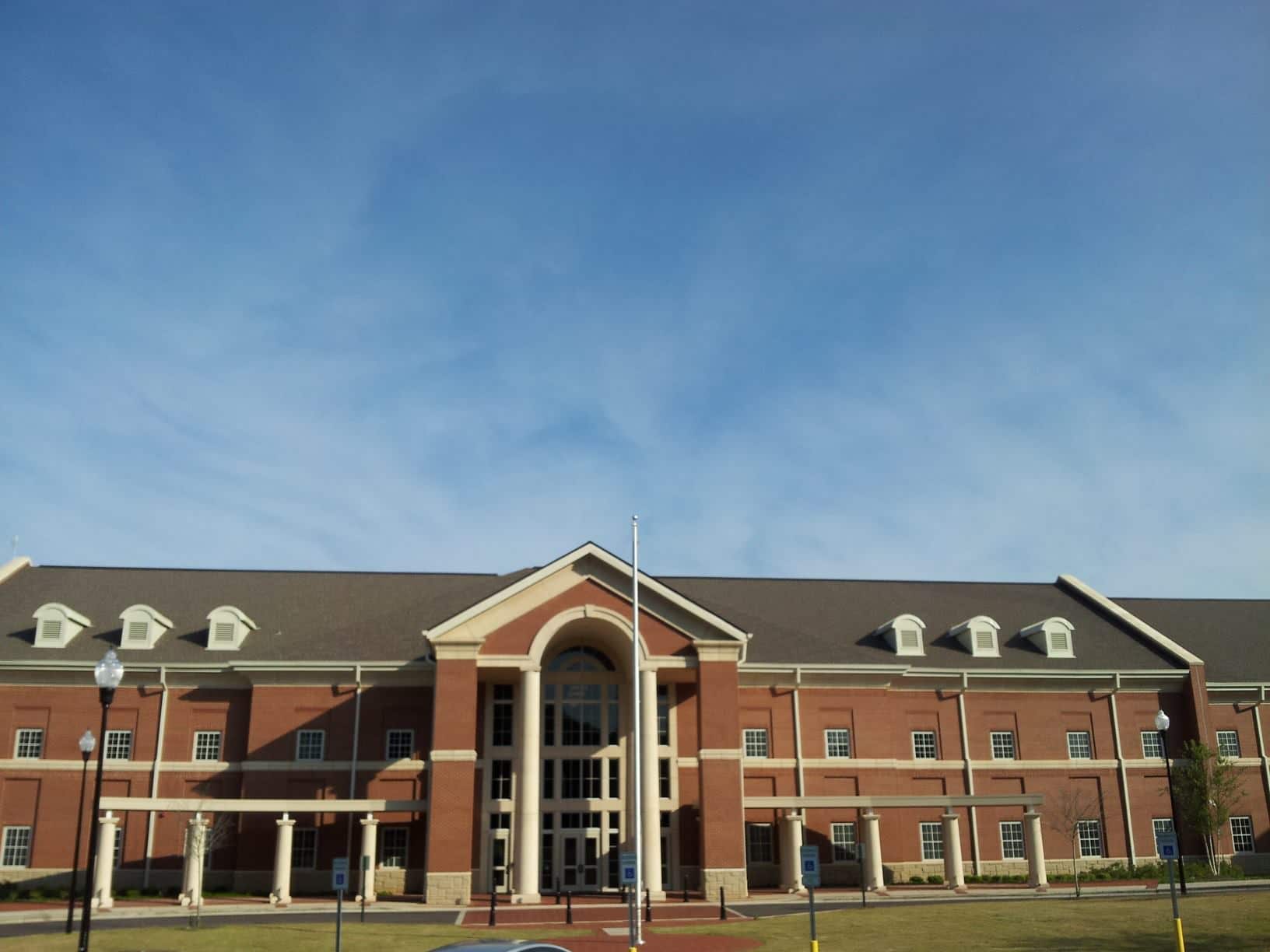 Huffman High School is home to the Vikings and is the largest of seven high schools in the Birmingham City School System. It's a magnet school open to students across the district.
The school built their current facility in 2012 and it's pretty impressive. The campus consists of a career and technical wing, culinary arts classrooms complete with full kitchens, construction tech labs and more. They offer an industry-based curriculum known as the Academy of Architecture and Construction and students can choose different pathways like:
Design and Preconstruction
Construction
Maintenance + Operations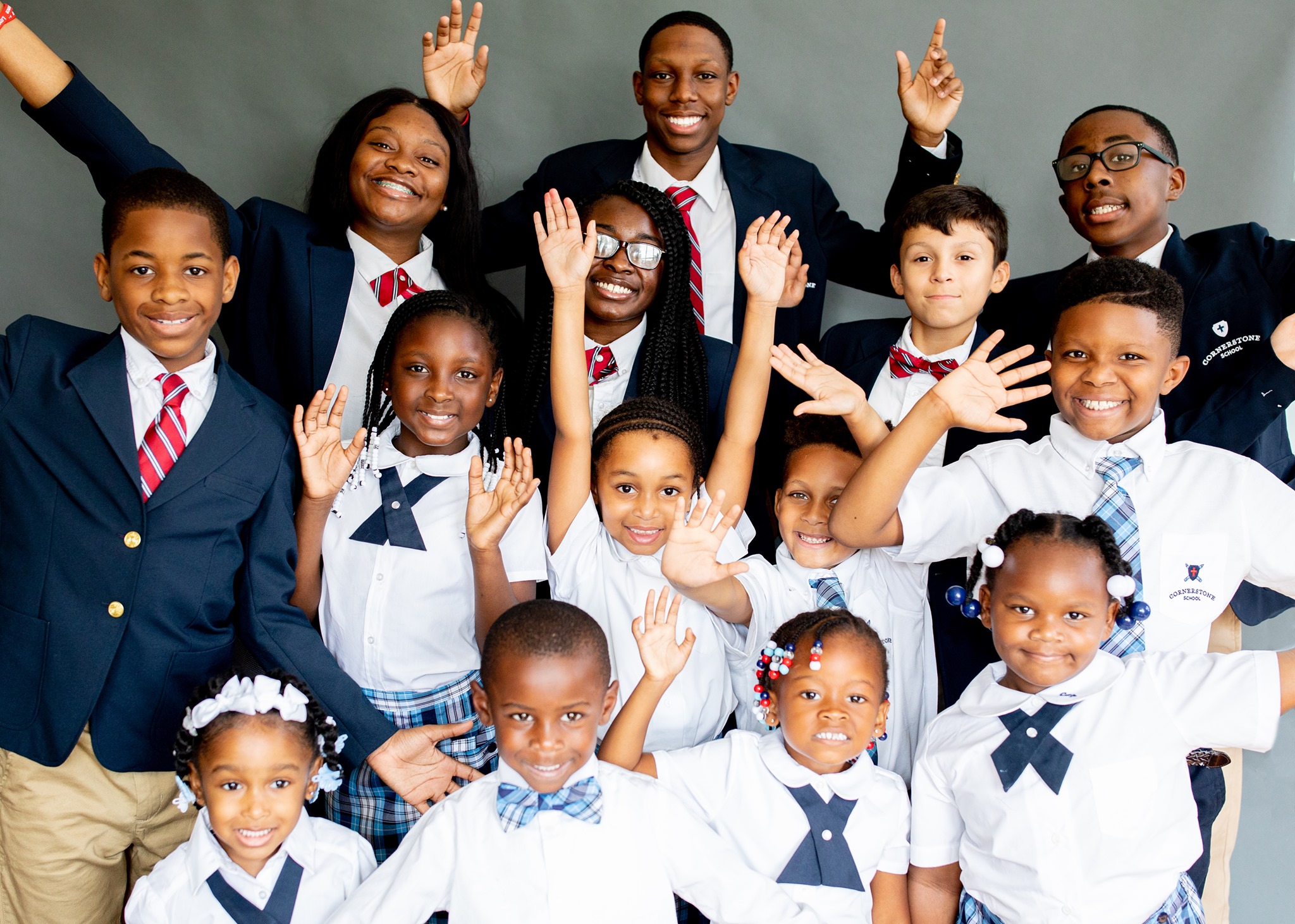 Cornerstone School of Alabama is a private Christian education for students in K4-12th grade. The high school campus is located in Huffman. Students at Cornerstone have the opportunity to take advanced courses including dual-enrollment at local colleges.
The school encourages students to get involved with electives for the opportunity to learn beyond a classroom environment. Activities include:
Band
Art
Drama
Public speaking + debate
College + career placement
And more
---
Where can I read about the other neighborhoods?
This article is the final installment in a 23-part series Bham Now is doing to feature Birmingham's 23 communities, comprised of 99 neighborhoods. So far we've featured the following communities:
What're some of your favorite neighborhoods in Birmingham? Let us know on social @BhamNow + @now_bham on Twitter.