Sponsored
Have you ever been to the Roebuck/South East Lake community? Maybe you have, even if you haven't realized it! The community is made up of three of Birmingham's 99 neighborhoods — Roebuck, Roebuck Springs and South East Lake. It is a thriving artistic and creative community located in between Trussville, Irondale and Woodlawn.

1. Where is it exactly?
2. Why do people love living in this community?
One thing to note about the Roebuck/South East Lake community is that it is tight-knit. It really has a close neighborhood vibe that can be hard to find. A lot of this comes from the fact that many multigenerational families have planted roots in the area.

"A lot of people love the Roebuck and East Lake areas because they're affordable, extremely diverse, and quirky neighborhoods tucked right up beside Ruffner Mountain. You'll find a host of creators here, including artists, gardeners, musicians, foodies, and more. There are nonprofit types here, professors, regular working folks, and multigenerational families here."

Sharron Swain, resident of South Roebuck
3. Where are the local hangout spots?

Word on the street is that East Lake United Methodist Church is the place to be in this community. Sally Allocca, longtime minister at the church, has cultivated quite the community there. The church features the Downstairs Diner, a hot bar diner serving southern staples like ham-noodle casserole, beef stew, green beans, fried okra and more. The menu changes daily — download the January menu here.

The church also hosts a farmer's market, which is open on Saturdays from 8 AM – 12 PM. The market is done in partnership with PEER, Inc., which "aims to empower a thriving, diverse community in the eastern area of Birmingham through resources for healthy living, learning, and working."
4. What is the housing like in the community?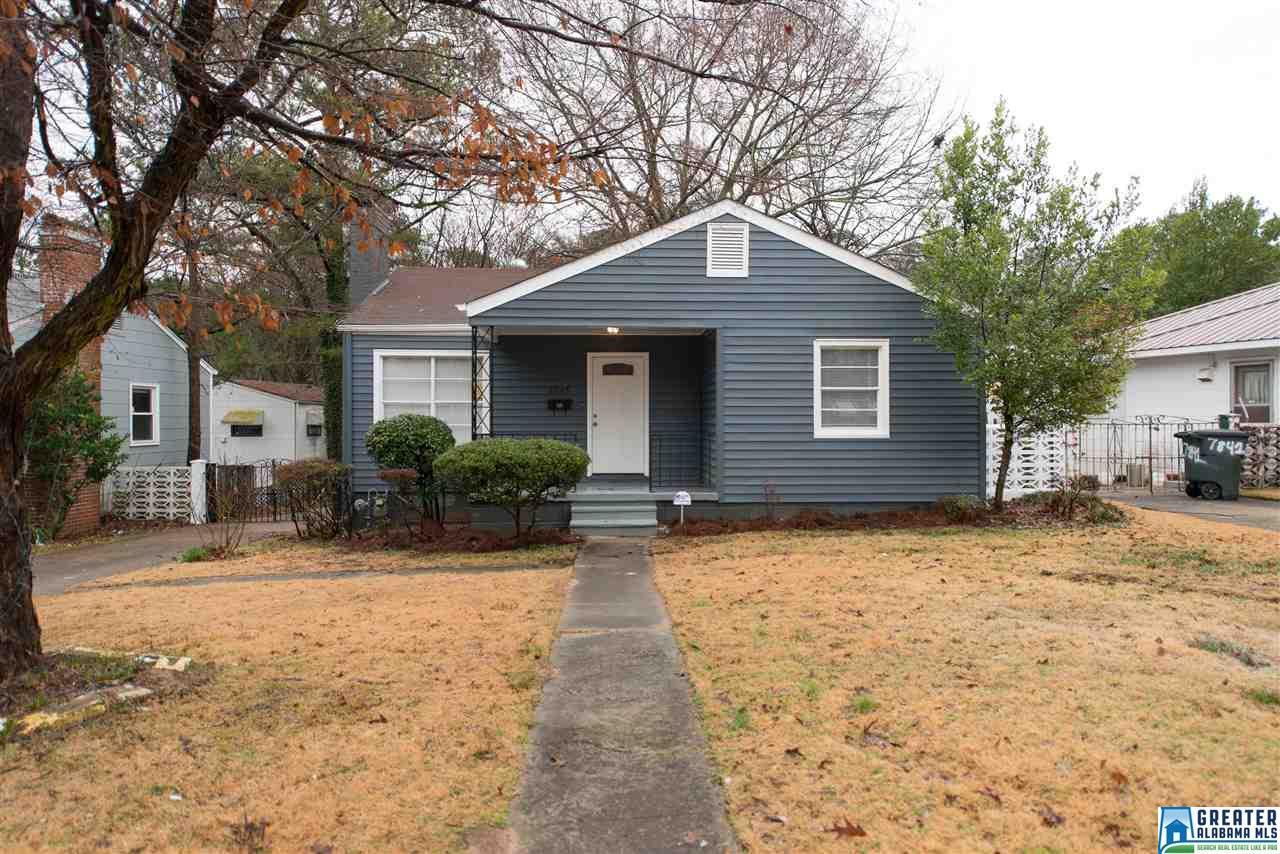 Median housing price: $46,000
Houses in the area range from $5,200 to $262,800.
"Some people love the charm of Roebuck Springs, with its older historic homes. We personally love the full sun of South Roebuck, and we know artists in East Lake who really appreciate the affordability of spaces where they can have studios for their work."

Sharron Swain, resident of South Roebuck
There is a variety of great homes in the Roebuck/South East Lake Community! Check out this Brik Realty home for sale. Find other homes for sale in the area here.
5. What is one thing everyone who visits Roebuck/South East Lake has to see?

Ruffner Mountain, East Lake Park, and Gabrella Manor are all neighborhood favorites. Climb to the top of Ruffner Mountain for fantastic views, or catch a cricket game in East Lake Park. Imagine being 5 minutes from the best views of Birmingham and some of the best trails! Ruffner Mountain has been dubbed as "The Magic City's Urban Forest" and features many native plants and educational events for the community. The nature center is beautiful as well and is home to an exhibit of native species like freshwater fish and a speckled kingsnake, among others. In addition, Dan Hawkins Park is home to the endangered watercress darter.

Gabrella Manor is a popular wedding venue in the Birmingham area. The historic, ivy-covered estate creates a stunning backdrop for weddings and events of all kinds. Whether you are event planning or not, you'll want to see the beautiful Gabrella Manor.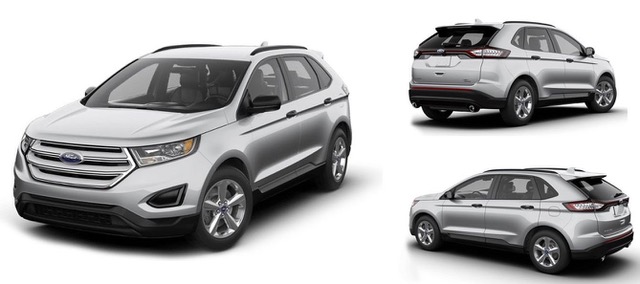 6. Upcoming Events

Passionate about nature? Join the trail team of Ruffner Mountain for Second Saturday Trail Team Work Days! The next one will be held on February 9th, starting at 9 AM.
7. Most #InstaWorthy Spot

The best place to get a great #nature picture in this community is Ruffner Mountain. Get out in nature, take a hike to the top (it's not too long!), and snap a photo. The view is stunning, especially at sunset.

In East Lake, make sure you check out "Art Town." This area has two great #murals that will look fantastic on your feed.
8) Open Jobs
Are you interested in being an agent for Brik Realty, focusing on the Northside Community? Click here to learn about working with this great Birmingham company and here to apply for a position as Realtor.
Sponsored by: