Sponsored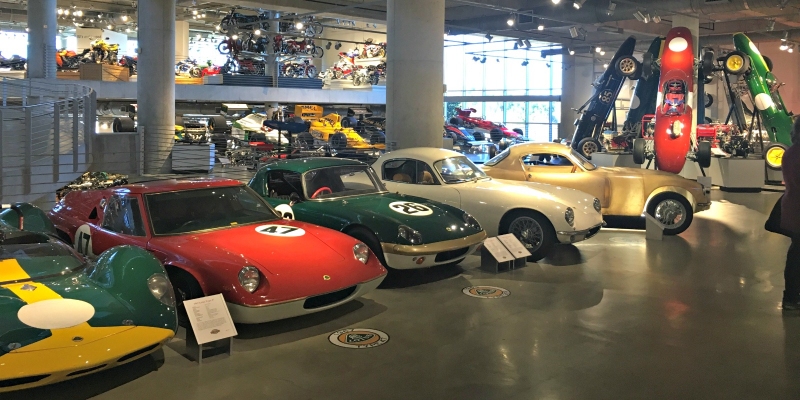 Chances are, you didn't know Birmingham's Cahaba Community was a thing. It's made up of one neighborhood: an old coal-mining area called Overton. Once you finish reading, you're going to want to visit because there's a lot going on.
This is the sixth in a 23-part series on Birmingham's 99 neighborhoods. To date, we've featured these communities:
1. Where is the Cahaba community?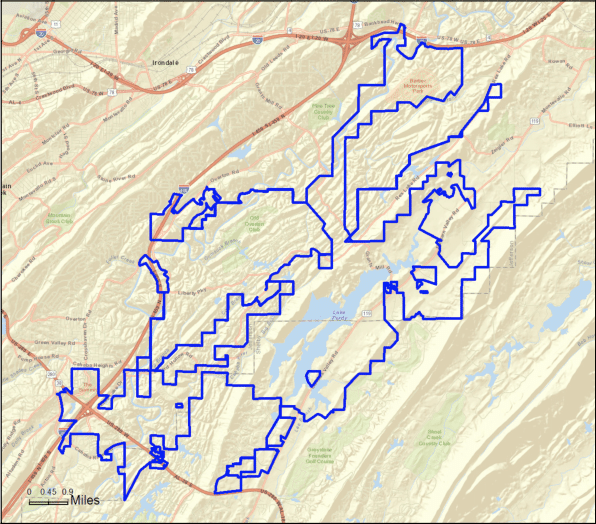 Here's my best shot at telling you where it is: most of it is South of I-20 (near Leeds), East of 459 (near Mountain Brook), and Northeast of 280. Next, take out the following:
Liberty Park
Church of the Highlands
Pine Tree Country Club
Parts of Overton Road, 119 and Brook Highland
The Cahaba community / Overton neighborhood is what's left. Clear as mud, right?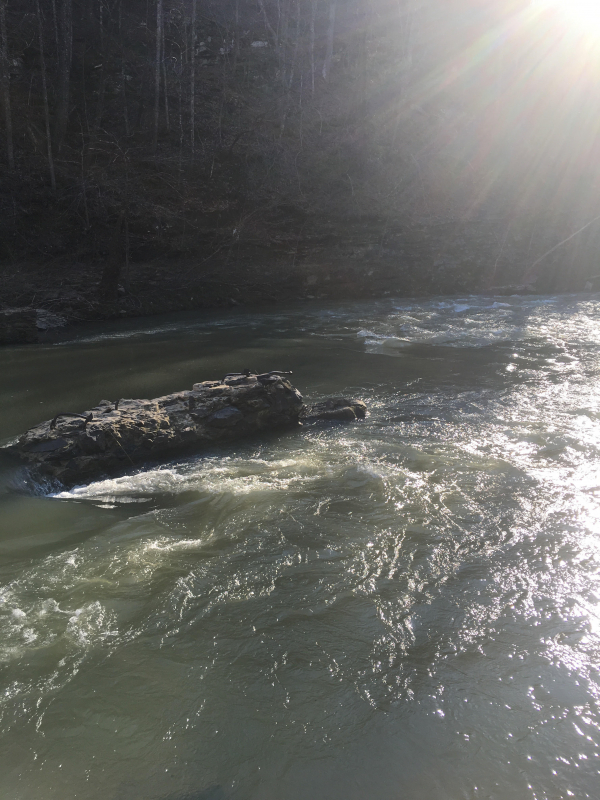 Let's look at what is in Birmingham's Overton neighborhood. This is actually the only neighborhood in the Cahaba community. Not to be confused with Cahaba Heights.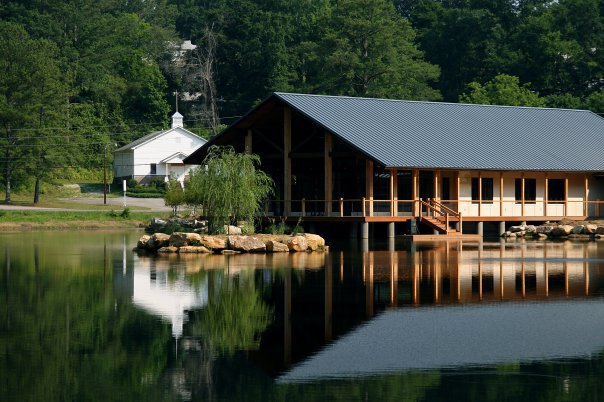 From east to west (roughly):
The Barber Motorsports Park
The Southern Museum of Flight's future home
The Grand River Technology Park (parts of it will be in Birmingham, parts in Leeds)
All of Lake Purdy, the source of much of Birmingham's drinking water
Stewart Perry's beautiful campus
The Historic Bethel A.M.E. Church
Some swimming holes on the Cahaba River
Pappadeaux
Target on 280. Yep, not kidding.
Bet you didn't even know most of that was in Birmingham, did you?

2. The Overton neighborhood of the Cahaba community: a little history
According to Diamonds in the Rough: A History of Alabama's Cahaba Coal Field, "Operations began in 1908, and Henry DeBardeleben named the coal town for Jesse M. Overton, the Nashville capitalist who financed the venture." At one point there was quite a thriving community on both sides of Overton Road.
On December 11, 1925, the Overton mine No. 2 made the front page of the New York Times. On that date, an explosion killed somewhere between 53 and 61 miners. They never did find out what caused the blast.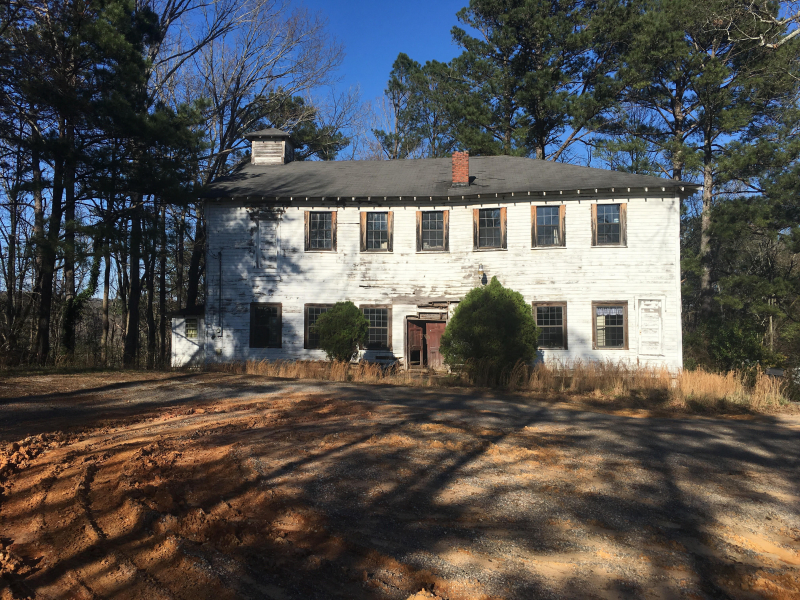 The Overton mines and many others lie underneath this community. Much of the land has been reclaimed and put to new uses. Liberty Park, to the North, sits on top of an abandoned mine, as will the new location of the Southern Museum of Flight.
3. Why do people live in the Cahaba community?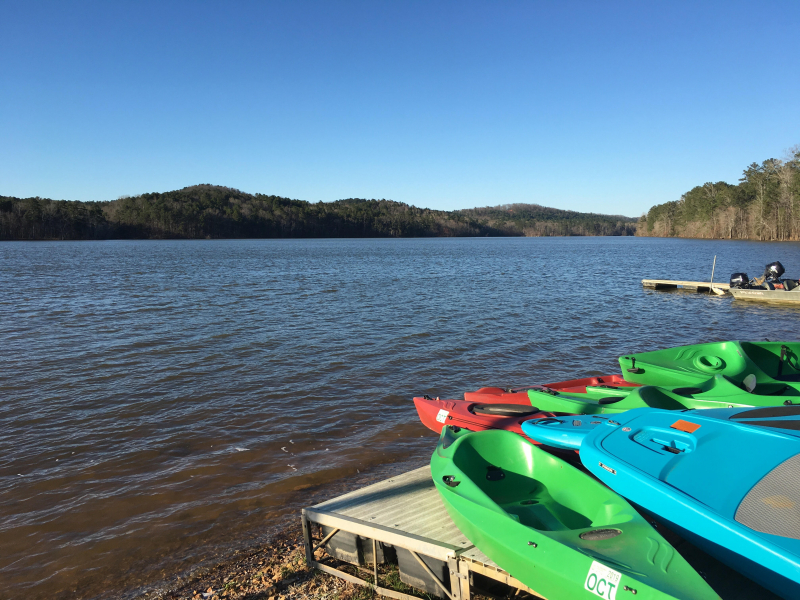 First, some people enjoy being near the water—the Cahaba River or Lake Purdy. Second, some people enjoy the convenience of being near the shops at The Summit or on 280. Third, longtime locals remember when 280 was a country road. Finally, some like the country feel parts of the neighborhood provide.
4. Where do locals in the Cahaba community go to eat?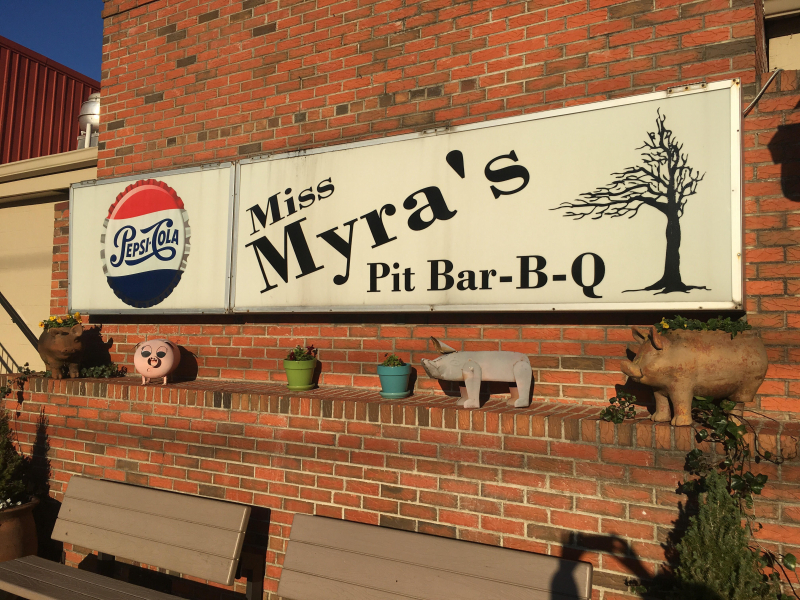 Restaurants on 280 and at The Summit are national chains. If you want to eat local, head to Cahaba Heights—right next door. There you can stop in to Miss Myra's Barbecue. The white sauce alone is worth the trip. That and the pigs.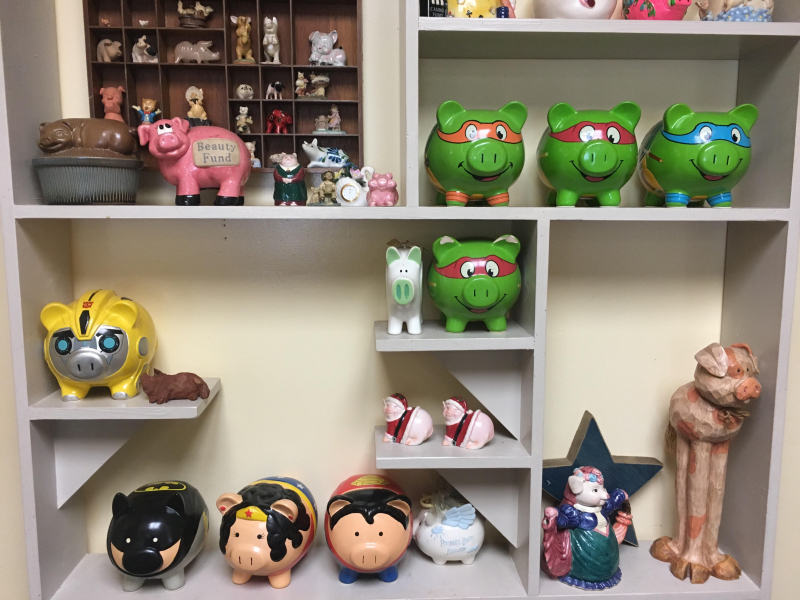 5. Want to check out a house near the Cahaba community?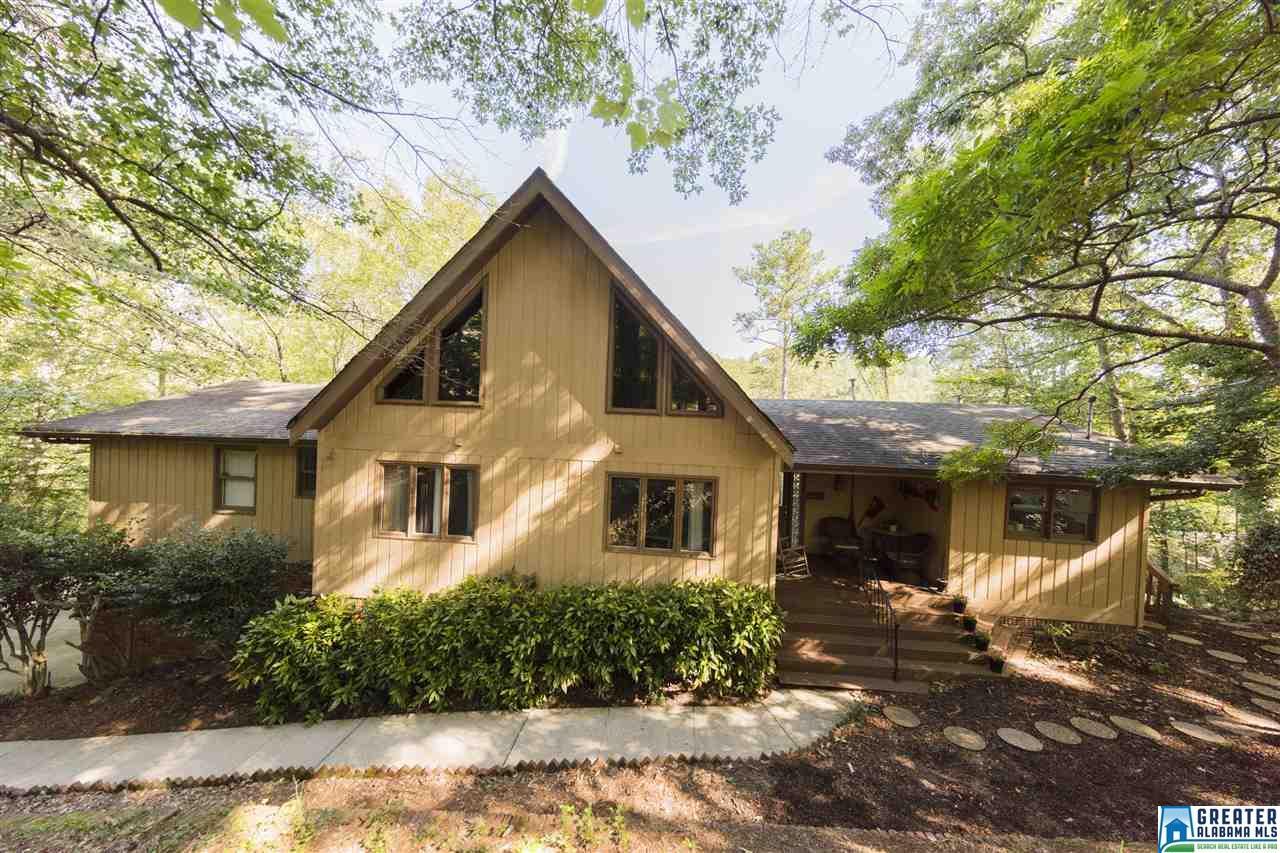 This yellow house with a lakehouse feel is literally a stone's throw from the Cahaba community. It's in Vestavia, right next to Blue Lake. If you're driving from 280 toward Cahaba Heights on Blue Lake Road, it's on the right-hand side across from the lake.
6. What is one thing everyone who visits the Cahaba community has to see?
I couldn't pick just one:
Barber Vintage Motorsports Museum, hands down. This place was named "Best Alabama Attraction" by USA Today readers, and all you have to do is step inside to see why. Put this one on your must-see list now.
Lake Purdy is, to me, one of the most beautiful places in the entire Birmingham area. Rent a boat and spend a few hours on the lake and you'll see what I'm talking about. For a simple boat, it's $18 per day, $22 per night. Want something fancier? It'll cost you a bit more. Find all the details here. Look for wild turkey and great blue herons. Note: you can't bring your own boat to Lake Purdy.
7. Any events coming up in Cahaba / Overton?
8. What's the best Instagram spot in Cahaba?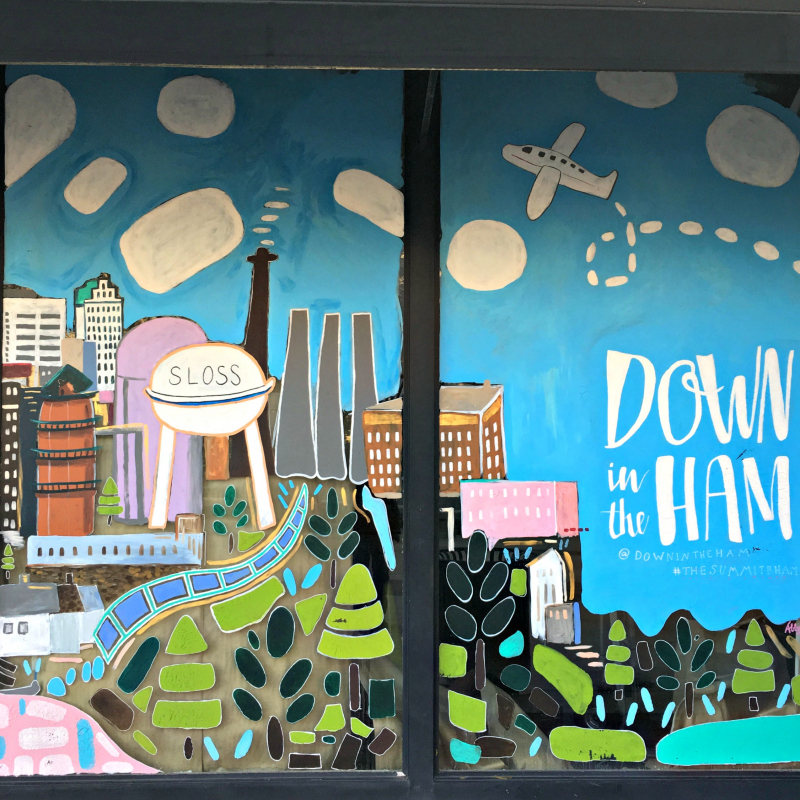 9. Open jobs?
Have you considered a career in real estate? Flexible hours and unlimited income potential! Check out what Brik Realty's looking for—maybe it's you.
---
Ready to take a trip out to the Cahaba community? There really is something for everyone. Love eating and shopping—check out The Summit. Adore the outdoors—the Cahaba and Lake Purdy are waiting. Finally, if fast cars and motorcycles are your thing—Barber Motorsports has more than you could possibly imagine.
Sponsored by: