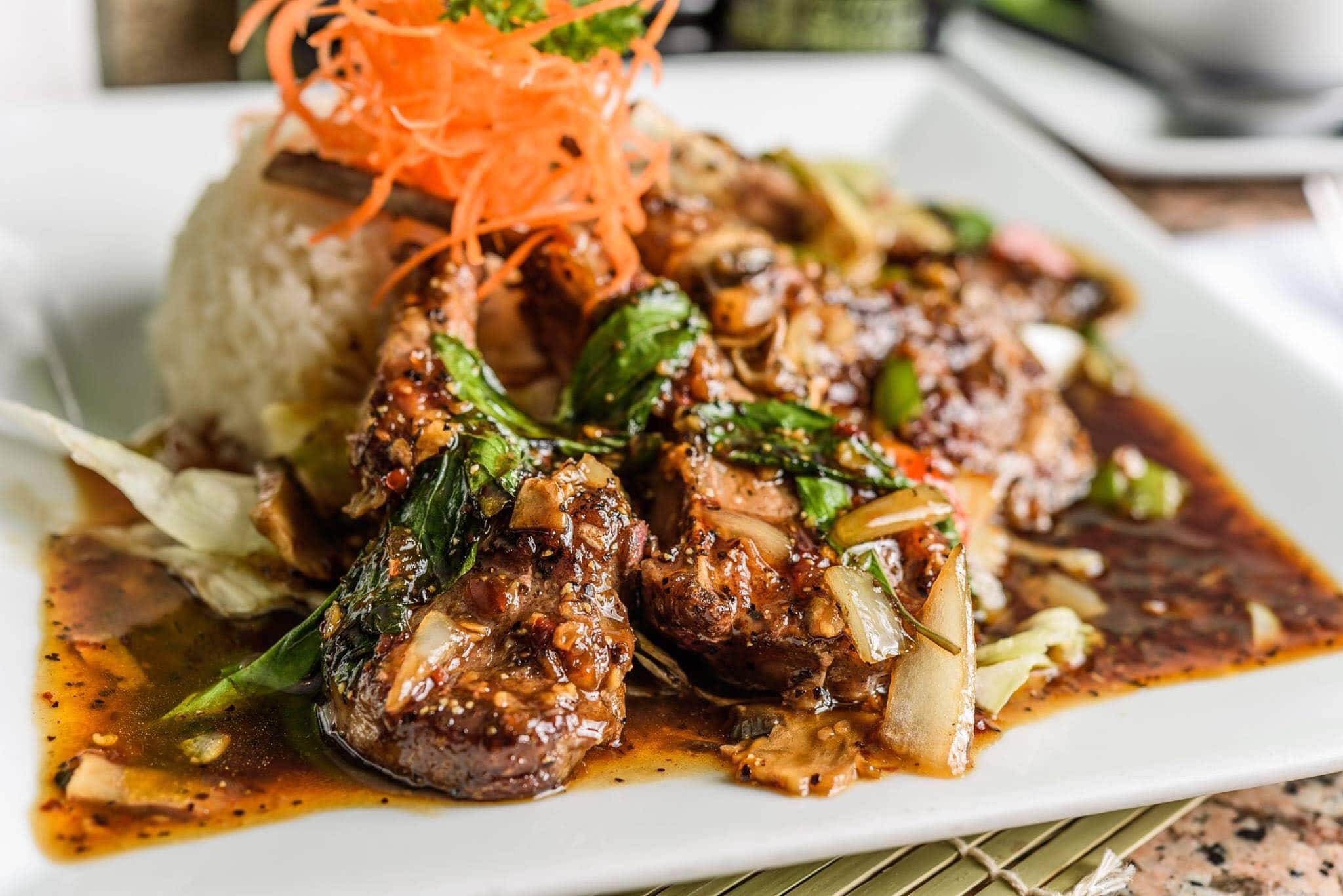 As we get ready for The World Games 2022, we keep reaching out to different cultural groups here in Birmingham. This time, we spoke with the Alabama Asian Cultures Foundation, and while we'll write more about them later, we got sidetracked by a conversation about amazing Asian food here in town that you might not have heard of or tried yet.
1. Seoul Restaurant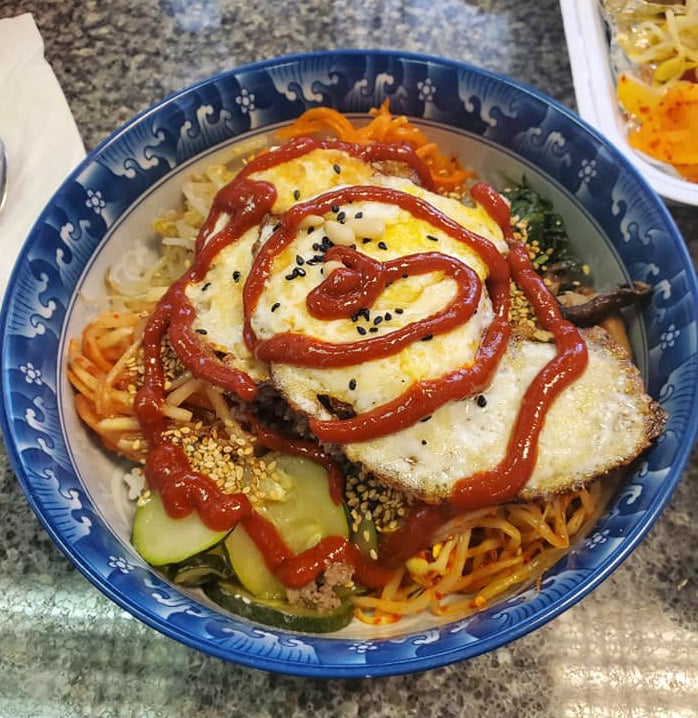 My personal fave is the Bibimbap. In fact, writing about it now makes me want some today.
2. Nori Thai & Sushi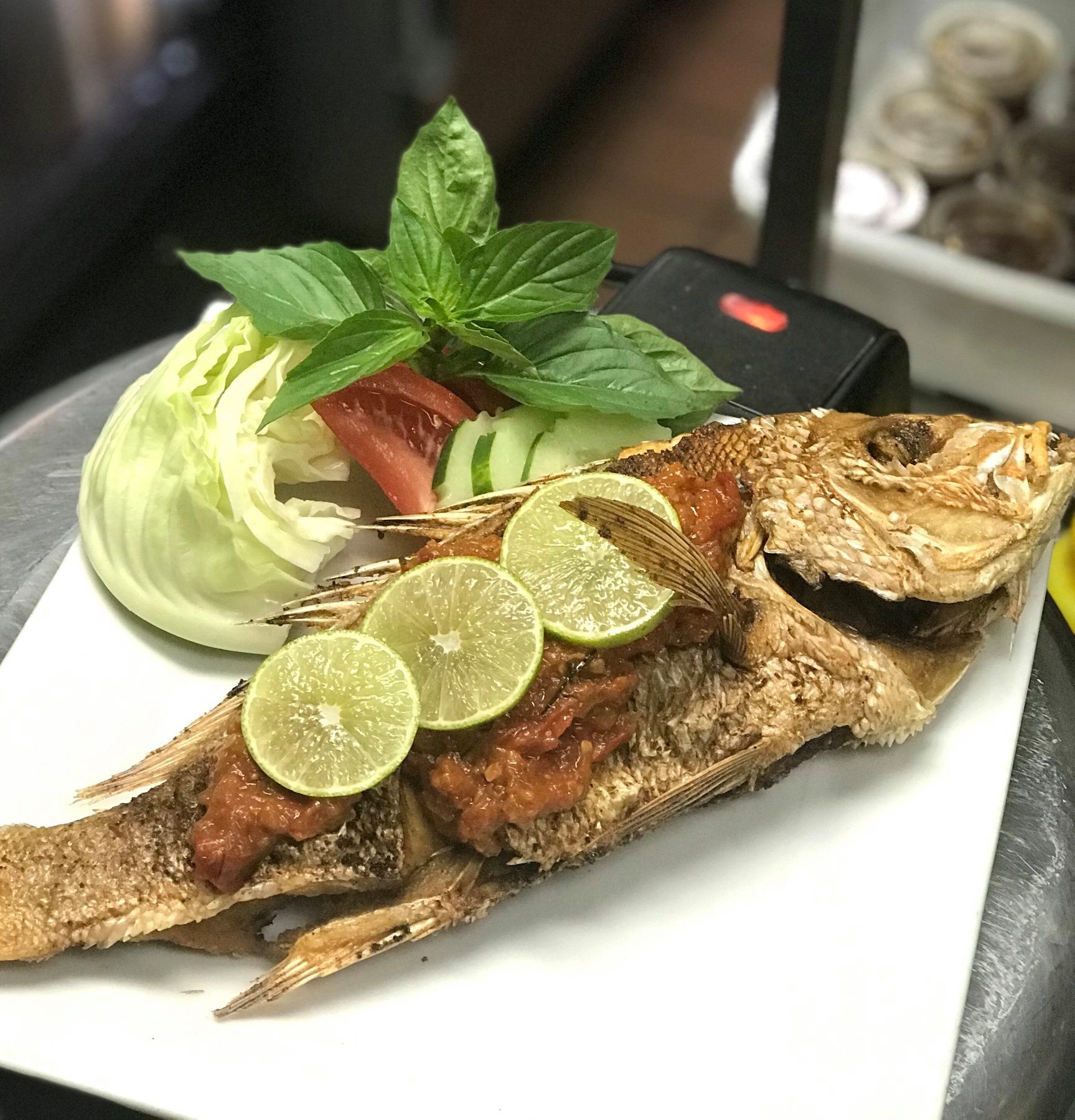 Word on the street is that this place has a secret Indonesian menu that's fantastic, in addition to the Thai and sushi you would expect from the name.
🌟 Search over 600 local restaurants, bars and businesses offering deals, curbside delivery and more
➡️ Add Yours
3. Okinawa Sushi + Hibachi Restaurant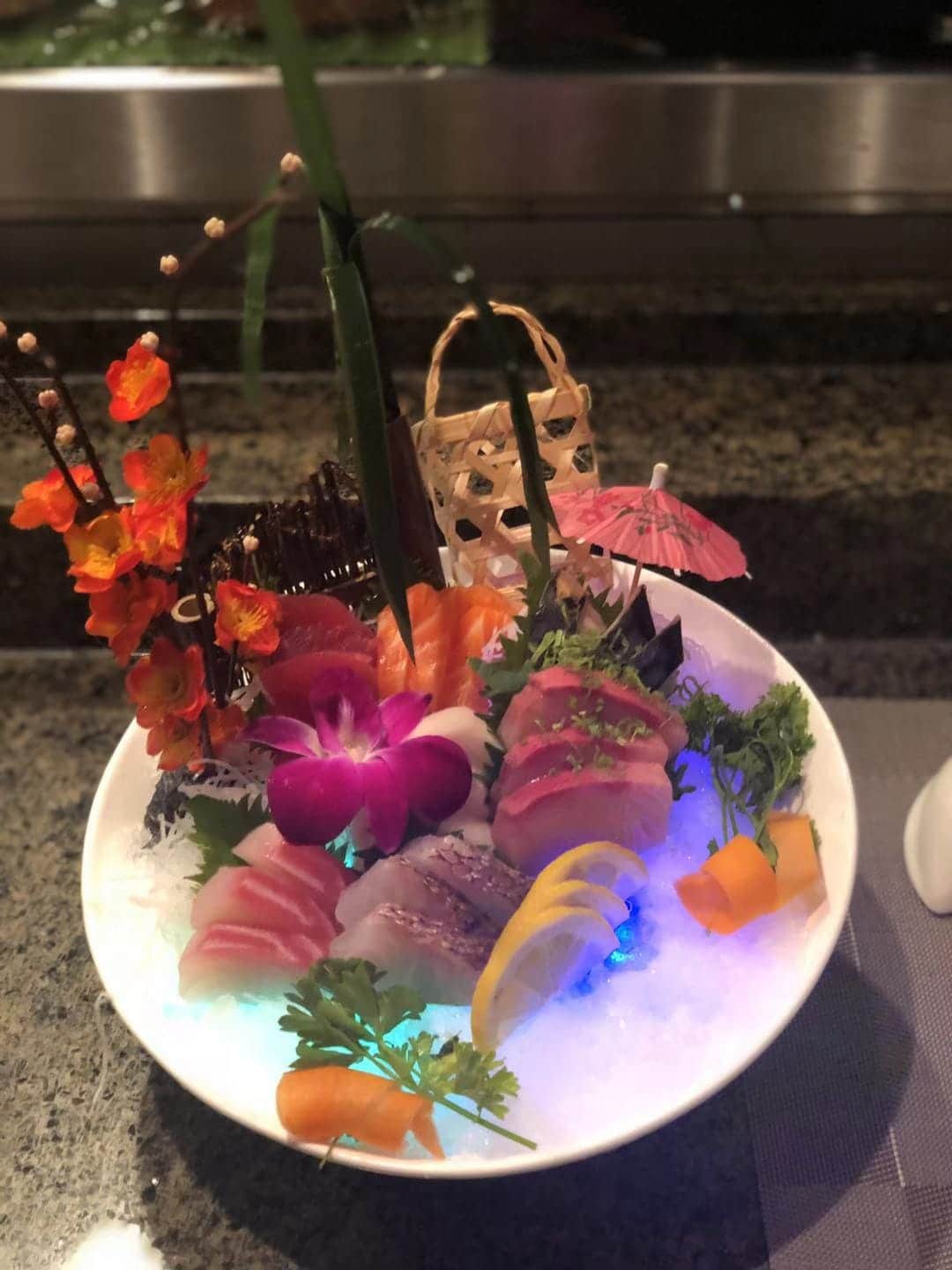 Sushi is the thing you have to try here.
4. Ginza Sushi + Korean BBQ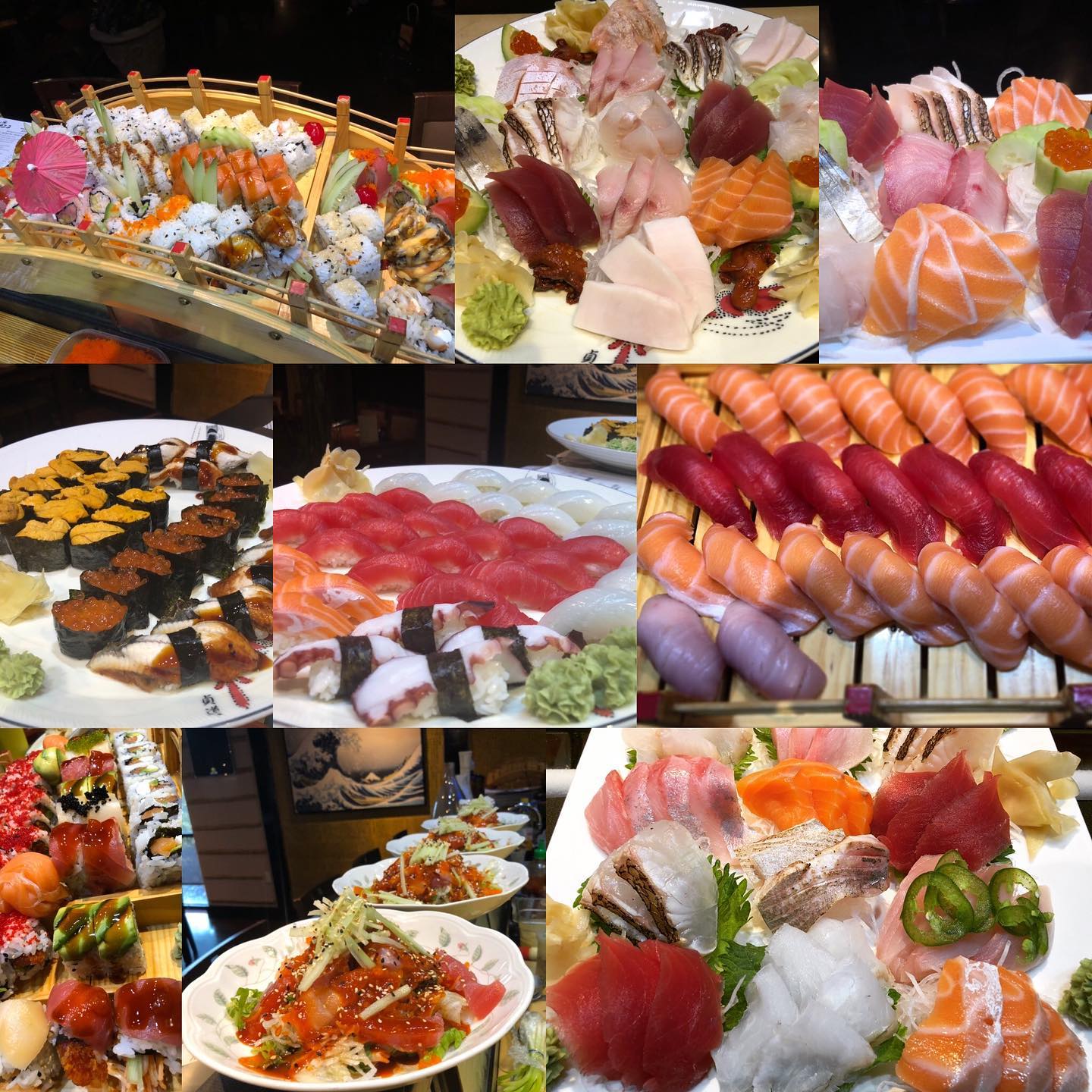 This Japanese restaurant, named after the main shopping street in Tokyo, used to have Korean owners who tucked some of their favorite items into the menu. People come in for the sushi and then ask what smells so good…usually, it's the Korean dishes.
5. Hunan Cuisine
Believe it or not, this Chinese restaurant has a half-page menu devoted to six Korean entrees you won't see at other Korean restaurants in town. I hear they have a sweet and sour very spicy chicken dish that's to die for.
If you didn't find your favorite Asian restaurants here, try these other guides we've been cranking out in the past few months for other options:
Now tell us, Birmingham, which Asian restaurants are your favorite? Tag us on social @bhamnow and let us know!