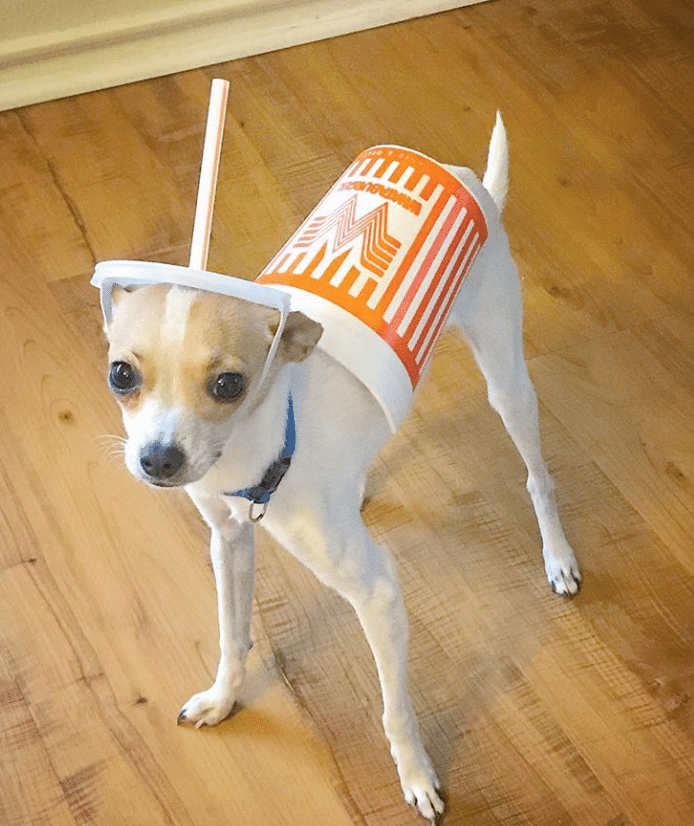 We made it to the weekend—can I get a whoo hoo?! Check out Eat in the Streets, a Fall Plant Sale and lots of cool stuff happening around Birmingham, September 11-13.
For what's happening around Birmingham, sign up for our FREE newsletter.
---
Have an upcoming event you'd like to promote? Add it to our event database!
---
Happening this Weekend
It's Mum Time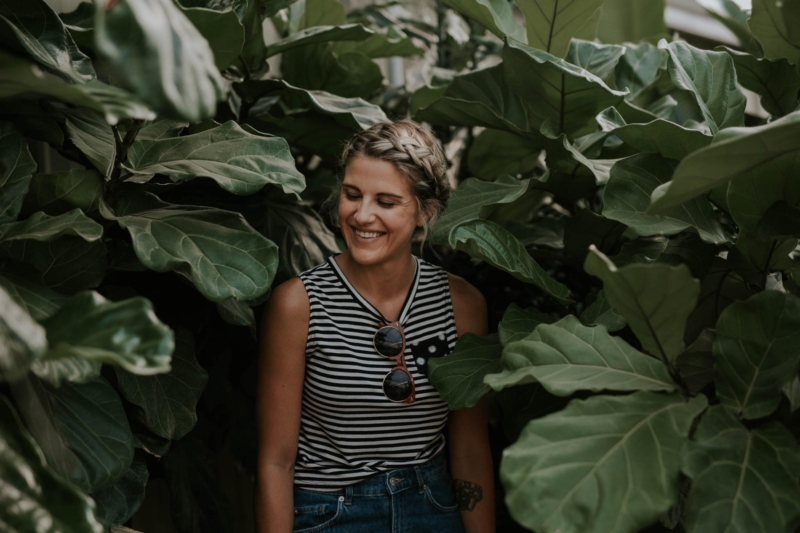 Get your gardening gloves ready—Friday-Saturday, September 11-12 is the annual Fall Plant Sale at Birmingham Botanical Gardens. Stock up on trees + shrubs, herbs, natives + perennials. Members of the Gardens receive discounts on regularly priced plant purchases at local BBG partners like Shoppe and Petals from the Past, plus so much more. Become a friend of BBG now, and be sure to use discount code GARDENS2020 for 10% off your membership.
Member Priority Shopping: Friday, September 11, 4-5:30PM
Public Shopping: Saturday, September 12, 8AM-Noon

---
It's back baby!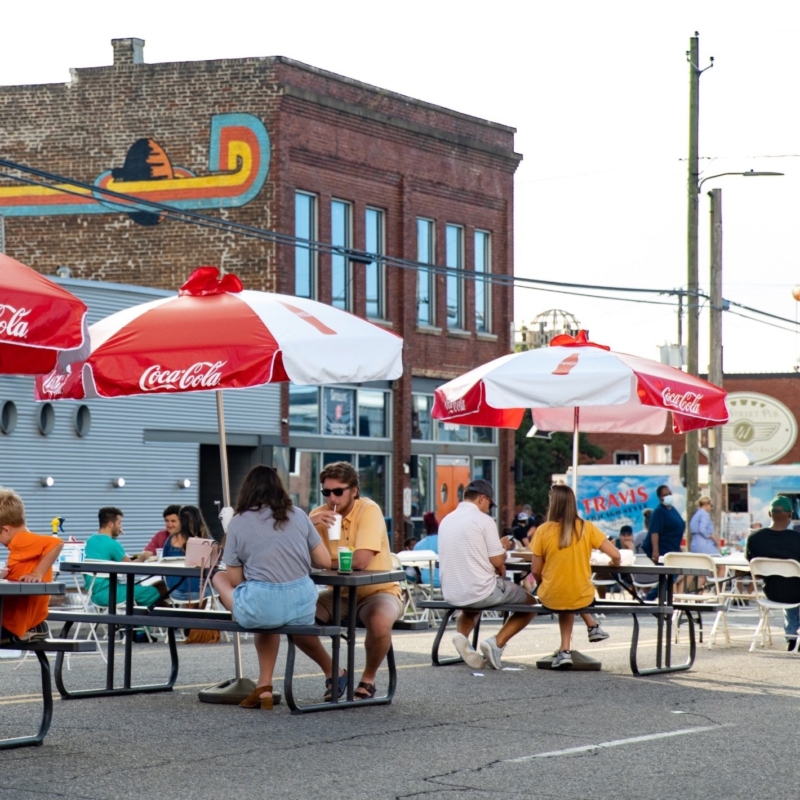 Haven't taken part in Eat in the Streets yet? Head to Avondale this Friday-Saturday, September 11-12 for belly-filling meals. A number of restaurants will be participating, including Avondale Brewing, so be sure to show up hungry and get your grub on. More details.
---
Speaking of Avondale
Red Mountain Theatre Company and the Friends of Avondale Park will be hosting an Afternoon in Avondale with songs and storytelling. Join the fun on Saturday, September 12 from noon-4PM. Admission is FREE. Tickets for sale at the event.
---
September is Top Women in Food Month
Who's celebrating? The Market at Pepper Place sure is! Every week in September, you'll have the chance to discover something new about local women who are culinary superstars. This week is all about Mediterranean cuisine. Saturday, September 12 from 7AM-Noon, members of Les Dames d'Escoffier will be joining the Walk-Thru Market at Pepper Place selling delicious food. Enjoy!
---
Let's Try This Again
Since Opera Birmingham was unable to kick off the 2020-21 season of Opera Shots due to rain a few weeks ago, they've rescheduled this must-see show for this Sunday, September 13 at 5PM. Whoop whoop! The concert will feature members of the Opera Birmingham chorus + surprise guest artists in an open-mic-style concert of the greatest hits of opera + musical theatre. Admission is FREE. Masks are REQUIRED. Lawn chairs are WORTH BRINGING.
---
A New Fall Look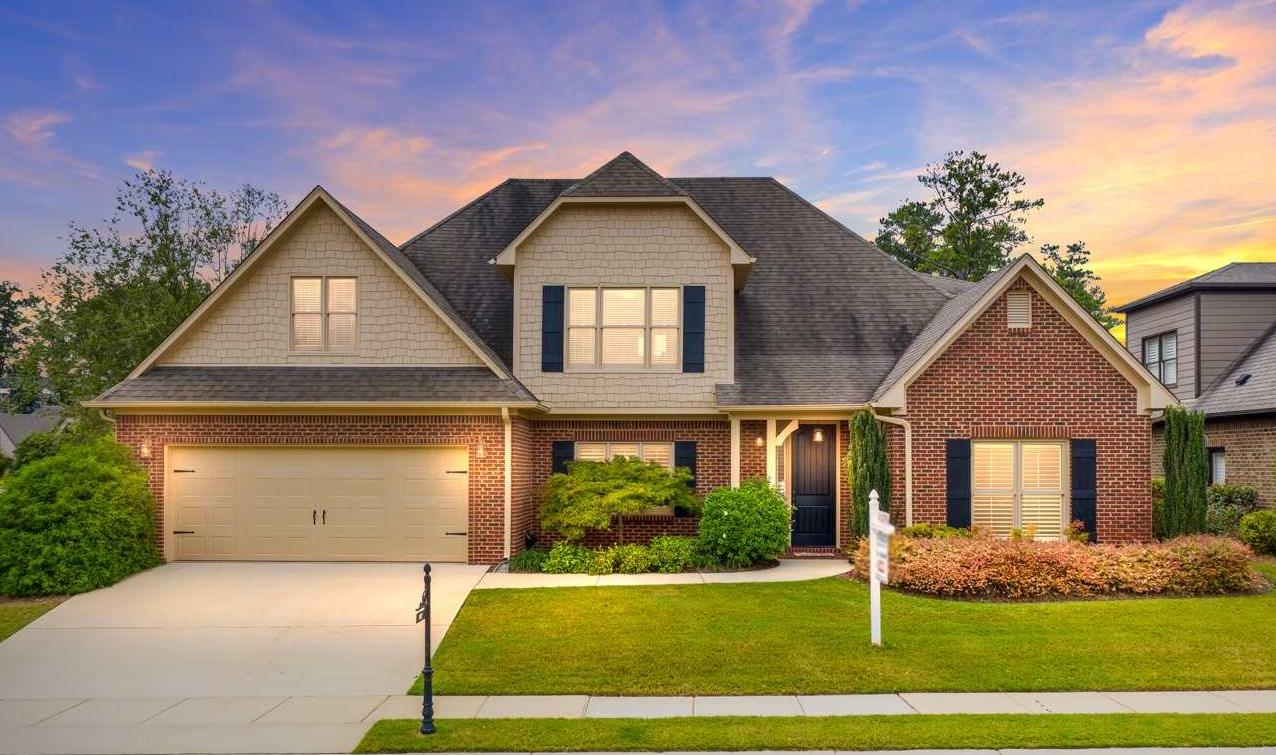 It's almost time to decorate that front porch for the glorious Fall season. But first, you need that awesome porch. Check out these open houses happening around Birmingham all weekend long.

---
In other news…
Step up + share the mic
Set that alert and head to Bham Now's IG page on Friday, September 18. We'll be participating in an exciting event called "Share the Mic Now Birmingham." Learn all about it here + stay tuned for more info next week.
Snout Boops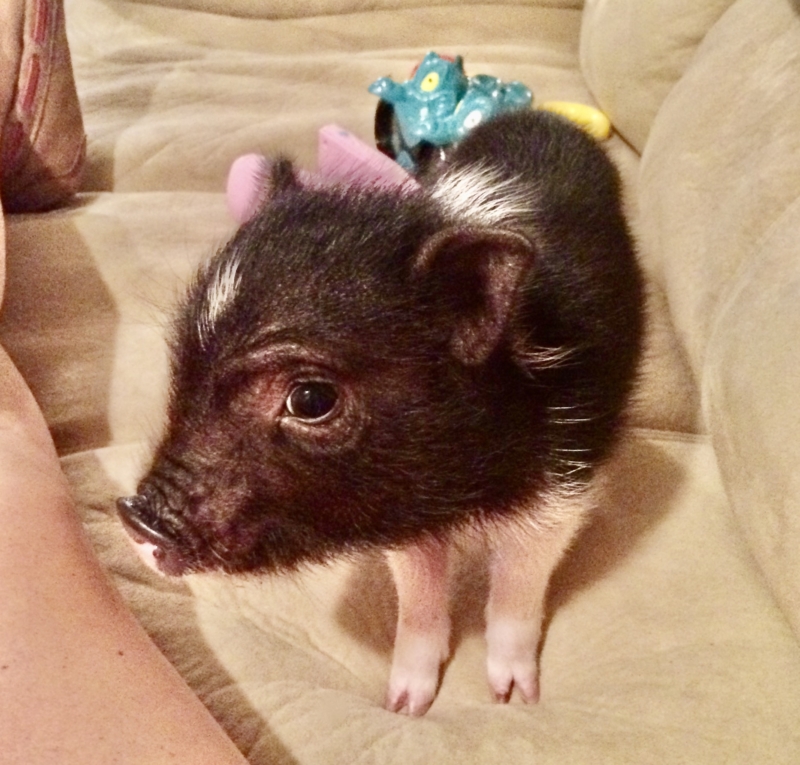 From itty bitty legs to oh-so darling snouts, mini pigs are so sweet, they'll make you melt into a puddle of awe. For the oinkiest thing you've seen this week, here are 7 things we learned about owning one of these cuties from local Birmingham mini pig, Matilda.
---
Hot Diggity, a New Restaurant's a Comin'
Pull on your loosest pants and prepare to eat—a new restaurant is headed to Avondale. Taking over the former Hot Diggity Dogs location on 5th Avenue South will be Chef's Peoples Cafe. Though the space may be little, the skills of Chef Cecil Peoples are fierce! Here's what to expect.
What do we do with all that fine china?!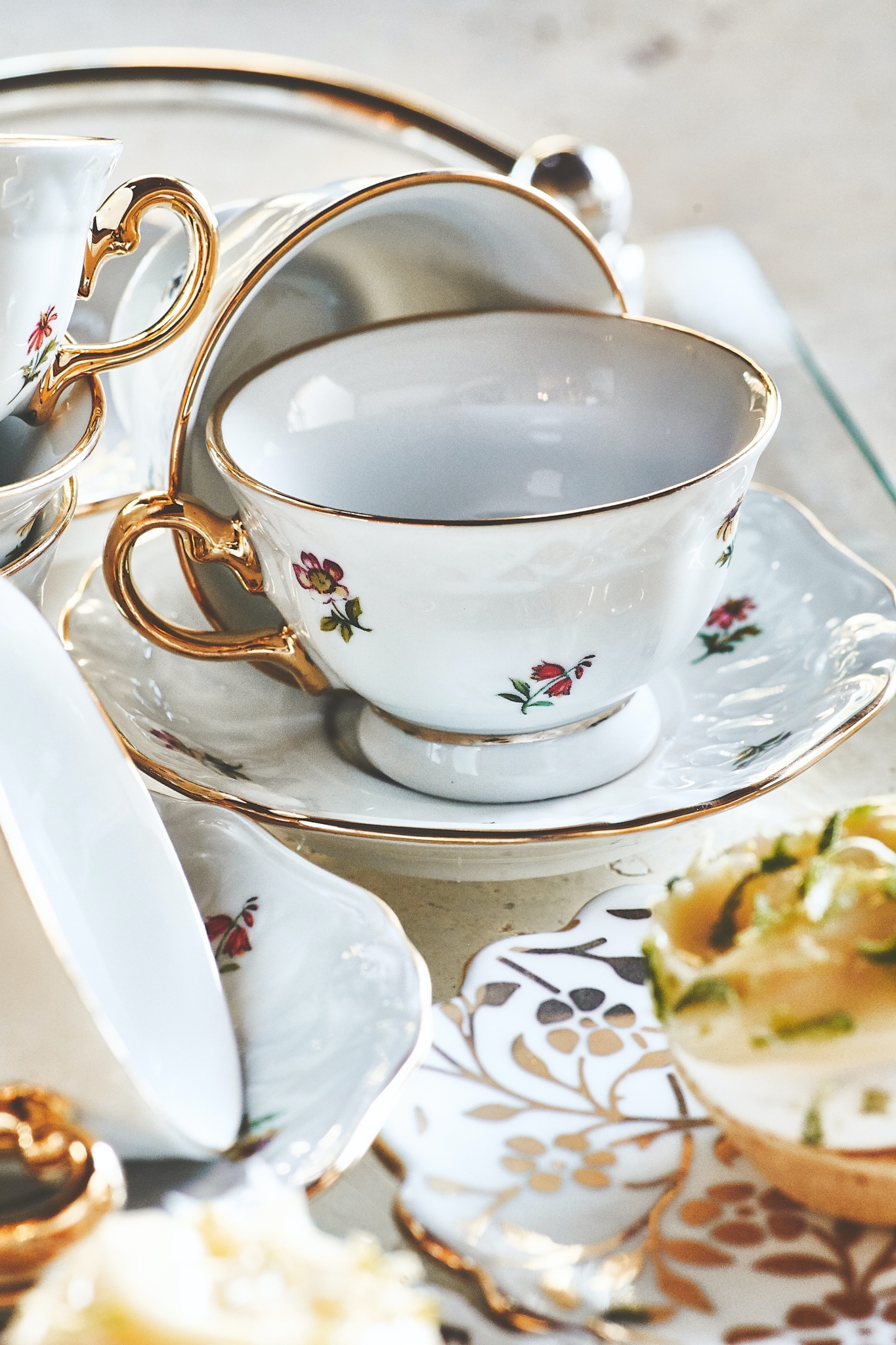 When creating my wedding registry several years ago, I remember being asked several times, "Are you registering for a china pattern?" My answer—"Of course NOT!" 1. I break dishes like it's a hobby. 2. When would I ever use it? Turns out, buying and gifting fine china has been trending down for some time. If my grandma were here today, she'd say "Oh my stars, I've never heard of such a thing!" Sorry G, it's true. So, what do those of you who have and don't want it do with it? We've got the answer.
Romantics Only
Prepare for a love story in Virginia Samford Theatre's upcoming show "Love, Linda." This exciting show kicks off in the dawn of the roaring twenties and follows the story of Linda Lee Thomas—the southern beauty and driving force behind legendary songwriter Cole Porter. Expect incredible music from Cole Porter throughout the show including beloved songs like "Night and Day" and "Love for Sale." The show runs from Thursday, September 17-Sunday, September 27. Tickets here.

---
Must-Nab Offers
There's plenty more to discover. Check out over 600 local deals, curbside pickup and delivery offers and more in our Small Business Guide.
Don't miss an opportunity! Sign up your business or non-profit organization now.
---
Weekend Entertainment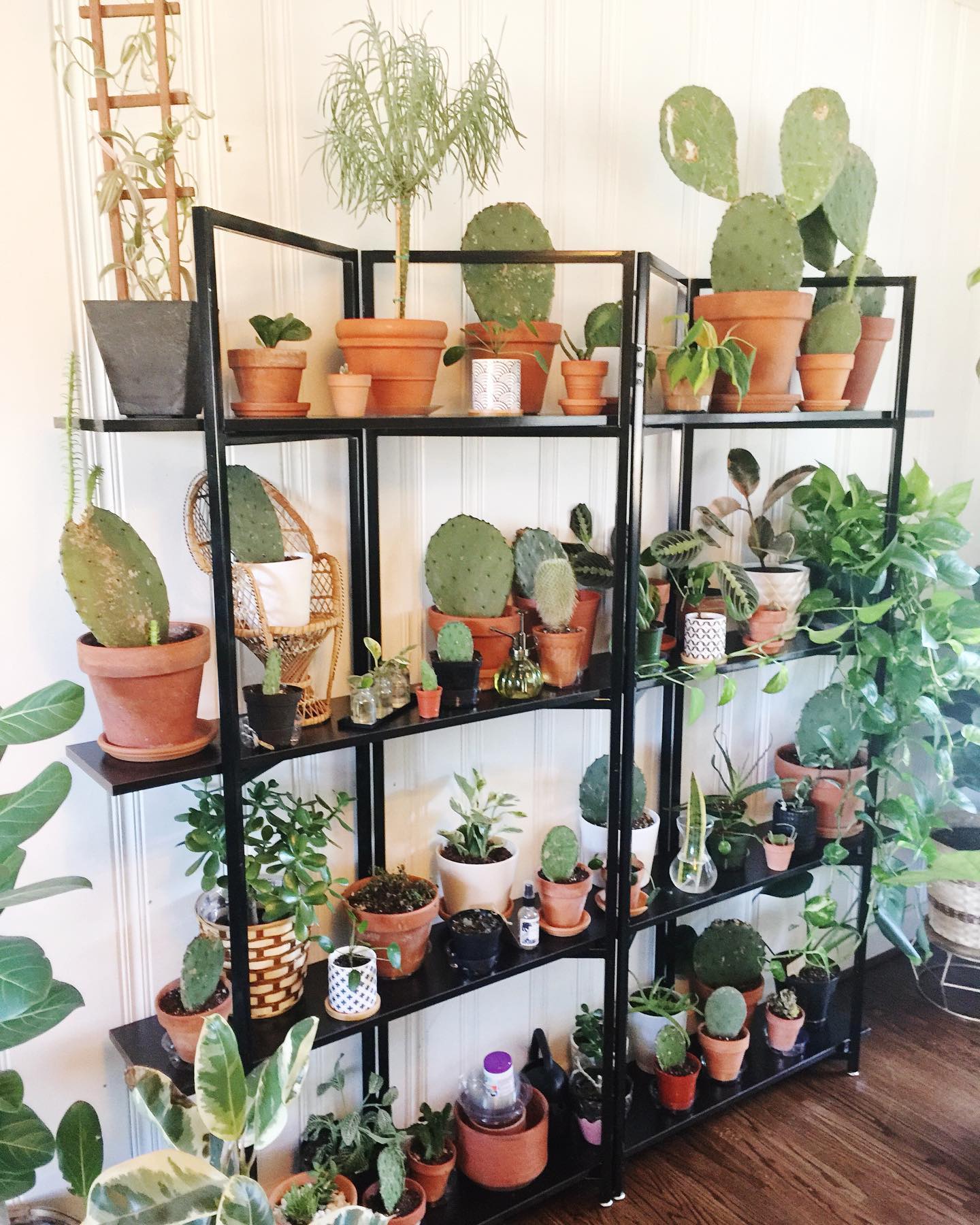 For more events, check out Now the Weekend's Video Edition.
All Weekend, September 11-13
Birmingham Tattoo Expo @ Bessemer Civic Center. 11AM-11PM.
---
Friday-Saturday, September 11-12
Fall Plant Sale @ Botanical Gardens. 8AM-Noon. Member Priority Shopping: 4-5:30PM.

Trick Zipper @ Tin Roof. Friday, 10:30PM, Saturday, 10PM.

Eat in the Streets @ Avondale. 5PM.
---
Friday, September 11
Plant Bus Popup @ Avondale Brewing Co. 5-8PM.

The Pearl @ Crestwood Tavern. 7PM.
---
Saturday, September 12
Farmer's Market @ The Market at Pepper Place. 7AM-Noon. FREE.

2020 Sickle Cell Virtual Walk of Central Alabama. 8AM.

Certified Alabama Farmers Market @ Hueytown Harvest. 8AM-Noon.

2nd Annual "Powered by Girls" Conference VIRTUAL EVENT. 9AM-Noon. Ages 11-14. FREE. Register.

Caribbean Grocery Pop Up Shop @ This Little Market. 10AM-5PM.

Deviled Egg Bar @ Simply Infused Olive Oil Shop. 11AM-3PM.

September Trail Work Day @ Tannehill State Park. Noon-3PM.

Square One Vodkas @ LeNell's Beverage Boutique. 1-3PM.

Tacos at the Tracks @ Rails and Ales (Leeds). 1-8PM.

Afternoon in Avondale @ 4101 5th Ave S, Birmingham, AL 35222. 4:30-5:30PM. Tickets sold at event.

Unity Market: Every Saturday Afternoon @ Unity Market. 4-7PM.

Late Night Wine @ Corbin Farms Winery (Calera). 5-8PM.

Bob Marston & Friends @ Slag Heap Brewing Co (Trussville). 6-10PM.

Legion FC vs Charlotte Independence @ BBVA Compass Field. 6:30PM. Tickets.

Name That Tune: 80's Night @ Goat Island Brewing (Cullman). 7-9PM.
---
Sunday, September 13
Pumpkin and Mum Sale @ Sims Garden (Homewood). 11AM-6PM.

The Ultimate Wedding Show of The Southeast @ Bessemer Civic Center. 1-4PM. $15. Tickets.

Black Creatives Matter Fashion Show & Vending Expo @ EuphoriaBham. 2-6PM.

An Evening with Samin Nosrat LIVESTREAM @ UAB's Alys Stephens Center. 4PM. $29. Tickets.

Opera Shots @ Opera Bham Parking Lot. 5PM. FREE.

Pelham Family Car Scavenger Hunt @ Pelham Parks & Recreation. 5-7PM.
---
For what's happening around Birmingham, sign up for our FREE newsletter.
---
Have an upcoming event you'd like to promote? Add it to our event database!