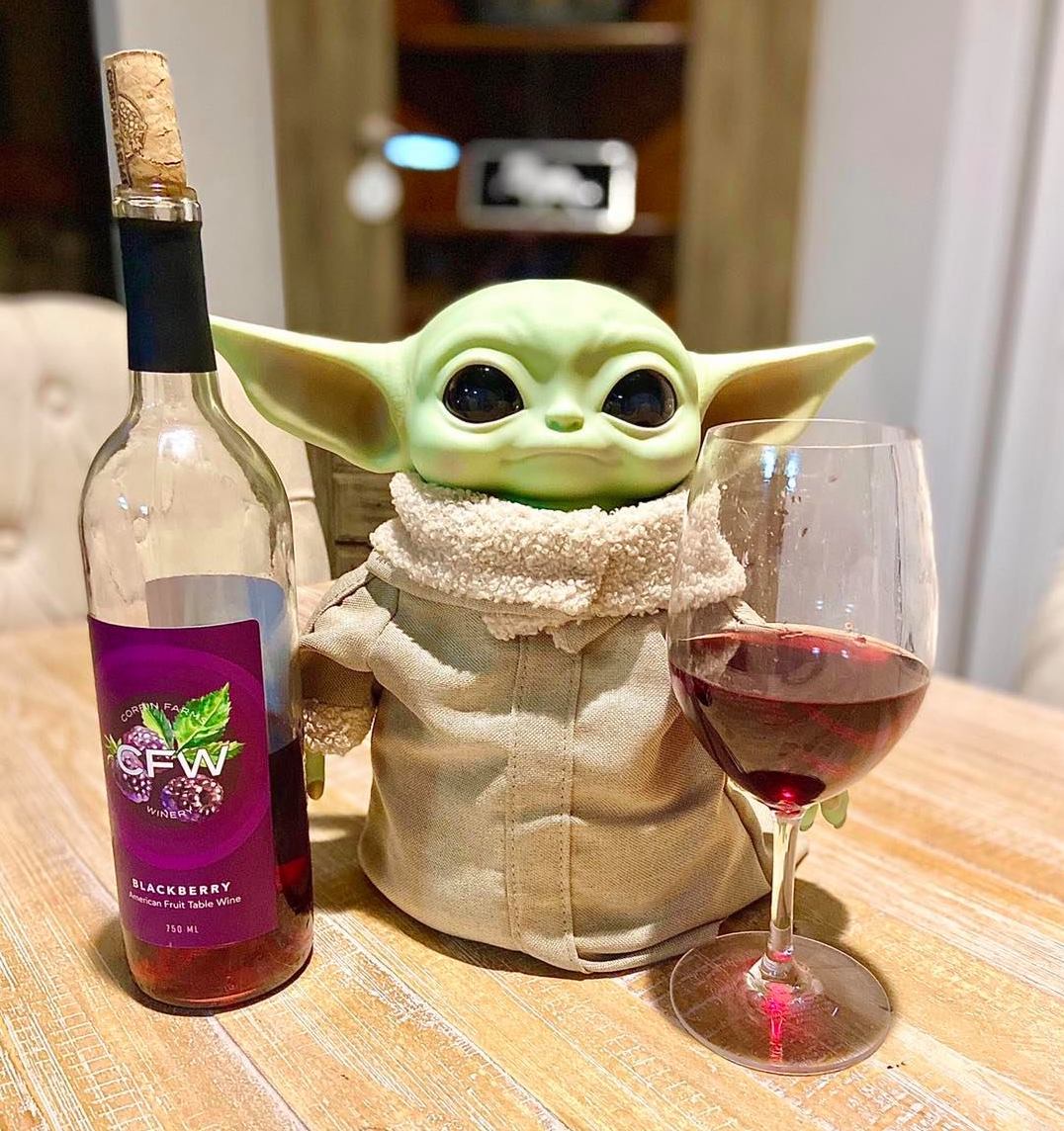 Eat in the Streets is back this weekend and it flows right into Birmingham Restaurant Week. Plus, so much more is happening this weekend August 21-23. Start scrolling now!
For what's happening around Birmingham, sign up for our FREE newsletter.
Save Some Bucks
Weekend deals are here. Don't miss savings at these 5 spots around Birmingham:
Find more ways to save in our Small Business Guide featuring over 600 local deals.
Sign up your business or non-profit organization if you haven't already. And, be sure to share with a friend who hasn't signed up yet.
---
Magic City Happenings
There ain't no party like a Bham Now pj party!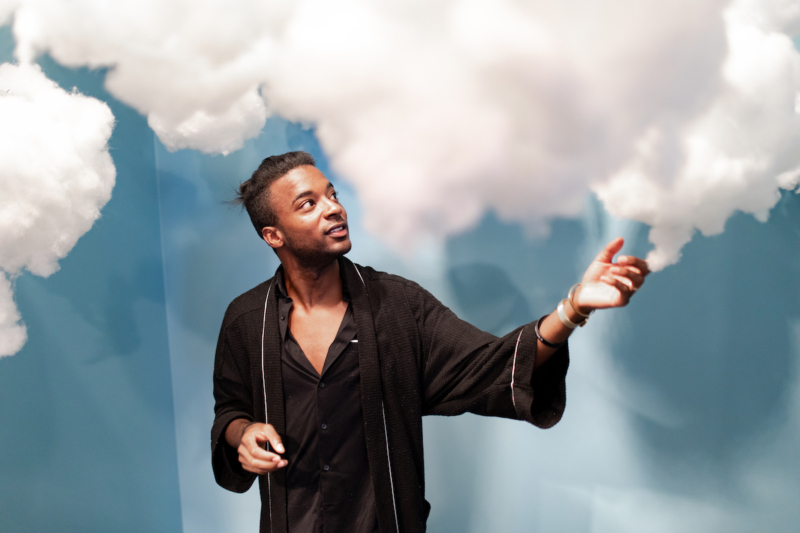 How do you throw the ultimate virtual PJ party? By entering Bham Now's Summer PJ Party + Giveaway! From perfect pjs and self-care essentials to oh-so tasty snacks and treats, we're giving away two PJ Party Prize Packs valued at over $900 each from local sponsors including: basic, Cookie Dough Magic, Edgars, Freedom Soap Co, Naughty But Nice Kettle Corn Co, The Lingerie Shoppe, The Pixel Room, Tonya Jones SalonSpa, Santos Coffee Farmers + Sidewalk Film.
The giveaway ends Monday, August 24. Enter now!
Get in My Belly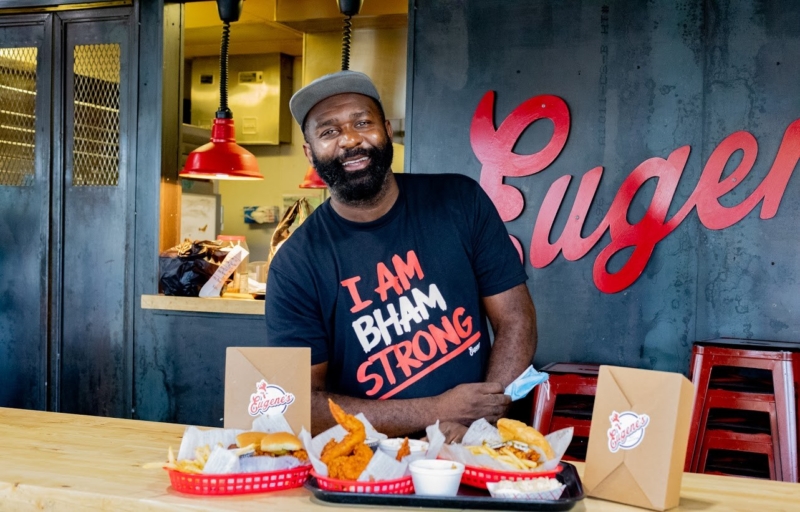 Birmingham Restaurant Week (BRW) is in full swing and foodies are loving it. Now-August 31, score awesome deals at over 60 participating restaurants, food trucks and bars across the Birmingham Metro area. Curbside, takeout and delivery options are available, too. Find out who's offering deals during this year's delicious event.
---
Hang on to those receipts!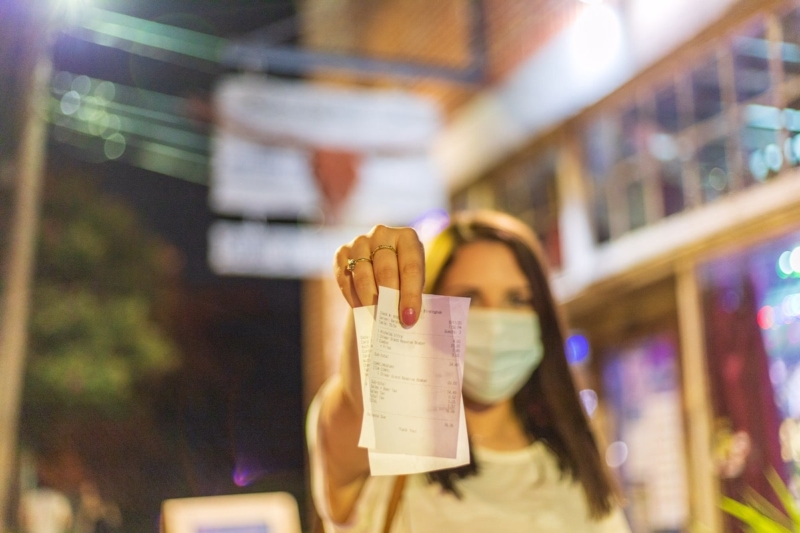 On August 1, REV Birmingham launched something pretty spectacular—the Great Receipt Race. The goal: to help boost foot and web traffic to local businesses struggling due to COVID-19. The race continues throughout the month of August, so there's still time to participate. Find out how.
---
Smile, there's wine!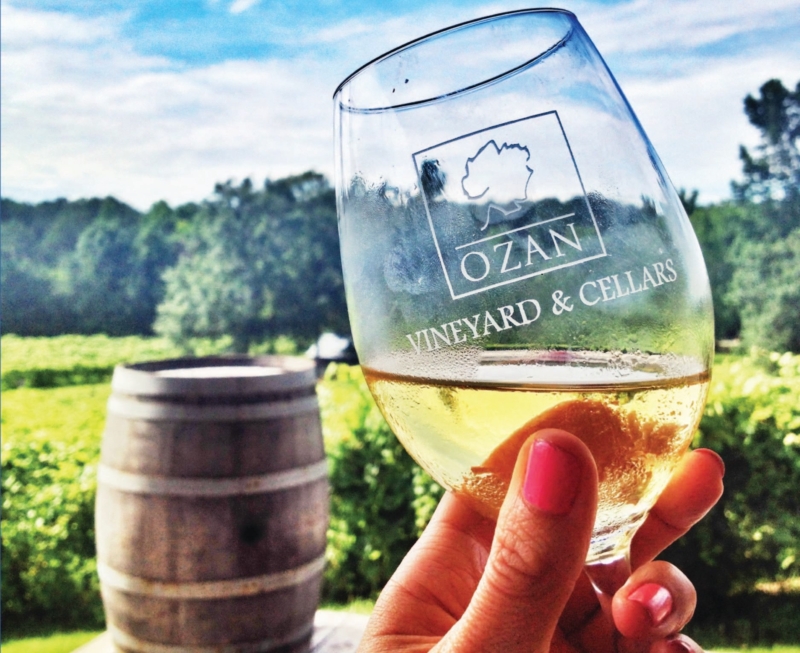 As the saying goes—life is too short to drink bad wine. Well…if it's not a saying, it definitely should be. You may not know this, but Alabama is home to 15 vineyards, many of which are in Shelby County. So follow along with us as we venture down the Shelby County Wine Trail. We even lead you to one local vineyard that offers tastings and lunch via an exciting train-car excursion. To that I say "All aboard!"
Popcorn ready?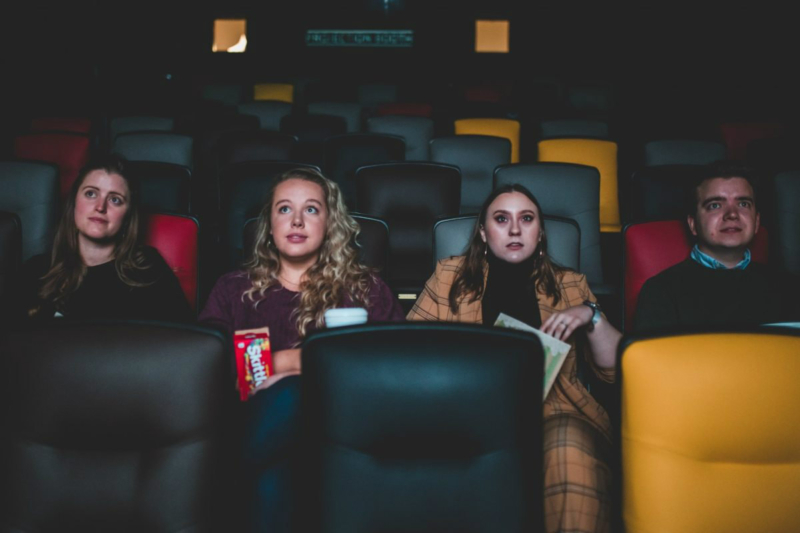 We're just days away from the Sidewalk Film Festival, taking place at the Grand River Drive-In in Leeds August 24-30. With more than 150 features and short films, this year is sure to blow your mind! Save big—use discount code BHAMNOW15 for 15% off tickets. Buy now. 
 
For a peek behind the scenes of Sidewalk Film Festival, meet two local film makers creating waves at this year's event. 

Flower Power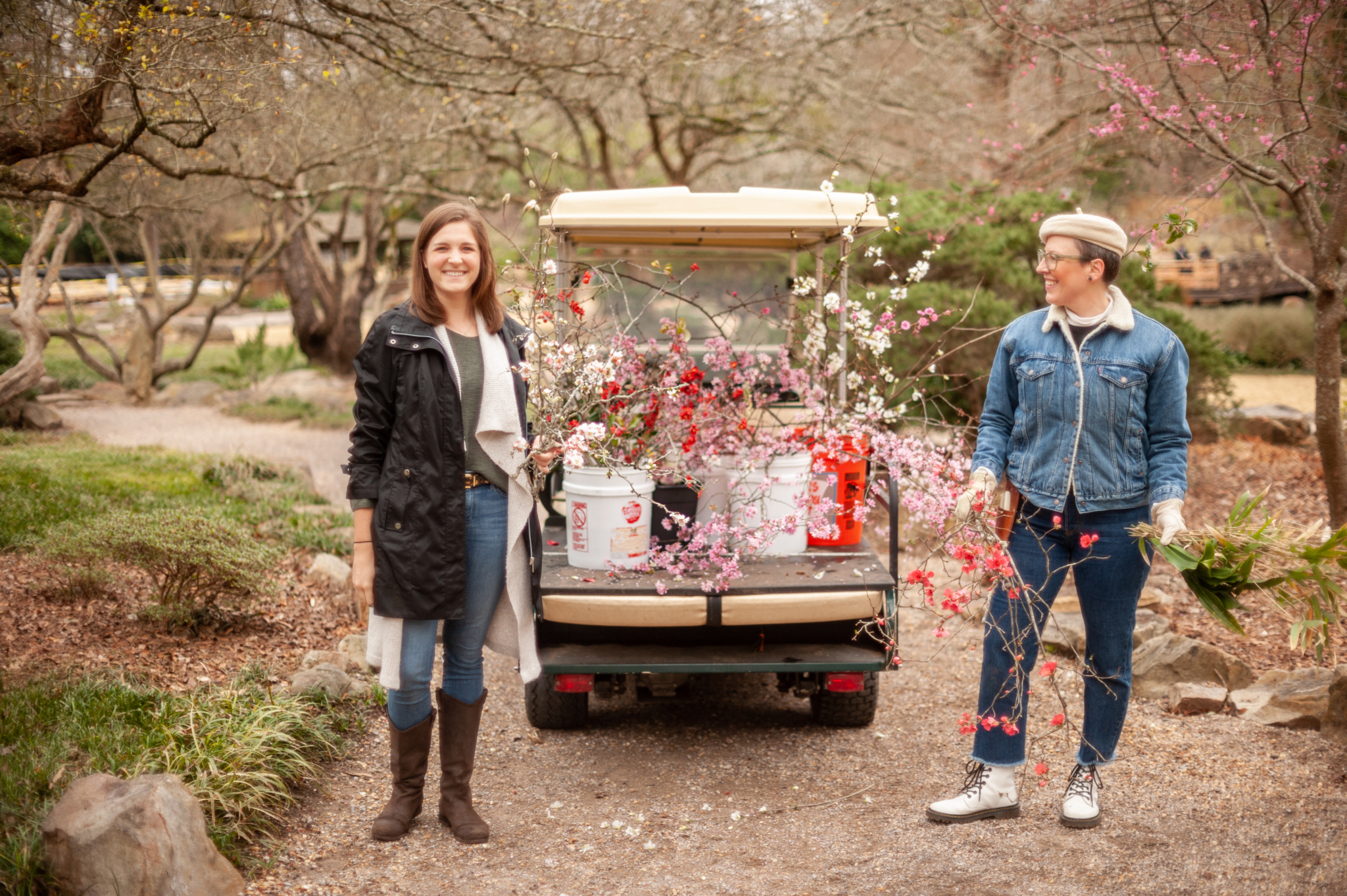 Flowers are an instant mood booster. Let free that inner wild child and consider foraging for flowers in your very own neighborhood instead. We rounded up some tips on how to forage like a pro from Holly Carlisle, local floral designer and artist behind RØSEGOLDEN in Avondale. Tips here.
From Blah to Oh-Wow!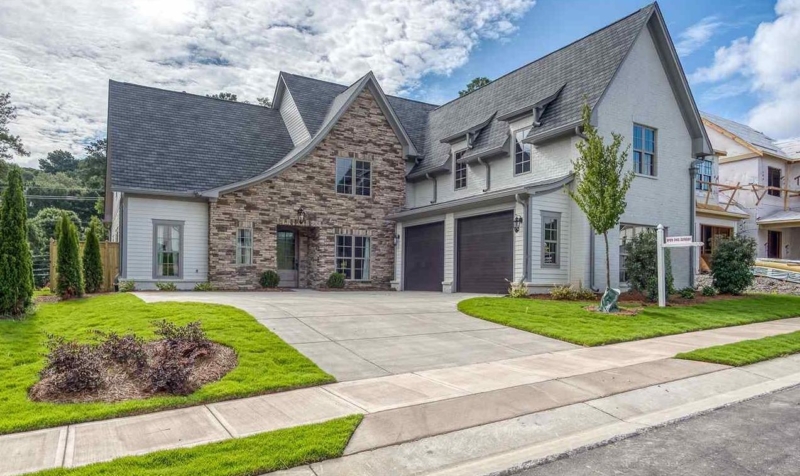 Is your current living space feeling a bit blah? Get that oh-wow feeling with a move to a fresh new home. These open houses taking place Aug. 21-23 are calling your name!

B is for Bao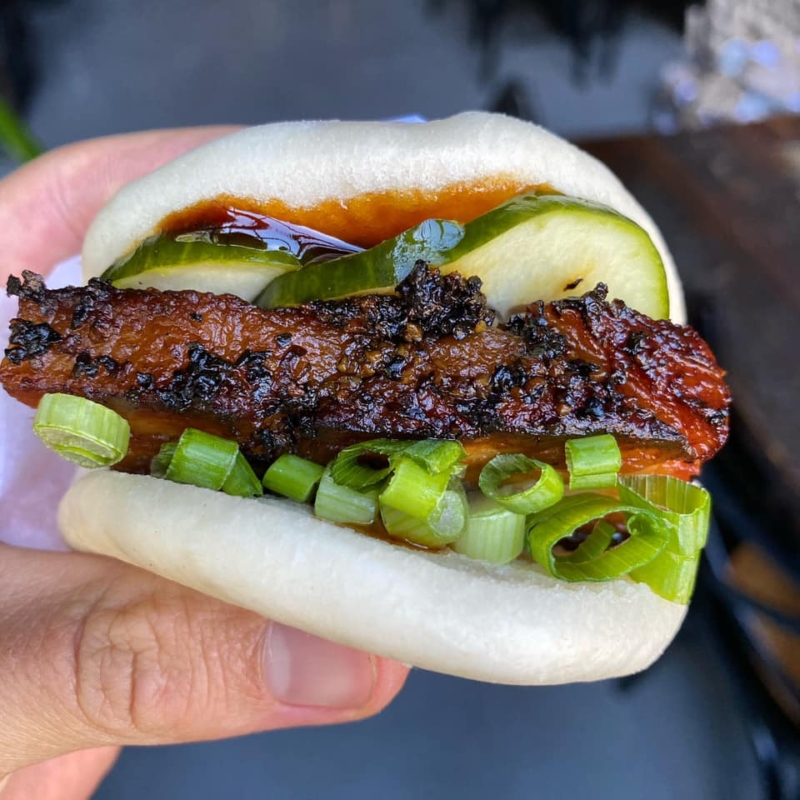 Saturday, August 22 is National Bao Day. Don't miss out on these savory, fluffy treats! Here's where to get them in Birmingham.
Nothing's Finer Than an Outdoor Diner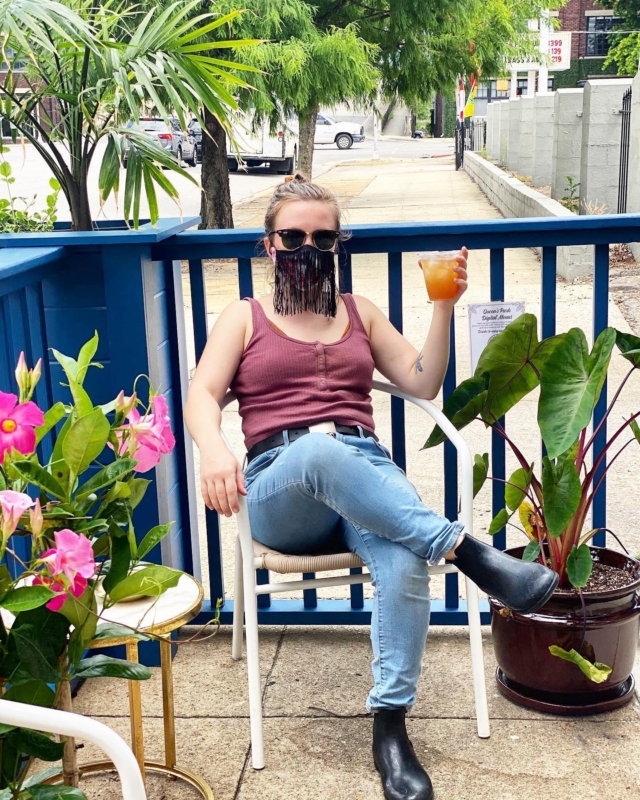 Alfresco dining is trending in Birmingham as local restaurants move service outdoors to create a safer dining environment for guests. This Friday-Saturday, August 21-22 from 3-11PM, "Eat in the Streets" is relocating to downtown Birmingham's 100 + 200 blocks of 20th Street North. Find out who's participating.

*Masks are required except when eating/drinking.
Break out the Big Scissors
Bluff Park is getting an all-new Piggly Wiggly. If you didn't know, they're more than just a grocery store. They also offer an unbelievable wine selection with tastings and more. For a sneak peek, attend the ribbon cutting ceremony this Saturday, August 22 at 10AM.  
---
Weekend Entertainment
For more events this weekend, check out Now the Weekend's Video Edition.
Get ahead of the game—update your calendar with these upcoming September events.
All Weekend, August 21-23
Art from the Heart Virtual Auction benefiting Studio By the Tracks. Noon-8PM. FREE. Advanced viewing tickets – $20.
---
Friday, August 21
Family Fridays: The Wonderful World of Wildflowers @ Birmingham Botanical Gardens. 9-11AM. $30 – 1 adult + child. $10 for additional family member. Register.

The Pizitz Food Hall Punch Card @ The Pizitz. 11AM-8PM.

Farmers Market @ Ross Bridge. 4-8PM.

Feature Grape Tasting: Arneis @ LeNell's Beverage Boutique. 5:30-7:30PM.

Plant Bus Pop-Up @ Ghost Train Brewing Co. 5-8PM.

TUB Duo/the BNA Project @ Cahaba Brewing Co. 6-9PM.
---
Saturday, August 22
The Market @ Pepper Place. 7AM-Noon.

USA Powerlifting Alabama State Championship @ CrossFit Irondale & Diamond K Lifting. 7AM-7PM. Register.

Bessemer Farmer's Market @ Bessemer Rec Center. 8AM-Noon.

Introduction to Plan Soil Relationships @ Birmingham Botanical Gardens. 8:30AM-12:30PM. Members – $80, Nonmembers – $100. Register.

Piggly Wiggly Ribbon Cutting Ceremony @ Bluff Park. 10AM.

Freestyle Market @ The Freestyle Percussion Foundation. 11AM. FREE.

Soul Food Saturdays @ Arlington Antebellum Home & Gardens. 11AM-2PM. $10. Order ahead: 205.780.565.

Freestyle Market @ The Freestyle Percussion Foundation. 11AM-3PM.

Hard Lemonade Bar @ Simply Infused Olive Oil Shop. 11AM-3PM. FREE.

East Avondale Socially Distant Block Party @ Cahaba Brewing Co. Noon-10PM.

House Plant Collective Pop-Up @ Ferus Artisan Ales (Trussville). 2-5PM.

Unity Market: Every Saturday Afternoon @ Unity Market. 4-7PM.

The Divines @ Ghost Train Brewing Co. 6-10PM.

Wine Event: Spectacular Spain Virtual Fundraiser. 7-8PM. $12. Tickets.
---
Sunday, August 23
Peruvian Breakfast @ Sabor Latino Restaurant. 8:30-11:30AM.

Post Brunch Boogie Down @ Tin Roof. 1-4PM. Reservations.

L'Chaim honoring Susan and David Silverstein Virtual Event. 2PM.

Taylor Hunnicutt, B.B. Palmer + Red Clay Strays @ Avondale Brewing Co. 6:30PM. $15-$18. Tickets.
---
For what's happening around Birmingham, sign up for our FREE newsletter.
Have an event you'd like to promote? Add it to our event database!