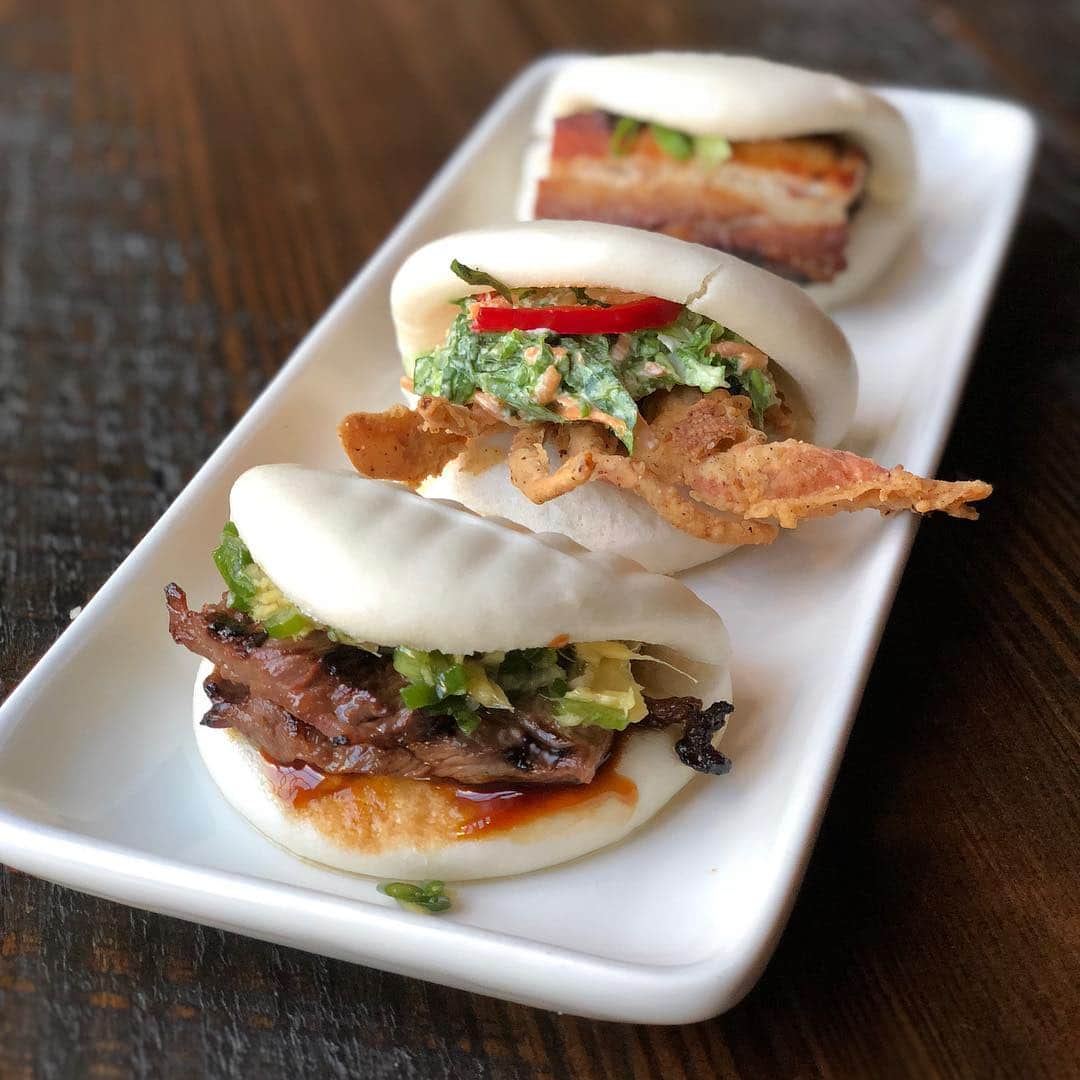 August 22 is National Bao Day in the United States. I don't know about you, but I'm never one to turn down an excuse to eat some delicious steamed bao buns. We rounded up 7 places to get these savory, fluffy treats in Birmingham (plus other dumplings). Check it out!
It's national what day?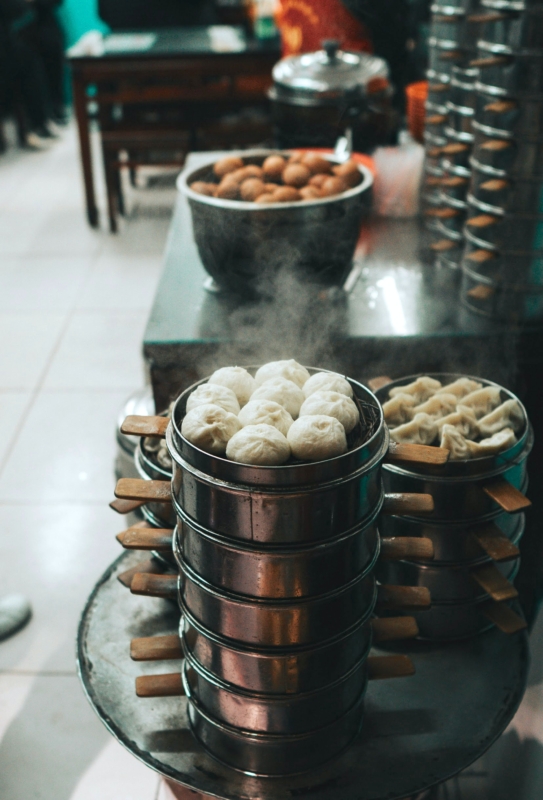 Fair question. Baozi, or bao, originated in Northern China, and there are records of the food dating back to as early as the ninth century. Today, it's a common dish all over China and Indonesia, and can be found in many Western restaurants as well.
Bao has tons of variations when it comes to filling and preparation, but it's generally characterized by a fluffy white dumpling filled with some variation of chicken, pork, veggies, jams, etc.
Whether sweet or savory, steamed or pan-fried, large or small, it all has one thing in common: it's delicious. Here's where you can try it for yourself.
1. EastWest
You truly can't go wrong with anything on EastWest's menu. Their bao buns are my personal go-to order, and they come in several different variations: soft shell crab, smoked pork belly or short rib.
2. Red Pearl Restaurant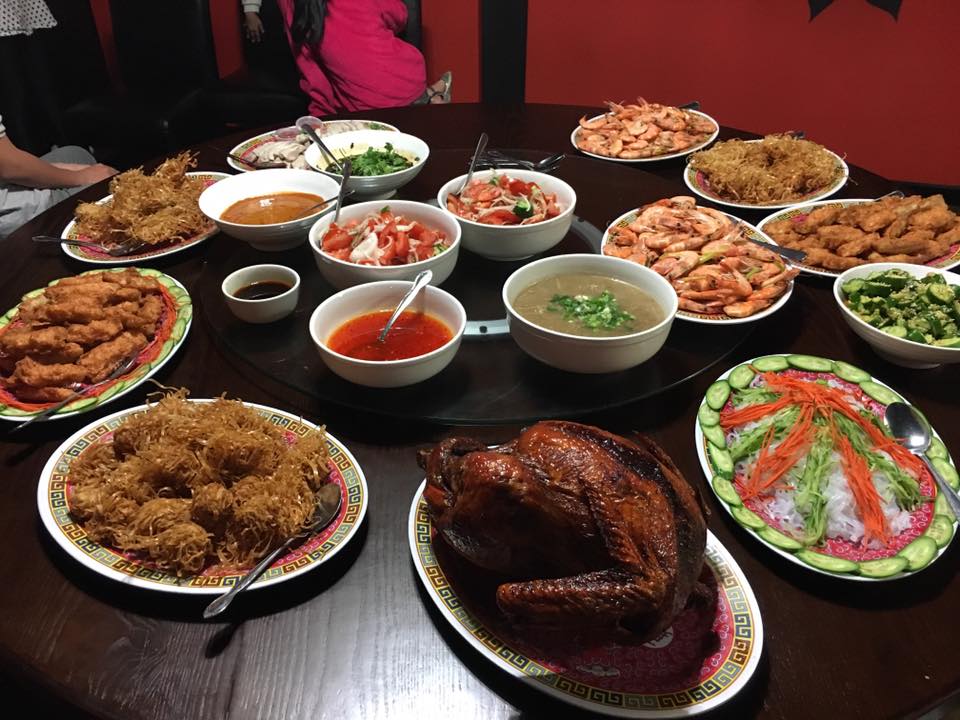 If you're in the mood for dumplings, Red Pearl is the place to be. It's delicious, but it's also super well-priced. Eight steamed mini pork soup buns OR a dozen fried or steamed dumplings will only put you back $6.49.
3. Mr. Chen's Chinese Cooking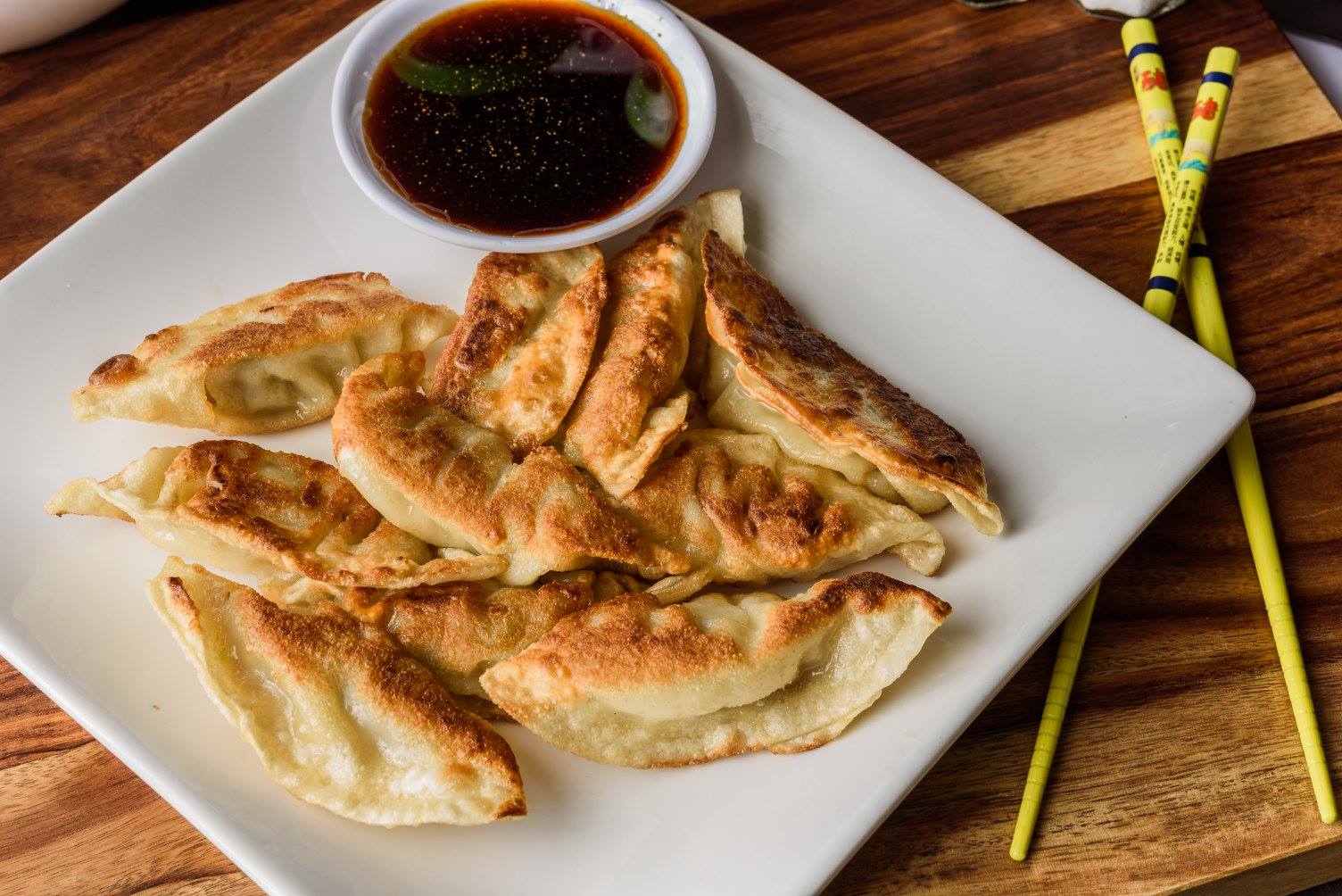 If you're a fan of Chinese food, there's a good chance you've ordered Mr. Chen's before. It's a local favorite—and for good reason. Choose anything off their menu, but don't forget to add the small steamed buns, pan-fried or steamed dumplings to your order.
4. NORI Thai and Sushi Restaurant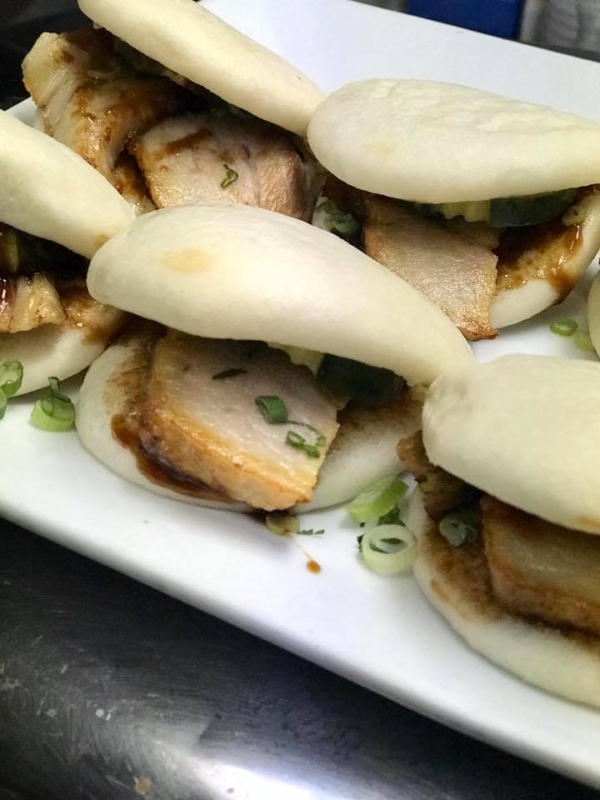 It may not be what comes to mind when I think of traditional bao, but that doesn't make it any less delicious. The pork and vegetable potstickers at NORI come with a panang curry sauce. Need I say more?
5. IKKO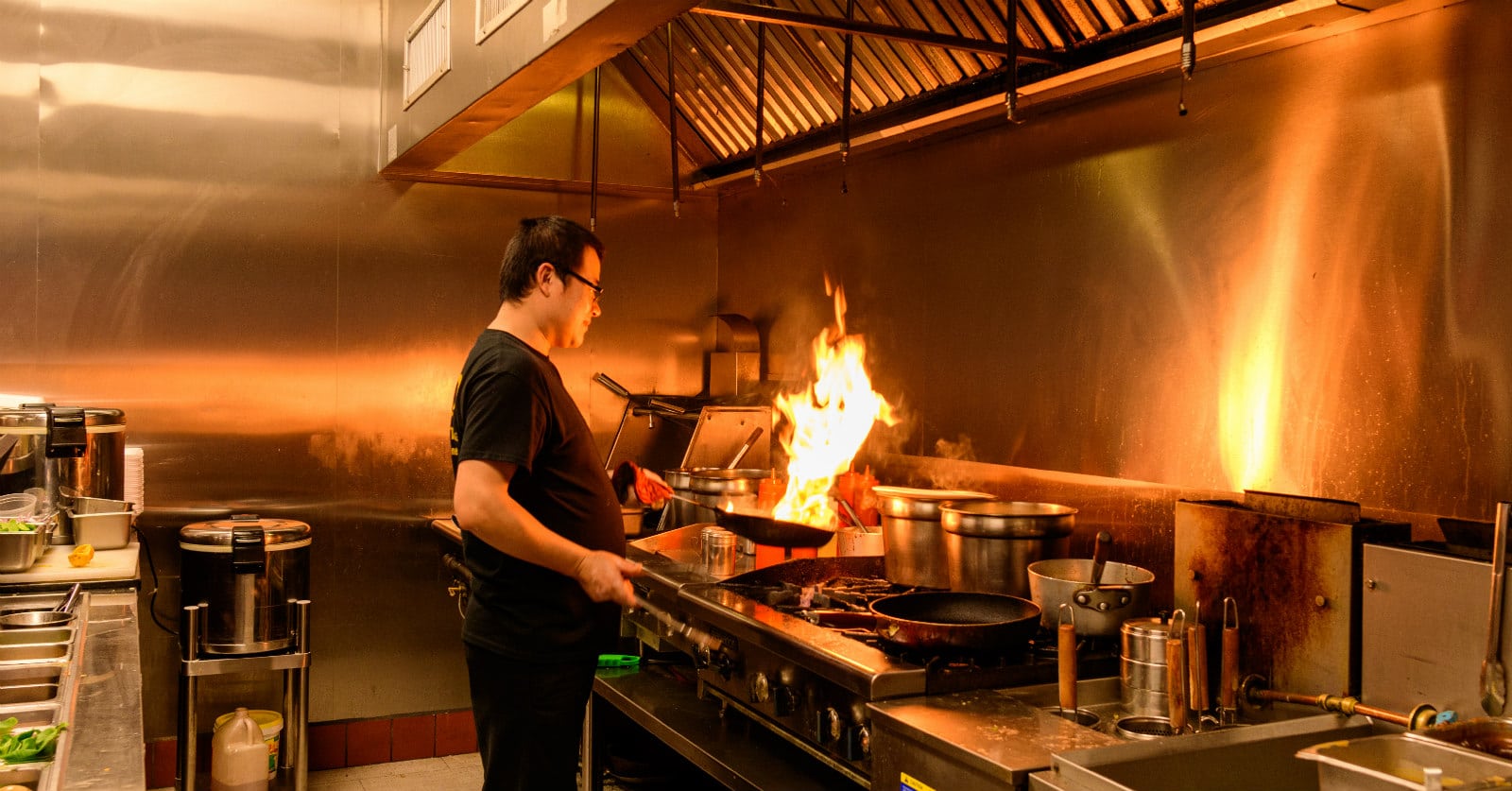 Two words: Ikko. Buns. These Japanese fluffy buns are filled with pork chasu, cucumber and green onions—plus they're served with a special sauce that I would put on anything. Their gyoza is incredible, too.
6. Shu Shop
Confession: Bham Now worked one block from Shu Shop all through the winter, and I picked up an absurd amount of ramen to take home. It's just the perfect comfort food. Ramen isn't the only thing Shu Shop does well—their pork gyoza and veggie gyoza are *chef's kiss.*
7. Black Pearl
Black Pearl is another one of those "can't go wrong" menus. They have a huge menu, and it's all outstanding. They have fried and steamed dumplings, but their steamed buns are cooked-to-order and served fresh.
Where did we miss? Let us know on social @BhamNow