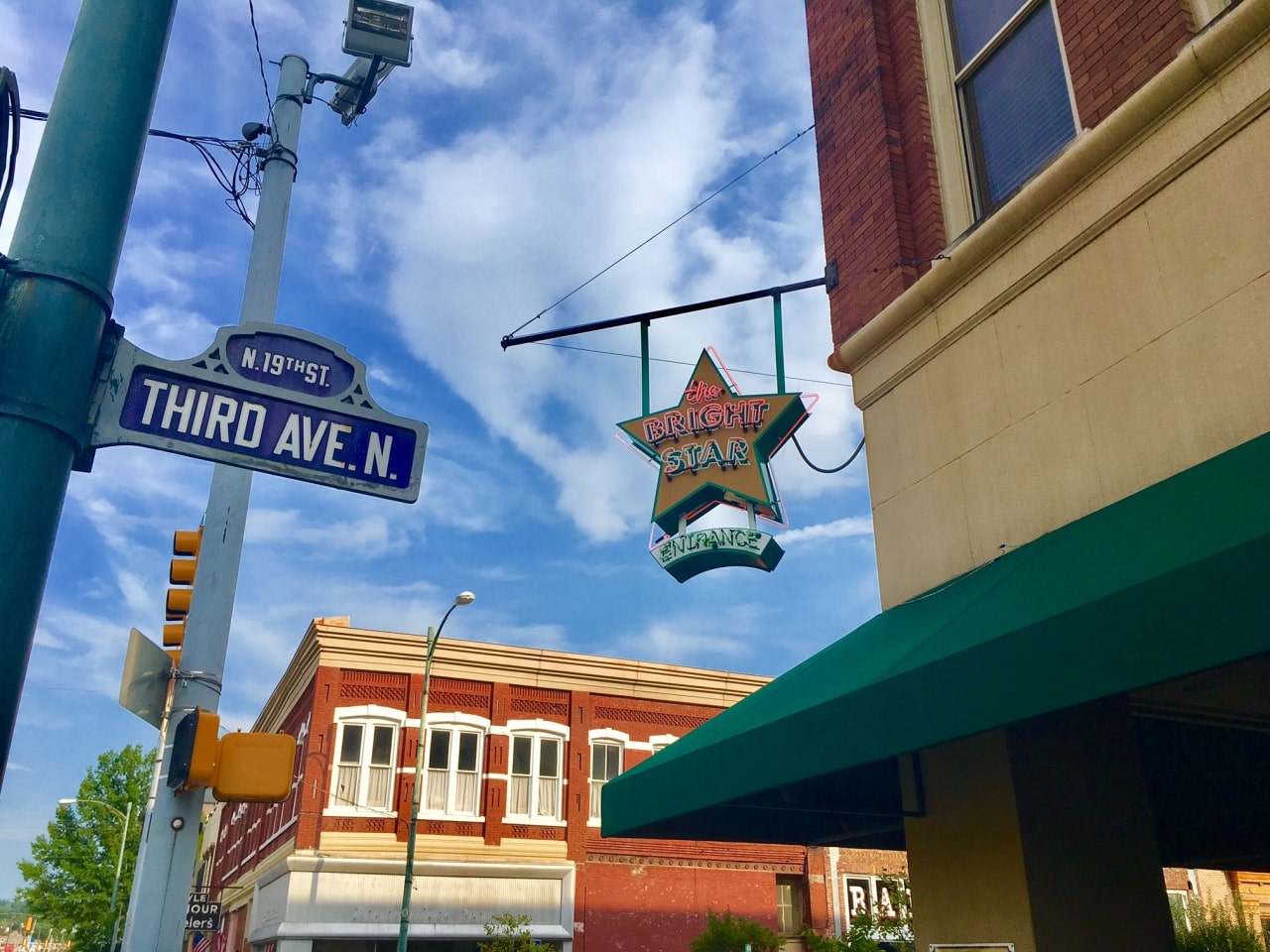 We all know that Birmingham is home to some of Alabama's most iconic eateries—some of which have been operating for nearly a century. Here are five you need to check out, plus details on their updated hours, curbside pickup and dine-in capabilities.
1. Golden Rule Barbecue | Opened in 1891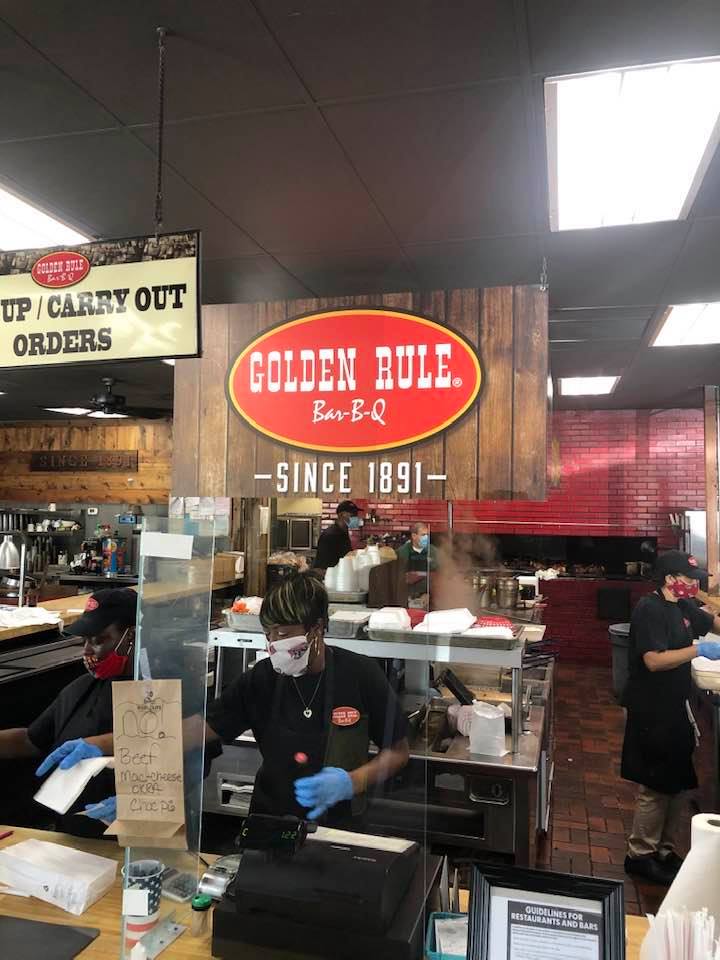 In 1891 the first Golden Rule opened for business in Irondale. What started as a roadside BBQ pit stop is now a full-scale restaurant with 11 Golden Rule locations across Alabama, serving everything from BBQ plates and sandwiches to burgers and hamburger steaks.
Despite facing new challenges due to COVID-19, Golden Rule wants Birminghamians to know they are still there and ready to serve the same delicious dishes.
"As Alabama's longest operating restaurant, we still strive to take care of the BBQ needs of our customers even in these uncertain times"

Michele Matsos Calvin
2. Bright Star Restaurant | Opened in 1907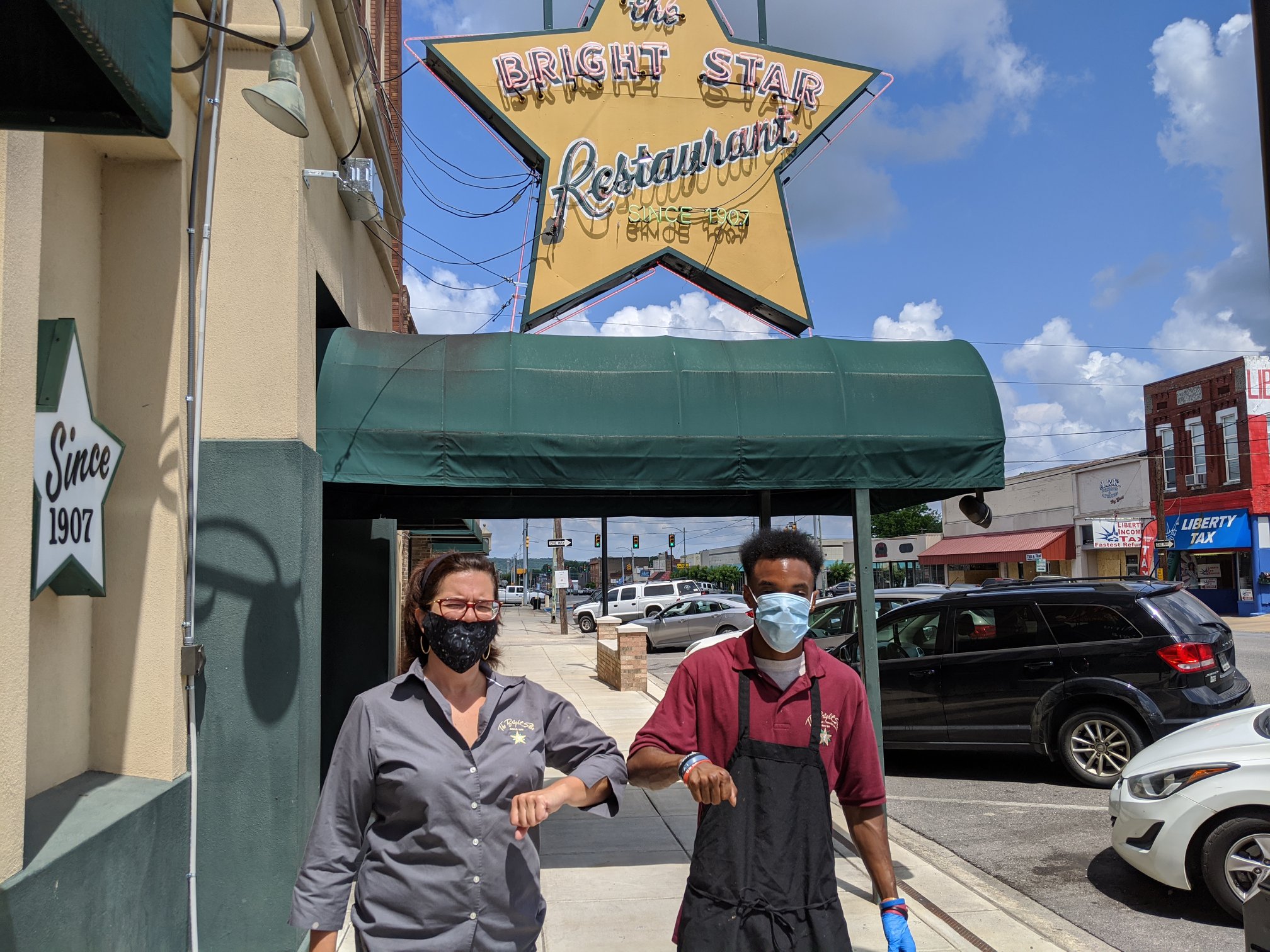 The Bright Star Restaurant, located in Bessemer, opened in 1907 and has been there ever since—making it the oldest restaurant in Alabama to operate continuously in its original location. As one of the most recognized establishments in the state, the James Beard Award-Winning Bright Star is known for its Greek-style snapper and steak, signature seafood gumbo and more.
Like many Birmingham restaurants, the past few months have been particularly challenging for the Bright Star, but they are finding their new groove and are back to serving Birmingham with new safety protocols in place.
"It was a real challenge adapting to the curbside only… Our menu offers a variety of fish, meats and vegetables so learning to produce that volume for hundreds of people for takeout was very hard. Our guests were very understanding of our mistakes!

We are blessed to have many long-time employees who have helped us maintain quality of service and cuisine. The benefit we have is that we have longevity, so we have many long-time guests who are loyal."

Stacey Craig, Business Manager, niece of current owner Nick Koikos
They also want to thank all who supported not just the Bright Star during this time but all restaurants.
"We want our guests to be comfortable dining at The Bright Star. We are committed to doing the right things. Also, this too shall pass, and we will be a stronger restaurant for having survived COVID-19."
3. Ousler Sandwiches | Opened in 1915
Technically, Ousler Sandwiches specializes in sandwich catering and doesn't operate as a restaurant or deli, but we couldn't not include them. Open for more than 100 years, Ousler has become a favorite for fresh, no-fuss food in Birmingham.
As a small family-owned and operated business, Ousler has stayed true to its roots. Despite a couple of moves over the years—the shop originally opened in Five Points South then moved to Avondale before landing in Mountain Brook—the delicious recipes remain the same. Order their sandwiches by the dozen, boxed lunches and more here.
4. Gilchrist | Opened in 1928
Another Mountain Brook landmark, Gilchrist, has been serving up some of Birmingham's most delicious sodas, shakes, salads and sandwiches since 1928. Before becoming a full-time eatery, it was a drug store and soda fountain. The soda fountain portion of the shop did so well that when the drug store closed, the soda fountain expanded.
Today their menu includes made-to-order sandwiches like BLTs and grilled cheese, as well as classic shakes, malts, floats and their specialty Limeade.
5. Irondale Cafe | Opened in 1928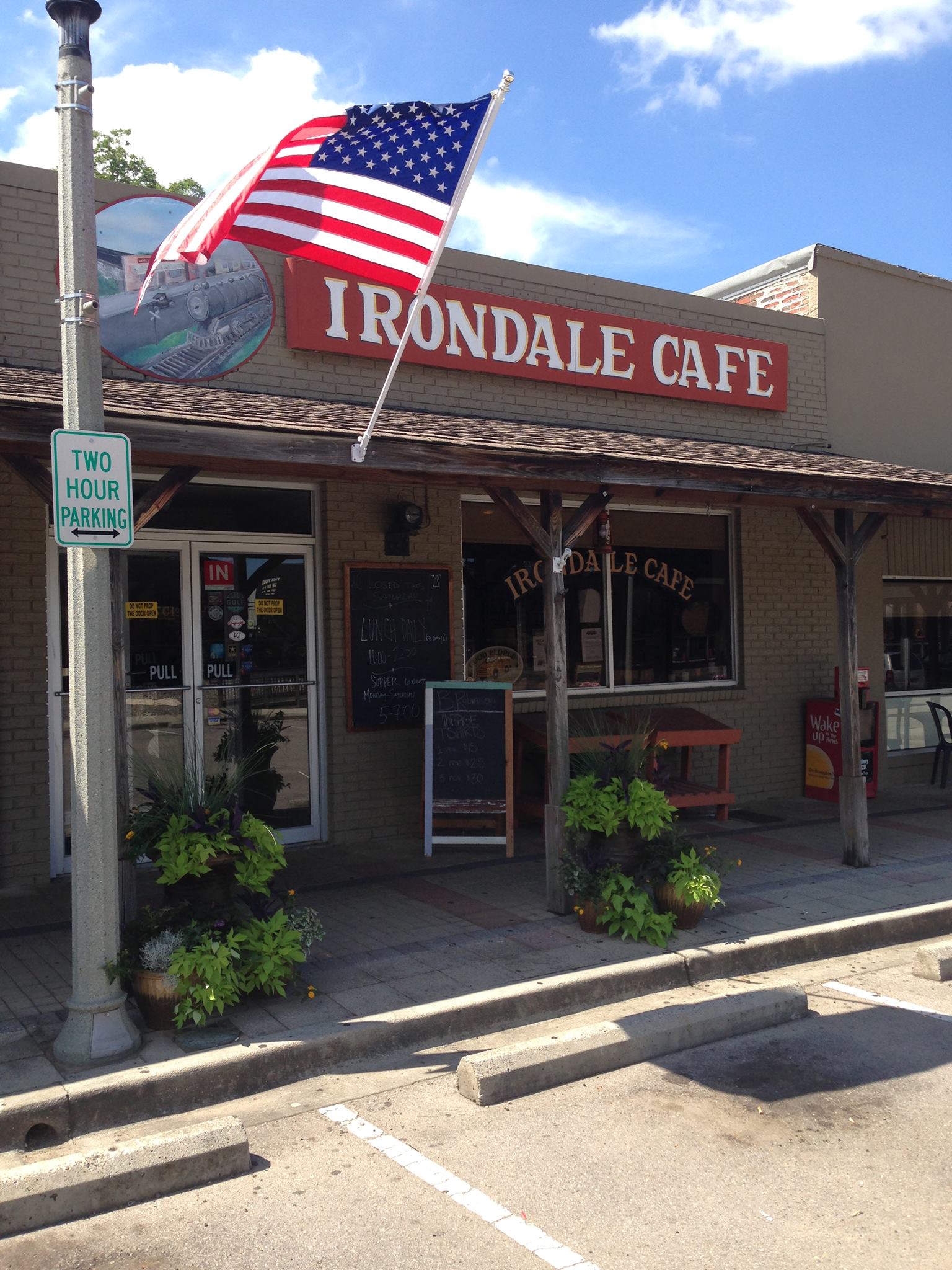 Originally opened as a hot dog stand in 1928, the Irondale Cafe is an iconic Birmingham eatery. You might have heard it referred to as the Original Whistle Stop, which comes from the Fannie Flagg novel, "Fried Green Tomatoes at the Whistle Stop Cafe," and the beloved movie with the same name.
Despite changing owners throughout the years, the cafe hasn't lost its original charm. To this day, visitors become patrons for life thanks to their delicious comfort food and the family-like feel.
Have more favorite iconic Birmingham eats? Share them with us on social @BhamNow on Facebook and Instagram, or @Now_Bham on Twitter.