It is International Women's Day, and we want to celebrate some of Birmingham's best. The list includes authors, actresses, athletes and more. Keep reading to find out the 8 iconic women you probably didn't know were from Birmingham:
1. Courteney Cox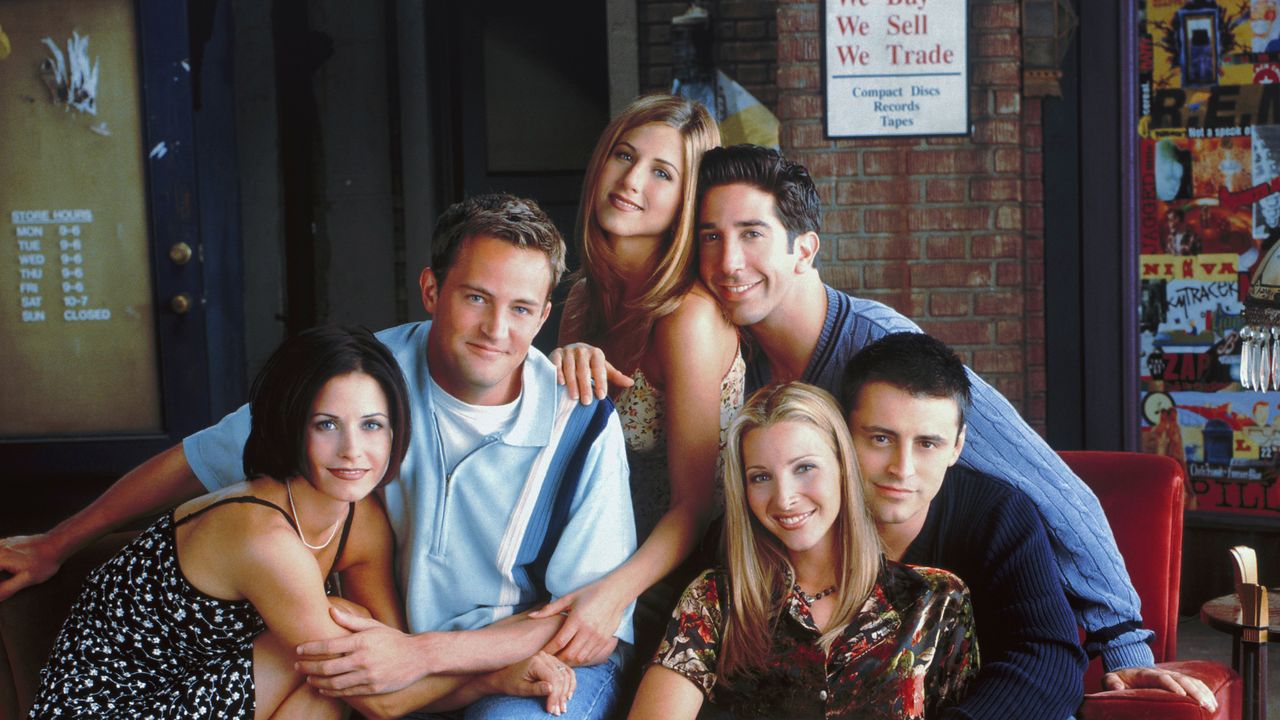 Cox, who played Monica Gellar on the iconic NBC sitcom Friends, was born and raised in Birmingham! (Like you needed another reason to bingewatch Friends today.) She graduated from Mountain Brook High School in 1982 and is known for her roles in other famous shows and films like Cougar Town and the Scream film franchise.
2. Vonetta Flowers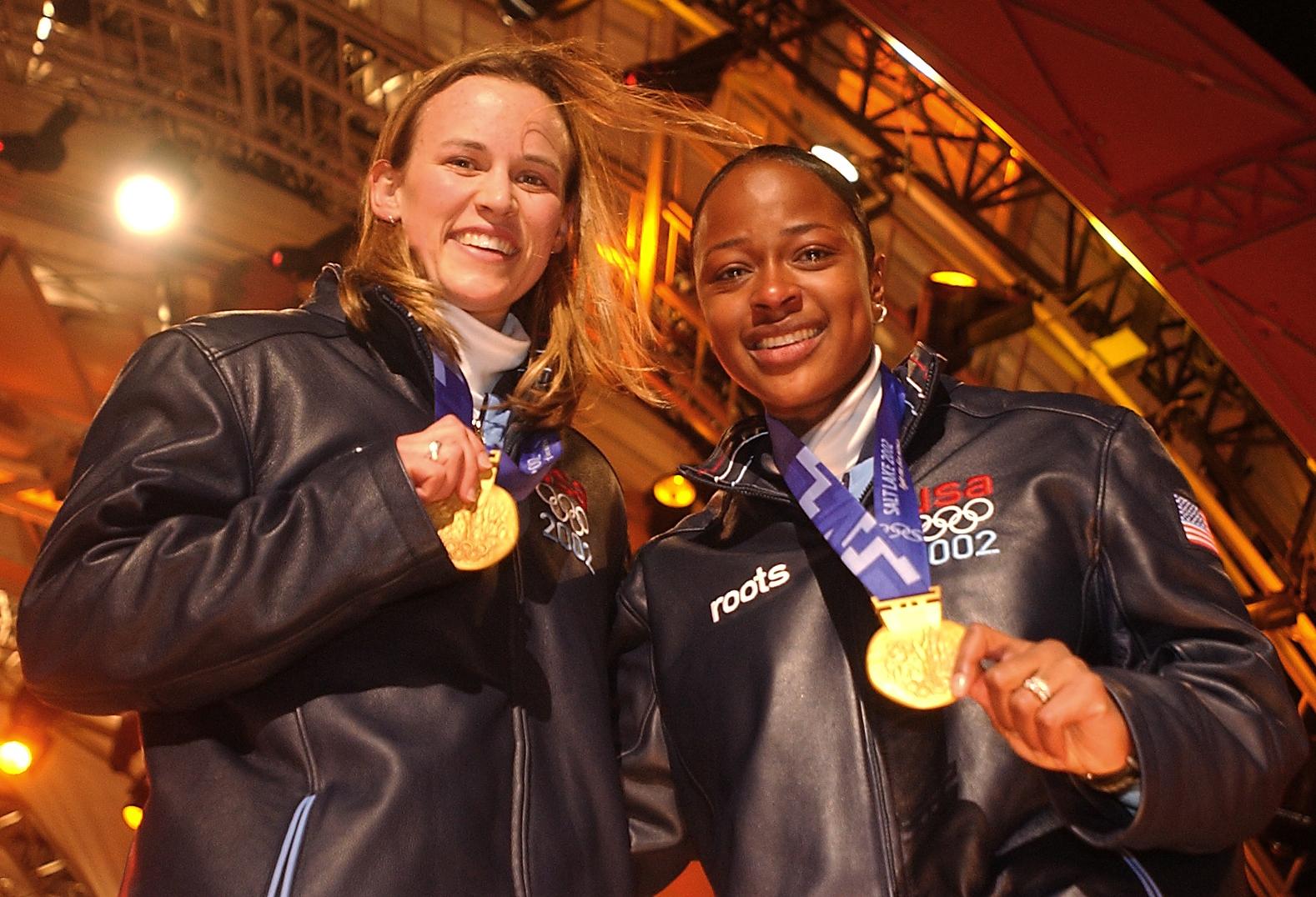 Flowers has a lot of firsts attached to her name. She was the first person of African descent from ANY country to win a Gold Medal in the Winter Olympics, the first African-American to win a Gold Medal in the Winter Olympics, and the first person from Alabama to win a medal in the Winter Olympics. WOW. She attended UAB before her Olympic career and was inducted into the Alabama Sports Hall of Fame in May 2011.
3. Fannie Flagg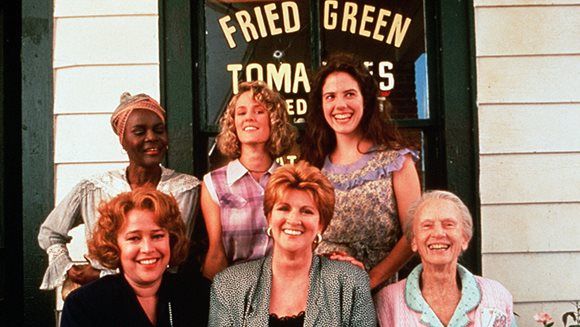 Flagg— a Birmingham native— wrote the novel, Fried Green Tomatoes at the Whistle Stop Cafe. Her book would inspire the iconic film, Fried Green Tomatoes. She was also nominated for an Academy Award for her screenplay adaption. P.S. You're not a true Birminghamian until you've tried fried green tomatoes from the Irondale Cafe— a.k.a the real-life Whistle Stop Cafe.
4. Mary Anderson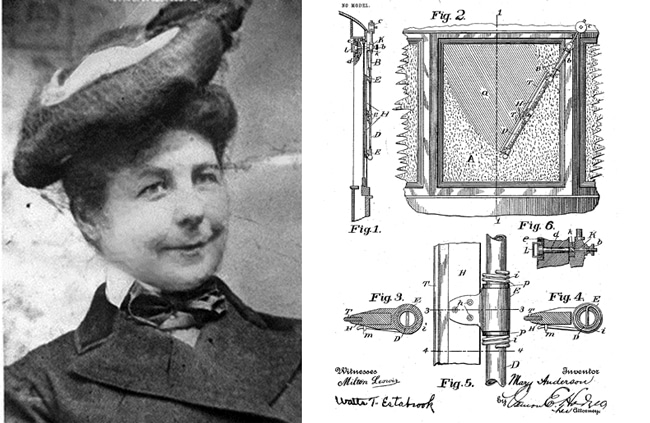 She was born in Greene County, Alabama in 1866 and moved to Birmingham in 1889. Wondering why she's famous? Oh, it's casual. She just invented the windshield wiper(!!!!). Sadly, she never made a penny off her device.
5. Kate Jackson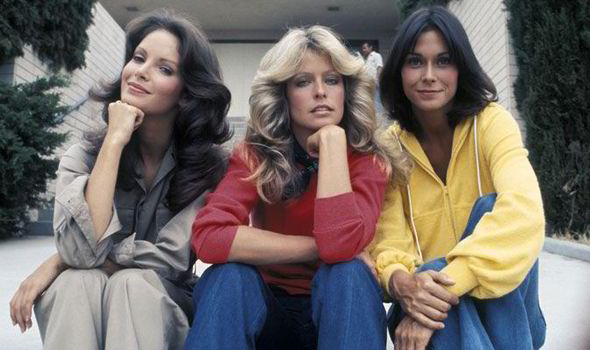 Jackson was a Birmingham native, actress, director, producer, and an angel? She played Sabrina Duncan in the original Charlie's Angels alongside Farrah Fawcett and Jaclyn Smith. She was nominated for a Golden Globe for Best Actress in a TV Series Drama, and a Primetime Emmy Award for Outstanding Lead Actress in a Drama Series for her role in Charlie's Angels.
6. Louise Fletcher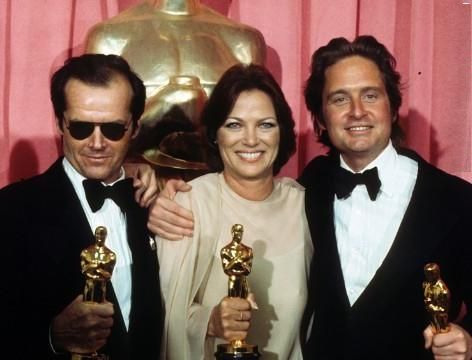 Fletcher, a Birmingham native, gained international recognition after starring in One Flew Over the Cuckoo's Nest alongside Jack Nicholson. She won an Academy Award for Best Actress, Bafta Award for Best Actress in a Leading Role and a Golden Globe Award for Best Actress— all for that one role. After that, she was the third woman ever to win all three awards for one performance—behind Audrey Hepburn and Liza Minnelli! More recently you can watch her in the Showtime series, Shameless, and the Netflix series, Girlboss.
7. Sonia Sanchez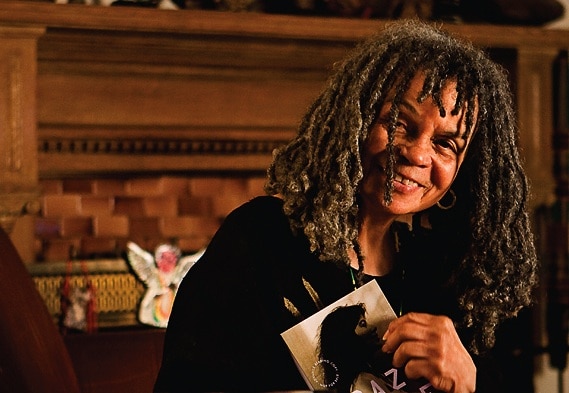 Sanchez—a famous poet—was born in Birmingham! Her work earned her the Robert Frost Medal for poetry in 2001, which was the first for Alabama. She also received the Langston Hughes Poetry Award in 1999, and the Harper Lee Award in 2004. She is mostly associated with the Black Arts Movement and is known for her activism and innovative approaches to poetry.
8. Mary Badham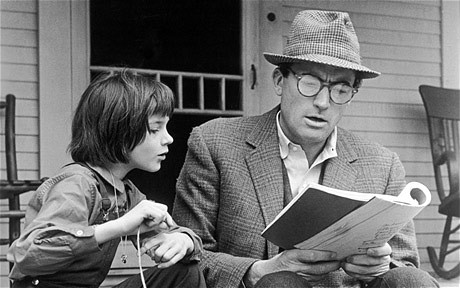 Badham, best known for her role as Jean Louise "Scout" Finch from To Kill a Mockingbird, was born in Birmingham and had no film acting experience prior to taking the role. Still she was nominated for an Academy Award for Best Actress at age 10—at the time she was the youngest actress ever nominated.
Who would you add to the list? Let us know on social @BhamNow!