Sponsored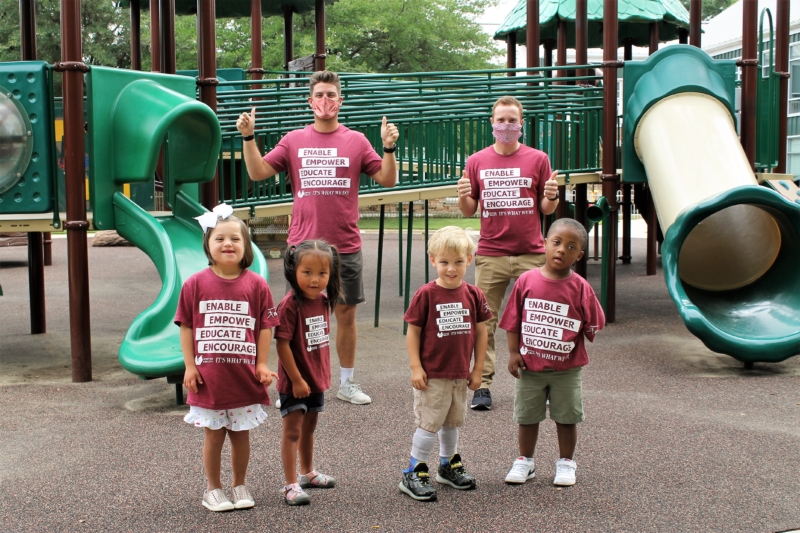 Homewood native Garrett Powell, former contestant on Season 15 of The Bachelorette, wants YOU to buy a t-shirt. Why?
Because this is not any ordinary t-shirt—it is this year's United Ability Day t-shirt.
Here are photos of Garrett and some of his fellow Bachelorette contestants modeling the $20 shirt you can purchase right now.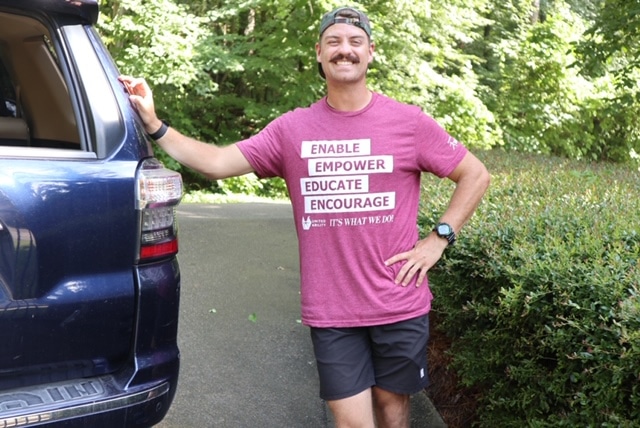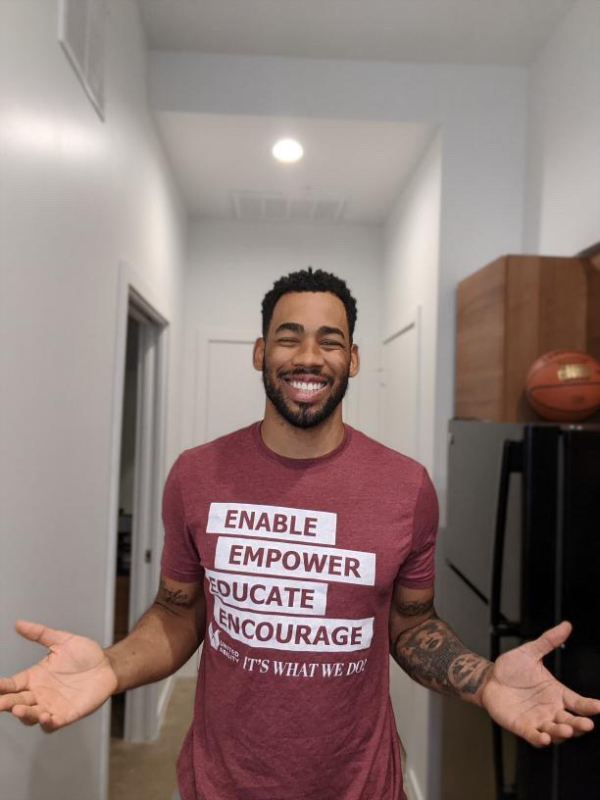 Proceeds from the purchase of the t-shirt benefit the more than 5700 adults and children with disabilities United Ability serves.
Wear it proudly on July 17th, United Ability Day prented by BioTech Limb and Brace, to help focus awareness on the life-changing mission that is the basis of United Ability's programs: empowering individuals living with disabilities to live full meaningful lives.
Why Garrett Cares About United Ability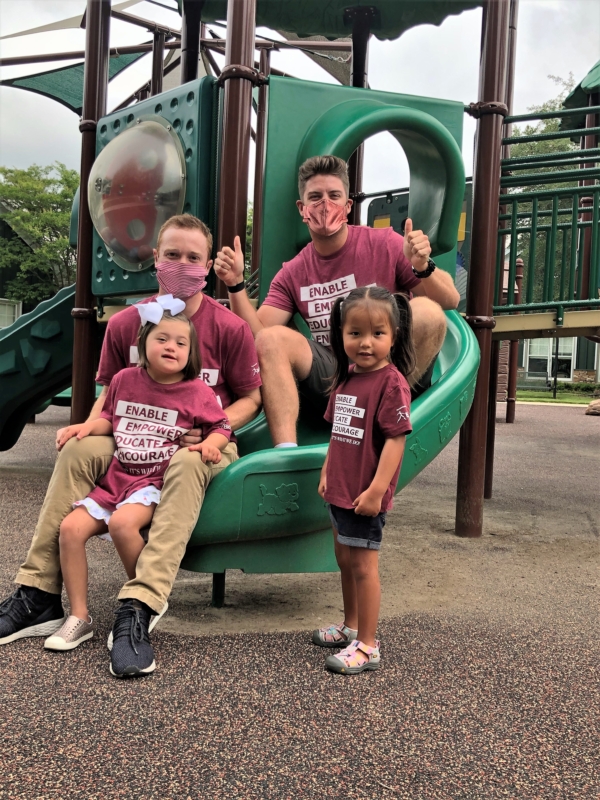 Recently, we asked Garrett about the Bachelorette and how he got involved with United Ability
Bham Now: Tell us about yourself and the Bachelorette.
Garrett: I was born in Birmingham and raised in Homewood… I am a golf professional by trade.
Last year, I had the unique experience of being a contestant on the Bachelorette season 15. That year it was Hannah Brown from Tuscaloosa—she was a big hit.
Now, I'm just trying to use the platform that I have to spread awareness for United Ability.
Bham Now: How did you get involved with United Ability?
Garrett: Chris Biggins is a really good friend of mine. He is a golf professional with cerebral palsy. I really admire what he does.
One day, I think we were at a golf tournament. I was telling him how I wanted to get started in something but didn't really know what to get involved in, I kind of felt I was wasting this good platform. Chris said United Ability was looking for two more members for their Junior Board that he's a part of and they'd love to have me.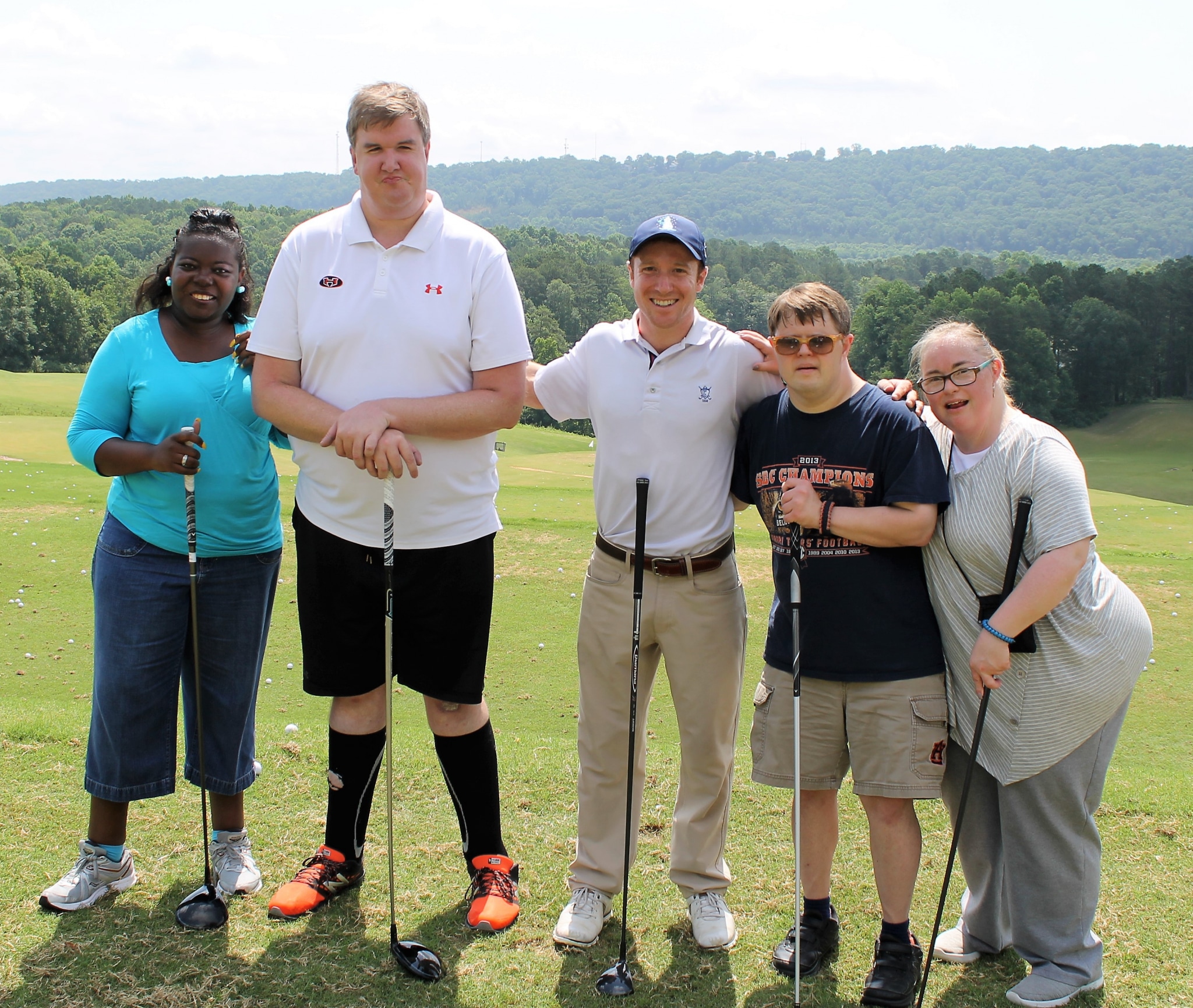 Fellow Bachelors
Bham Now: So tell us what you are planning for United Ability Day with your fellow Bachelors.
Garrett: They're selling t-shirts to help spread awareness (purchase t-shirts HERE). I got some of my boys from the Bachelorette to help me out. They said they would buy the shirts and post about it and share the link to their followers. It goes to show how good these dudes are—they have the ability to reach millions of people on social media.
Bham Now: Tell me a little about the social media platform you've built.
Garrett: With the show, my season was one of the highest-rated ones they came out with. I didn't know what I was getting into. I think some episodes got over 7 million viewers. I've got a fanbase of about 200k followers right now.
Once the show is over, you kind of switch gears from about you, to about them and you kind of look for ways to inspire people. In this case, I'm trying to use it (his fame from the show) for good with United Ability. I want them to use me any way they can to benefit the organization.
The one person I admire is Chris. Not only is he involved and giving back, you will never hear that guy complain about anything. He has cerebral palsy and he's been through a difficult spot.
Help People
United Ability has definitely given me a sense of purpose with all of this. It makes me feel like all of this happened for a reason—it's to help people.
Buy a United Ability Day T-Shirt Today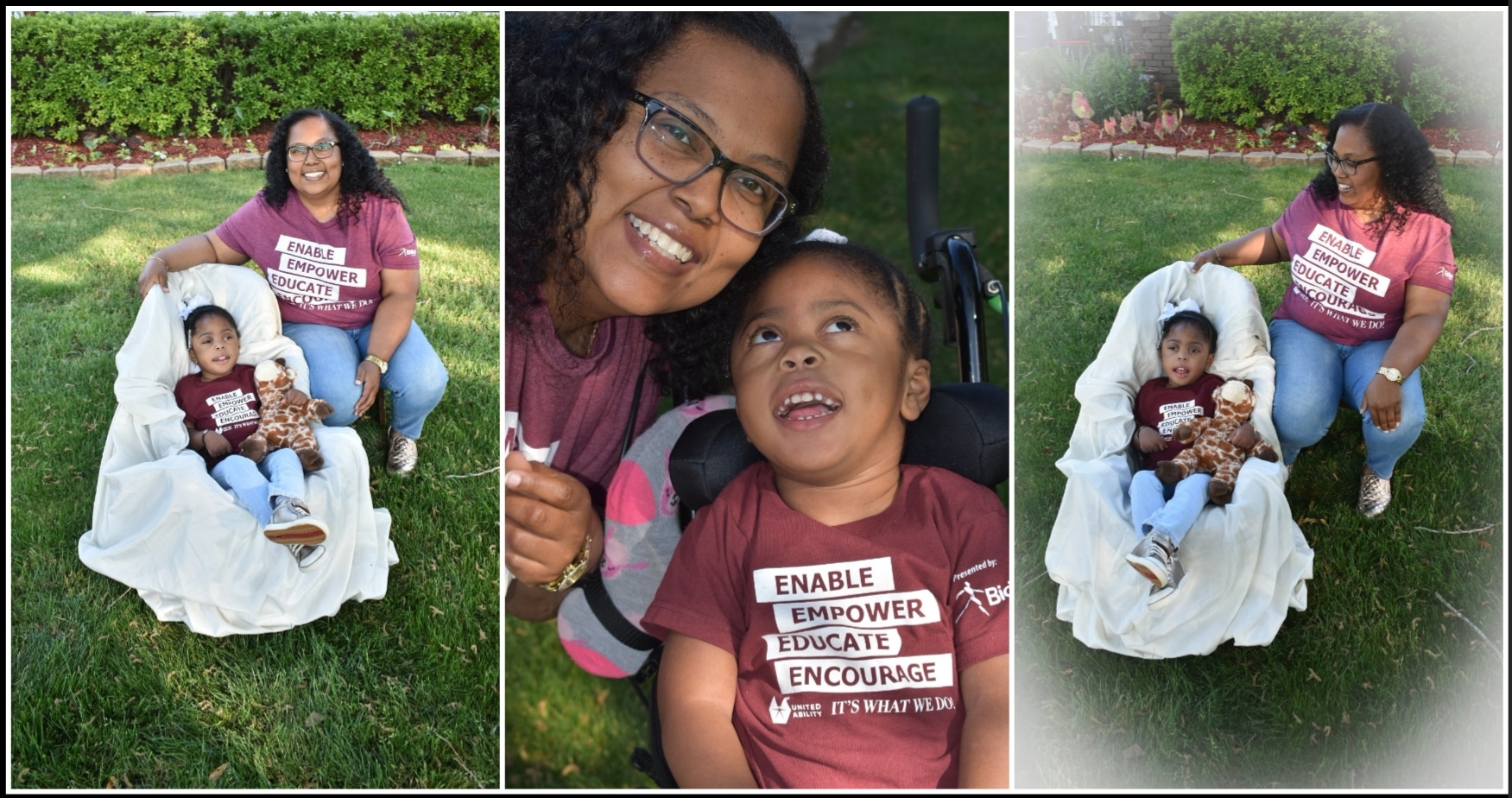 Join Garrett, Chris and co-stars from the Bachelorette season 15 in purchasing a t-shirt today. If you live in the Birmingham area you can save the organization postage and pick it up at their office.
Bachelorette fans from all across the country are encouraged to purchase a t-shirt too!
Purchase a United Ability Day T-Shirt Today
Sponsored by: