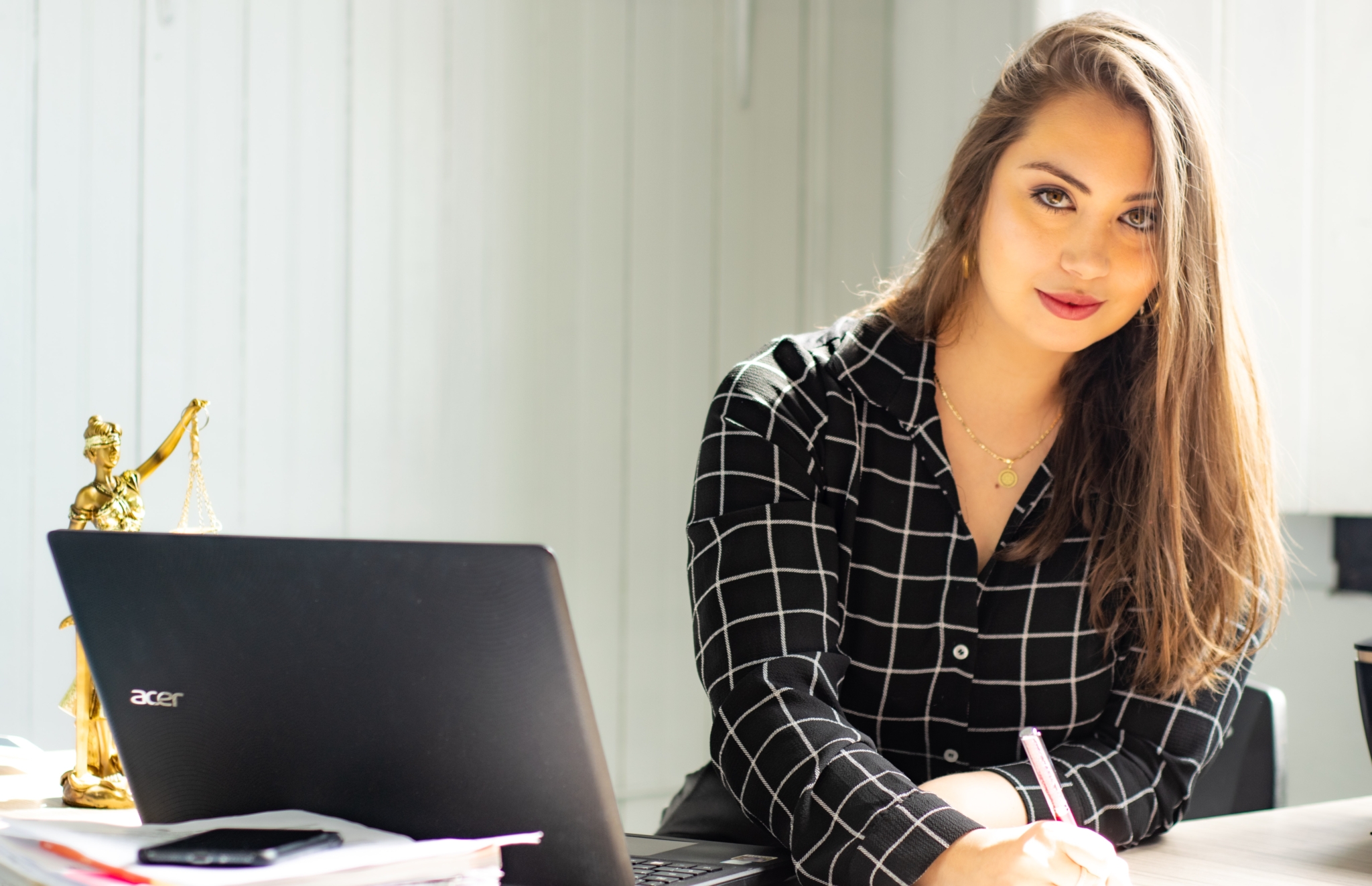 In a generation raised by media, I feel like the only choices we saw if we wanted to launch a successful career in a fun city included an idealized version of New York City (looking at you Gossip Girl). The facts speak for themselves, however, that when it comes to affordability and opportunities, Shelby County is something to consider as a jumping-off point for young professionals.
But, did you know Shelby County recently ranked near the TOP of areas in Alabama to launch a career?
Smartasset listed Shelby Count as #2 on a list of counties across the country that are best for beginning a career. Purchasing power, annual college costs, unemployment rate and income growth all contributed to the high listing.
So why does this pertain to young professionals exactly? Well, the study measured these factors for those under 25. According to the study, the tech company said, "To find counties that offered favorable employment opportunities for entry-level or newly graduated employees, we considered data on unemployment rates for individuals ages 20-24 years old in each county. Each county's unemployment rate was then ranked on an index."
There's a lot more than that for why the entire county is appealing to fresh job hunters. Let's dive into what's drawing the under 25 crowd into the 'Ham.
1. Affordability means more money to spend on fun things
According to smartasset, the cost of living in Shelby County $21,240 with a median income of $28,793. That's a far cry from Atlanta where the estimated cost of living (if you're a renter) is $88,151 or Nashville which falls at about $87,115. More money in your pocket means more accessibility to activities young professionals are inclined to do like travel, go out and (unfortunately) pay off those student loans.
Also in a 2020 study analyzing the best cities for post-grads to move to, Smart Asset listed housing affordability in favor of the Birmingham area. Where our median rent is $619, cities such as Nashville teeter around nearly $1000 on average for a one-bedroom.
2. It offers more entry-level jobs than other cities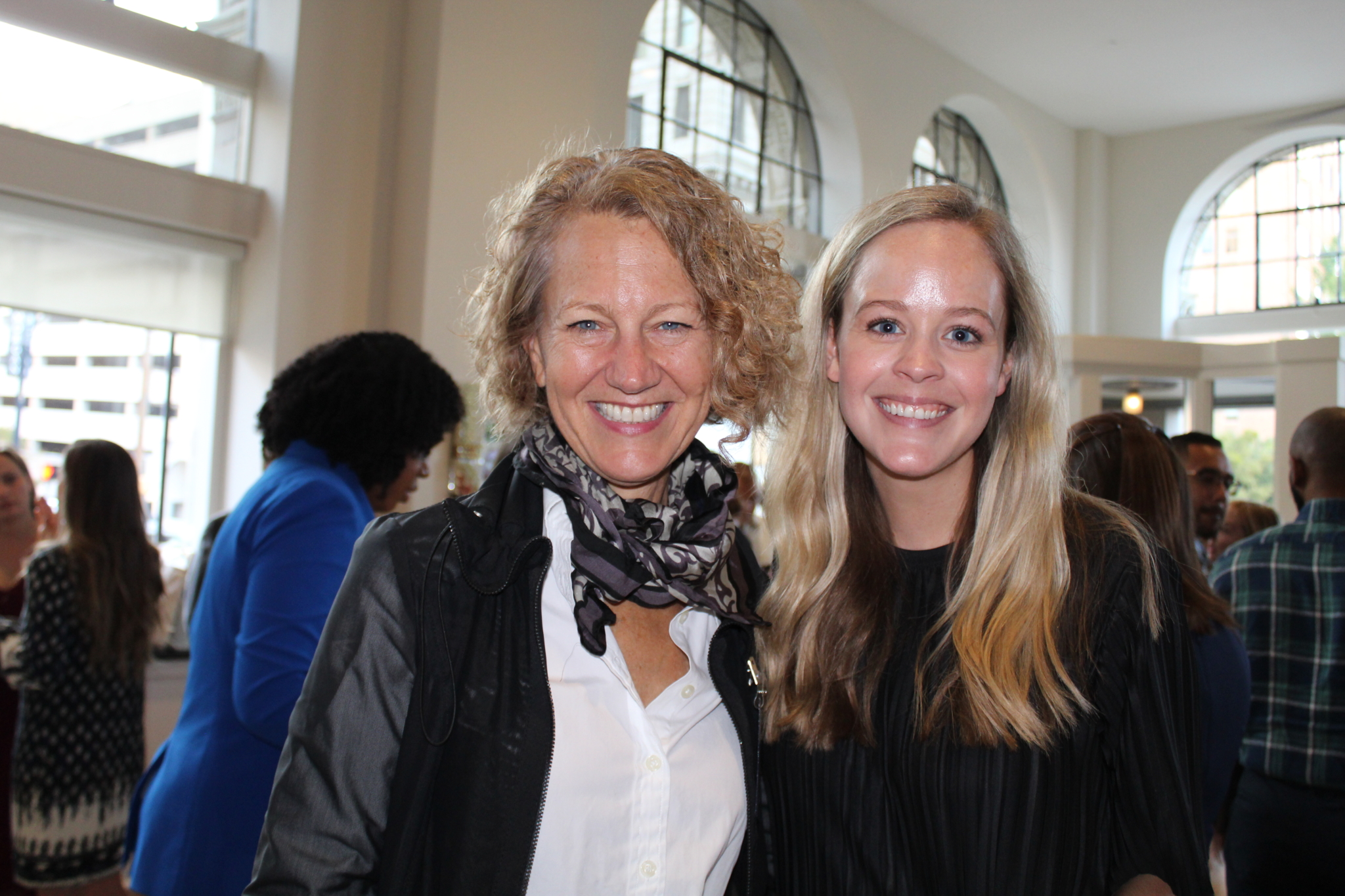 If you're on the industry side of the business or looking for something in the way of education or tech, Shelby County has several entry points into the field. 58inc.org states that the Shelby County Board of Education is its largest employer with 2491 employees. Other corporations such as Alabama Power and EBSCO Industries handle great opportunities for job-seeking professionals.
3. Easy access to culture, nightlife + eats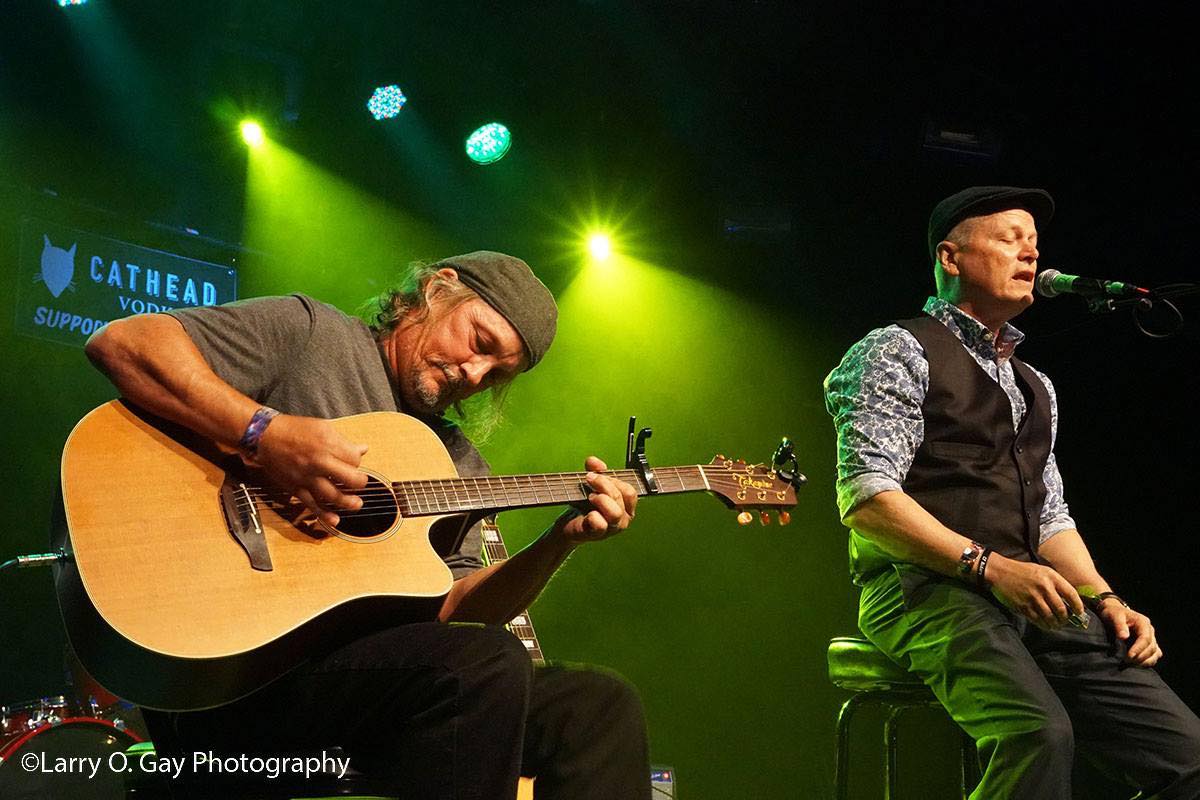 Let's just admit it, we want to live someplace fun. Rising young professionals are realizing there's more to life than work and where you live is just as important as what kind of job you fall into. Shelby County's own exciting ventures and close proximity to major attractions in Hoover and Birmingham provides the perfect layout for fun.
Creatives have plenty of room + opportunities to practice their art (even through COVID-19!)
Whatever your medium may be, there are so many ways to exercise it whether it's showcasing at one of our many art fairs, collaborating to paint a mural, trying out your poetry, and more.
One place to start is the Shelby County Arts Council that hosts some of our state's coolest artists and connects you into their world. Discover new talents through one of their classes, live stream performances from local artists or stop by the EBSCO Fine Art gallery for a show.
Award winning + nationally recognized restaurants and bars
This section could easily get out of hand because we're consistently being recognized for our incredible culinary scene. Seriously, go look on our website and there's pretty much an article on it every week.
4. There's no better place to make professional connections
Moving to a new city is hard, but trying to network at the same time can be overwhelming and intimidating. Luckily, the community is tight-knit enough where it's easy to make connections and there are even several organizations to help you do that.
5. Continued growth means you're going to want to stick around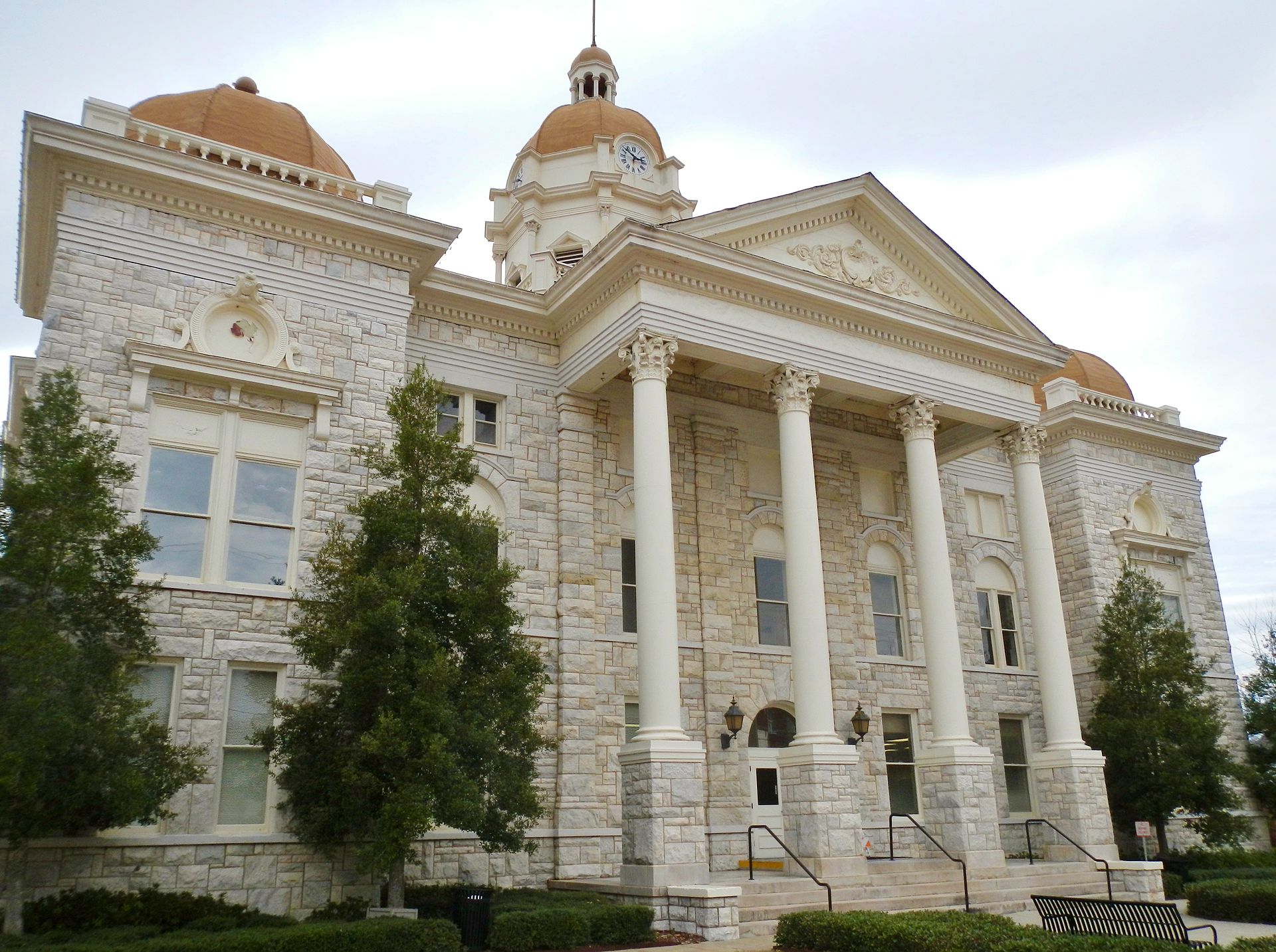 In addition to helping current Shelby County businesses grow, the area is working to attract new retail, commercial and industrial businesses. They're also focused on increased workforce training programs that will lead to future job opportunities—especially when it comes to young professionals.
Want open jobs, networking events and fun things sent straight to your inbox every week? Sign up for our newsletter!