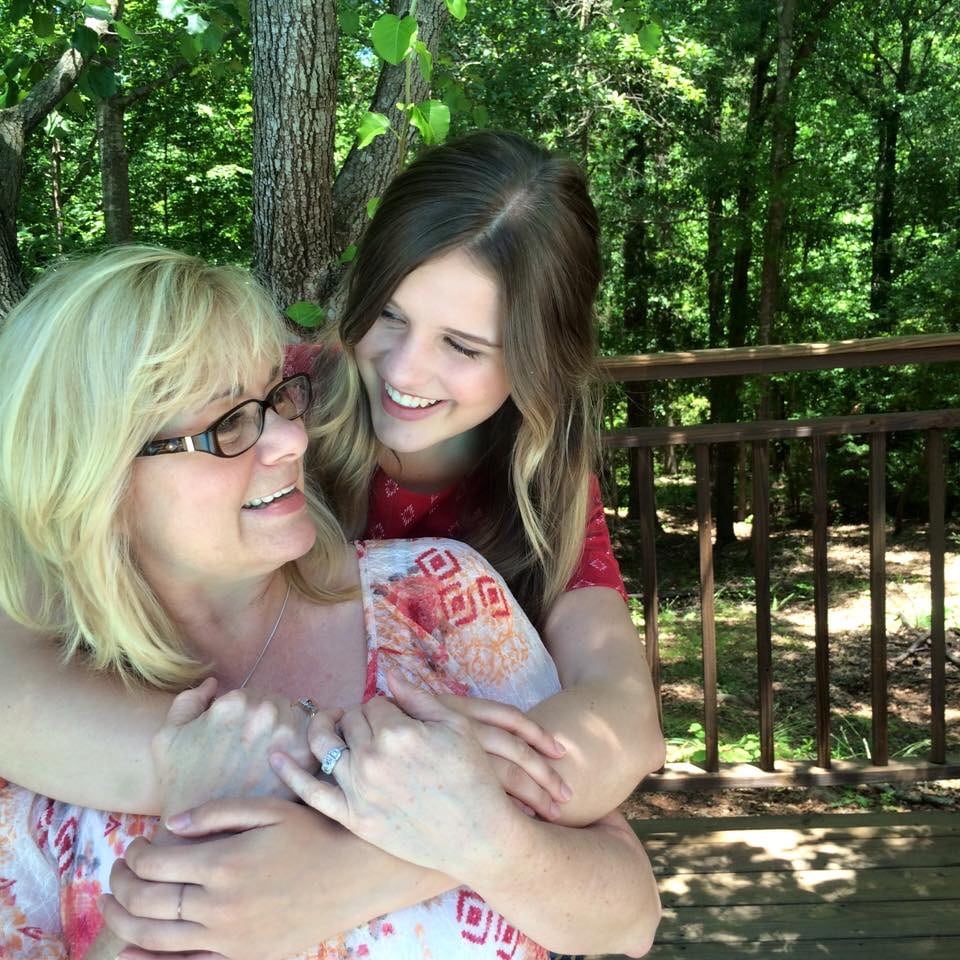 How do you pay back your mom for everything she's done for you? Trick question—you can't. For whoever the mother figure is in your life, show her and Birmingham biz some love with gifts from local shops (guaranteed to be better than that coupon book you made her back in the day).
Has your biz signed up on our database featuring over 470 local businesses like the ones in this article? Sign up your Birmingham business and be featured on Bham Now for FREE.
When your mom is a total style icon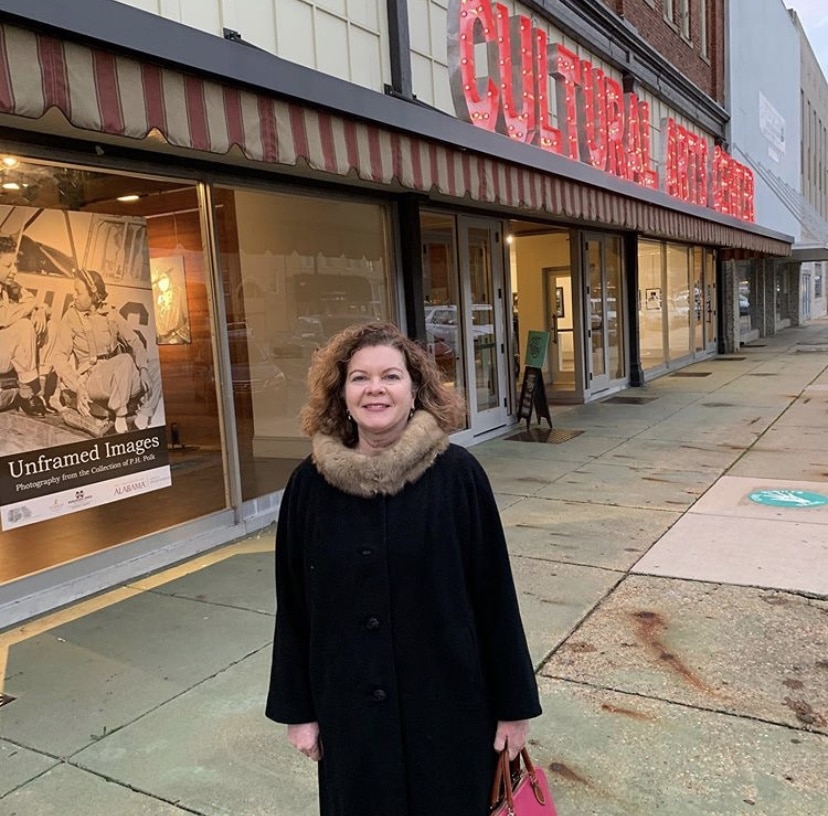 Nothing frustrates me more than looking back at pictures of my mom and seeing her wear EXACTLY what's on-trend right now. Seriously, I could've saved so much money if she hung on to her vintage Levi's and chunky platforms. For those of our moms who've been stylin' day 1, check out my picks.
1. The Sunski Collection from Eleven Eleven
Verstile and chic—no one looks bad in these.
2. Must- have shoe brands from Mountain High Outfitters
If she's more of an athleisure type, Mountain High Outfitters has some trendy athletic shoes—including the coveted Cloud shoes. Plus, if you buy a pair of four select brands between now and May 11, 2020, Mountain High will give a pair of shoes to the healthcare worker or first responder you choose who's dealing with COVID-19.
3. Circle bags from Monkee's of Mountain Brook
Because mom should always stunt, even if the only place we can go these days is the grocery store.
4. ANY of the earrings from Trove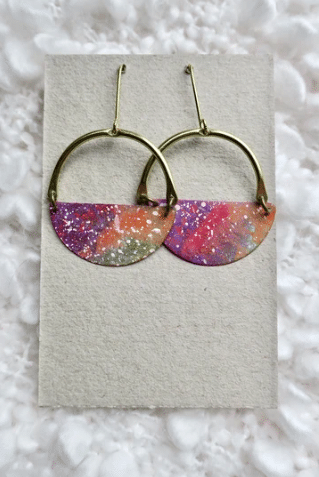 I've had my eyes on the beauties since Trove posted them, but the shop also has a variety of handcrafted, elegant and unique pieces your mom will love. Bonus—some earrings start at just $9.
P.S. Trove also sells super adorable cards.
If she's more into an experience
My typical gifts for Mother's Day usually include some kind of pampering—spa days, nails, a facial. Since those services and other activities aren't possible right now, purchase gift cards for her to use later.
5. Iron City for a future jam sesh
Whether you're into the same music or your tastes are like day and night, a future activity to look forward to together is a great way to show you care about spending time with your mom—once all of this is over.
6. A post-quarantine blow-out + makeover
I seriously can't wait to go into a hair salon and have them ask me, "Can I get you anything to drink?" Here are a few salons offering gift cards so your mom can stop by before her next wine night with the girls.
7. "Rest" gift box from Byndel's Mother's Day Collection
Byndel's gift box collections are curated with goods from local shops, making them MUCH more beautiful and thoughtful than a generic gift basket. This collection starts at $42 and has really unique options, such as the "Chocolate & Chai" box.
8. Virtual private lessons from Battle Republic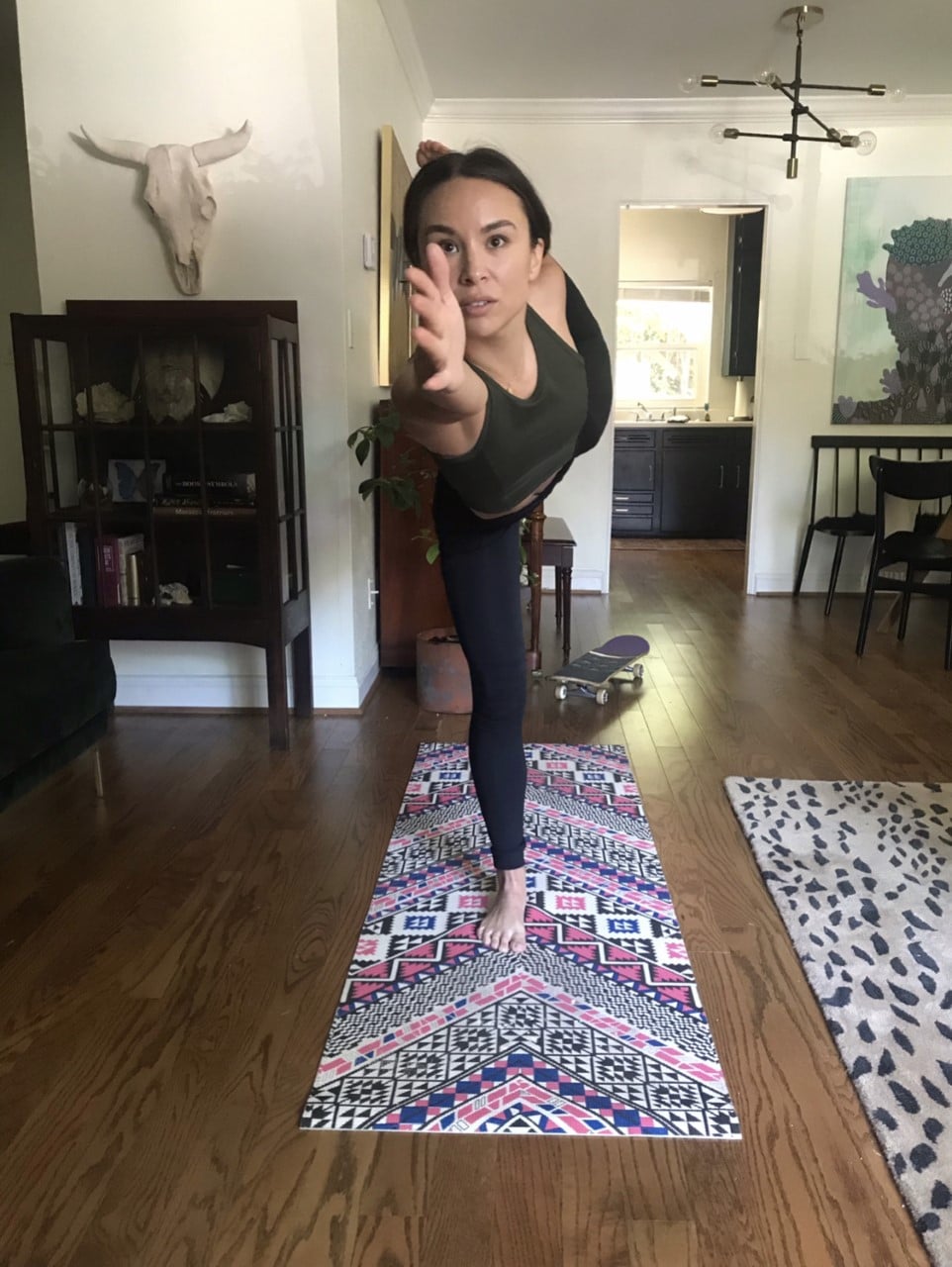 Bring the studio to your mom with virtual privates from Birmingham coaches! Through Battle Republic On Demand, she can get one-on-one virtual workouts including yoga, boxing and guided runs.
For moms that make a house a home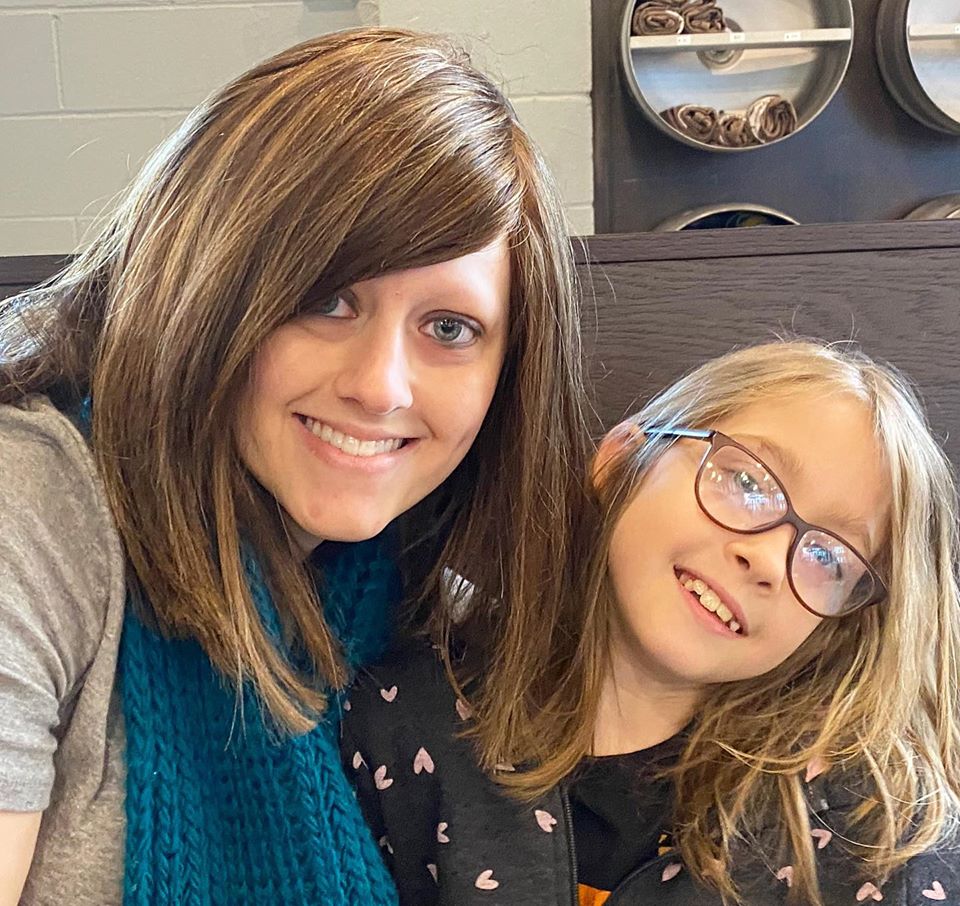 The ultimate creators of comfort, some moms are the best when it comes to making you feel at home. If your mom appreciates sentiment over dollar signs, consider giving her these additions to her space.
9. One-of-a-kind art
If you know your mom well enough to know what she likes decorating her walls, check out Magic City Art Connection's virtual art festival. You can shop unique pieces from over 60 vendors including sculptures, painters and more!
10. A home office or closet re-do
Since this whole working-from-home thing looks like it'll be in place for a while, a home office spruce up could be just the unexpected gift your mom needs. Or, maybe she needs an organized space for her shoes.
11. Citrus plant from House Plant Collective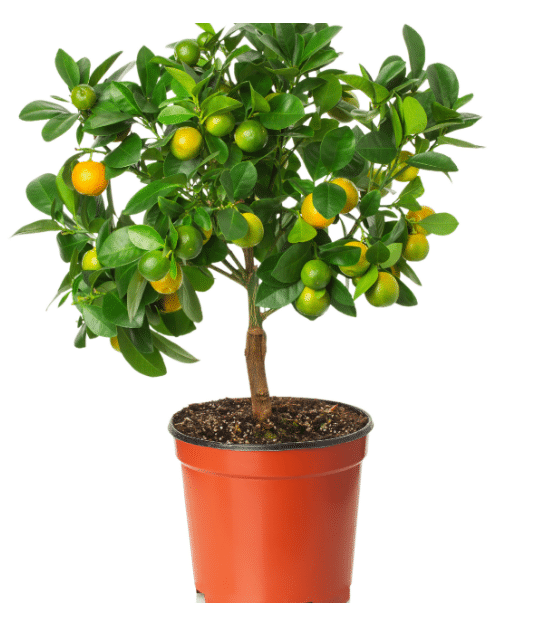 How cute! For moms who have a green thumb, it's the gift that keeps on giving and she'll always think of you when she sees it. You can also check with the experts at Birmingham Botanical Gardens for proper care—I've spotted a few of these in their library.
Also, Shop Ruffner Mountain's Native Plant Sale.
12 + 13.One-of-a-kind cards + others goods from Night Owl Paper Goods
I know the idea of a card isn't revolutionary, but at a time when many of us can't see our family, sending a note really makes a positive impact. Whether you decide to throw in another item or just write something special, cards make for the best, personal decorations in a home—at least in my opinion.
For all those who serve as mother figures in someone's life—happy Mother's Day! How are you spending Mother's Day? Let us know on social @bhamnow.