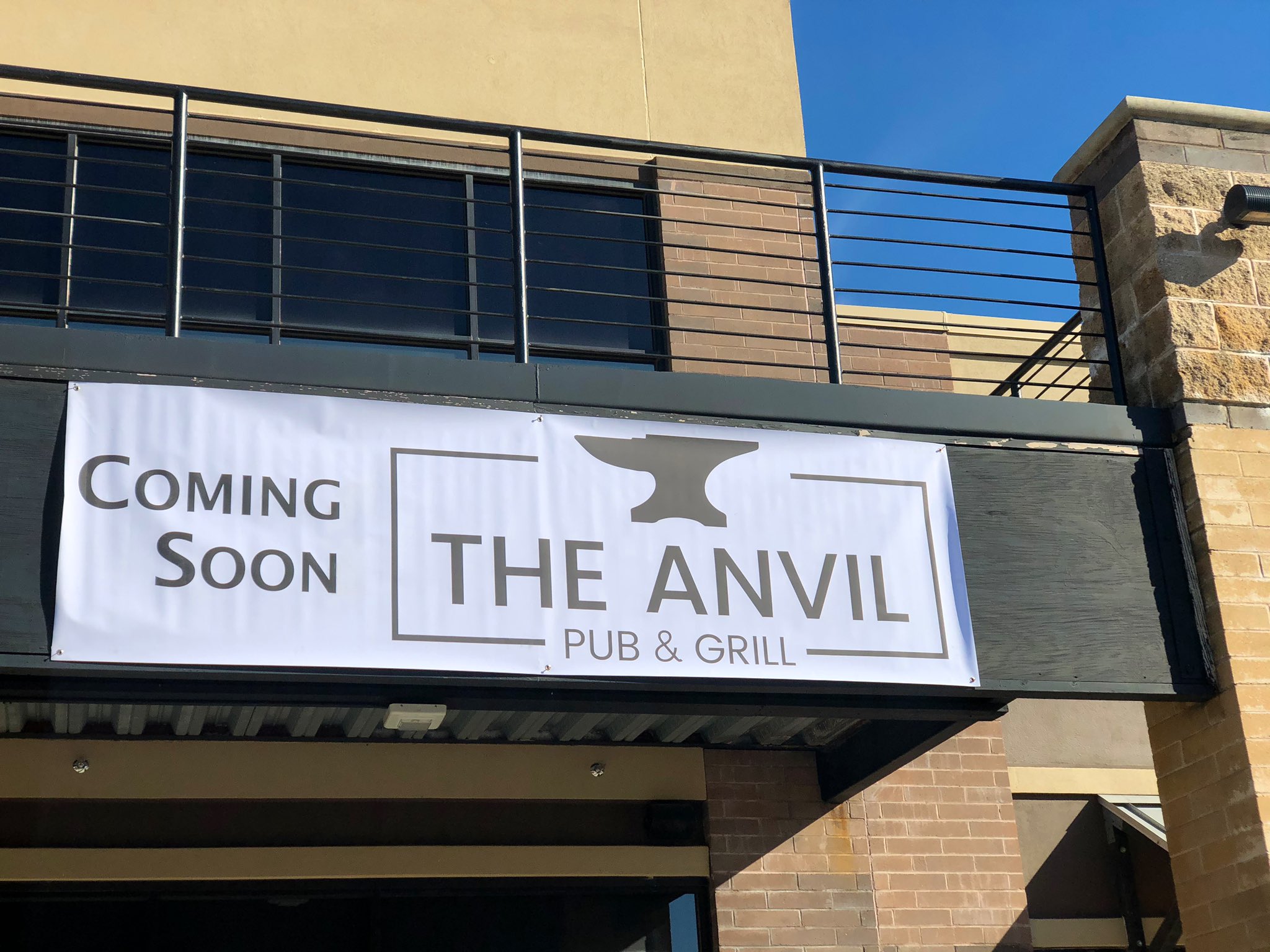 Good news—you don't have to travel to the other Birmingham in England for authentic British cuisine. Another British-inspired culinary restaurant is hitting the food scene in Birmingham—the Anvil Pub. The modern pub plans to open sometime this February.
What's on the Menu at The Anvil Pub?
The team behind the restaurant is serving food inspired from around the world and seasonal dishes. However, that also includes their version of your favorite British meals.
"We would recommend the Scottish Eggs, Rabbit Pot Pie, and of course the pub classic Fish & Chips. These are our take on some British standards, but we will be offering a globally inspired cuisine."

Gerrit French, co-owner
Sound like something you could get behind? That's just what the team recommends, but there are plenty more options in-store.
While the food is international, they kept some of the drinks choices right here in Birmingham. The Anvil Pub will serve Trim Tab, Good People, Cahaba, Avondale and Ghost Train.
Where: 611 Doug Baker Blvd, Suite 103 Hoover, Alabama 35242
Contact: Instagram | Facebook | Twitter
Hours: 11AM-11PM Mon.-Thurs., 11AM-12AM Fri., 9AM-12AM Sat., 9AM-10PM Sun.
You're Going to Love the Vibe It Gives Off.
You can see the place for yourself when it opens in February. For now, here's a little sneak peek.
Although the word "pub" might make you think of sticky floors and Celtic music playing in the distance, not that there's anything wrong with that, The Anvil Pub and Grill has a more upscale feel.
Expect a modern pub with a British soul, which includes elegant interior and affordable luxury. Even with the global influence, there's still Birmingham inspiration—just take a look at the name.
"The name pays homage to Birmingham's history in the steel industry. We also like the imagery and how it represents a foundation upon which new bonds are formed."

Gerrit French, co-owner
We also love seeing the new establishment use local businesses like Magic City Woodworks to help with renovations!
Who's Behind the New Restaurant?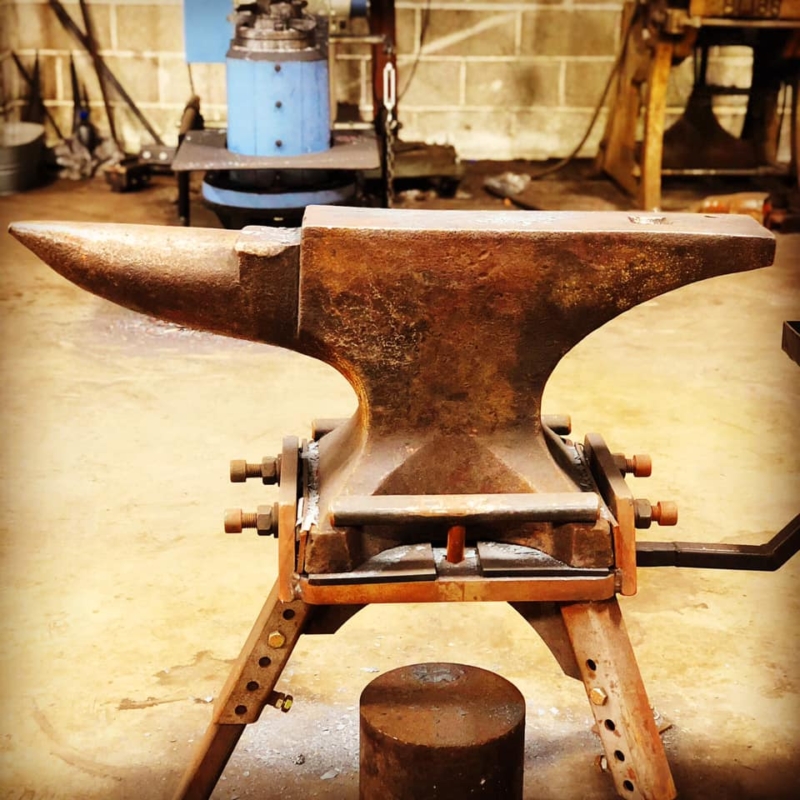 The team at The Anvil Pub & Grill is made up of co-owners Gerrit French and Preston Hooten, and backed up by the culinary experience of Chef Sedesh Boodram. These three have years of experience in the food world, and probably helped open some of your favorite restaurants.

Before he moved back to Birmingham, Gerrit French opened several new Village Taverns and worked for the Loews Miami Beach Hotel in South Beach, Florida. 
Preston Hooten started his career at PF Chang's and eventually opened new locations of the Cheesecake Factory all the way in Dubai! 
Chef Sedesh Boodram has worked alongside notable chefs at high-end establishments, such as Chef Thomas Keller at Per Se.  He also worked with Chef Chris Hastings at Hot and Hot Fish Club. Notably, during the time they won James Beard Best Chef in the South as well as Iron Chef America.
Wanna know what else is cool? The Anvil Pub is hiring! Email your resume or apply in person!