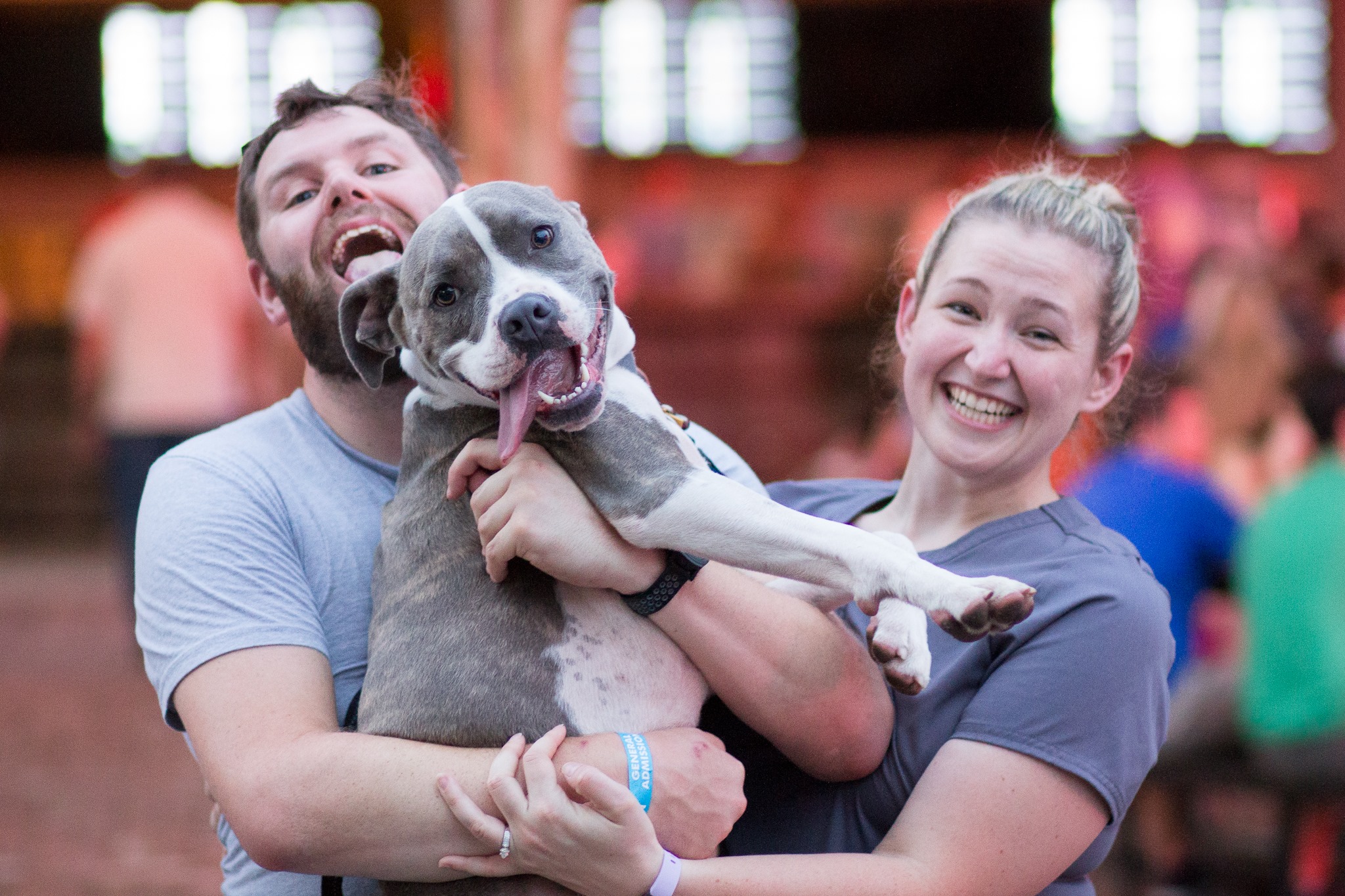 New year, new pup! If you're considering bringing a new furry friend into your home, rescuing an animal in Alabama is a wonderful way to do it. One misconception about becoming a rescue dog parent is that you can't choose that one breed you really love. These breed-specific rescue organizations prove that idea wrong.
Know What You Need
Ask any dog person and they'll tell you that different breeds have different personalities. Australian shepherds are brilliant, golden retrievers are loyal and sweet, beagles are playful and energetic.
Even though it can certainly vary dog to dog, being aware of breed personality and traits can be a great help when deciding what kind of fur baby you want to add to your family.
However, looking for specific breeds doesn't mean you can't rescue a dog in need! Rescue animals are some of the sweetest and most loyal animals you'll find, and adopting one is a wonderful thing to do.
Check out these rescue organizations all across Alabama that are breed-specific, and bring your perfect pup home today!
1. Australian Shepard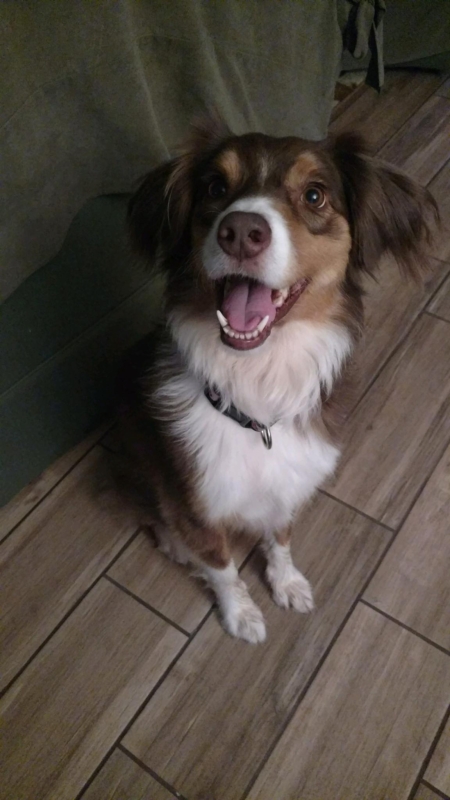 2. Basset Hound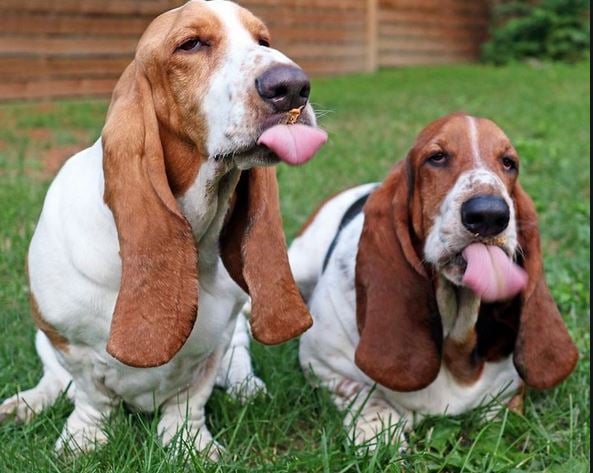 3. Beagle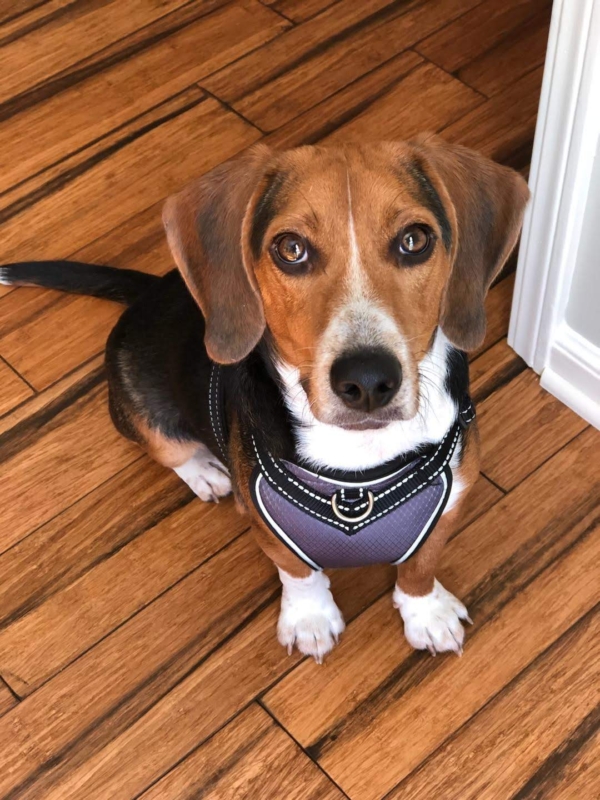 4. Boston Terrier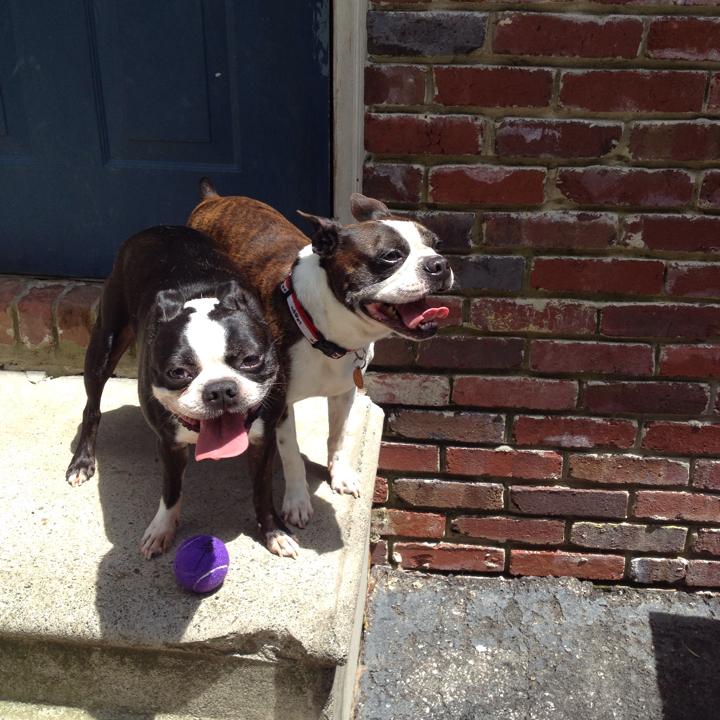 5. Chihuahua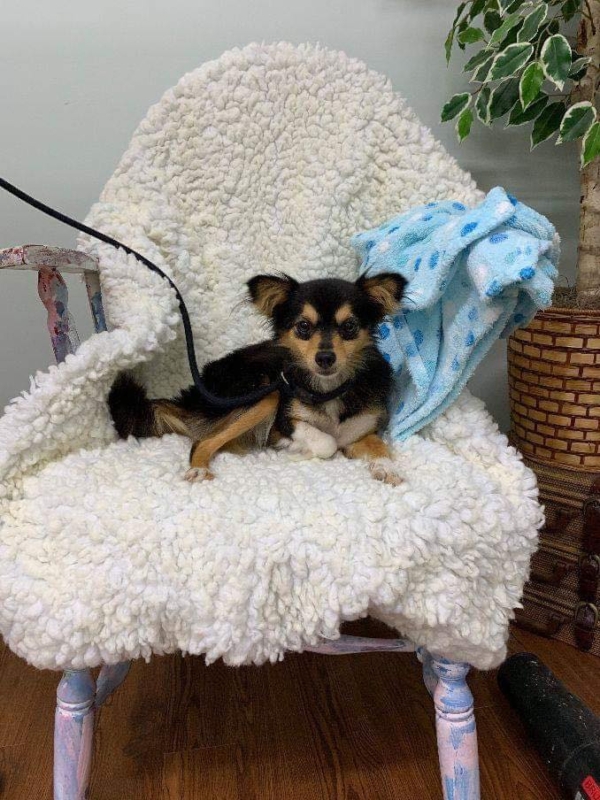 6. Dachshund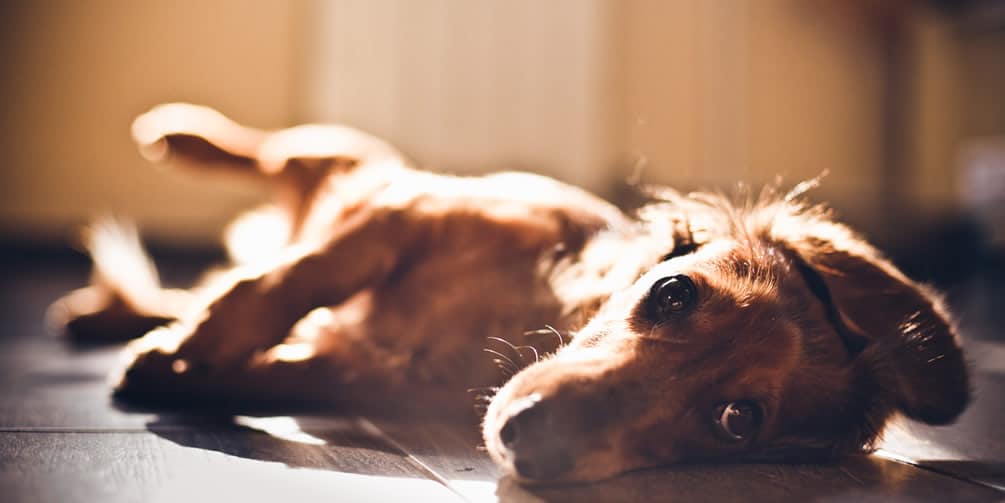 7. Doberman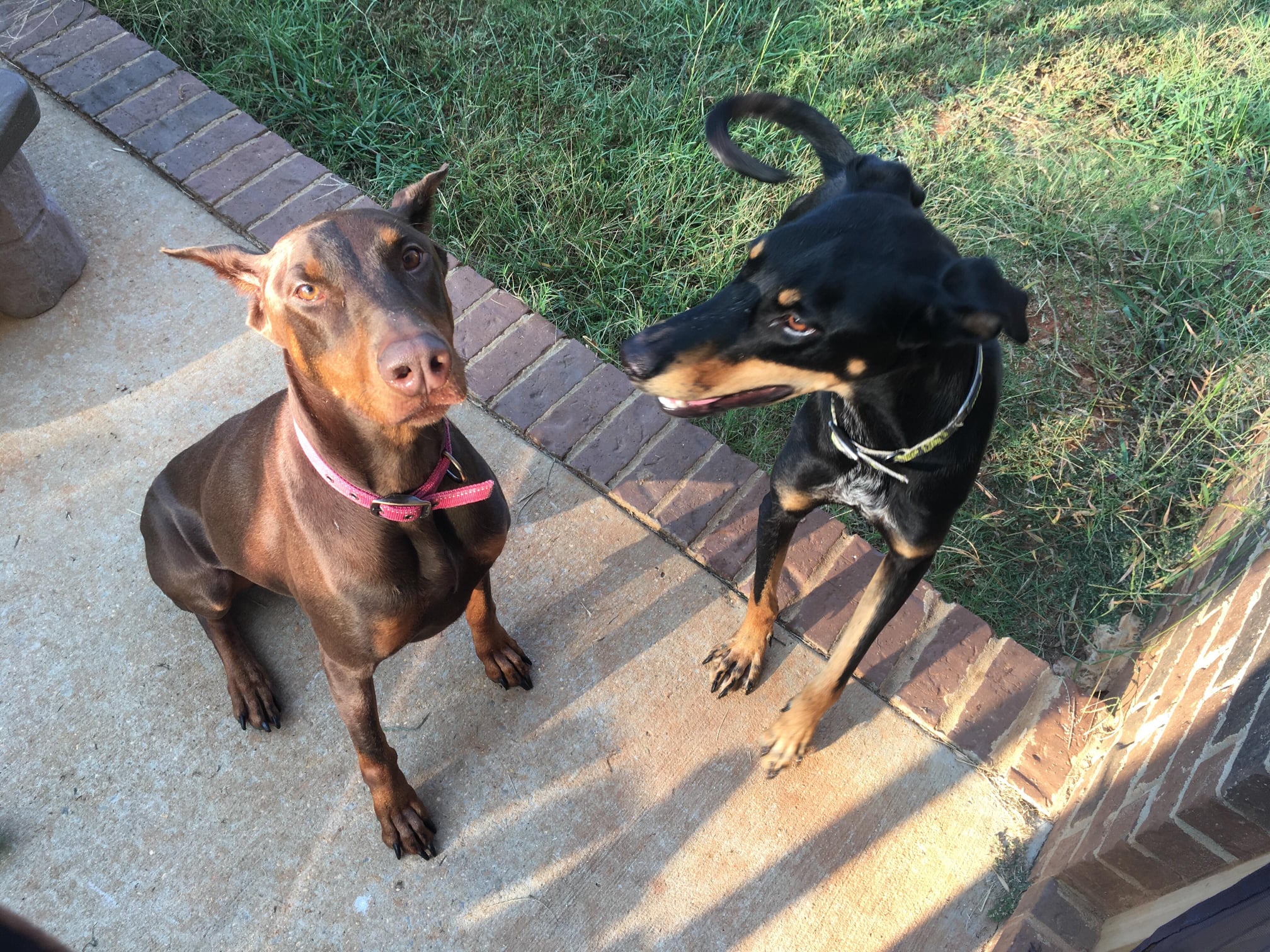 8. German Shepard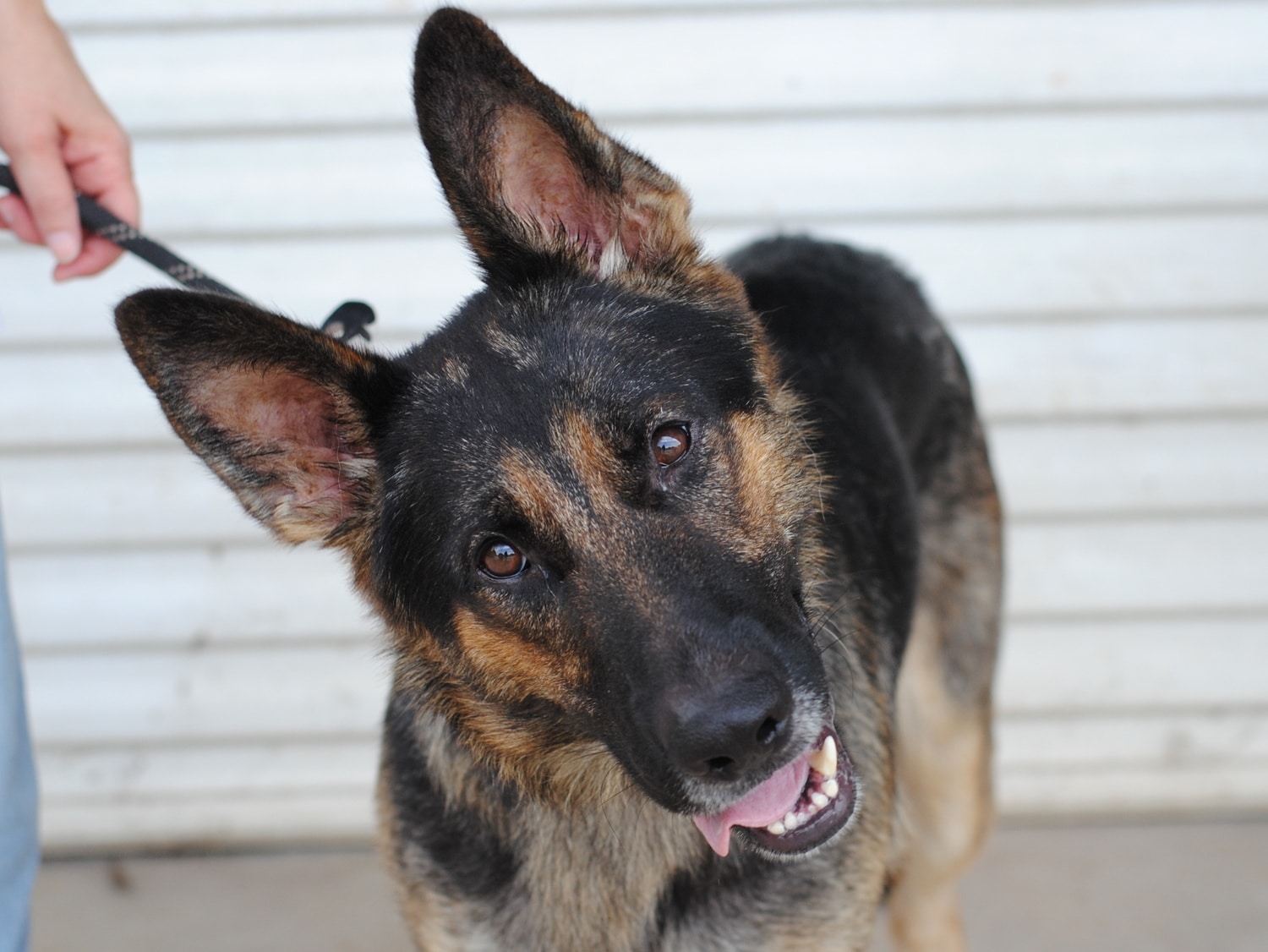 9. Golden Retriever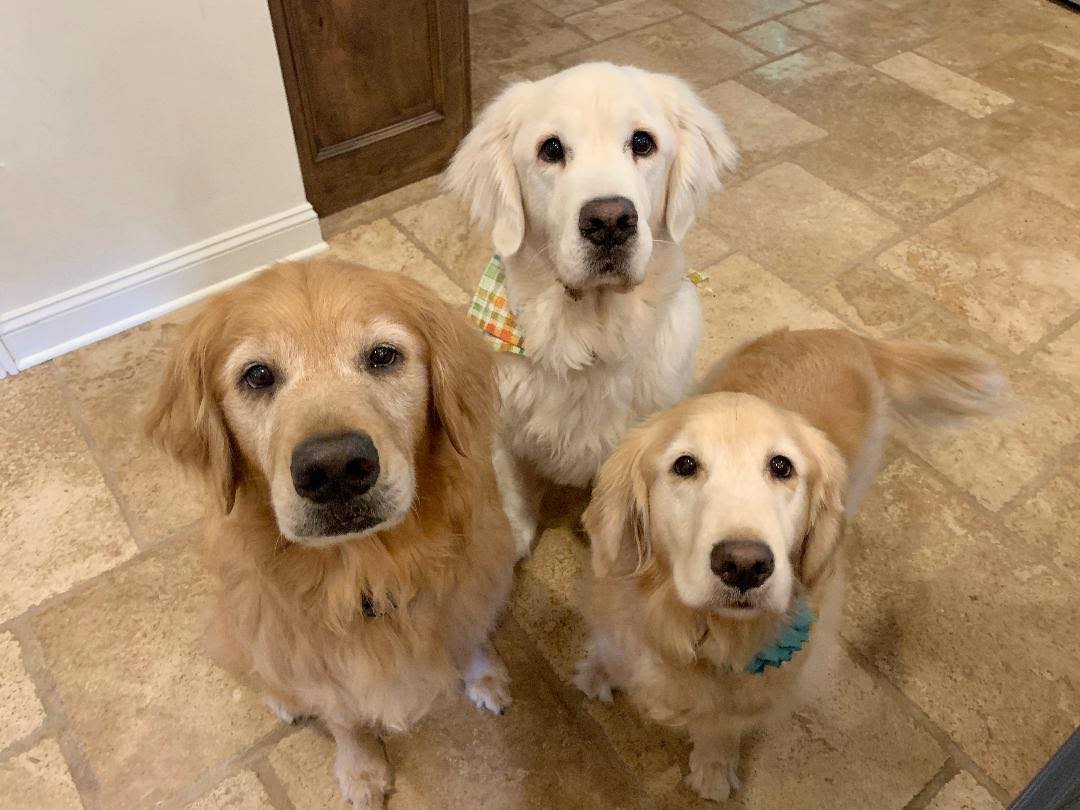 10. Greyhound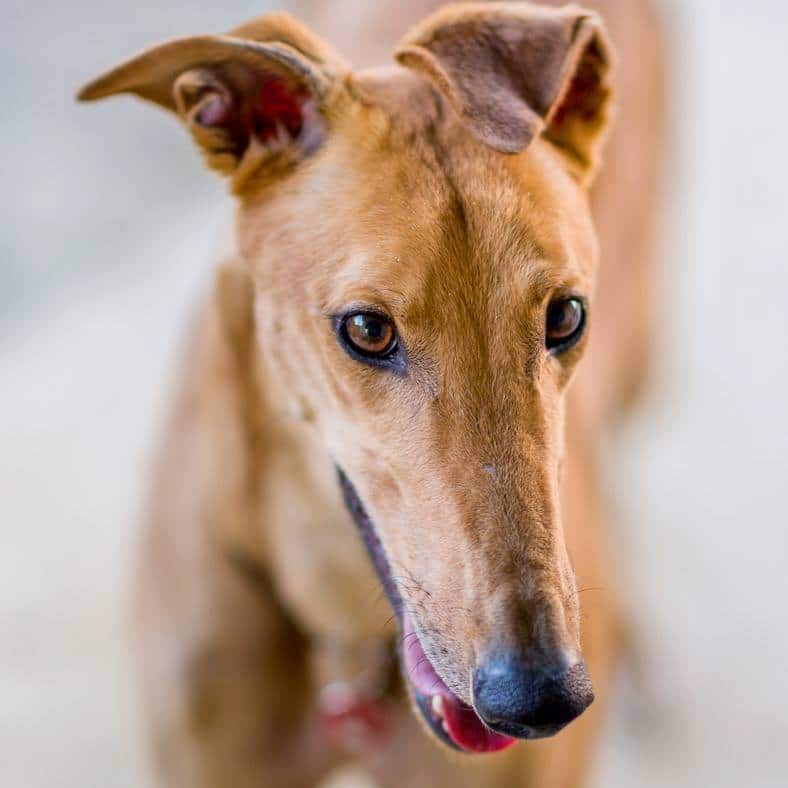 11. Labrador Retriever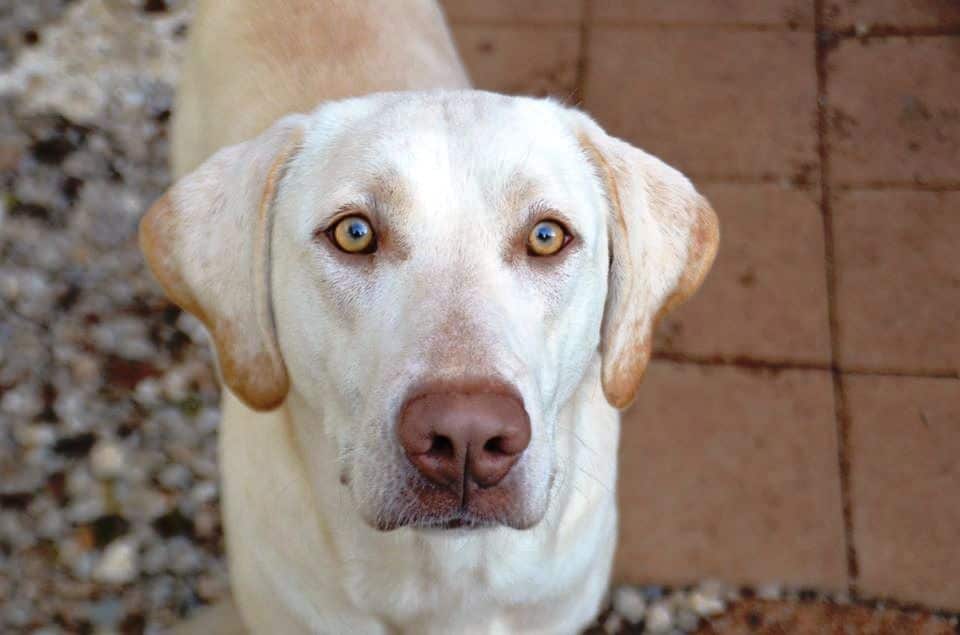 12. Pit Bull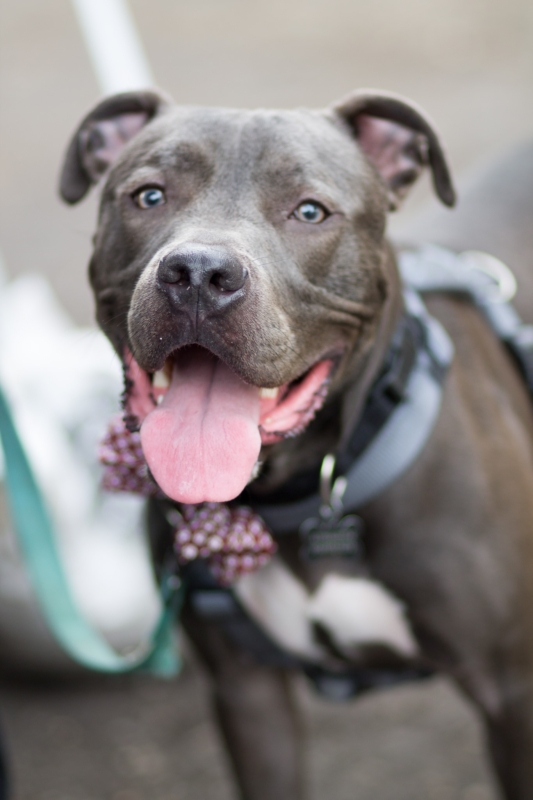 13. Pointer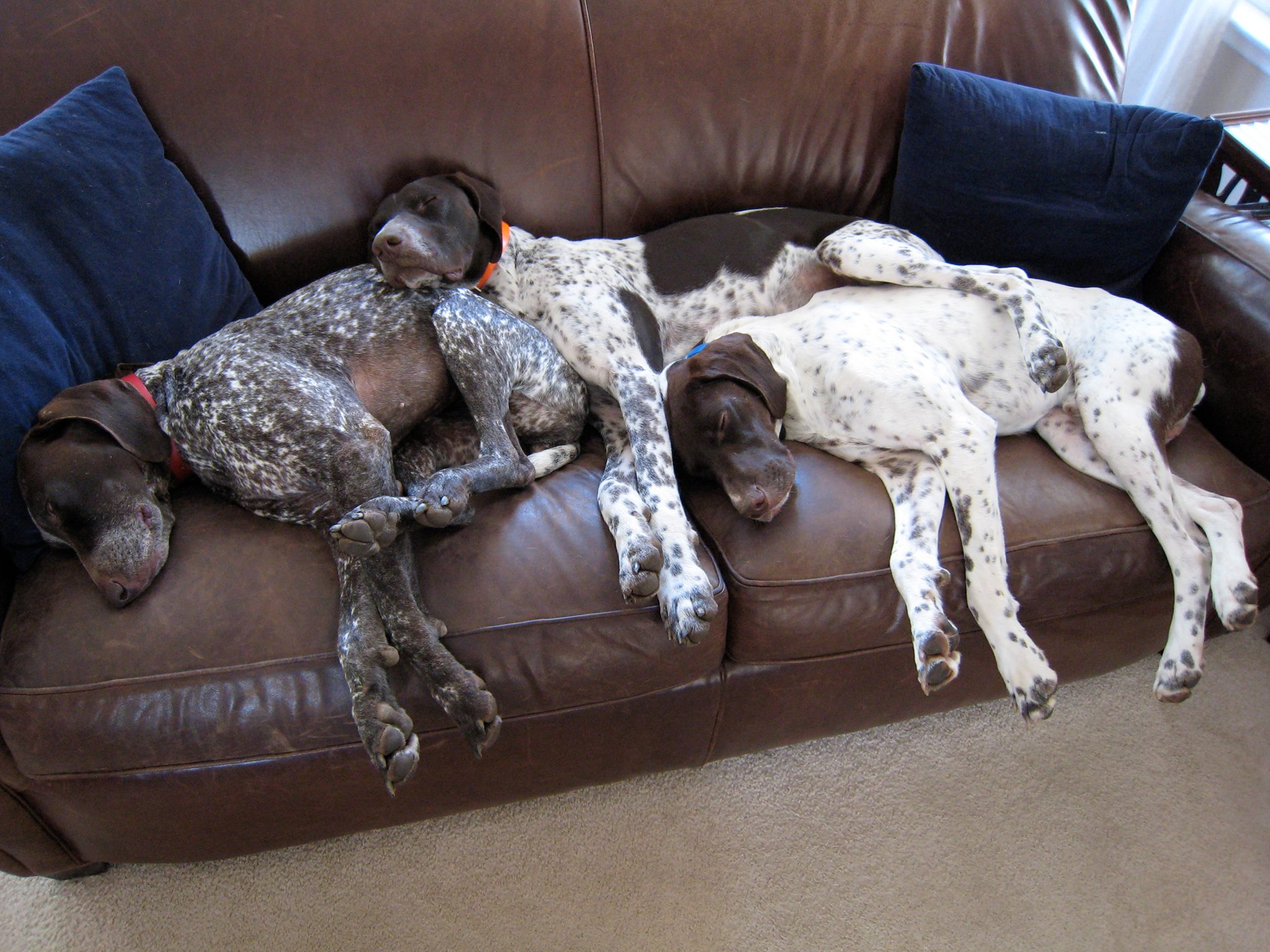 14. Pug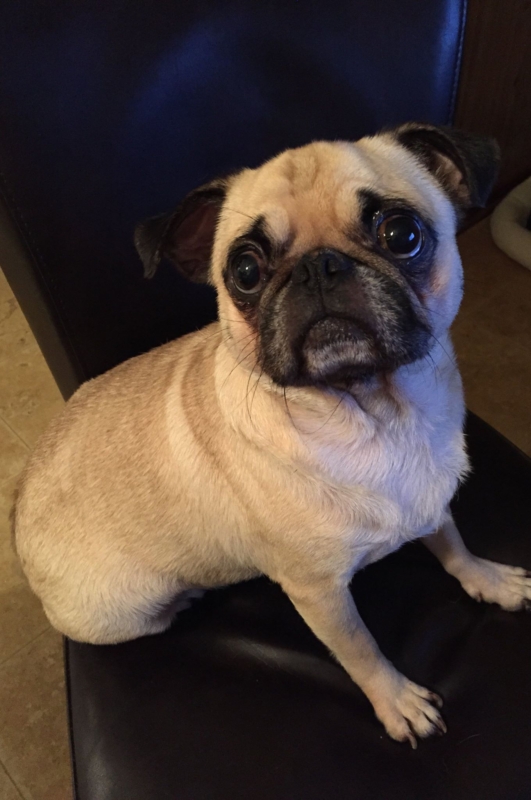 15. Siberian Husky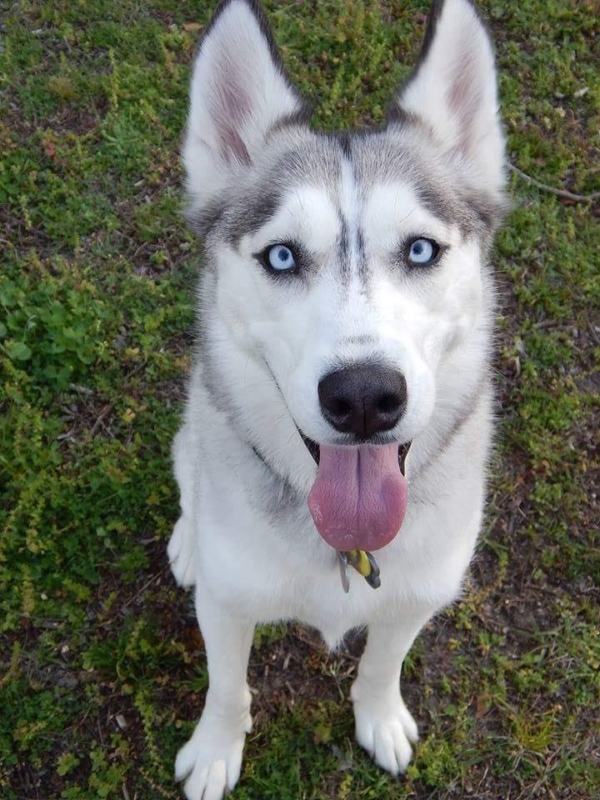 If you know of a breed-specific rescue organization in Alabama that we missed, let us know! Shoot me an email at beth@bham.com.