Sponsored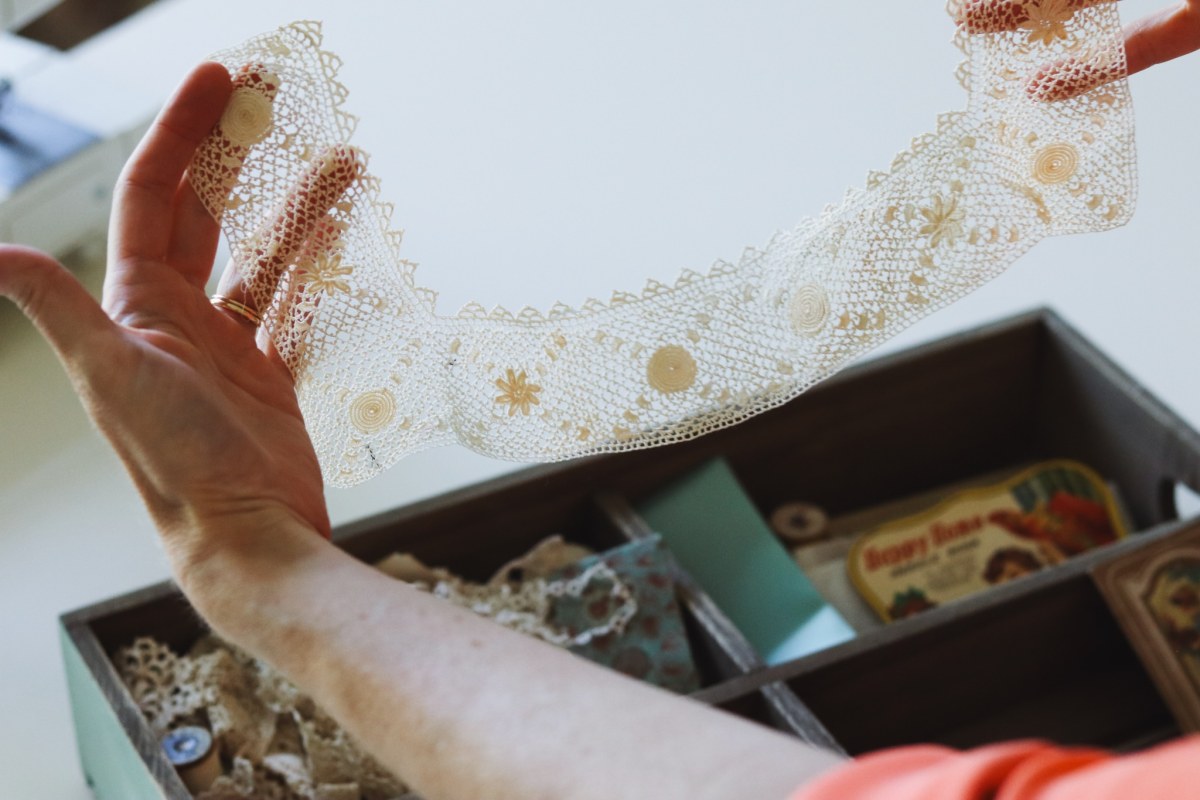 All the holiday gifts have been opened, the decorations may or may not have been put away, and it's time to reckon with the aftermath. Is this the year you're going to pare down to the things you really want to carry forward with you into this next decade? If you're thinking definitely—or even maybe—find out some of the ways Closets by Design Central Alabama can help you make the most of your Birmingham home.
But first, the thrift store is your friend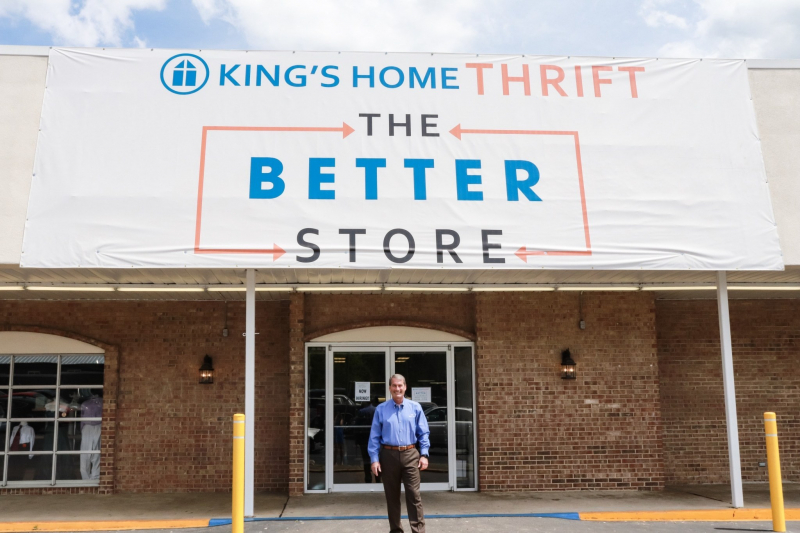 Back in 2014 (has it been that long already?!) Marie Kondo took the world by storm with her little blue book called "The Life-Changing Magic of Tidying Up. Since then scores of people have been holding things and asking "does this spark joy?"
If the answer is a no, out it goes. If you're a fan of this (or any other) method for paring down your purchases, we've got a guide to local thrift stores that will be happy to put your castoffs to good use.
We also recommend checking out King's Home thrift stores.
Once the clutter's gone, imagining having a home for everything.
Once you get rid of the clutter, it's time to think about bringing in Closets by Design Central Alabama to help you design the space of your dreams. Know you need help? Contact Closets by Design to see what they can do for you.
Here are a few of our favorites:
1. Beauty queen's designer dressing room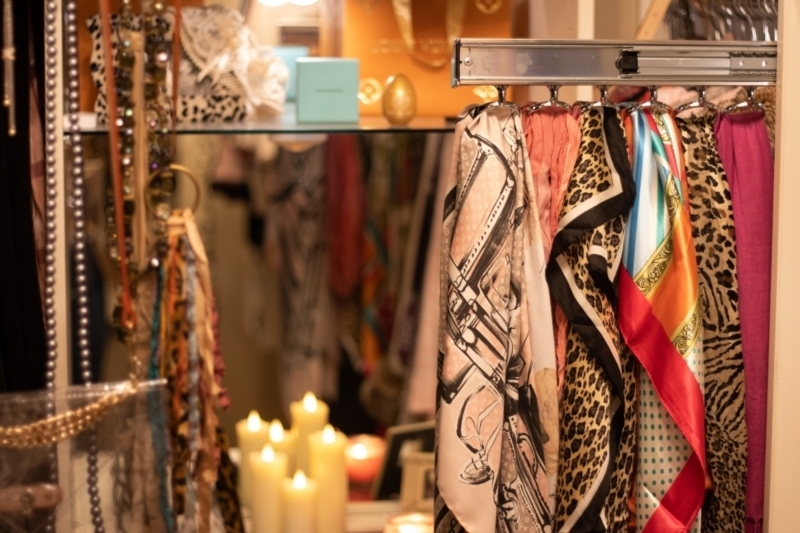 One Birmingham-area mom who works in a fashion-related industry had big dreams for a walk-in closet that would include the following features:
a boutique-like feel
hardworking space
hampers for lights and darks
see-through drawer fronts
crystal knobs and velvet drawer liners
a dedicated drawer for belts
wardrobe pulls
scarf pulls
a large chandelier and cheetah print carpet
Her designer from Closets by Design helped turn this vision into reality. Now she has a closet that doubles as a retreat space, where she can go to get a little zen.
2. Mom's craft room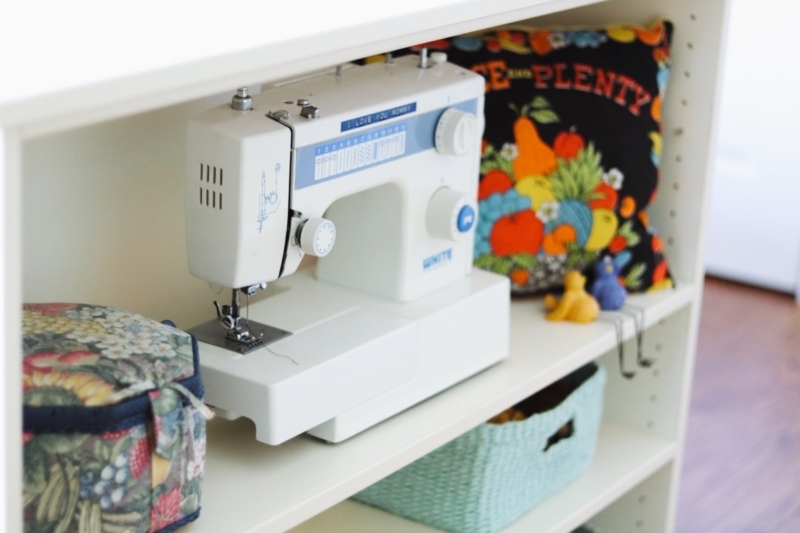 After her mom passed away, Bham Now's Sheila McCallum found herself with a number of treasures that needed a home.
She wanted to honor her mom's legacy while creating a peaceful and relaxing crafting room where she could put all the fabric, lace, quilting frames and more that she had inherited to good use.
Now she has a functional multipurpose room that invites creativity. What's not to love about that?
3. Multipurpose room including wrapping station and closet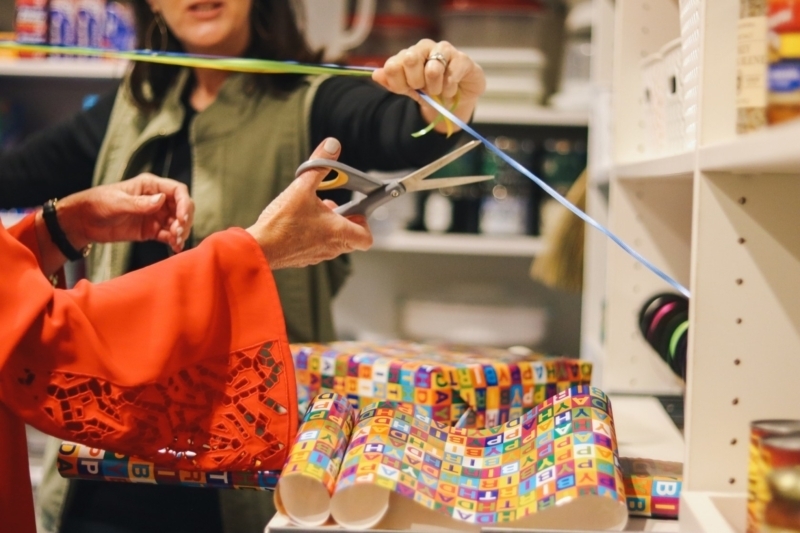 Rosa Hooper's a woman who loves to give some gifts. Designer Naomi Morrison helped her design a multipurpose room with space for the following:
pantry
tools and measuring tape
mops and brooms
gift wrapping station
Bet her Christmases have been so much better since she got this amazing wrapping station!
4. Home office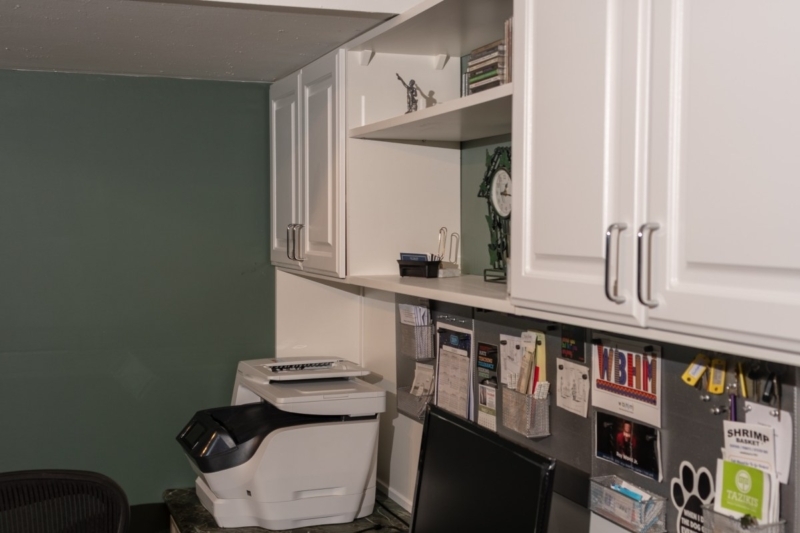 Mike Harris needed a fun and functional home office space that would keep him organized and efficient. Closets by Design took care of all the details, and now everything he needs is right at his fingertips.
5. Entertainment center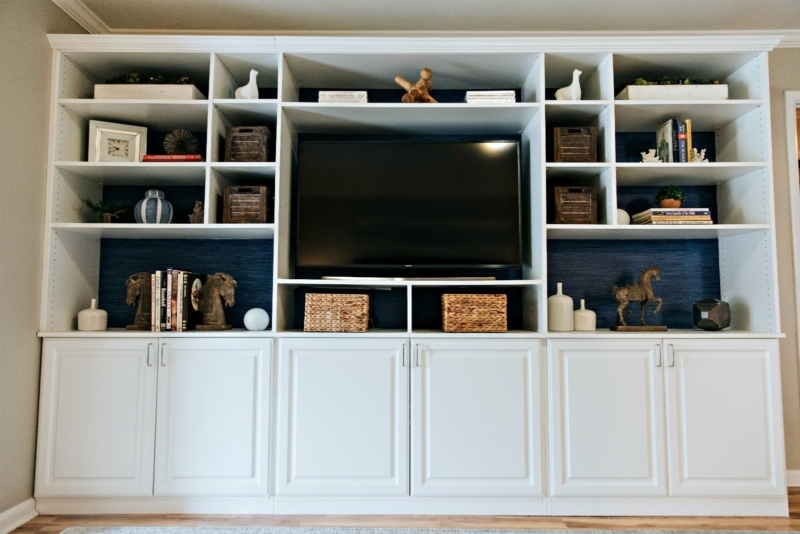 When Tim Meehan inherited the Homewood home where he grew up, he started thinking about ways to update it. A built-in entertainment center was just the focal point he was looking for to bring his home from its 1957 charm to 2019 form and function.
He's been very happy with the results.
6. Kid's bedroom closet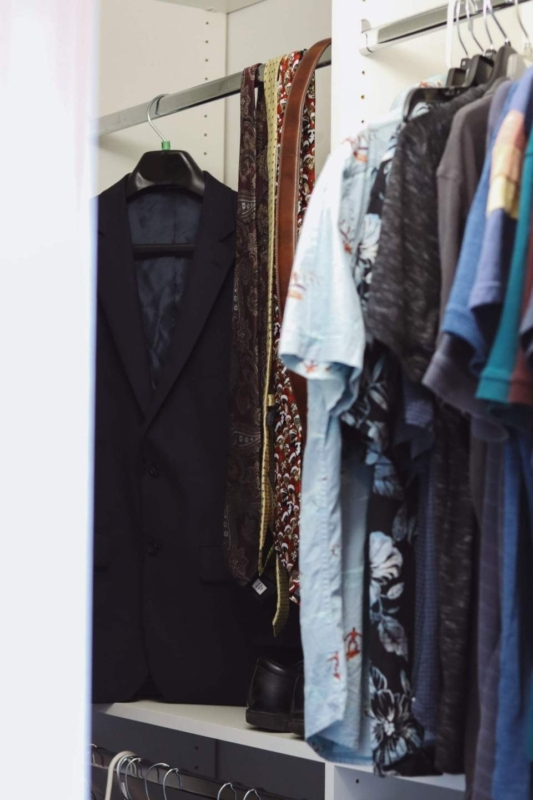 Back in 2017, when she wasn't busy writing hilarious newsletters for Bham Now, Sheila McCallum contacted Closets by Design to help give her very tall teenage son's tiny closet a major revamp.
By the time they were done, the clothes were up off the floor and into their new homes. The whole project left Sheila feeling "much less annoyed," which she considered a major win.
Finally, there's a whole team that can help make your organizing dreams come true.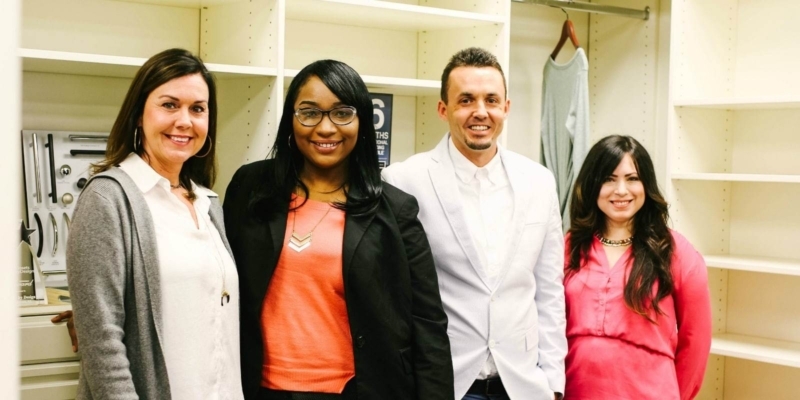 If you're looking for someone to help you design a fabulous dressing room or other organizational space, check out Closets by Design or give them a call 205.777.4000.
Sponsored by: