Sponsored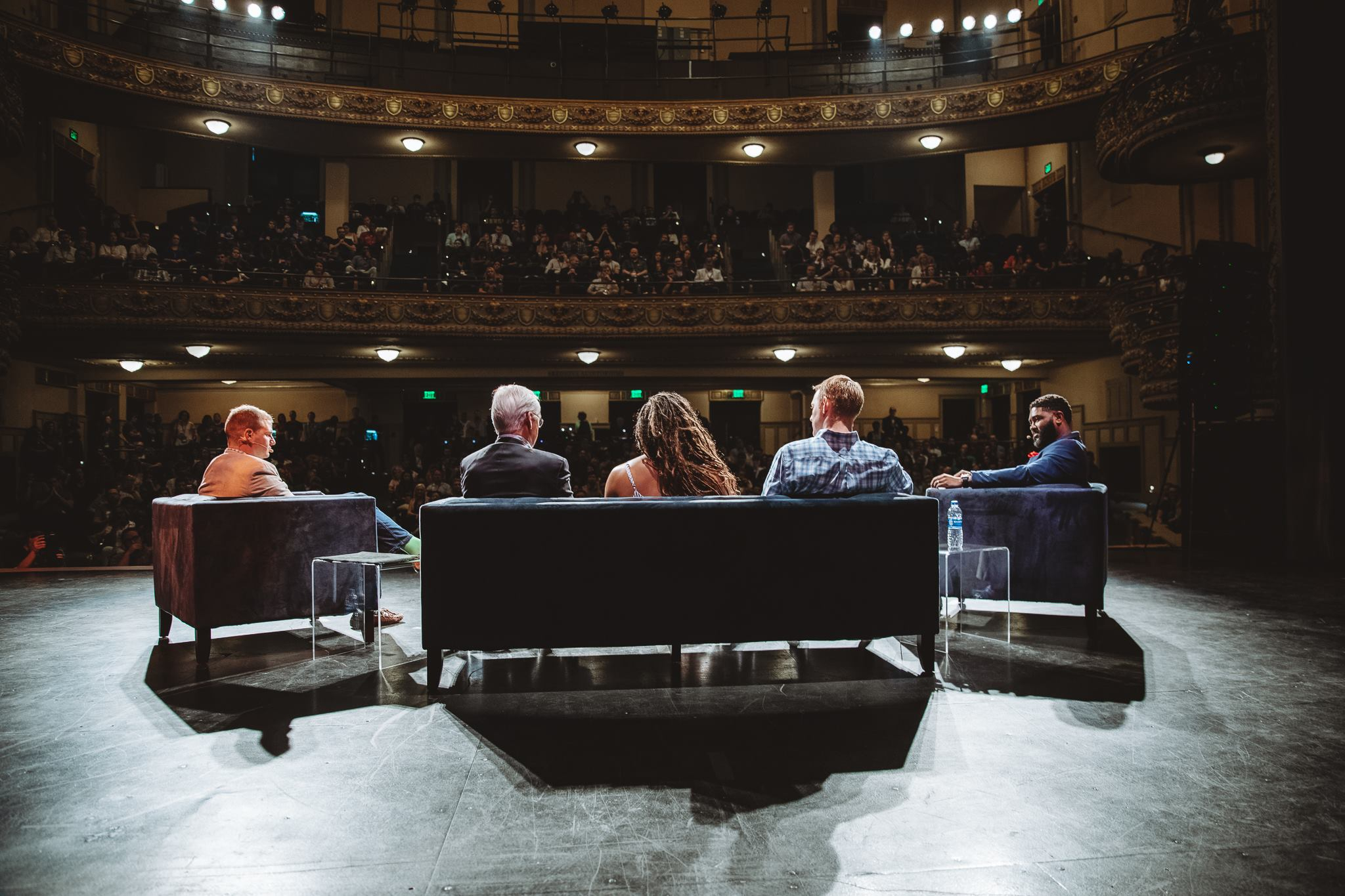 If you want to learn directly from entrepreneurs who've succeeded in taking their businesses to the next level, Sloss Tech's "Next Level" panel is for you.
Between 8AM and 5PM at The Lyric, you'll get to hear these folks, an awesome women in tech panel and a whole lineup of other speakers . . . then head to the afterparty at Secret Stages.
Know you wanna go? Get your tickets now.
What is Sloss Tech?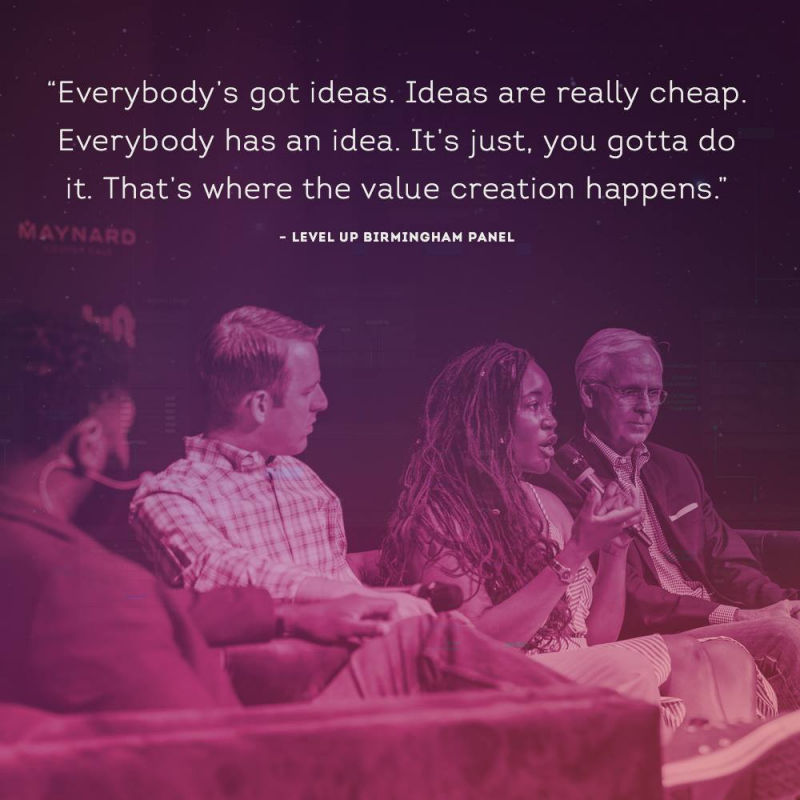 The hottest place to be in Birmingham for techies, innovators, entrepreneurs, social media marketers and marketing professionals."

Kara Kennedy, writing for Bham Now in 2018
This year's "Next Level" panel is packed with four awesome entrepreneurs and one Bham-based venture capitalist that you're not gonna want to miss. And now, without further ado . . .
1— "Next Level" moderator: Matthew Hottle, Redhawk Venture Group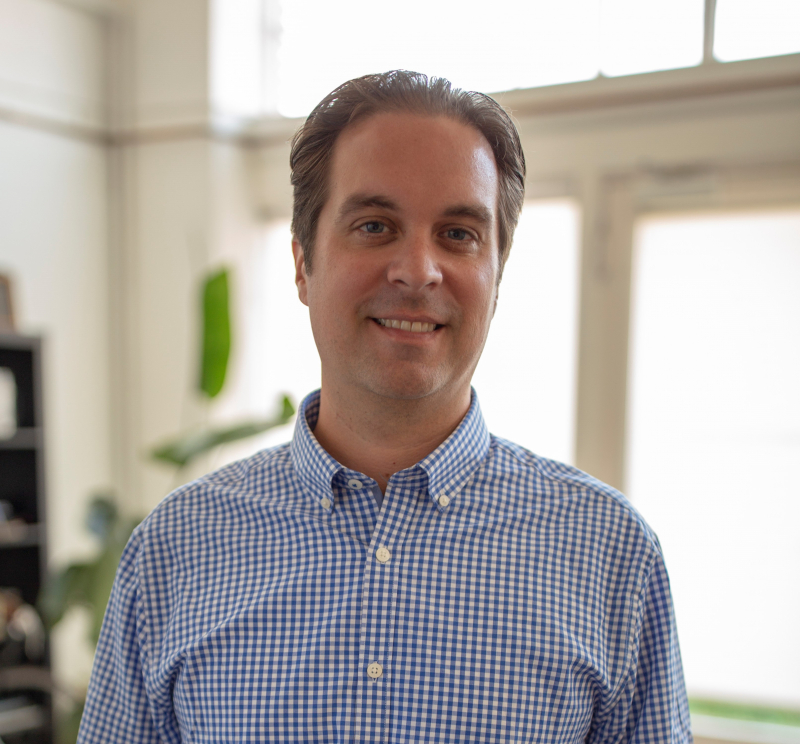 There's no doubt Matthew Hottle will be a fantastic moderator for this panel, as he brings a unique view to the entrepreneurial space:
"Cofounder and partner of Redhawk Venture Group, a trio of companies that support startups and manage venture capital funds."
"Redhawk Advisory manages the $25 million Alabama Futures Fund, Alabama's first seed-stage venture capital fund."
The Alabama Futures Fund's portfolio includes Joonko, Case Status and Prepaid2Cash.
In addition to supporting Alabama startups, he wants to "bring startup talent to the state." Redhawk does this "by supporting efforts to build a best-in-class infrastructure for entrepreneurs."
He gets to create the space for these four panelists to share their experiences.
2— Panelist: Tommy Mayfield, Wyndy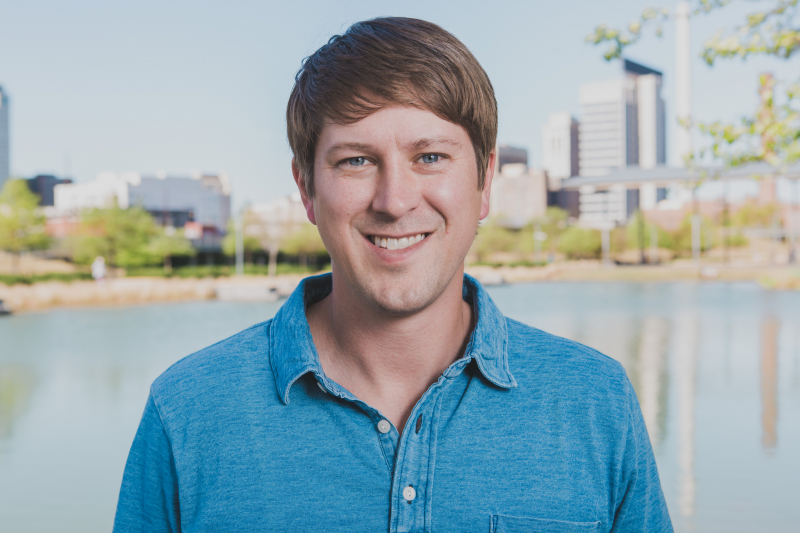 Tommy Mayfield is the "founder of Wyndy—a mobile app that makes it easy to find, book, and pay vetted, background-checked college sitters."
Wouldn't that make life easier for all the parents in the house?
By August 2018, they had raised $1M in seed funding from a group of Birmingham-based investors, including Chad Thrull of Hospicelink Inc. Not bad for a start . . .
3— "Next Level" panelist: Steve Robbins, Fledging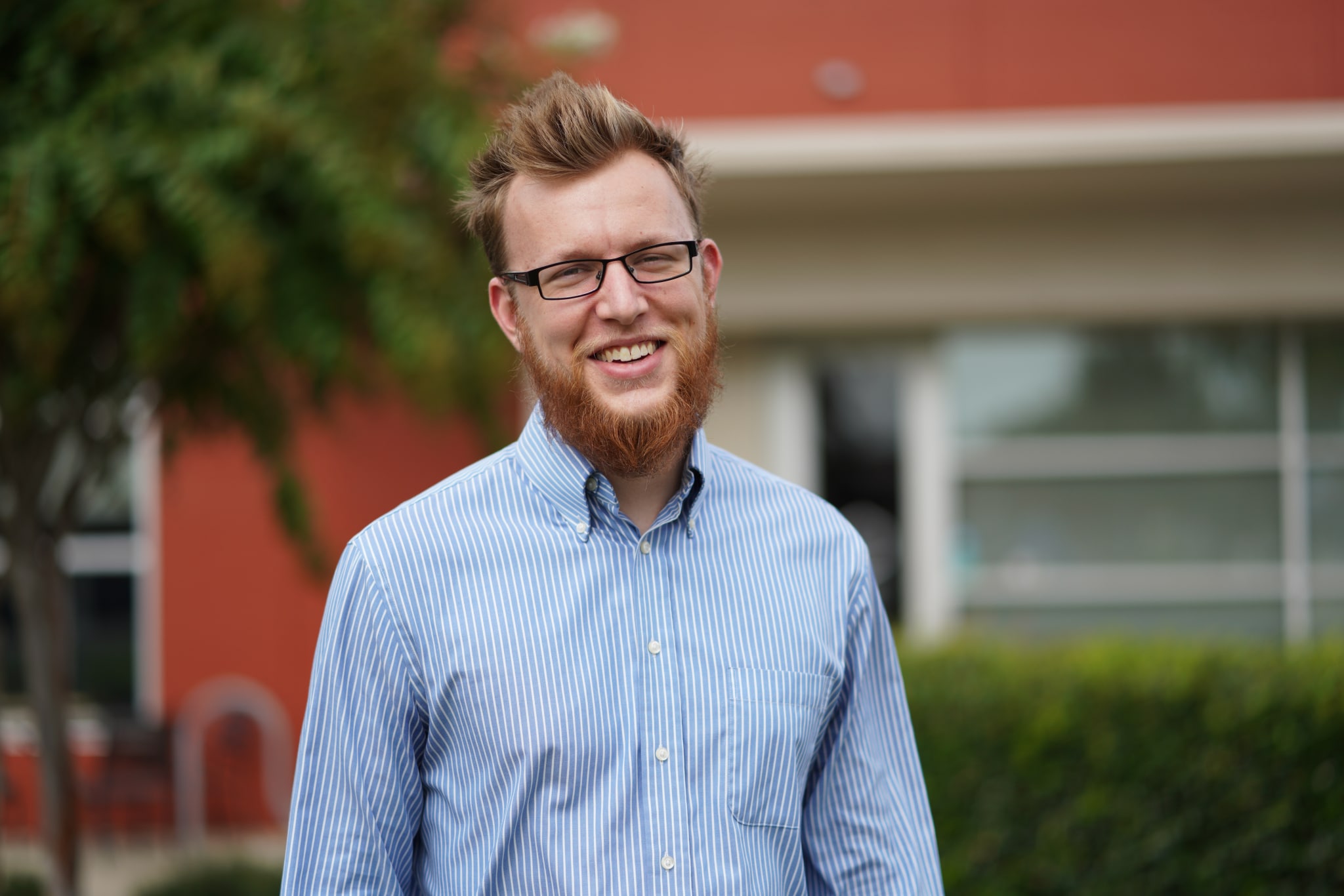 Steve Robbins is Co-Founder and Chief Strategy Officer of Fledging, LLC. Fledging makes "best-in-class consumer electronics," and announced in May 2019 that they had successfully raised $1.1M from a Birmingham-based group of investors, led by McKinney Capital.
Their products are the answer to prayers uttered by content creators everywhere, who need better high-speed data storage.
Don't you want to be, to quote Aaron Burr from Hamilton, in "the room where it happens"? If you're ready, get your tickets now.
4— Panelist: Kerry Schrader, Mixtroz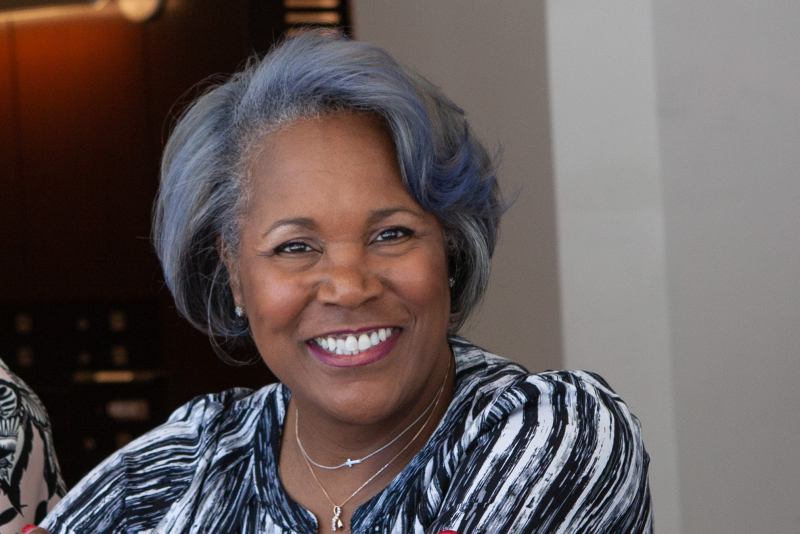 Kerry Schrader is CEO and Co-founder of Mixtroz, and half of the dynamic mother-daughter duo at the helm of this hot app-based company. Mixtroz creates connections by helping people meet in real life at events and helping organizers collect data in real time. A win-win for everyone.
Together with daughter Ashlee Ammons, Schrader recently completed a historic $1M funding round. Here at Bham Now, we've been following their journey for a while. If you want to read more about them, start here or here.
5— "Next Level" panelist: Lauren Sturdivant, Case Status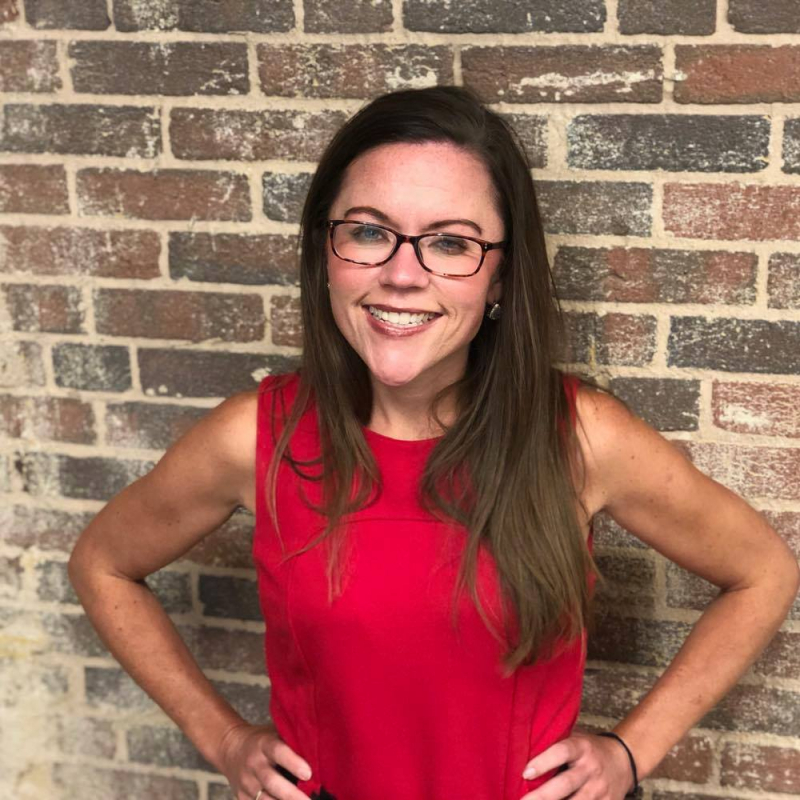 Case Status takes the headache out of attorney-client relations by making it easier for clients to get automatic updates on their cases, and helping firms measure client satisfaction more easily.
Now, if only somebody could come up with something like this for doctors' offices . . .
The Alabama Futures Fund led a $725K seed round, and helped Case Status decide to hire new employees in Birmingham, to complement their Atlanta-based headquarters.
Bonus: Afterparty at Secret Stages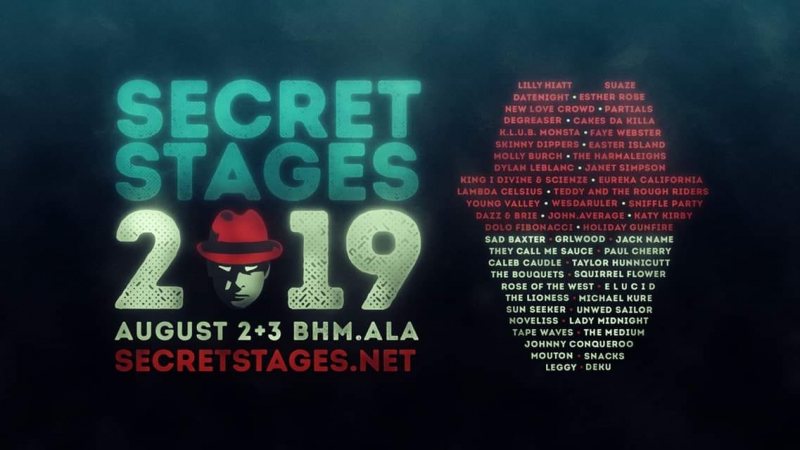 This year's afterparty will be at one of the Secret Stages venues. After all that learning, who won't be ready for some serious fun? All Sloss Tech attendees are invited to the party, and anyone who wants to party like a rock star for will have the chance to upgrade to a weekend pass.
---
What: Sloss Tech
When: August 2, 8AM-5PM
Where: Lyric Theatre, 1800 Third Avenue North, Birmingham, AL 35203
Cost: $199 per person + $8.56 fee, $1500 per company (10 tickets at $150) + $54.09 fee
Get tickets now: https://www.eventbrite.com/e/sloss-tech-2019-tickets-62924885025
Sponsored by: