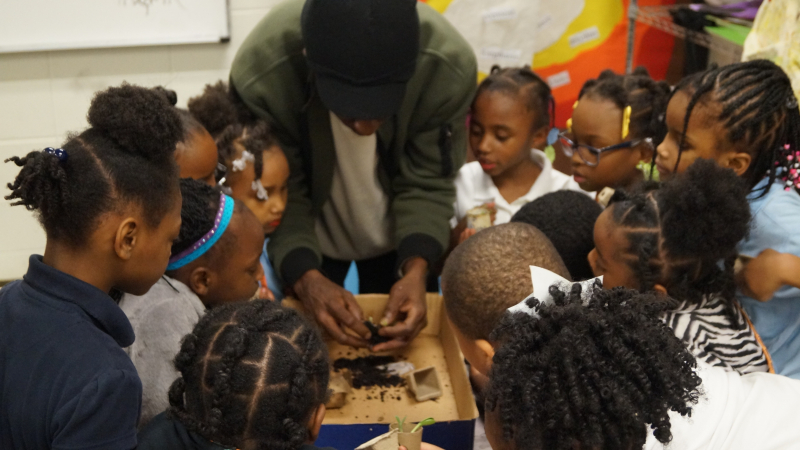 Sponsored
The Community Foundation of Greater Birmingham has been serving the region for sixty years as a catalyst for transformational change. On Thursday, August 15, from 4:00 – 6:30, The Community Foundation will be holding 'Thriving Communities': a free event open to the public. Keep reading for the topics and speakers. (Limited seats – Free but you must register here)
In 2018, The Community Foundation of Greater Birmingham held community conversation events throughout the region to understand the needs and challenges of communities.
They identified 5 priorities that were important to people:
Nurturing thriving communities
Fostering equity and inclusion
Driving regional cooperation
Creating economic opportunity for all
Overcoming persistent poverty
The upcoming event in August will focus on the first priority, nurturing thriving communities.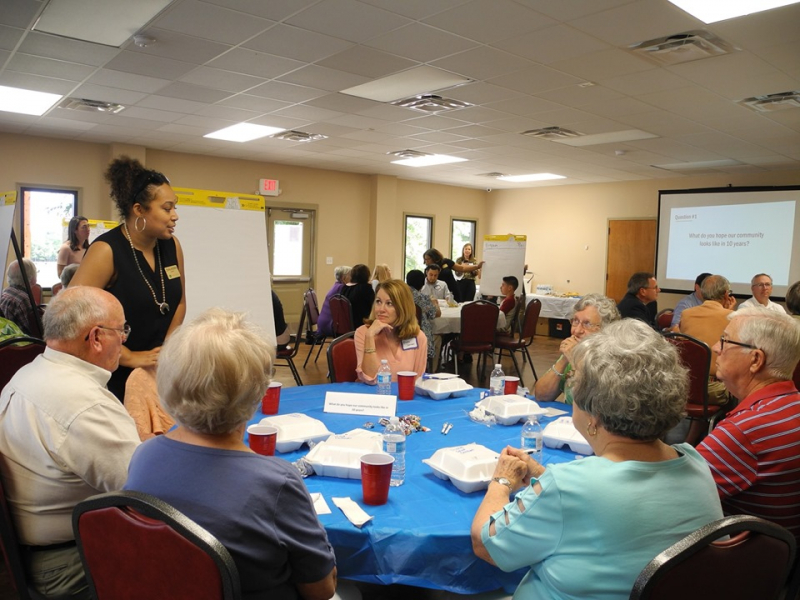 What are thriving communities?
The Community Foundation of Greater Birmingham describe thriving communities as being 'vibrant, connected, healthy, beautiful, safe and engaged'.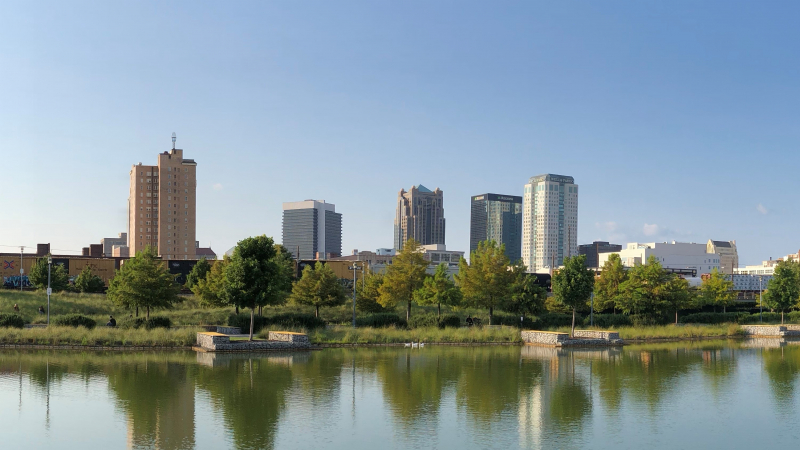 I talked to Gus Heard-Hughes, Vice President of Programs, who explained how communities can achieve incredible things when they partner to build on and strengthen community assets to thrive;
"People value community assets – they're the things that make our region and local community unique and special. We're interested in understanding how we can nurture and build upon these assets."
Heard-Hughes added,
"What we learn here will inform our grant-making in 2020 and is an additional opportunity for dialogue with our communities to shape our future plans."
Bringing people together
One such 'Thriving Community' project The Community Foundation supports is the City of Hoover's universally designed playground.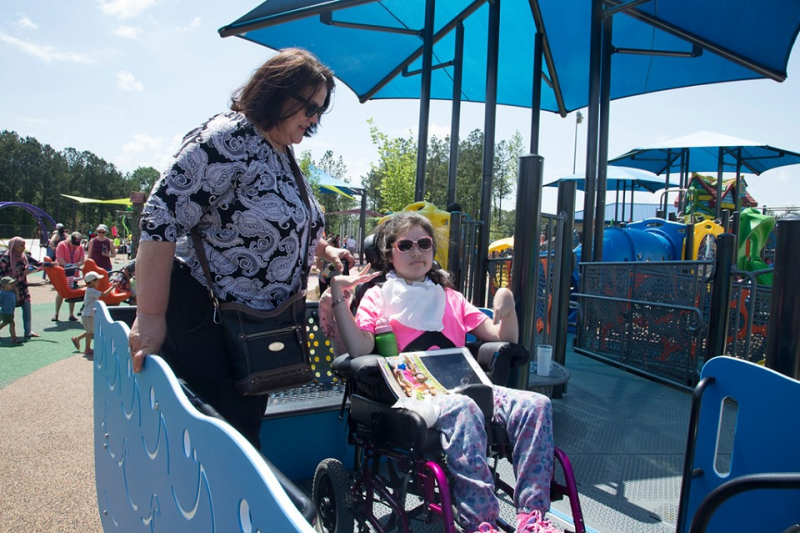 An innovative new playground that opened in early 2019, this new attraction was designed to be inclusive for children with hearing impairments, autism and kids of all physical abilities.
It features a splash pad so that all kids can enjoy cooling off in the hot summer sun, and a zip line and play structures that are fully wheelchair accessible.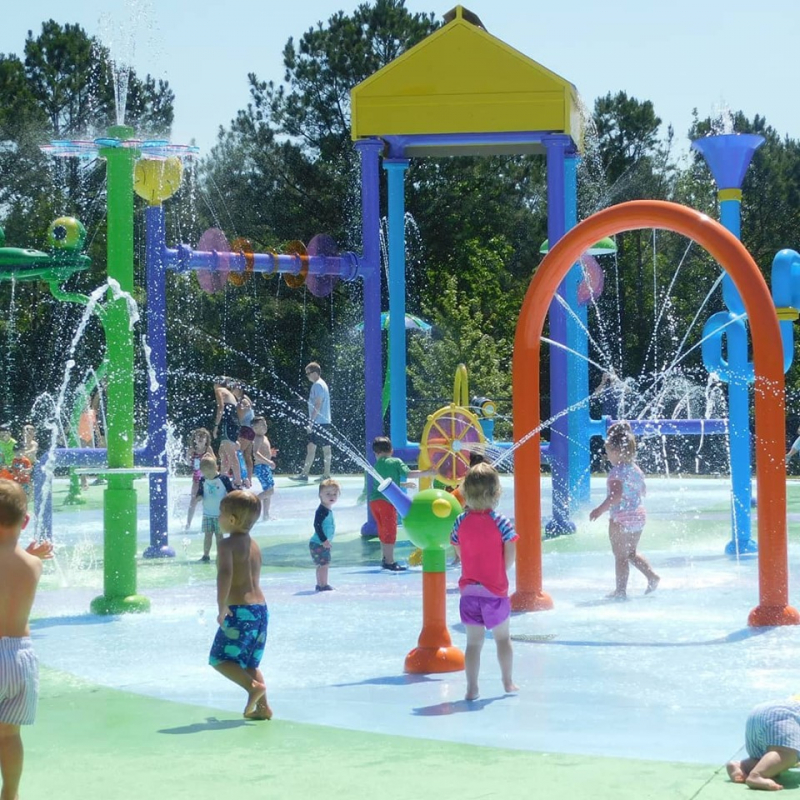 Heard-Hughes said this is the first design of its type in the region and a wonderful example of a community facility that is inclusive. It is also located where people can visit it from all over the state.
A.G. Gaston Boys & Girls Club Facility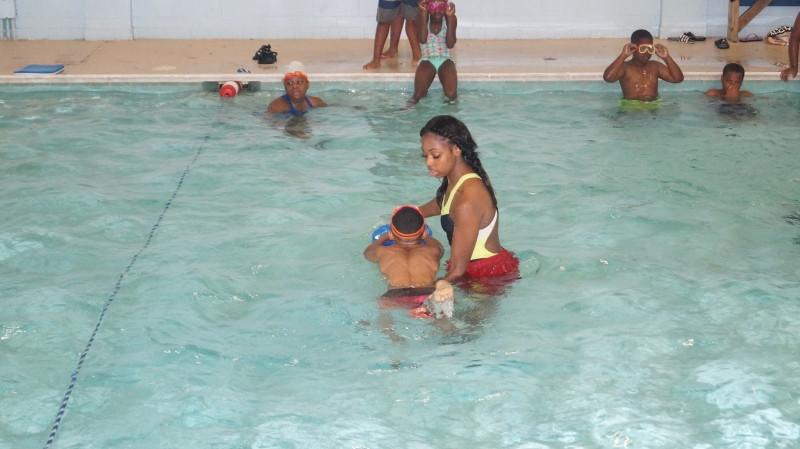 The Community Foundation of Greater Birmingham is also supporting facility improvements at the A.G Gaston Boys & Girls Club.
This will double the capacity of the club's educational and recreational activities capacity.
It's an example of how a building can be much more than a physical space. This is a community hub where people connect and gather.
Learn more about 'Thriving Communities' featuring Dr. Anita Chandra of the RAND Corporation.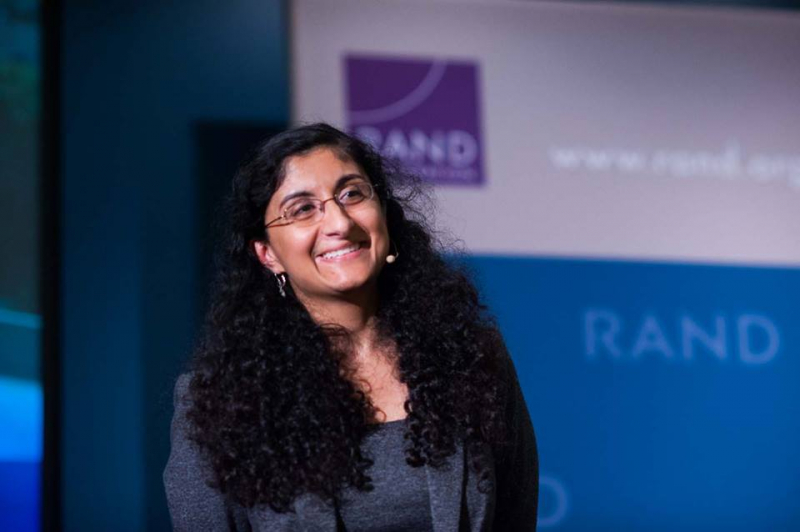 At the August 15 'Thriving Communities' event, vice president and director of RAND Social and Economic Well-Being, Dr. Anita Chandra will be the featured speaker.
RAND has a global reputation for producing high-quality research and analysis that supports decision makers and policy influencers.
In an interview with Bham Now, we asked Dr. Chandra about the Foundation's new framework.
She is excited about Birmingham's approach to developing thriving communities.
"Cities are starting to have this conversation. The Community Foundation's new framework is thinking holistically about supporting and promoting well-being at a community level. It is really exciting and not something to be underestimated".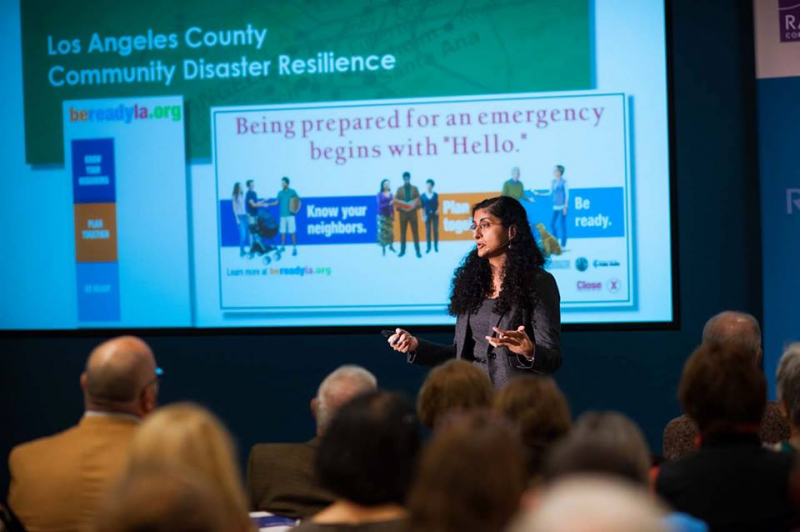 According to Dr. Chandra, it's all about making sure that different service organizations in the community work effectively together. So for example, people can focus on health, economic development, the business community, and public safety.
"I'll be talking about how we've done that in other places and the things that Birmingham can think about in a way that makes sense for its unique characteristics."
Dr.Chandra will be joined at the event by a local panel including:
Judge Chris Green, Blount County Probate Judge / County Commission Chair
Ivan Holloway, Executive Director – Urban Impact
Beth Stewart, Cahaba River Society
Attend 'Thriving Communities'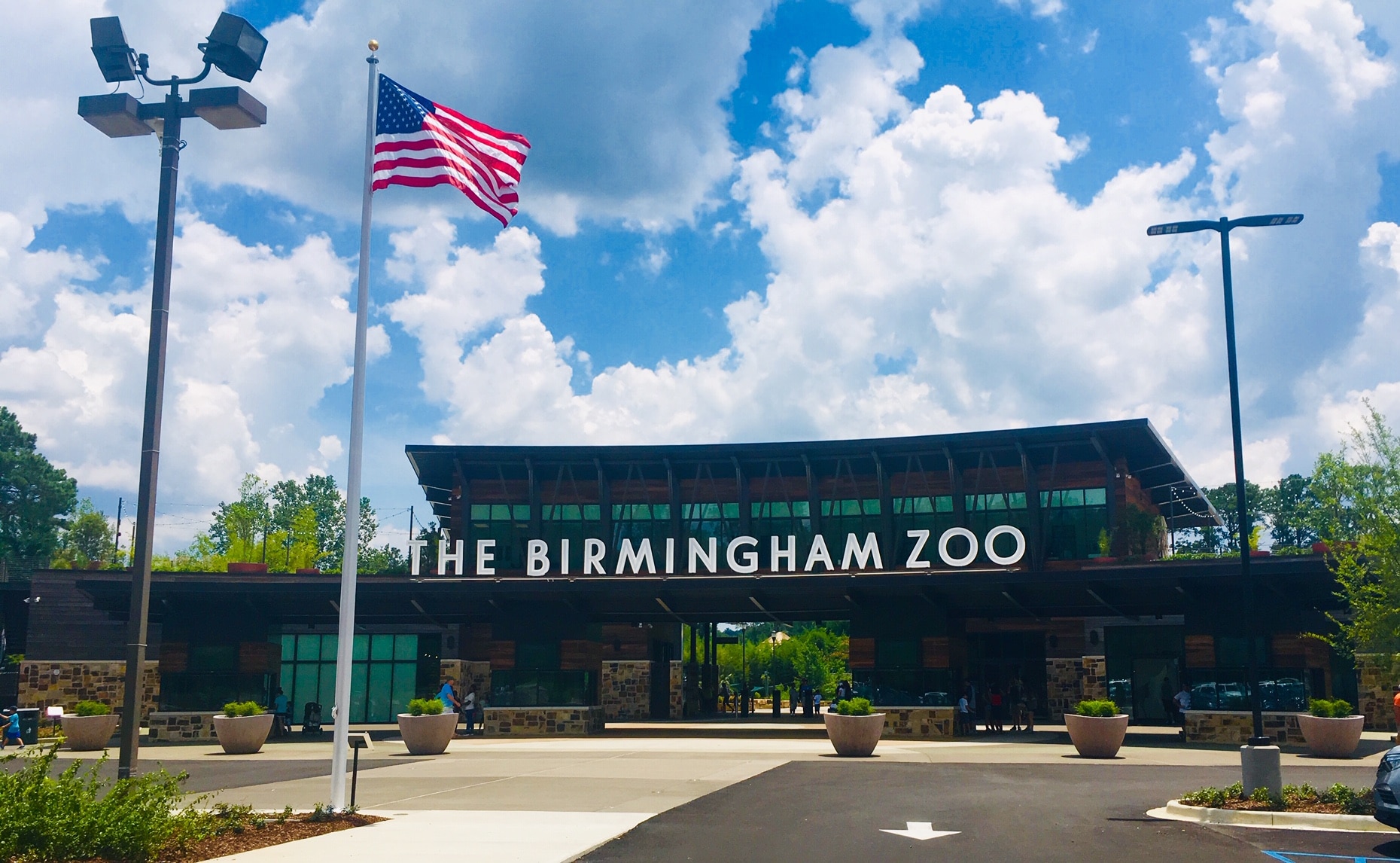 Limited seats remain for the FREE event, so register today – HERE
When: Thursday, Aug 15, 4:00 PM – 6.30PM
Where: The Birmingham Zoo, 2630 Cahaba Road (Altec/Styslinger Learning Center), Birmingham, AL 35223
Sponsored by: