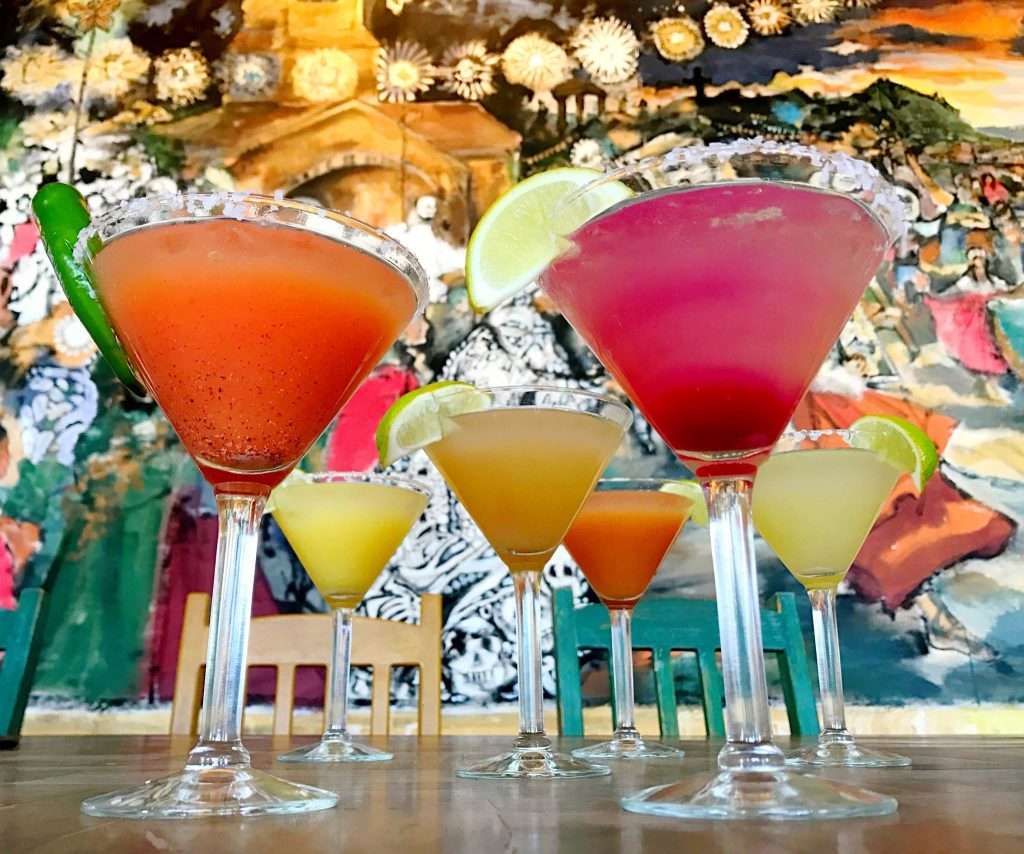 There's ALWAYS something new to taco 'bout in Avondale! Today, it's the upcoming addition of local favorite Cantina Tortilla Grill. The restaurant will move from its current Pepper Place location to Avondale early fall 2019. We've got all the details.
Cantina Tortilla Grill Gets New Space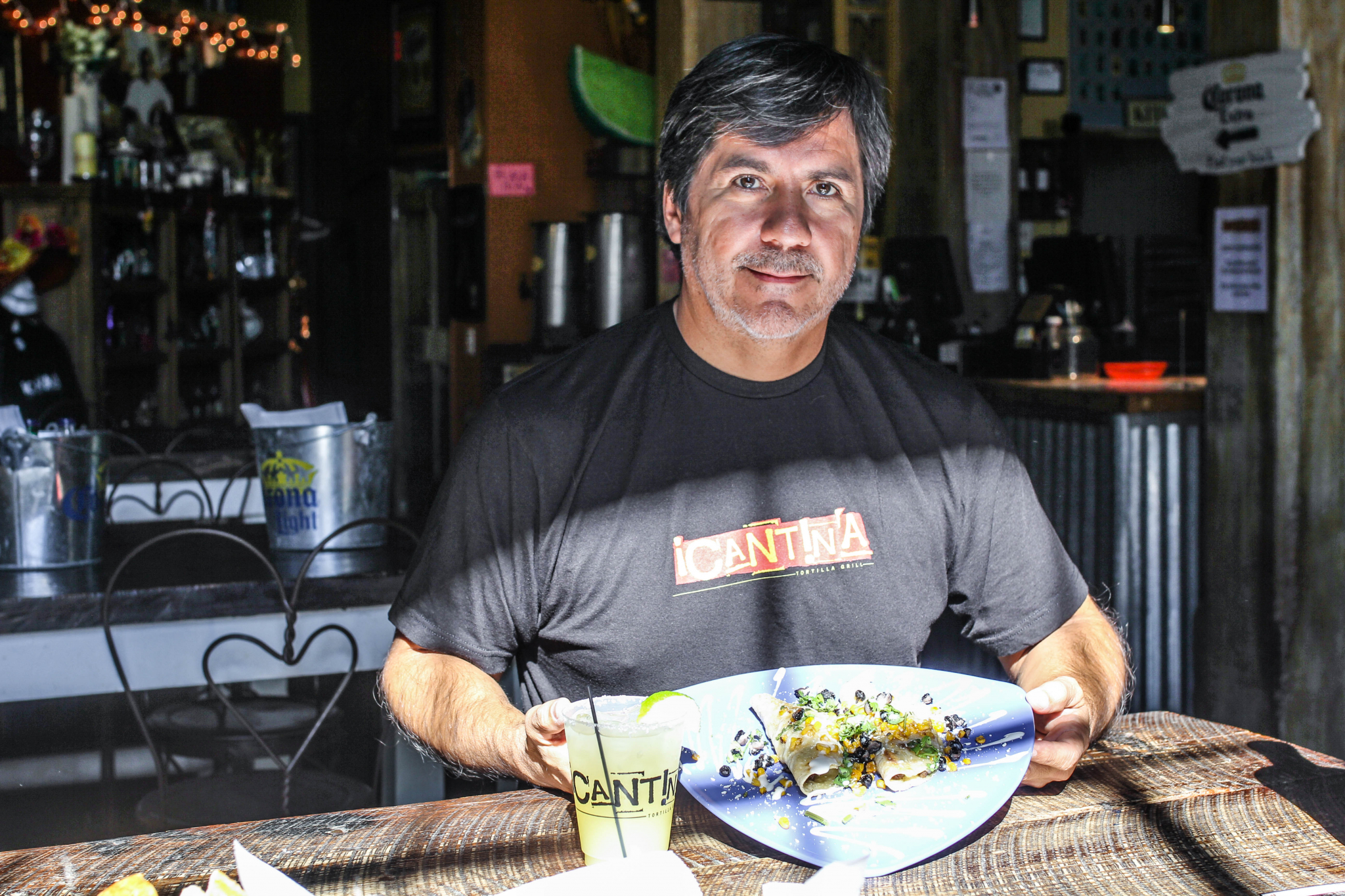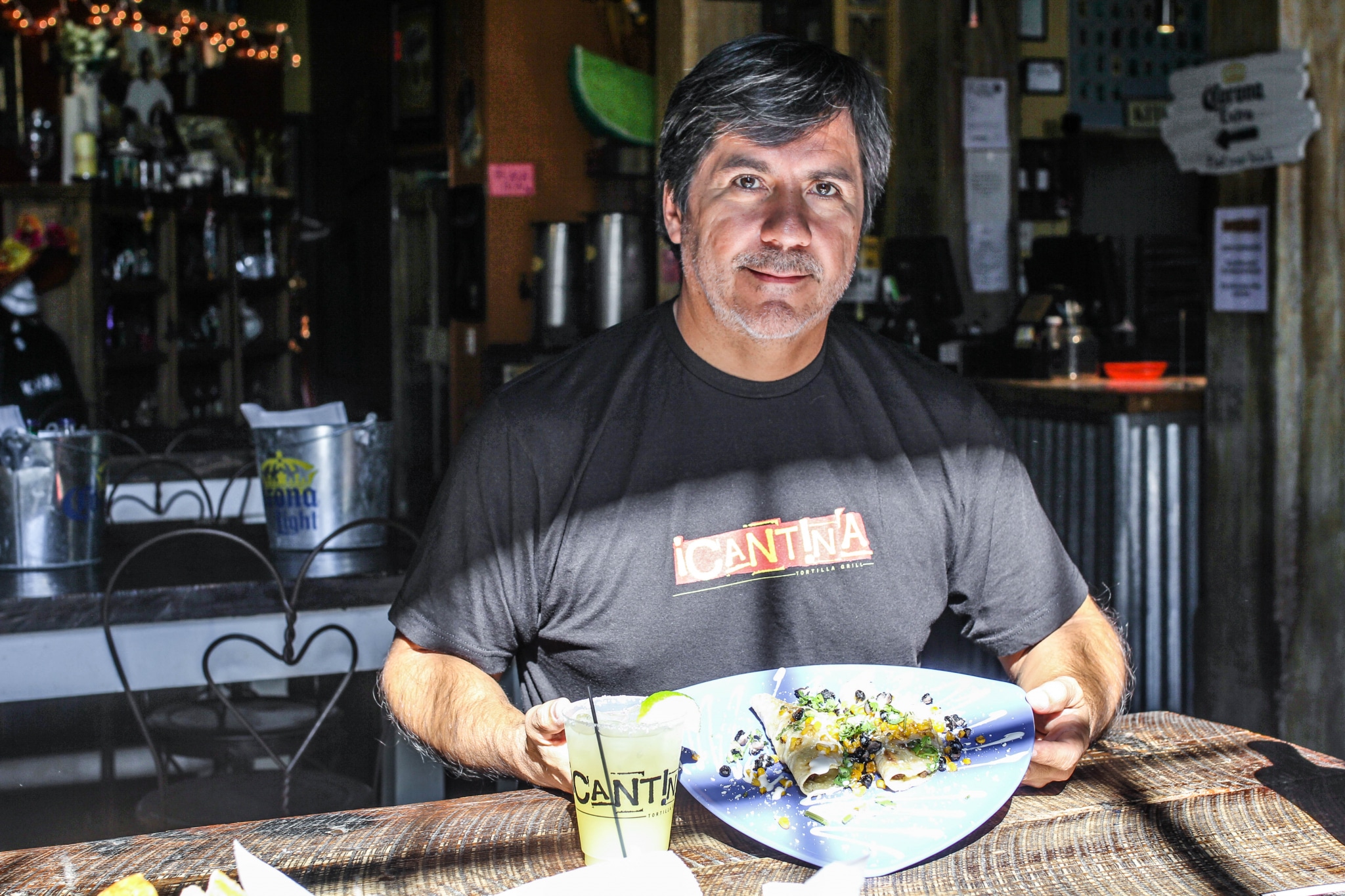 Jorge Castro, chef and owner of Cantina Tortilla Grill, said the restaurant recently signed a deal with Orchestra Partners to occupy the former Wasabi Juan/Sour Room location on 3rd Avenue South. They'll make the move sometime between September and October.
The eclectic space, vacant since Wasabi Juan's relocated to The Battery earlier this year, is an ideal fit for Cantina's fun vibe. Not to mention the building's two patios will be PERFECT for sippin' margaritas this summer.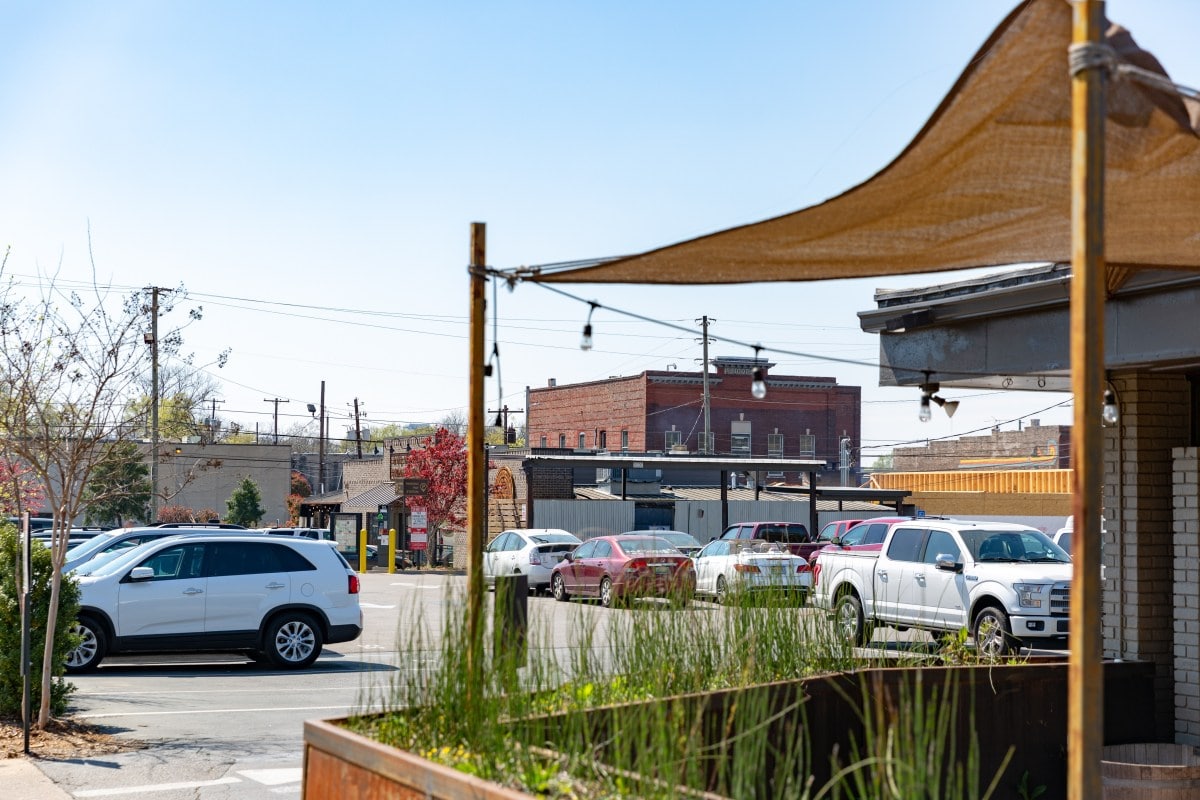 Here's what Castro had to say about the move:
"Changes are not always the easiest but sometimes the best surprise! We are so thankful to have been a part of Pepper Place our home for the past 16 years, but couldn't be more excited to announce that we will moving Cantina to Avondale! We believe the Cantina brand will be the perfect match for this already vibrant, bustling neighborhood."

Jorge Castro, owner of Cantina Tortilla Grill
Partnership with The Lumbar
Castro said that Cantina will collaborate with The Lumbar in Pepper Place in-between building leases to ensure we're not without our favorite fish tacos for long! Cantina will begin their partnership with Lumbar on May 8, serving a limited lunch and dinner menu. For now, they are definitely still open in Pepper Place.
Hot and Hot Fish Club moving to Pepper Place
The nationally renowned restaurant Hot and Hot Fish Club, co-owned by James Beard Award winner Chris Hastings, will relocate from their current southside Highland Plaza location to the vacant space in Pepper Place's Martin Biscuit Building this fall. Construction is expected to begin next month.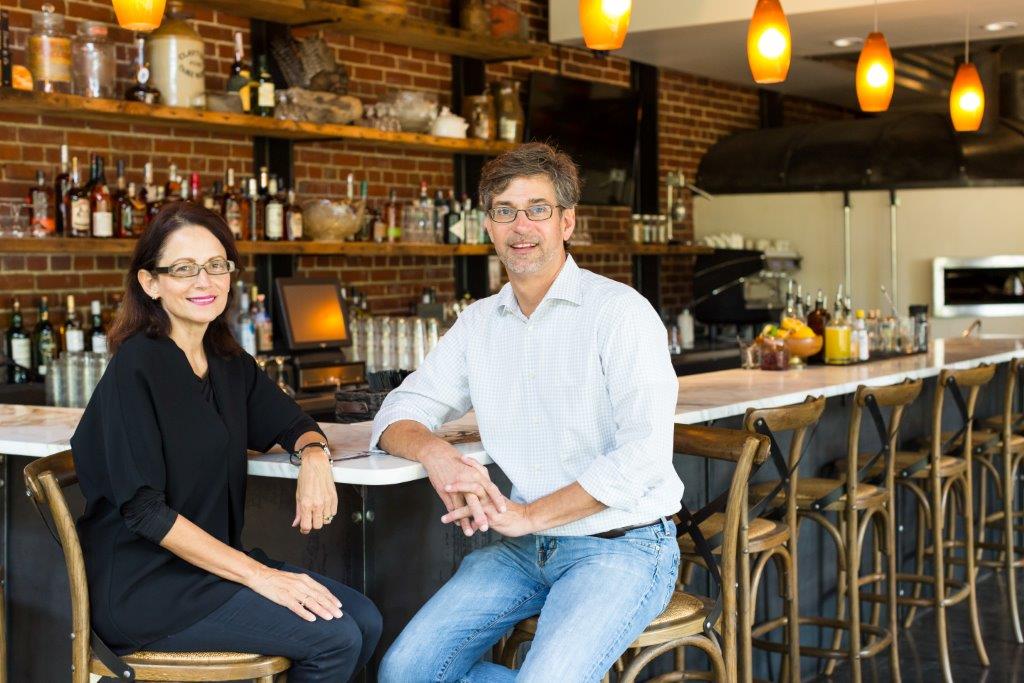 Once opened in Pepper Place, Hot and Hot Fish Club will boast a number of improvements. Expect a larger dining room, expanded bar area and menu as well as a roomier patio at the new location!
Another plus: the future location will be less than 100 yards from owners Idie and Chris Hastings' second restaurant, OvenBird.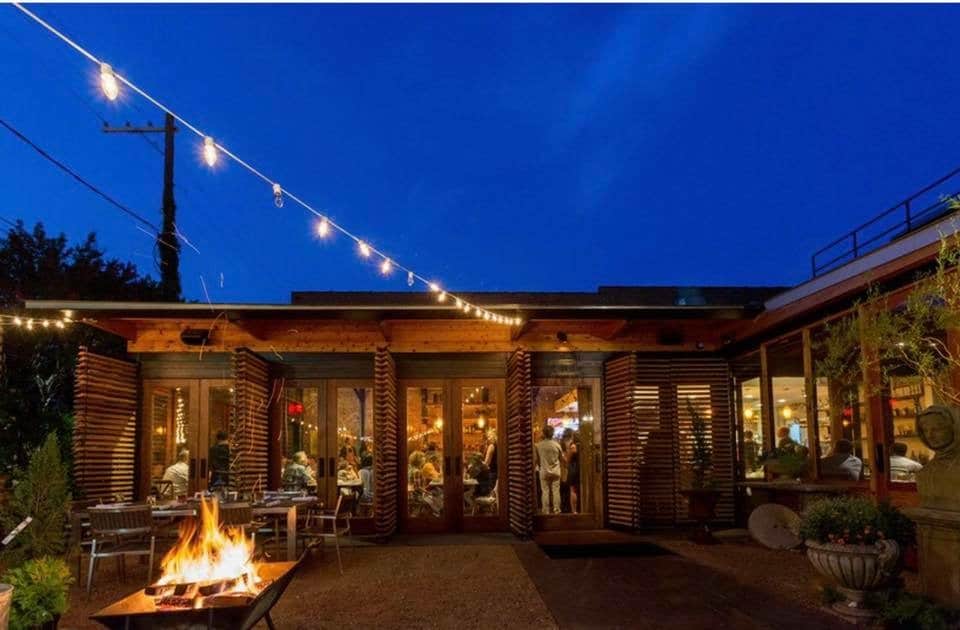 Bham Now will keep you updated on all the opening and closing dates with these great restaurants.