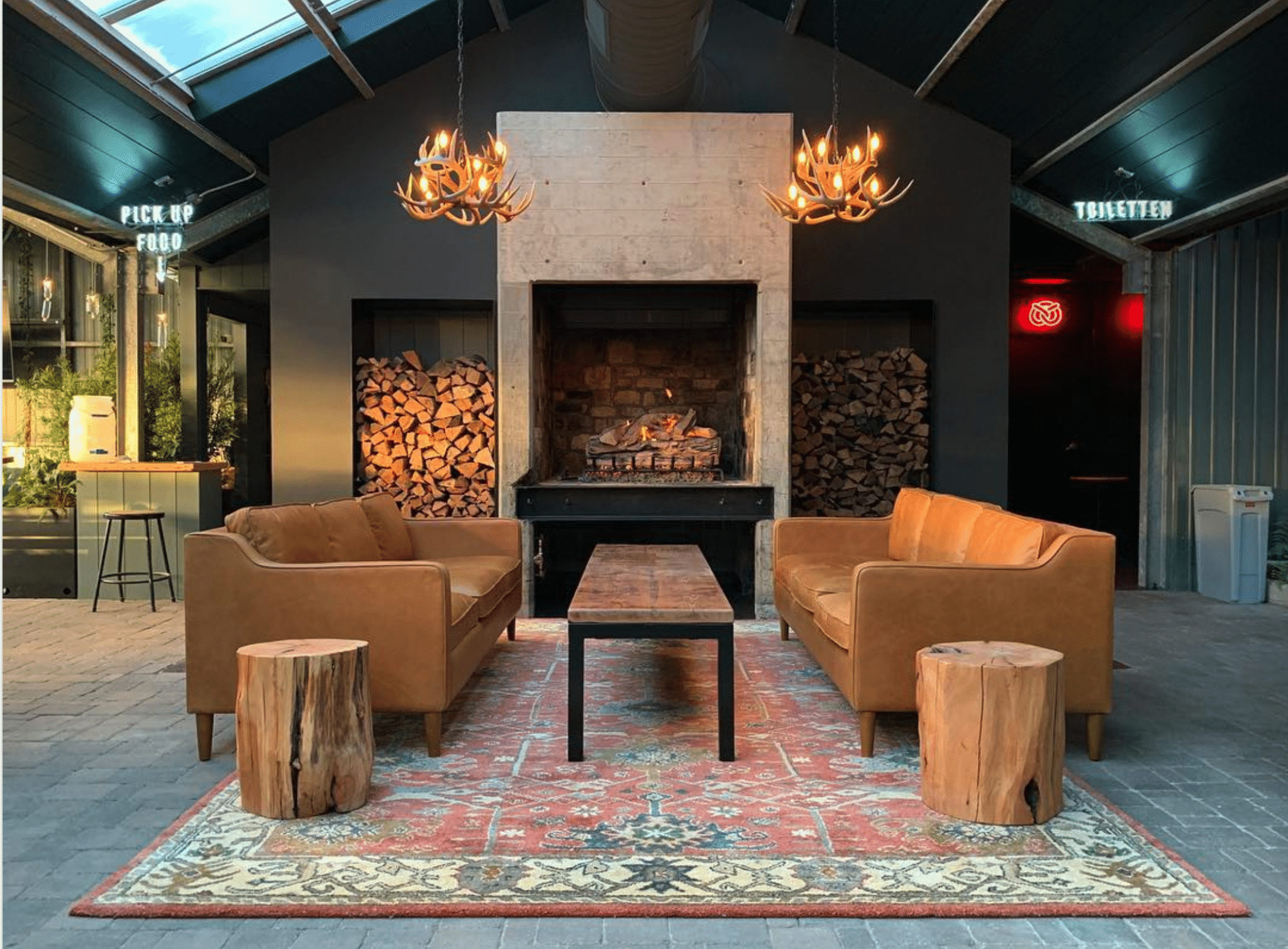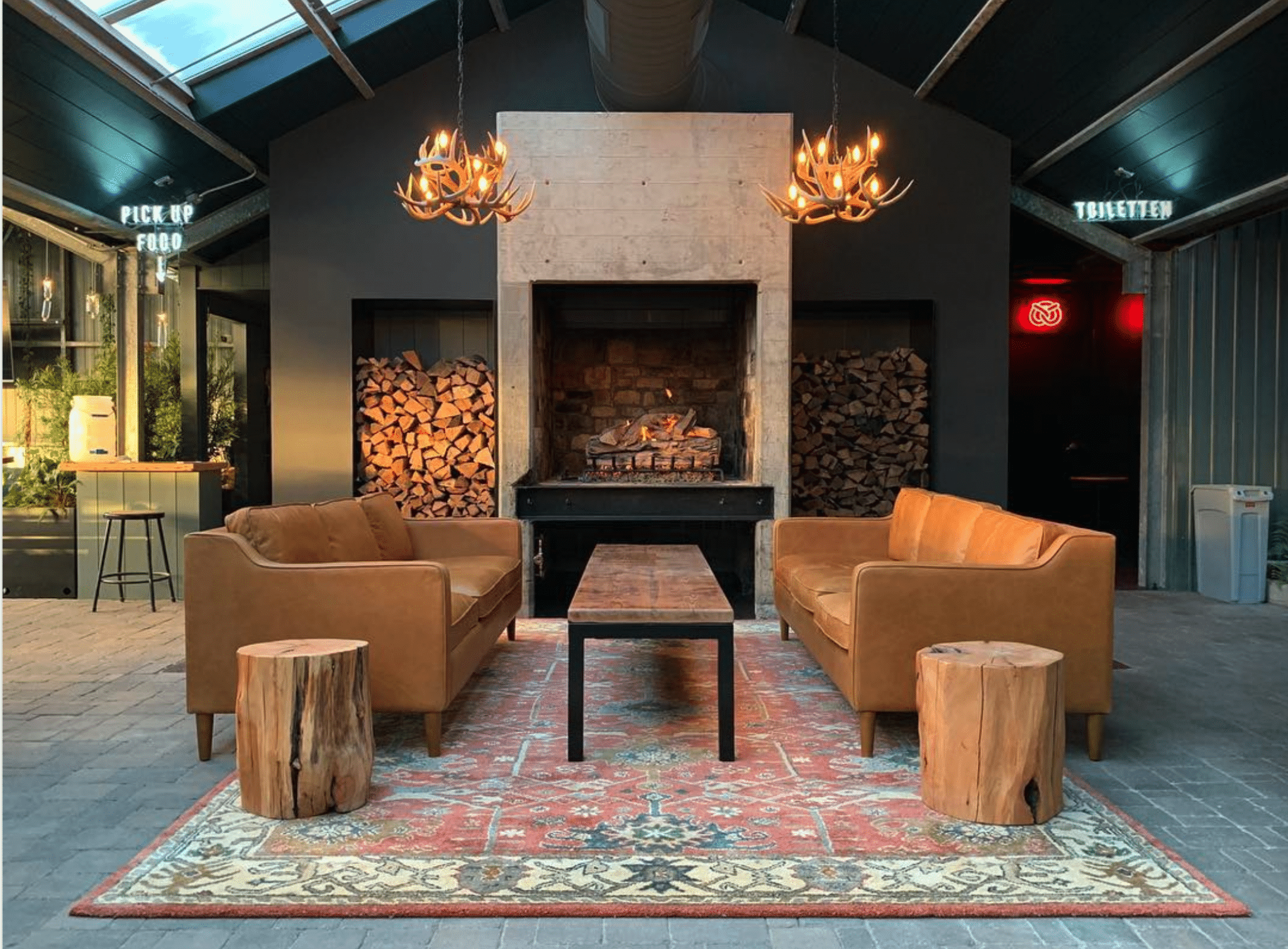 Brät Brot announced that they're back in business, and ready to re-open the doors as an adults-only establishment at their perfect Lakeview location. Let's all celebrate the resurrection of Birmingham's coolest greenhouse turned Gartenbar at the grand re-opening Tuesday, April 23. Ja!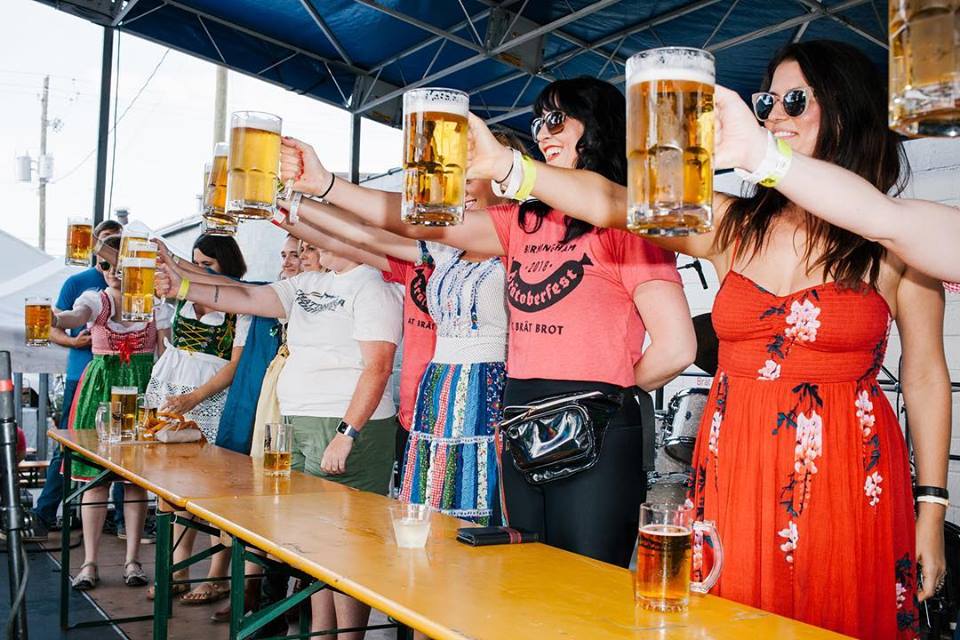 Brät Brot—A Brief History
Brät Brot first opened in a former garden shop in April 2018. After months of success serving up some of Birmingham's best German fare and beer, proprietor David Carrigan unexpectedly closed the doors in December 2018 in order to re-evaluate the business model and obtain feedback from the community.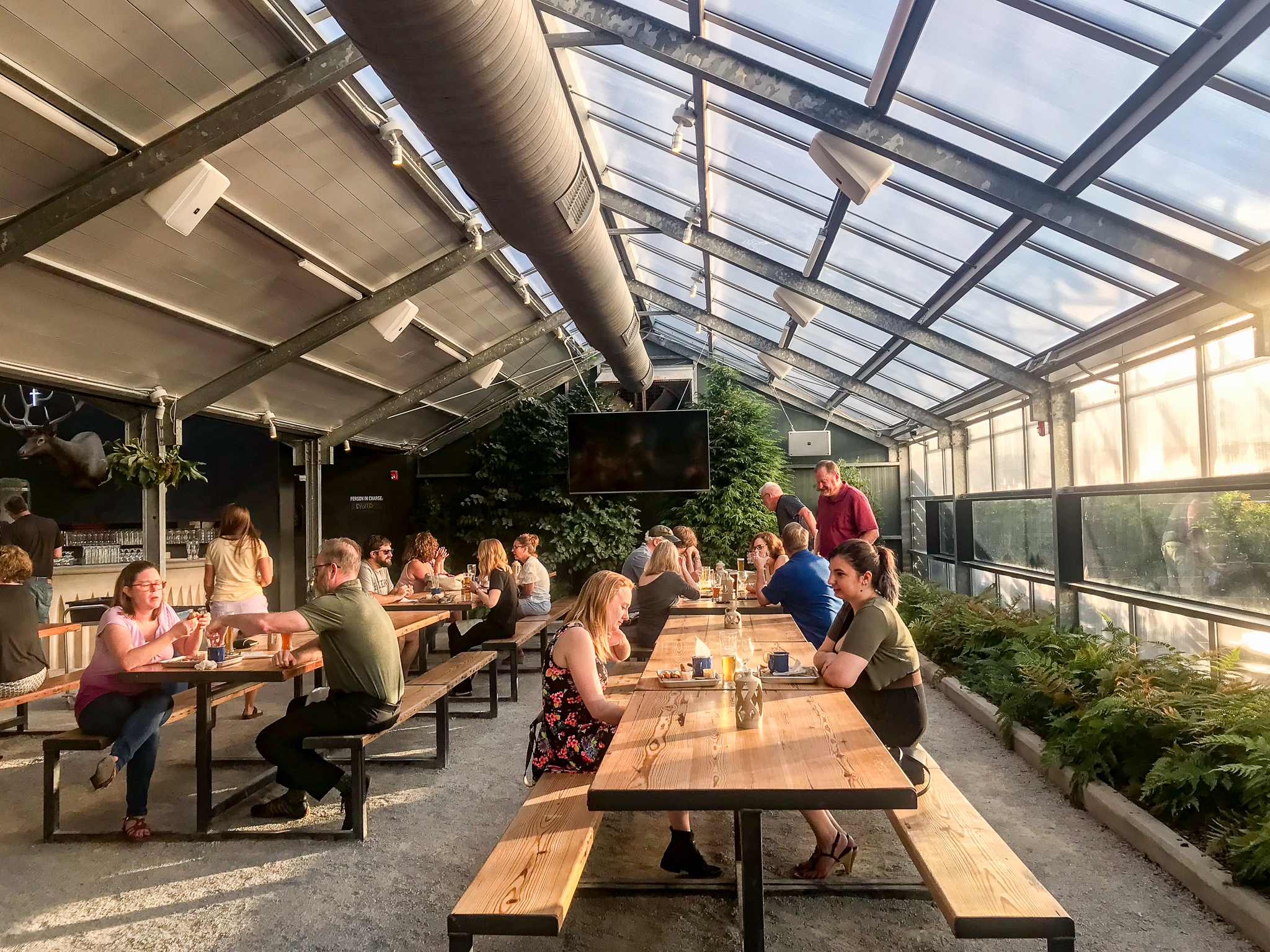 Earlier this spring, Carrigan sent the following message to 1,800 fans with an initial re-opening announcement:
"Firstly, let me say thank you to everyone that took the time to fill out a feedback form in response to my last letter. We were overwhelmed by the sheer volume (almost 1,800 responses!), thoughtfulness, and positivity of responses. We have read every single one and taken everyone's suggestions and comments to heart. This has given us the guidance to begin making some key decisions, the most important of which is that … Brät Bot will re-open this spring!"

David Carrigan, Brät Bot proprietor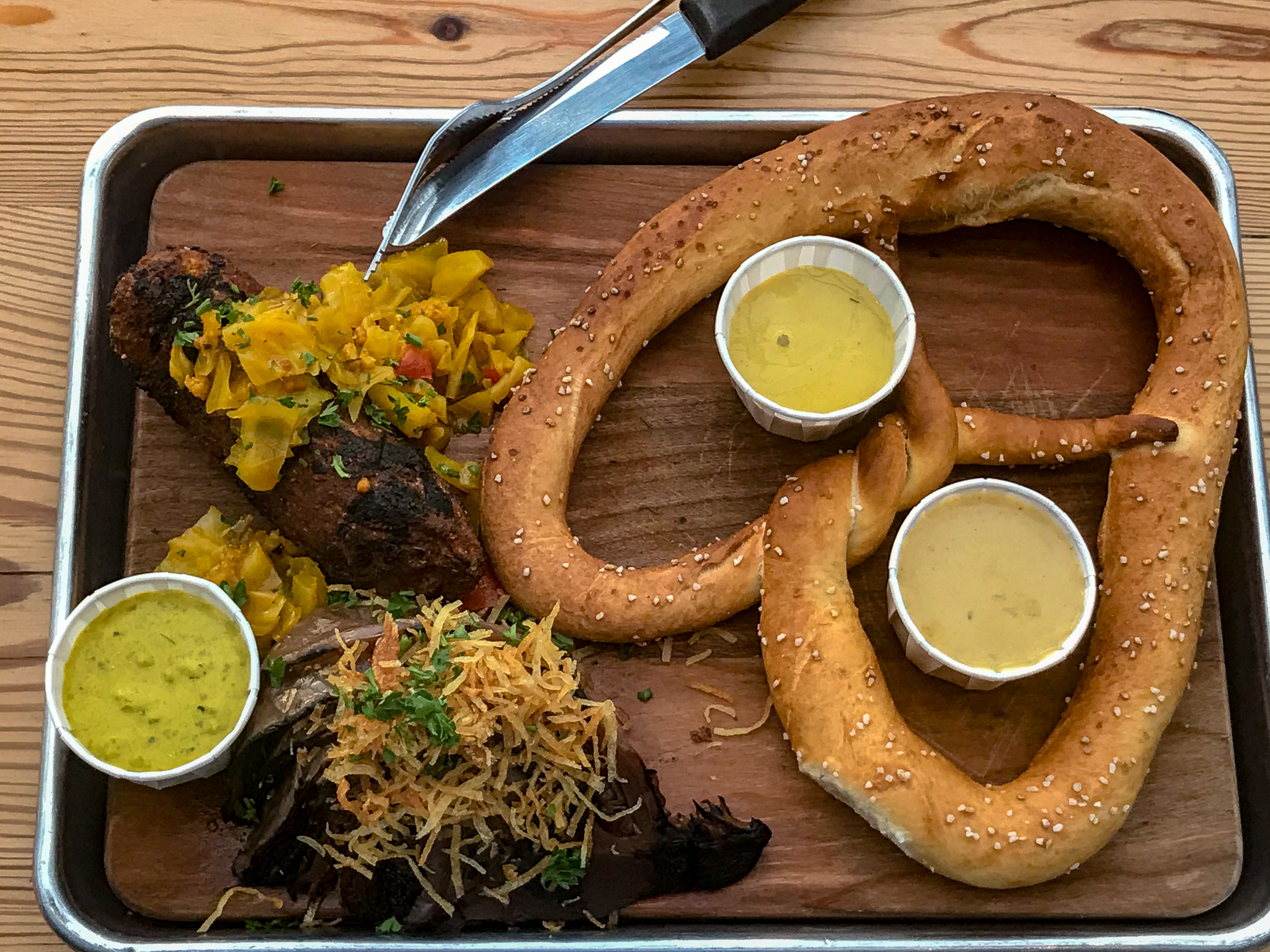 What to Expect at the New Brät Brot?
When it reopens, you can expect to see a few changes. First, the Brät Brot name will change from Biergarten to Gartenbar to reflect the addition of a full bar with an array of new cocktails.
There's also a new executive chef, Angela Schmidt. You can read about her in their Instagram post below:
Here's a few other improvements you can expect to see:
More evening focused hours, with the exception of Saturday brunch starting at 11 AM
Cozier seating options
Casual table service inside
Adult only (21+) at all times
Fun activities and daily specials including more games outside, including the popular stein hoisting competition
Late night brunch menu on Friday nights from 9 PM until 11 PM.
Tuesday – Thursday: 4–11:30 PM
Friday: 4 PM–12:30 AM
Saturday: 11 AM–12:30 AM
Brät Brot Deets:
The Gartenbar is located in Lakeview at 2910 6thAve South, Birmingham, AL 35233.
Be sure to tag us in alllll your Brät Brot foodie pics on Instagram @BhamNow!
*this post has been updated to reflect additional changes to expect once they re-open.