Sponsored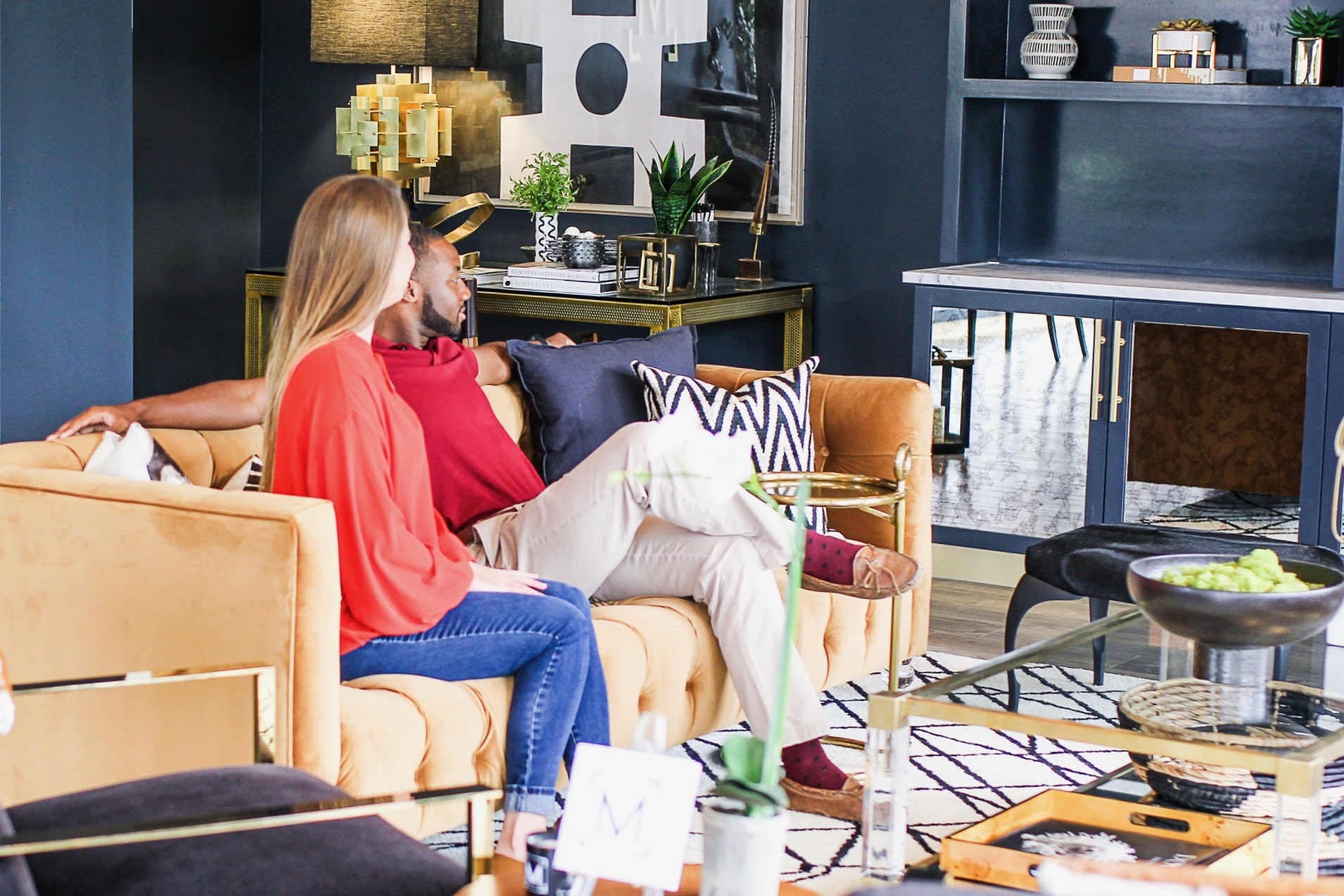 In just a few months, acceptance letters in hand, new UAB medical students will begin plans to move to Birmingham. Just over a mile from UAB, Metropolitan Apartments in Lakeview is waiting for them. Here's what this upscale apartment community has to offer.
Metropolitan Apartments, Convenience Included
1. It's super close to UAB.
Medical school is hard work, and a long commute can make it harder. Metropolitan Apartments is removed from the hustle of downtown Birmingham, but close enough to UAB that med students can walk it, bus it or bike it. I present to you Exhibit A, the map.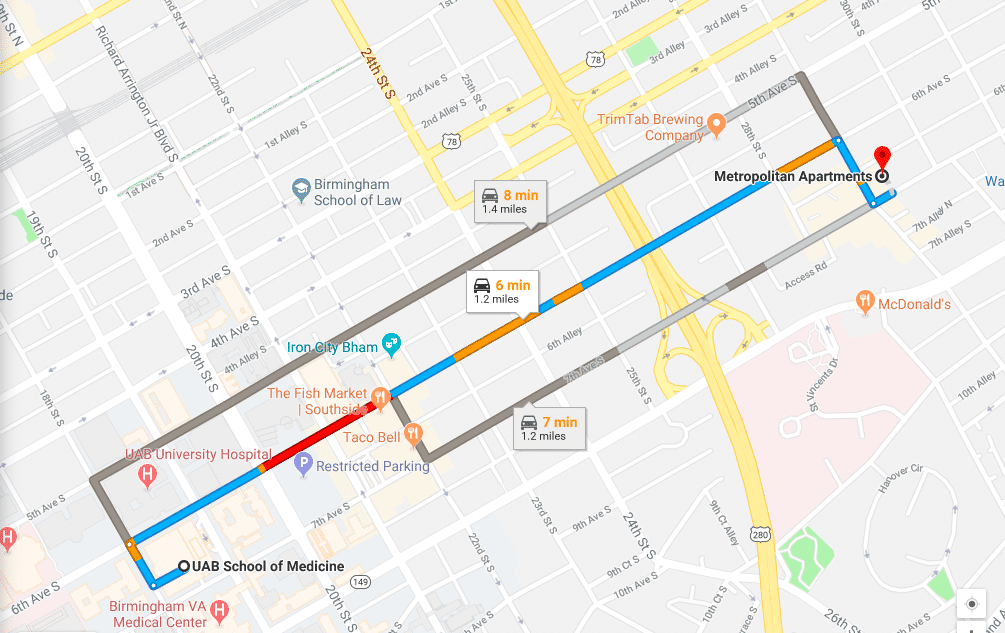 Plus, car owners will always have a parking spot in Metropolitan Apartments' gated garage.
Make an appointment to tour Metropolitan Apartments by email or call 205.606.6220.
2. In fact, it's super close to everything.
Fun social activities do the soul good when you're studying hard. At Metropolitan Apartments, all UAB med students have to do for some down time is step out the door. The pedestrian-friendly neighborhood of Lakeview offers a bevy of hip bars and restaurants, including Five Bar, which offers the best brunch in Alabama plus a make-your-own Bloody Mary bar. Here's what else is super close.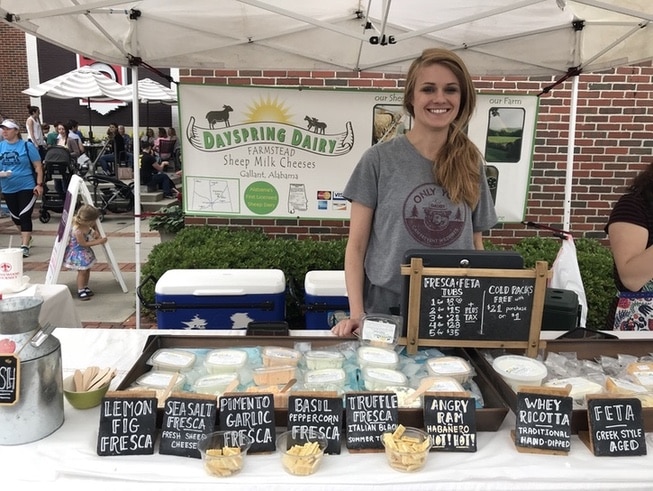 Pepper Place, 0.5 miles away. This beloved Birmingham neighborhood is home to a bustling Saturday farmers market, shops, restaurants and bars. UAB med students will be particularly at home at The Lumbar. This new science-themed hotspot for cocktails, draft beer and eats offers a swank meeting room with a 12-foot whiteboard where minds can meet to study or incubate the next big idea.
Avondale, 1.4 miles away. In this happening enclave of Birmingham, residents will find Avondale Brewery and the must-try pork n' greens at Saw's Soul Kitchen—plus a whole lot more. Check out Bham Now's guide to going out in Avondale.
3. Med students will find their ultimate study nook.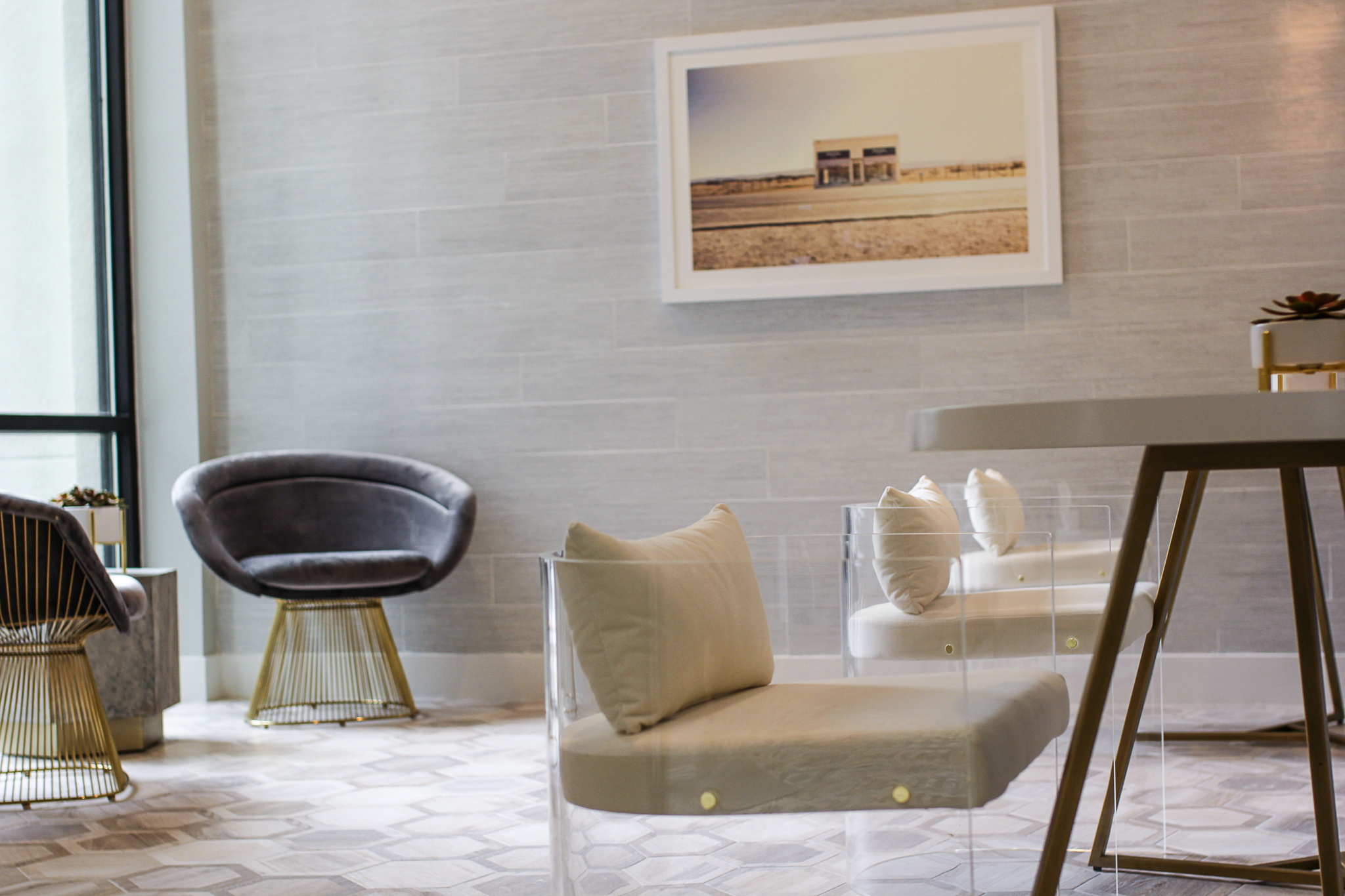 Those who like a little background noise but not too much will find ample study nooks in the common areas. Metropolitan Apartments caters to young professionals and graduate-level students, so no worries about raging keggers. Here's what makes the common areas ideal for hitting the books:
Complimentary, reliable 24/7 wifi in the common areas (new fiber optic cables run underground directly from the street to the building).
Plenty of spots to charge electronics.
Coffee and tea bar stocked with locally roasted coffee from Seeds Coffee Co. down the street. (Hello, caffeine fix!)
Fully equipped conference room available to reserve for study groups.
Of course, the peace and quiet of one's own private apartment makes an ideal study spot, too.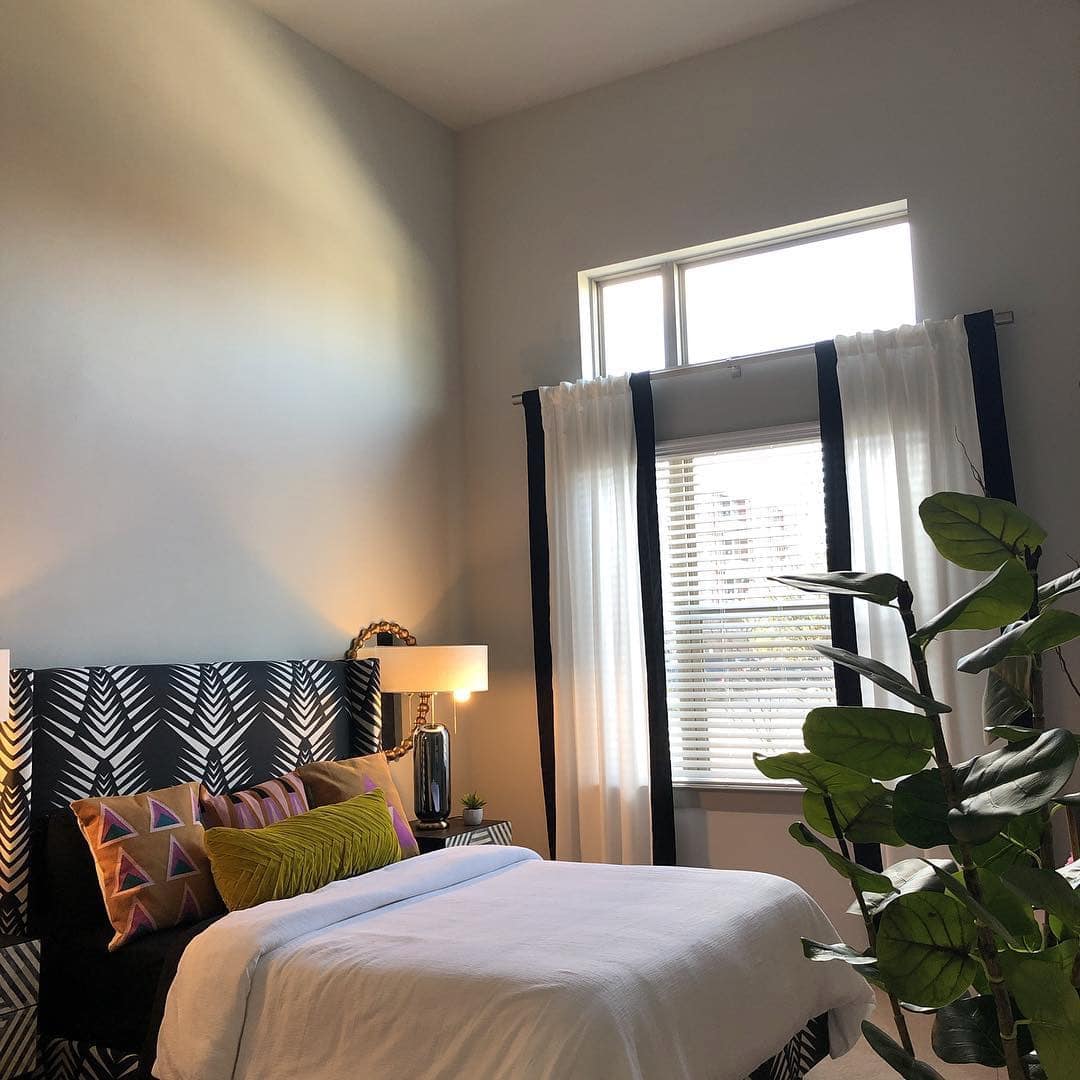 Want to check it out for yourself? Make an appointment to tour Metropolitan Apartments by email or call 205.606.6220.
4. The fitness center is top-notch.
Staying healthy is key to surviving the stress of med school, so it's a good thing there's a state-of-the-art fitness center stocked with water bottles and towels at Metropolitan Apartments.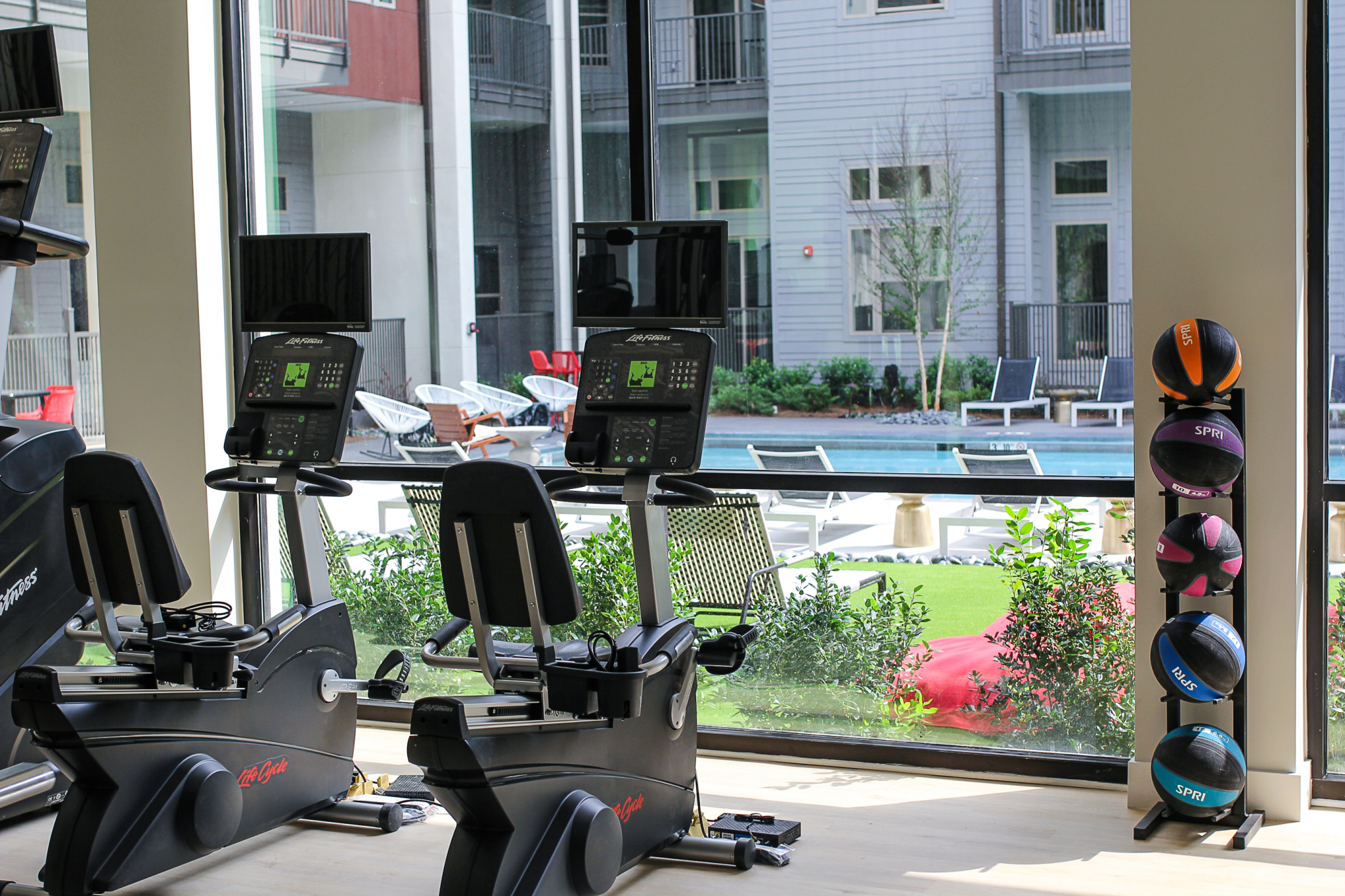 Residents can also let off steam by swimming laps in the resort-style courtyard pool or by practicing yoga on the poolside green.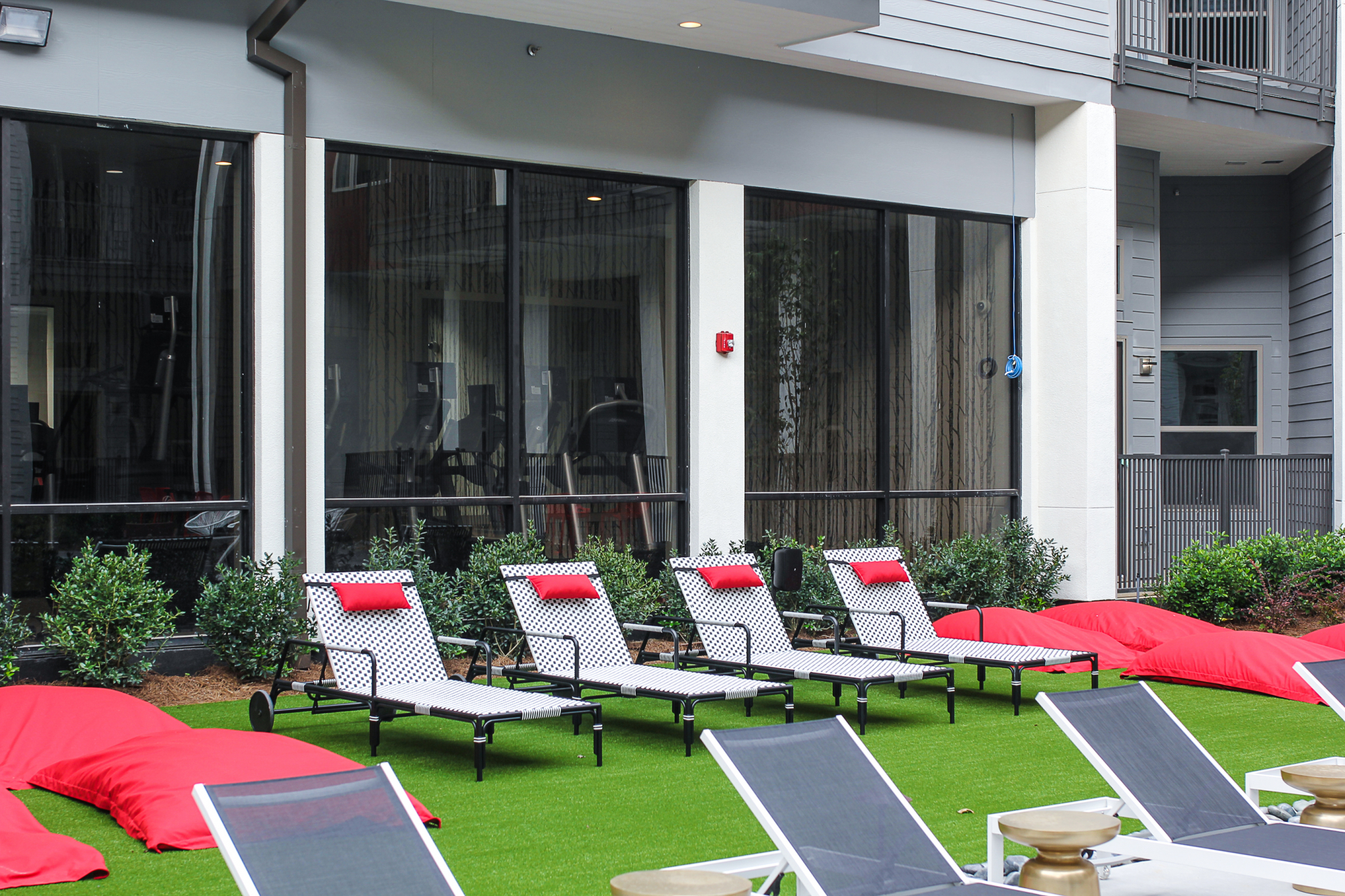 Did I mention the Metropolitan Apartments pool area includes grills and fire pits for hangouts with friends? That leads me to my final point.
5. It's the perfect place to relax and have fun.
After long days of lectures, labs and cramming, med students need to kick back, even if they don't feel like going anywhere. A dedicated staff that puts customer service first, not to mention boutique designer style, makes Metropolitan Apartments a true retreat.
A large hangout lounge offers plush furniture and assorted game tables, including billiards.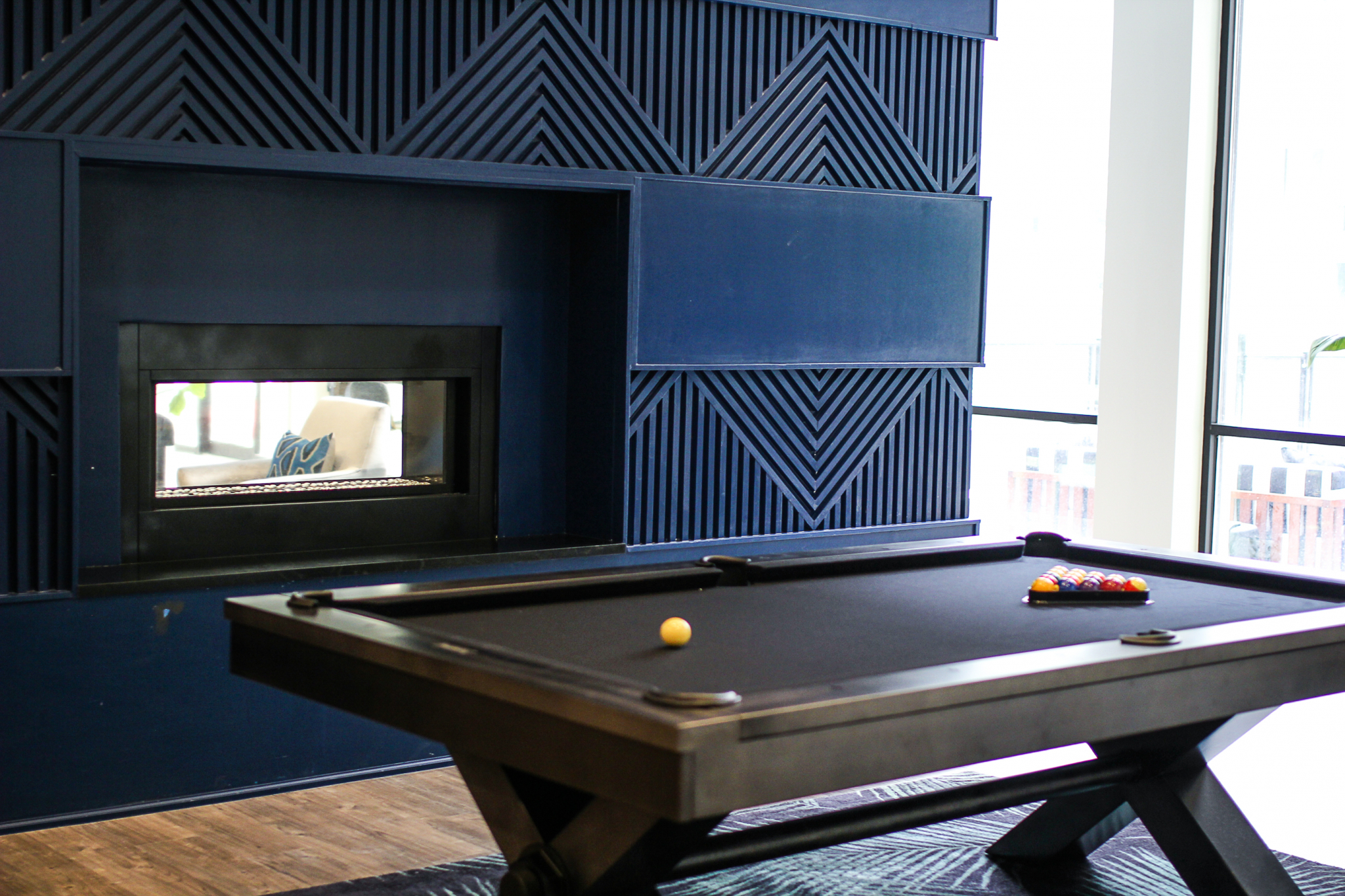 Then there's the rooftop lounge, complete with a fire pit and outdoor kitchen, which offers stunning views of downtown Birmingham. Pretty nice, huh?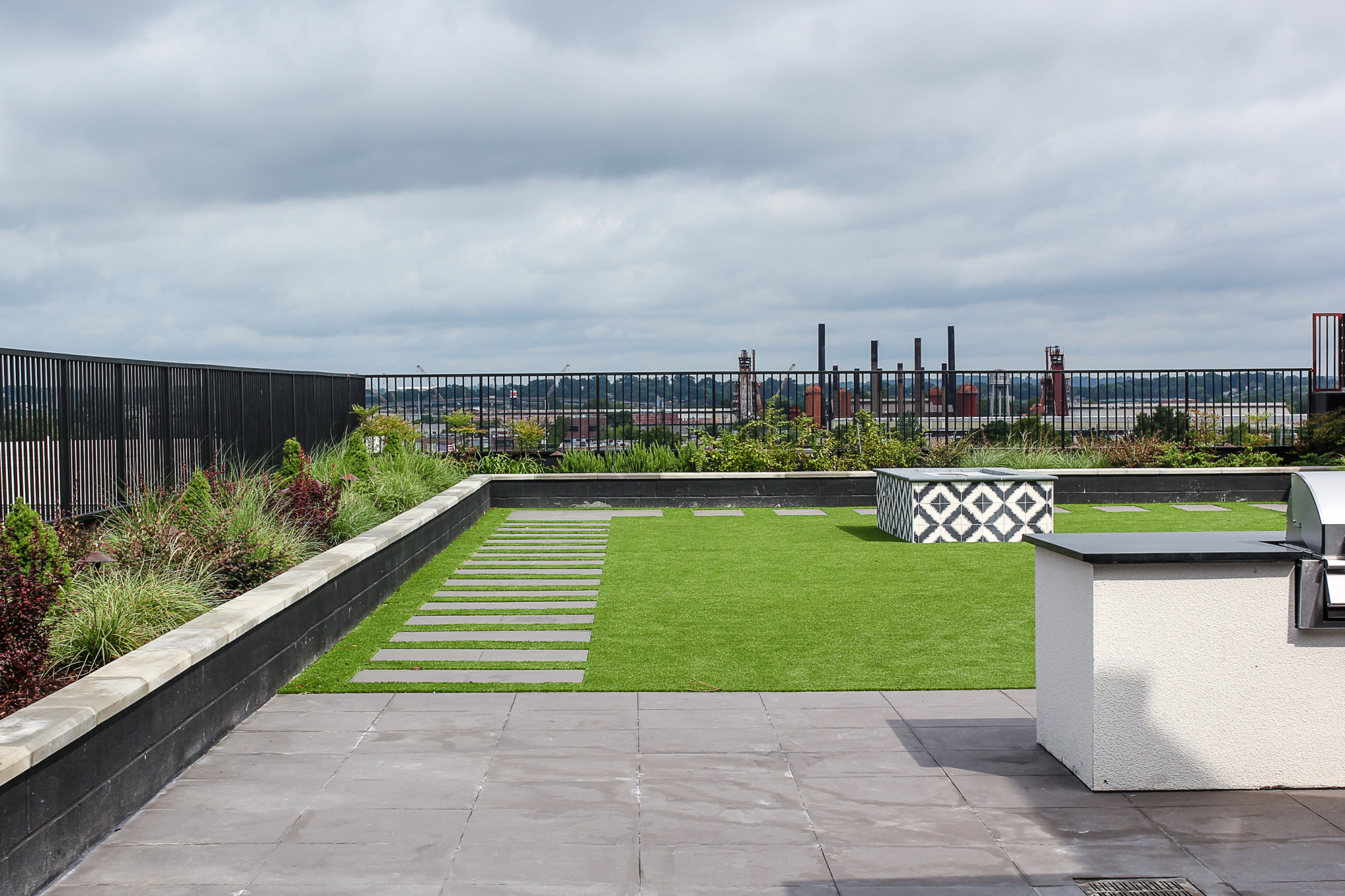 Are you a UAB med student, or do you know one who's apartment hunting? Set up an appointment to tour Metropolitan Apartments by email or call 205.606.6220.
Find Metropolitan Apartments at 2900 7th Ave. S., Birmingham, Alabama 35233.
Sponsored by: