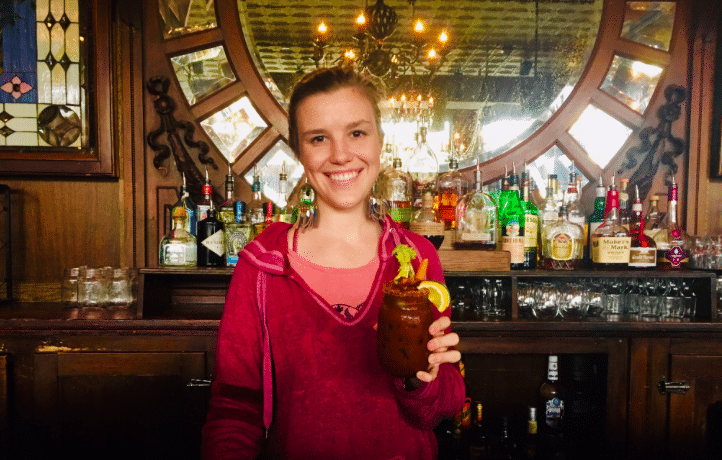 Birmingham Lakeview restaurant Five Bar has been named the best place for brunch in Alabama by popular national storytelling digital publications Far & Wide and Buzzfeed.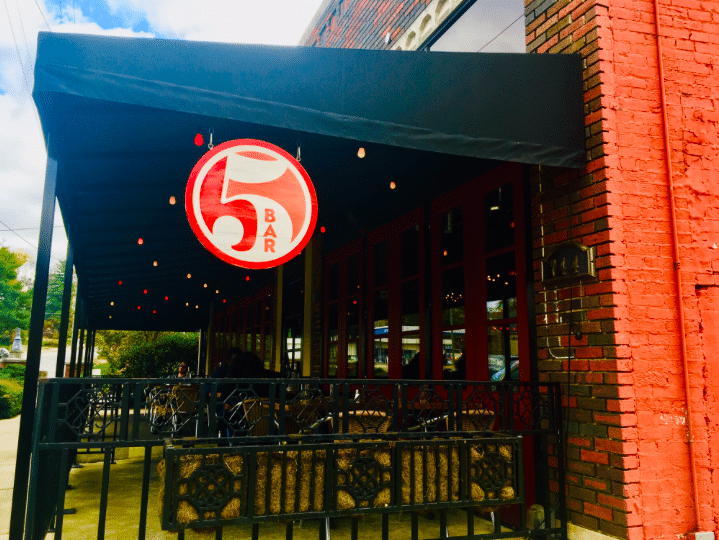 Located on the corner of 29th Street South and Clairmont Ave./University Avenue, Five Bar serves their famous brunch, Saturday and Sunday between 10:00am to 3:00pm.
Far & Wide
On October 16th, Far & Wide published their "Best Brunch in Every State" list.  Here is what they had to say about Alabama's best restaurant to have brunch.
"Set in an unassuming building, Five Bar ups the excitement for Sunday brunch with a lively jazz band and a build-your-own Bloody Mary bar. Standout dishes include airy beignets with a caramel apple reduction and — for heartier appetites — a breakfast cheeseburger with bacon and a fried egg."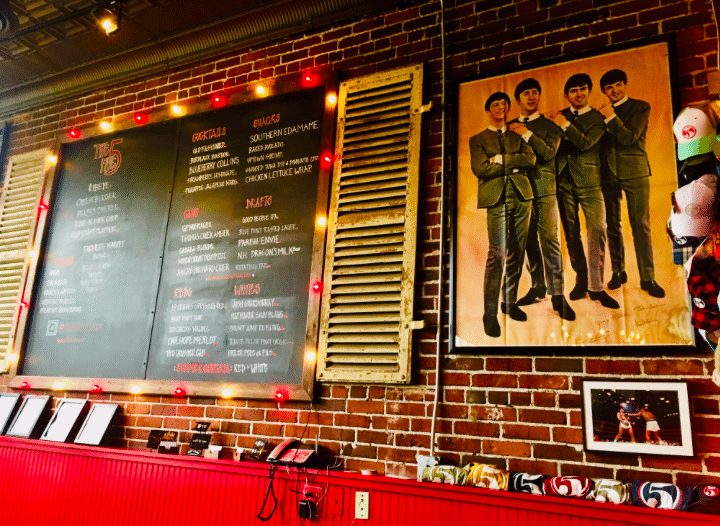 Keeping it simple
Five Bar assistant general manager Marshall Johnson told Bham Now why people love brunch at Five
"We are a restaurant that likes to offer a simplistic dining experience to all of our guests. Our name is Five Bar because we have five items. We try to give a simplified menu with great flavor and care put into every dish."
Along with a brunch classic the Crab Cake Benedict, Five Bar serves an awesome burrito (see below), chicken and waffles and a breakfast cheeseburger.  They also have great deals on mimosas and of course a Make Your Own Bloody Mary Bar.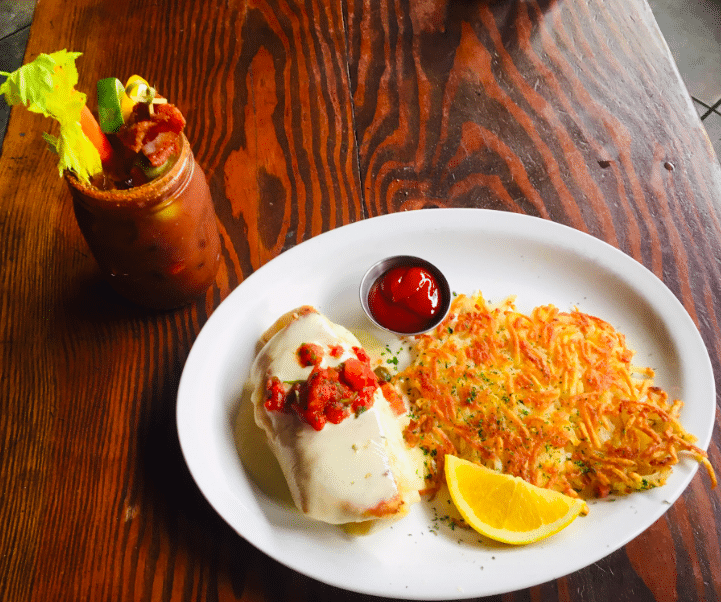 New Birmingham Sunday alcohol ordinance helped
According to Johnson, the new state law and city of Birmingham ordinance allowing restaurants to sell alcohol at 10:00a.m. on Sundays has also helped build the brunch crowd at Five Bar.
For example, Five Bar's Bloody Mary Bar was cited by Buzzfeed in 2017 as one of the main reasons the Lakeview establishment is the best in Alabama.
Atmosphere also helps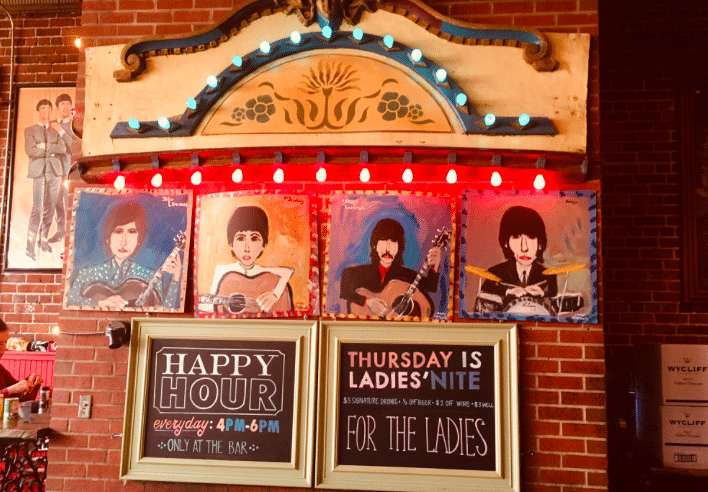 In addition to the great food and drinks, Five Bar's atmosphere, eclectic decor (we love the Beatles art) and friendly staff make it a destination.
Altogether, that is why Far & Wide and Buzzfeed have named Birmingham's Five Bar the Best Brunch in Alabama.
Are you a brunch person? Check out Bham Now's guide to brunch in Birmingham.