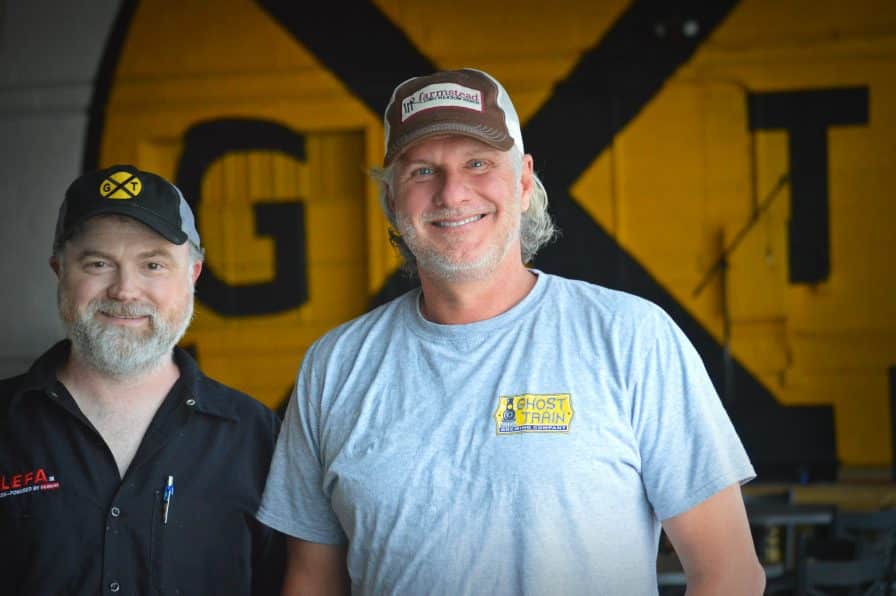 Did you know that Ghost Train Brewing Company is Birmingham's first lagering brewery?  Or that they benefit Coosa Riverkeeper and the Literacy Council?  Find out all about this small business as Patrick Small gives us the ins and outs of Birmingham's newest spot for craft beer and community!
Taylor DeBoer, my business partner, is the brewmaster. He's been brewing for twenty-five years.  I came from the business/marketing realm.  We wanted to make it more than just about beer.  First of all, we wanted to focus on quality and consistency.  Taylor and I touch everything that happens in the brewery.  We are hyper-focused on quality.  If it's not perfect, it doesn't leave here.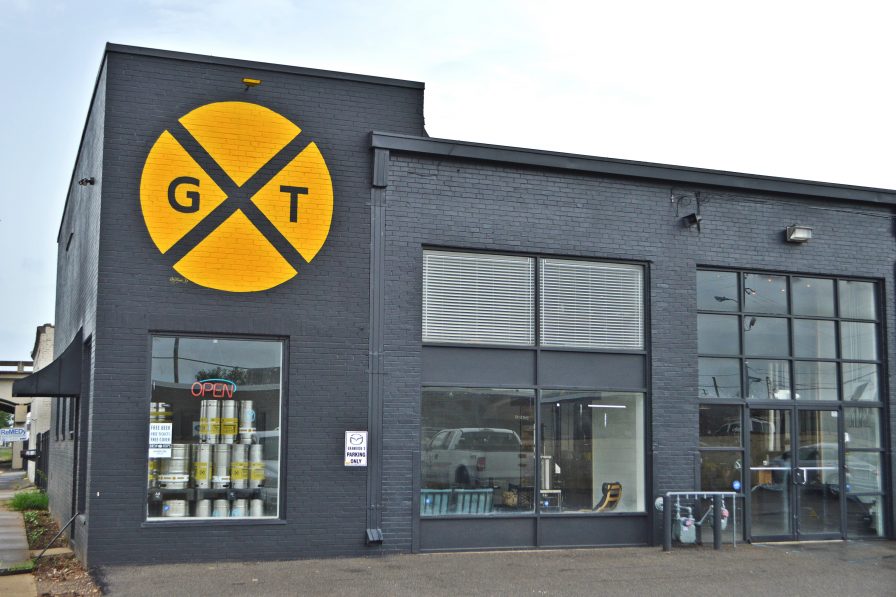 We began our operation by contract brewing in Mississippi.  We shut that down and moved to our current location in Birmingham in 2016.  After six months of renovations, we opened on October 22nd of last year at 2613 3rd AVE S.  We started canning in January and are in Hope City as well as the Piggly Wiggly's and Westerns all around the area, as well as many restaurants.  Some of those are Rojo, Little Savannah, Roots and Revelry, Cantina, Slice, and Five Points Oyster House.  We felt that with the assistance of REV Birmingham, things went pretty smoothly with opening our business.  They helped us with our location selection and we partnered with them for their winter restaurant week as their beer sponsor.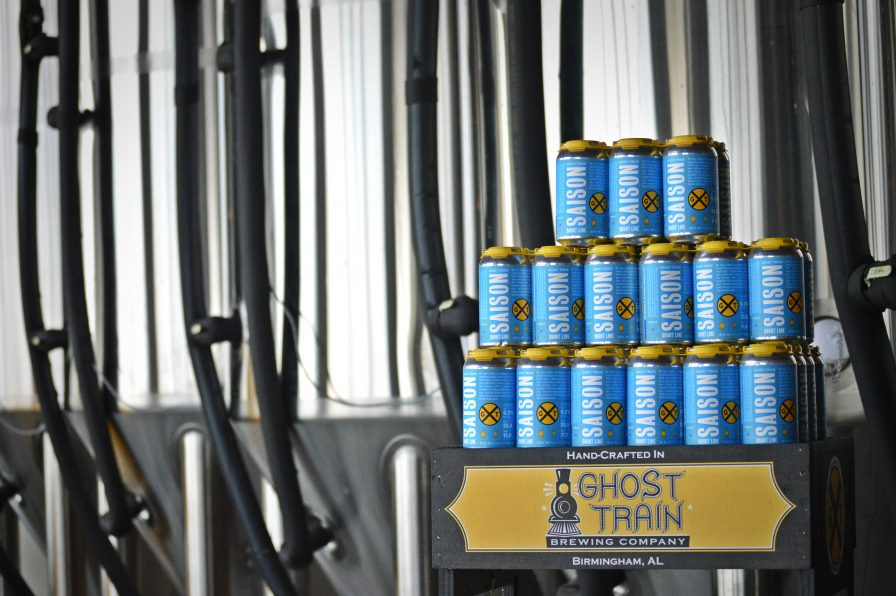 All of our employees in the tap room came out of the restaurant industry, so we are very customer service driven.  We want people to want to come here and feel welcome, as opposed to some breweries give you the feeling you should be honored that they are serving you beer.  We want people to feel like we are honored that they chose to come to us.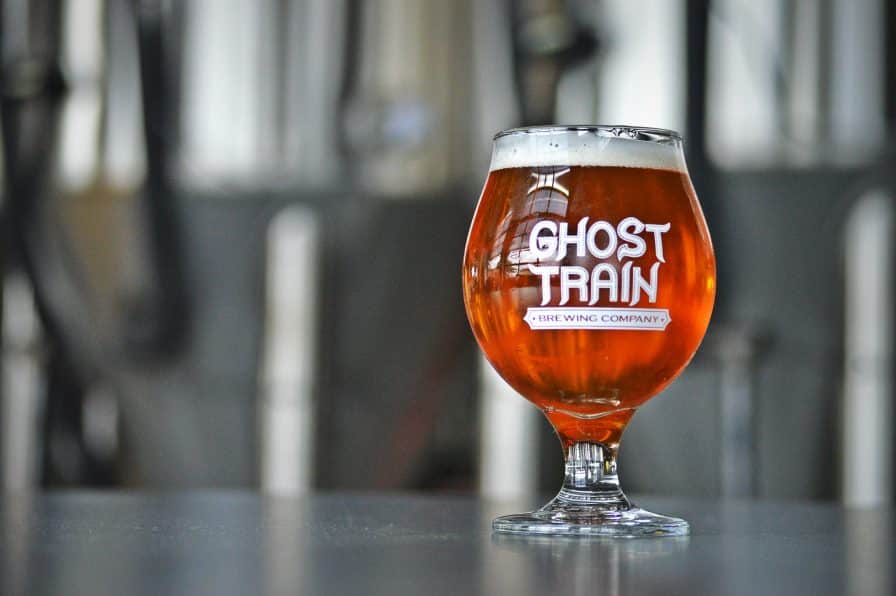 We are Birmingham's only lagering brewery.  Lagers are very difficult to make and we have two of them.  Our Craft Lager and Switchman's Stash India Pale Lager (IPL) are brewed with lagering yeast and cold fermented for an extended period and cold store it.  Our core beers focus on consistency, approachability and drinkability.  We have seasonal beers that rotate in and out of the menu, but the lagers, along with Go-Devil Golden Ale and Terminal Station Brown Ale are our standards.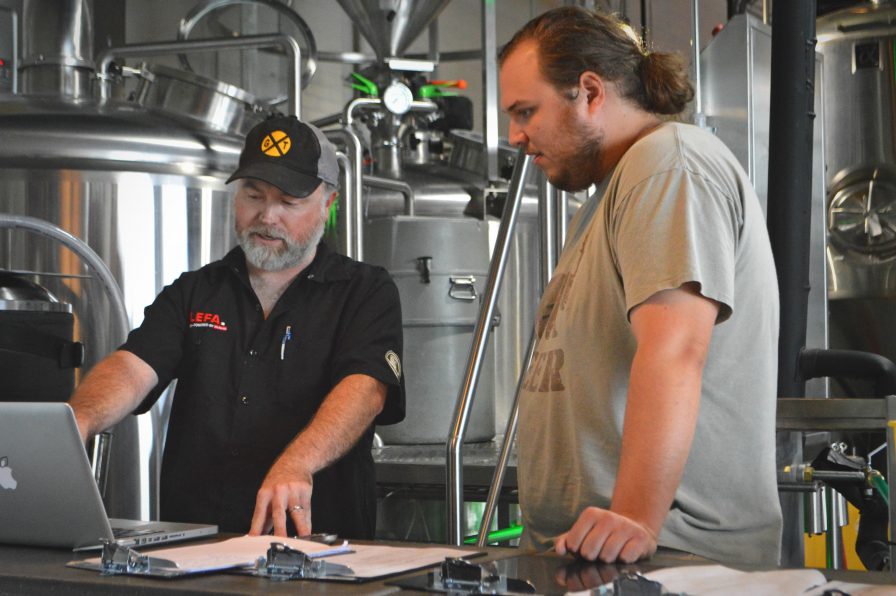 Every Wednesday, we have a special offering called "One-Off Wednesday." We offer a limited quantity of unique one-off beers.  Once it's gone, it's gone.  Every week it changes.  It could be a habeñero peach lager or a barley wine, or a coffee IPA.  We use Ice Box Coffee, right near us.  It's so important to us to be focused on Birmingham.  We have partnered with REV and anything we can get through the Urban Food Project, we get.  We did an Imperial Pilsner that was fermented on satsumas from them.  Another beer we use local wildflower honey.  Any produce we need for brewing comes from the Urban Food Project.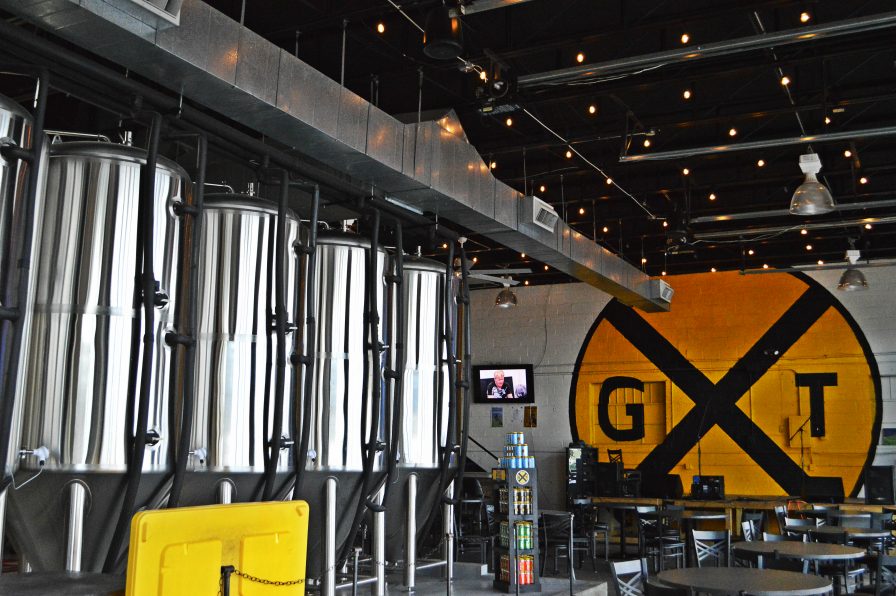 Our charity is the Literacy Council.  We will be supporting them to any extent that we can.  We are currently planning a benefit concert for them in August. We are also members of Cahaba River Society and Coosa Riverkeeper. On June 27th, we are having a give-back where 10% of sales goes to Coosa Riverkeeper.  We'll be having similar events for Cahaba Riverkeeper.

The best things about being a small business owner is being involved in every aspect of the operation, and really direct where our contributions go in the things that we do.  Also, the knowledge that we are really touching the lives of the people who work here, bringing them on to work in a safe, productive, fun work environment.  The hard parts are being spread too thin and pulled in too many directions.  It's hard to prioritize what's important and urgent.  It's easy to get overwhelmed by the details that don't matter.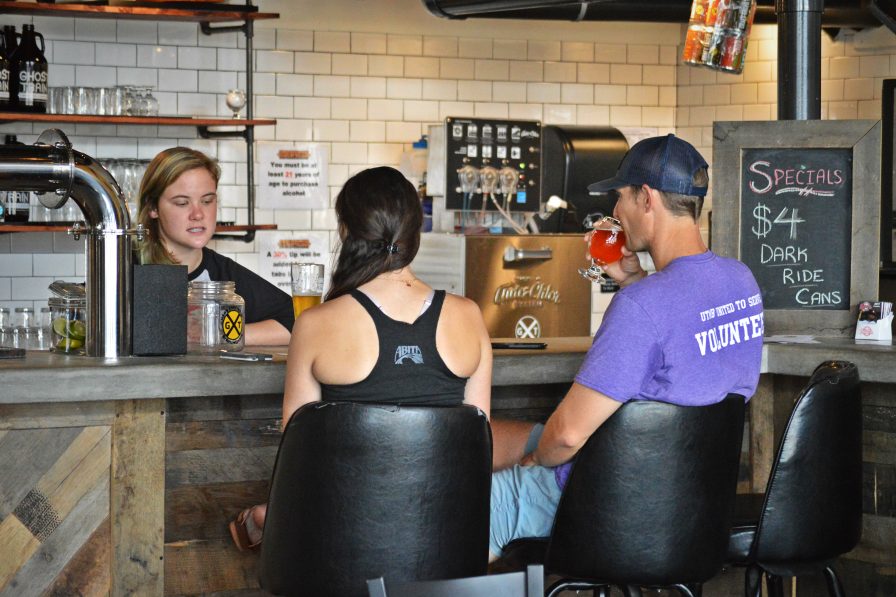 Once a month, we offer Sunday jazz brunch.  Once a month, we have a bluegrass night. We put up our tent outside once a week and cook something like hamburgers, and give it away for free. (People who follow us on social media can see when the free food is happening.) We also have live music on Fridays and Saturdays.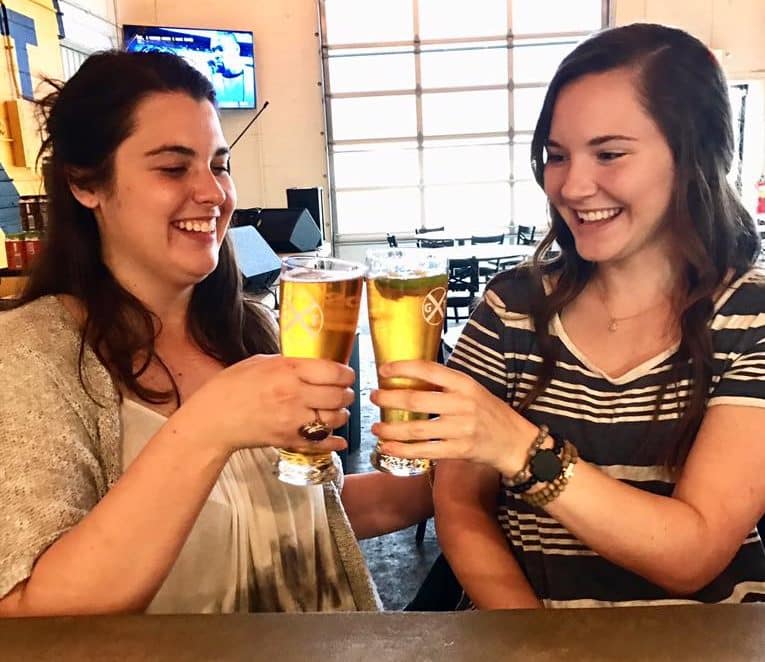 Better public transit and continued incentives to revitalize the properties downtown is important.  It's great to have restaurants, but if people aren't living in Birmingham, shopping at grocery stores, going to coffee shops and being able to move around (transit system) in Birmingham, it won't get to be a city like Nashville where people are living and working and doing business in the downtown area.  We need small pharmacies and local groceries downtown for people to walk to.  So, I'm for the continued development in downtown.  We love the general growth track in Birmingham.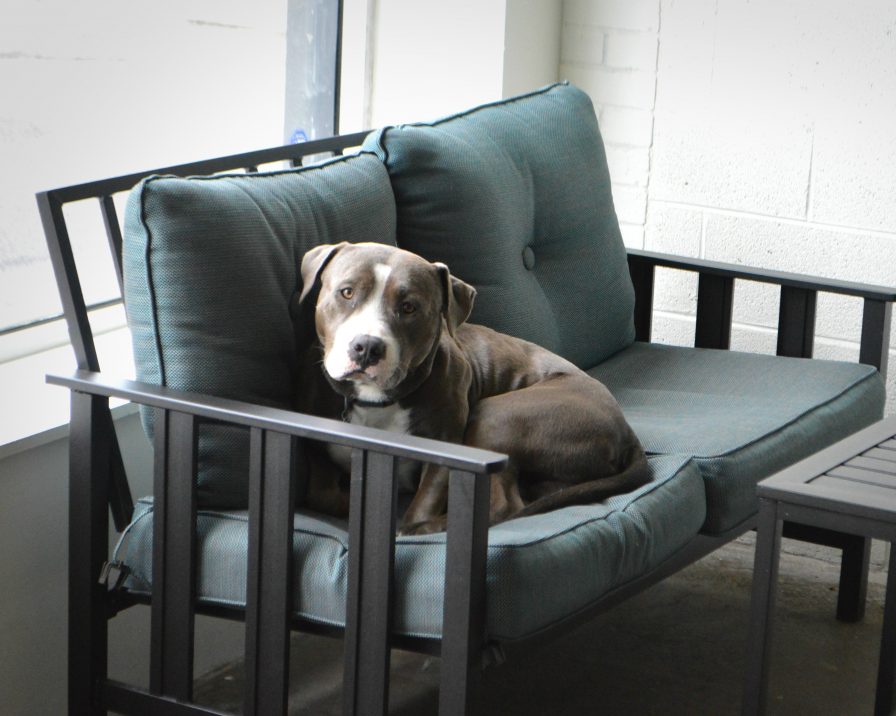 Find out more about Ghost Train at: https://www.facebook.com/ghosttrainbrewing/
Another recent business post – http://bhamnow.com/index.php/2017/05/22/small-business-monday-lucys-coffee-tea/