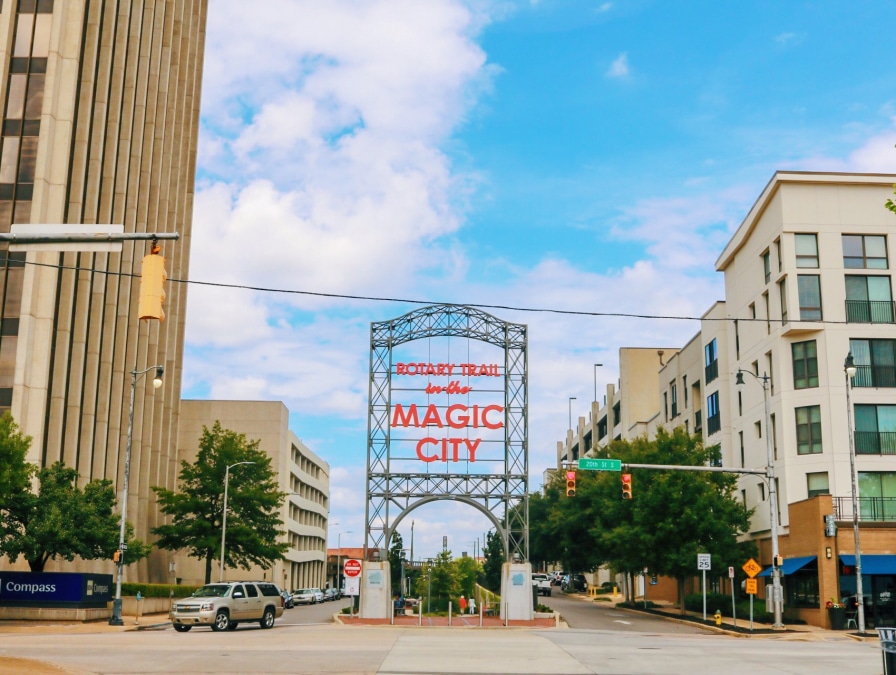 Here at Bham Now, we are excited to be your source for everything from restaurant guides and real estate to new development and small business news. We love providing you, the great people of Birmingham, with positive, helpful news about our amazing city. This year, we wanted to keep tradition going by finding out what our top 10 posts of 2018 were (so far!) Let's see what you guys like the most.
Interested in more "top 10s"? Check out our top 10 posts from 2017.
Without further ado, let's find out what you guys loved in 2018.
Top Page Visited:

Our Jobs board was the most-visited page on our site this year. We keep our jobs board up to date with available jobs in the Birmingham area from a wide range of great companies. Check our jobs page for a steady stream of job opportunities.


Dave and Buster's announced that they were opening their first Alabama location, and we shared the news as soon as we found out. The location opened in November — make sure yall go check it out!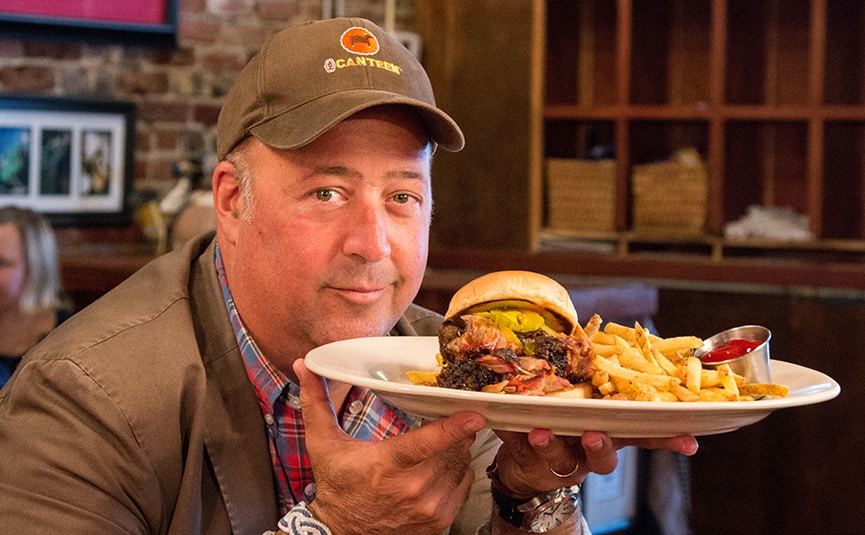 On December 22, the Birmingham episode of Chef Andrew Zimmern's travelling food show, "The Zimmern List" debuted on the Travel Channel. He featured Bham restaurants like Ovenbird, Eagle's and Miss Myra's Pit Bar-B-Que.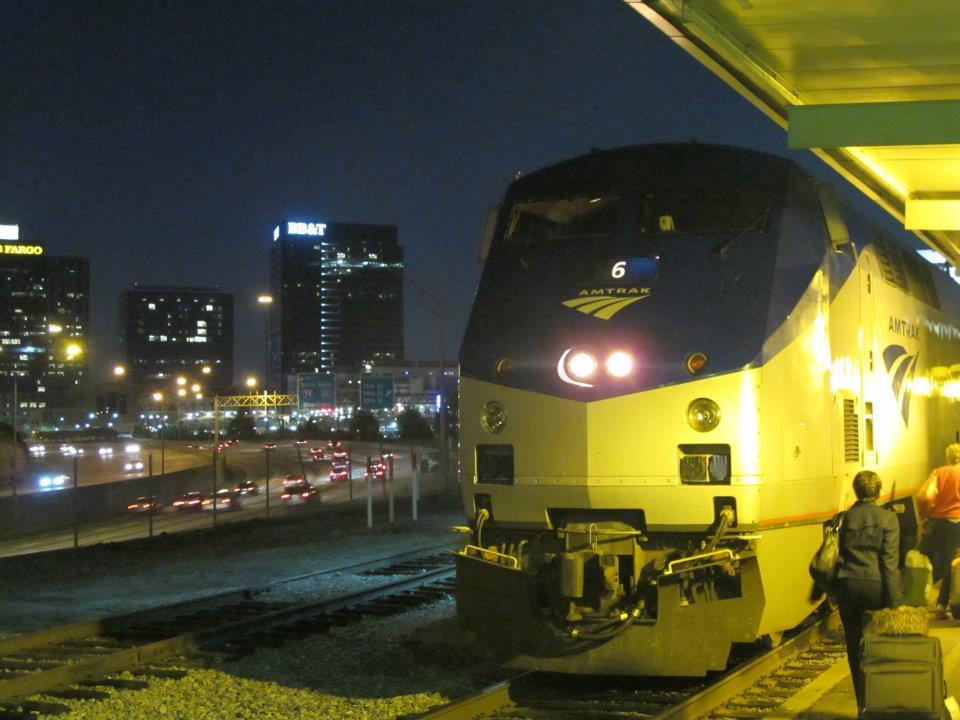 Birmingham's passenger train, the Amtrak Crescent, has a daily route that takes passengers southbound to New Orleans or North to Atlanta and New York. We let you know what to expect on your train ride to NOLA, including a price breakdown and a peek at the inside of the train.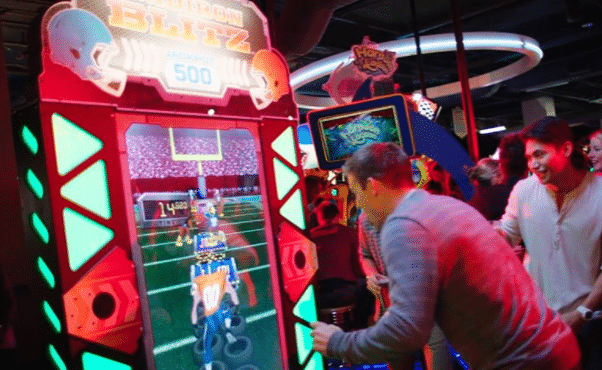 Dave and Buster's was a popular story for us in 2018. Turns out the people of Bham are pretty competitive! Go get your game on at Alabama's first D&B location.

A dive bar that only serves wine and beer in cans, has "after-school specials" with pizza rolls and uncrustables and vintage pictures of moms all over the walls? Consider us there. Mom's Basement is Birmingham's newest dive bar — bring an old picture of your mom for the wall next time you go.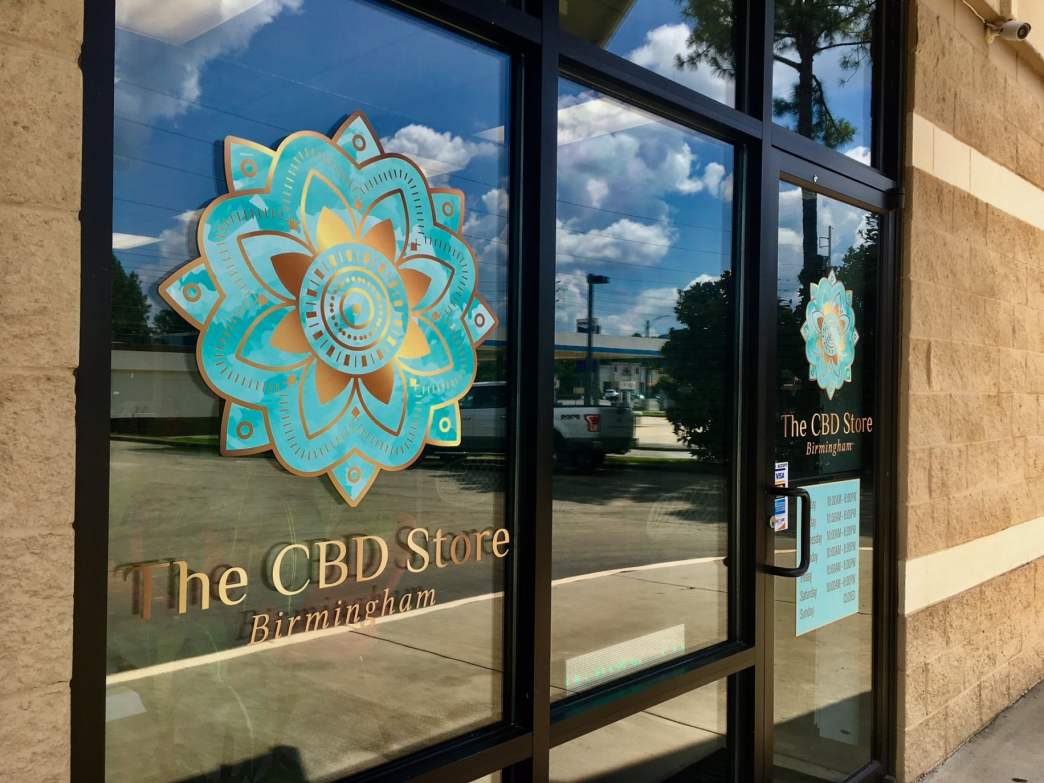 The CBD craze is sweeping the nation, and Birmingham got its first CBD shop earlier this year. The shop sells CBD creams, oils and even pet CBD drops!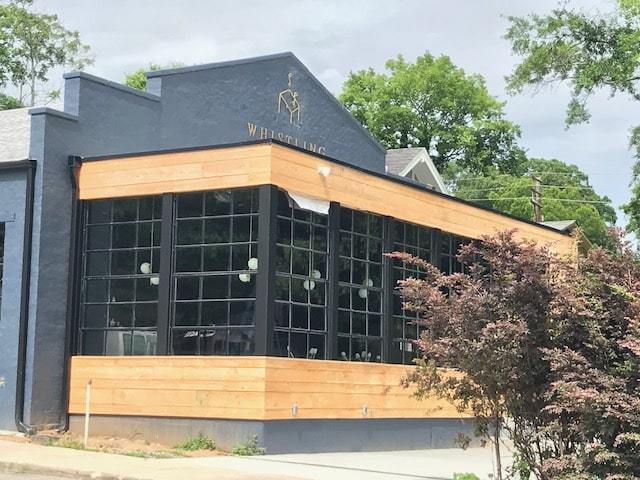 Everyone loves a great new restaurant — especially in one of Birmingham's funkiest neighborhoods. Chef Mac Russell of the Shindigs Catering food truck opened his first restaurant in Forest Park and we got the scoop.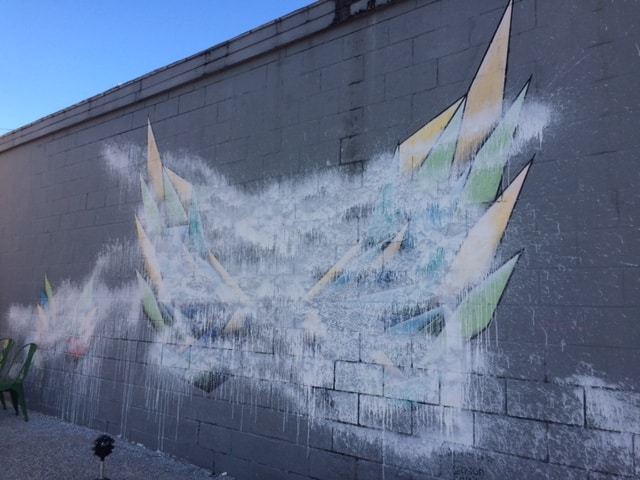 Our town is home to stunning murals. When we found out that people were graffiti-ing over these works of art, we were saddened and confused. We stayed on top of the story and were happy to see the murals get eventually restored.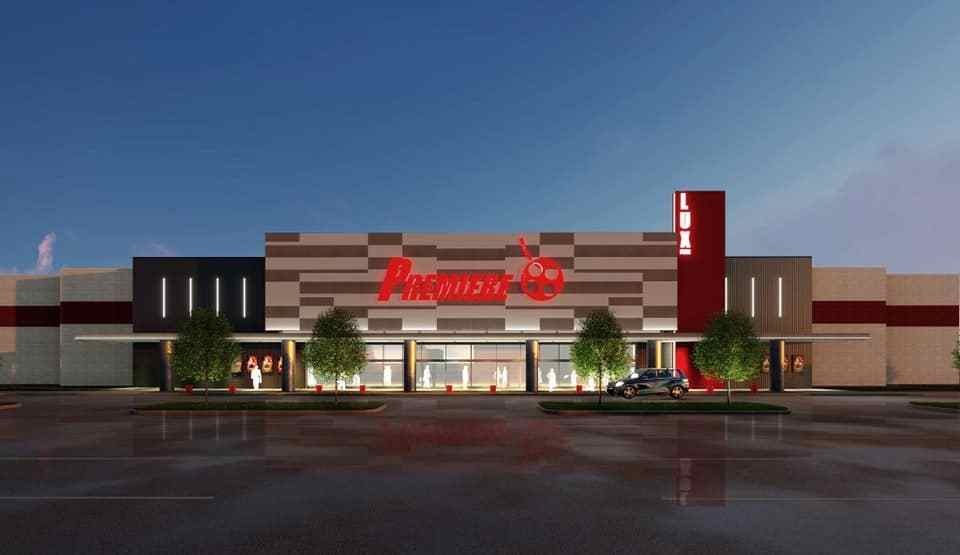 Back in May, we gave you a sneak peek of what is soon to be Birmingham's first luxury movie theater on Lakeshore Parkway. It will feature beer, wine, food, and comfortable lounge seats.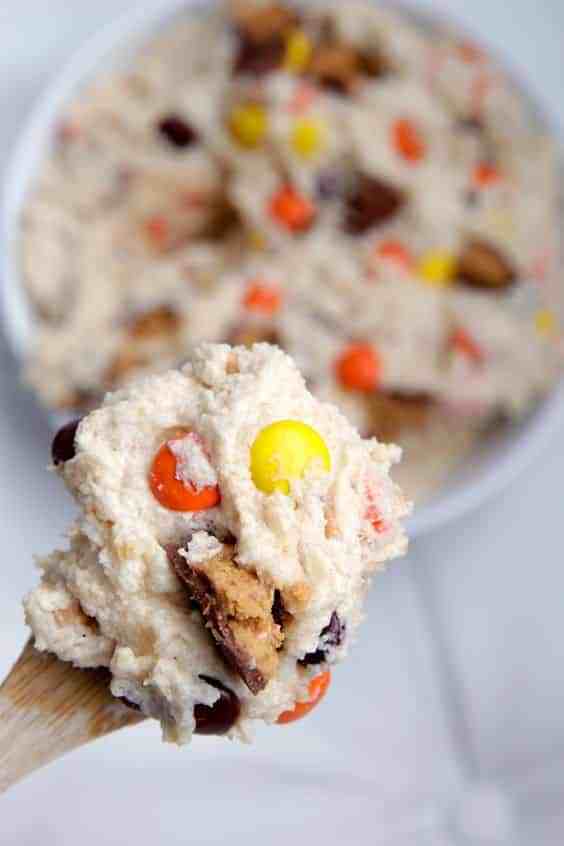 Mom always told us not to eat raw cookie dough, but she also never went to Cookie Dough Magic. This new sweets shop in Avondale looks like an ice cream shop — but instead of getting a scoop of ice cream, you can get a scoop of edible and safe-to-eat cookie dough! It's kind of a dream come true.
We are looking forward to continuing to share all the fun Birmingham news with you in 2019!