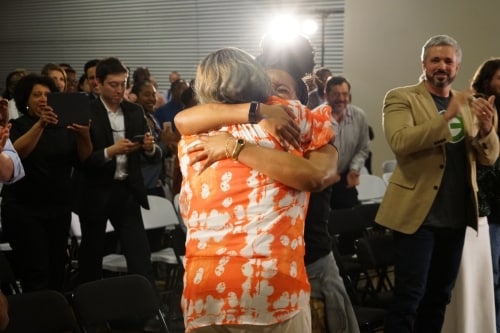 Birmingham's startups are doing B I G things and we want you to know it. Check out the highlights here.
Planet Fundraiser Makes Entrepreneur's Incredible List of Must-Watch Companies for Investors
Recognize any of these companies?
Amazon. HQ. Bumble. CVS Health. SpaceX.
Well Planet Fundraiser just joined these companies on Entrepreneur's list of companies investors should keep their eyes on.
Who's willing to bet this opened major doors for Birmingham's Planet Fundraiser?
They deserve it. Cue a round of applause.
Irondale's Motion Industries Makes Room for Growth
Did you know Motion Industries, an industrial parts distributor, is one of the largest employers in Irondale?
And they're making a 9.6 million dollar renovation to their facility.
That means even more jobs are on the horizon for Birmingham-we've heard around 50 will come with the newly-renovated office. Apply here.
UAB student startup Fledging Moves to Innovation Depot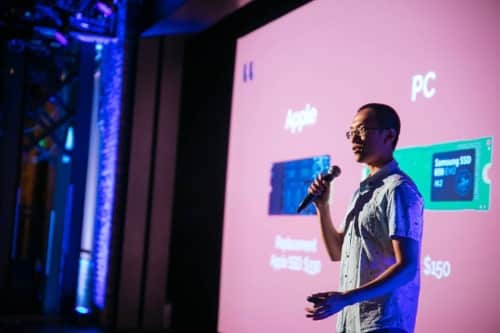 This student's startup is no joke. If you weren't at Demo Day and missed Weida Tan's incredible pitch, check out Fledging here.
Fledging formed out of the UAB Commercialization Accelerator and offers solid state storage drives for Apple computers.
Just in March, this mighty startup earned $28,000 in revenue and sold to 44 countries globally with a monthly growth rate of 83 percent.
Like I said, no joke.  We're excited for their future at Innovation Depot!
Bill Smith of Shipt Invests in Velocity Accelerator Startup SimpleShowing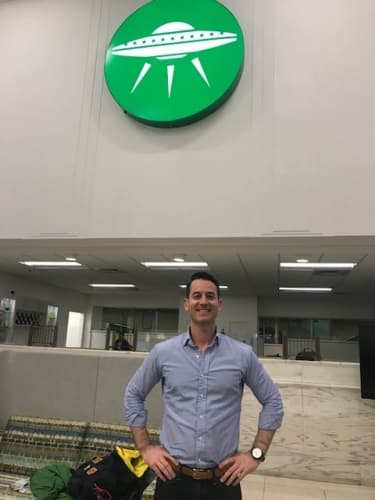 Atlanta startup SimpleShowing just graduated from Innovation Depot's Velocity Accelerator program and got the attention of Birmingham's own Bill Smith of Shipt.  NBD. See what this means for SimpleShowing here.
Speaking of Velocity Accelerator…
Velocity Accelerator Startup Mixtroz Wins Rise of the Rest & Plans to Move to Birmingham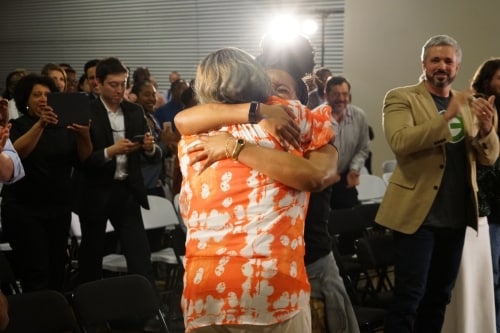 Nashville's mother-daughter duo Ashlee Ammons & Kerry Schrader also just graduated from Velocity Accelerator and their startup Mixtroz is already doing big things.
In May they won Steve Case's Rise of the Rest pitch competition at Sloss Furnaces, taking home $100,000.
After all the love Mixtroz has received from Birmingham, they've decided to make it their home. They'll be working out of Innovation Depot through the end of the year and adding several new people to the team.
Talk about exciting times. We're cheering for you Mixtroz.
Birmingham's Pointz and 03 Solution won Alabama Launchpad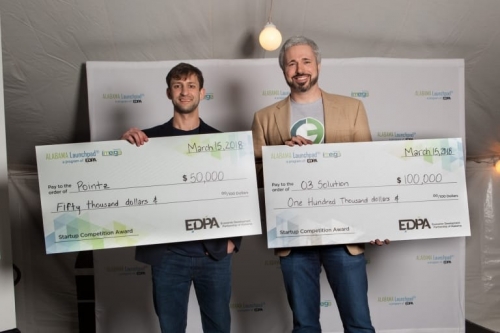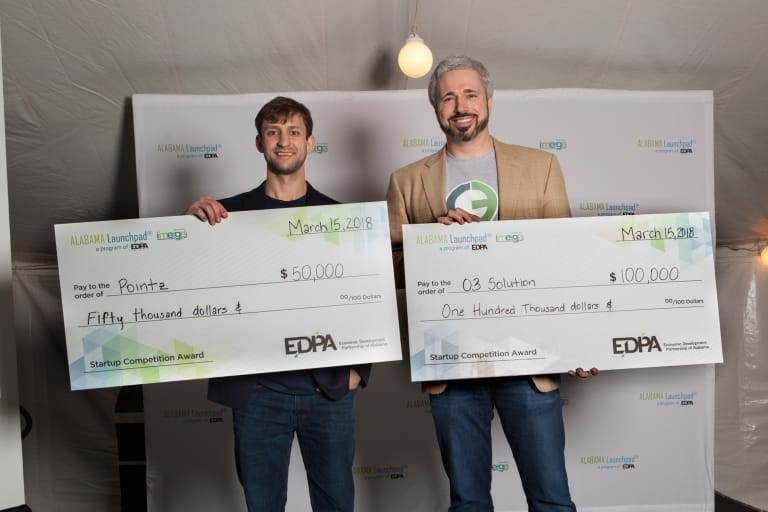 Three out of six of Alabama Launchpad's finalists were from Birmingham this year.
In the end, two Birmingham startups won with $50,000 going to Pointz and $100,000 to 03 Solution. #Represent
Read more here.
Montgomery Software Startup Moves to 2nd Avenue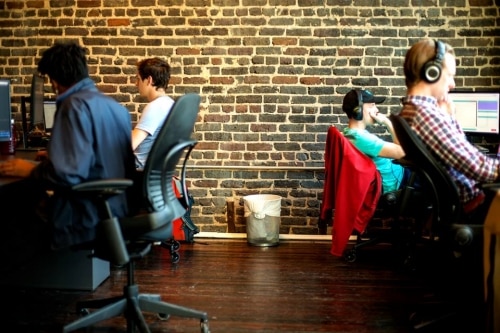 Sigao Studios is growing fast and has just moved into a new space in the building at 2227 Second Ave. N. Learn more about what they do here.
This startup moved to Mountain Brook last year after beginning in Montgomery in 2016.  They hope to grow to 16 employees by the end of this year and they needed the space to do it.
Welcome to downtown Birmingham Sigao Studios! We can't wait to see where you go next.
What other startups are making headlines? Let us know!