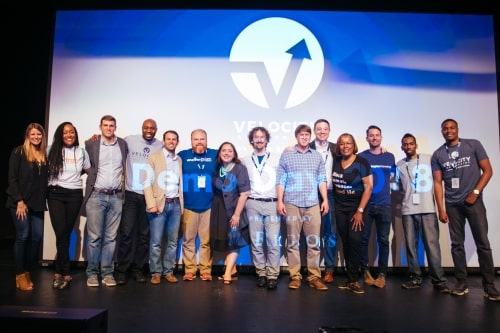 Here's your recap of Velocity Accelerator's Demo Day. Check out everything that you missed here.
Velocity Accelerator 2018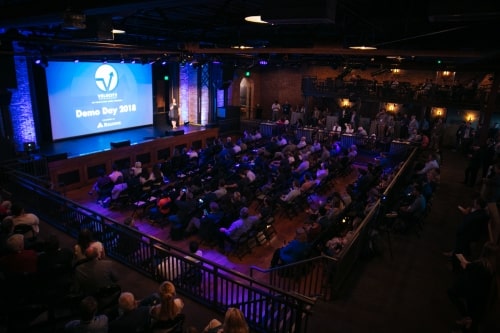 Last Monday seven companies graduated from Innovation Depot's Velocity Accelerator program and celebrated their hard work by pitching to investors and community supporters at Iron City.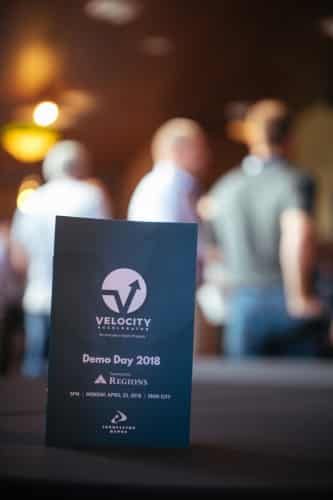 Demo Day marked the completion of 12 weeks of intense growth and learning for these early-stage tech startups. They were selected from hundreds of applicants across the country to participate in the 2018 Velocity Accelerator cohort.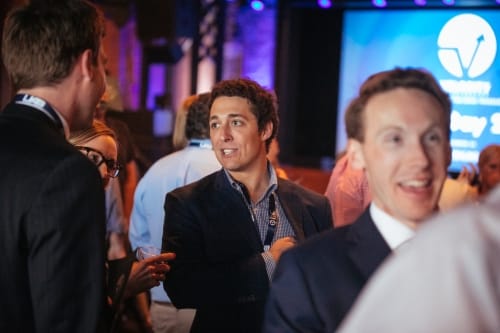 The teams receive all the resources they could ever dream of during the program to help them succeed and grow.
To start off, each team earned $50K, personal instruction from a successful entrepreneur in residence, mentorship from industry experts, and guidance in everything from PR to legal compliance for their companies.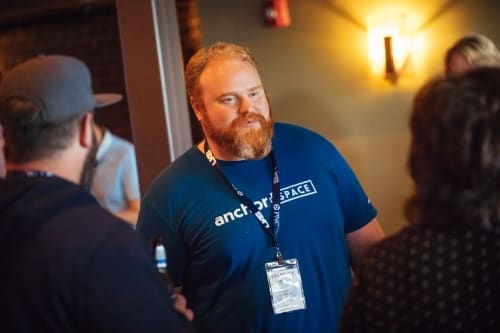 Interested? Learn more about the program here.
Demo Day Recap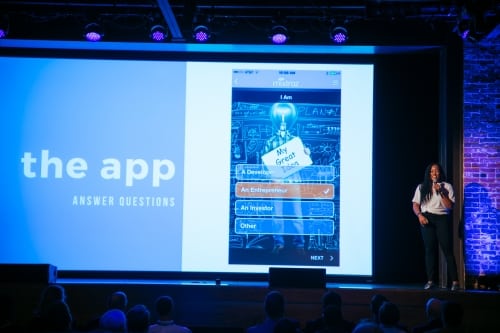 On Demo Day, each team had six minutes to show investors why their business matters and how Velocity has helped them grow.
From networking apps to dirt trading platforms, the 2018 Velocity Accelerator cohort explained how their technology is changing the way we live and work in almost every industry.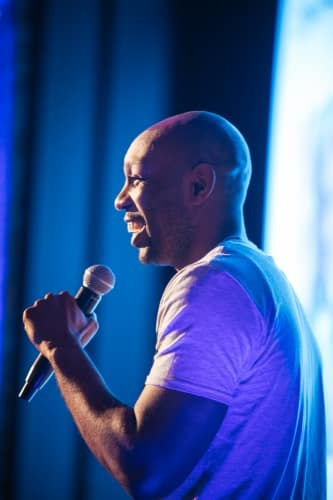 The pitches started off with an incredible presentation by UAB student Weida Tan of Fledging. My jaw is still on the floor from his numbers.
Some companies completely pivoted thanks to Velocity and others got serious customer feedback that helped them gain traction in the Birmingham community.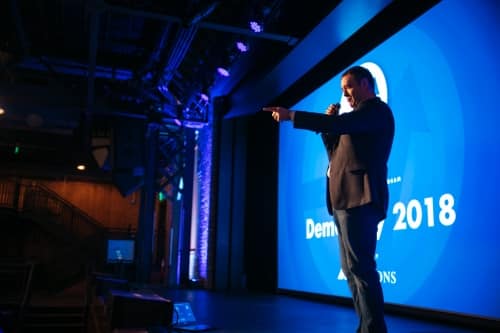 Innovation Depot will be meeting on May 7th to discuss follow on funding for the teams who will be staying in the area.
We are so excited to see where these seven startups go in the future! Get a feel for what they're all about below.
Meet the 2018 Velocity Cohort!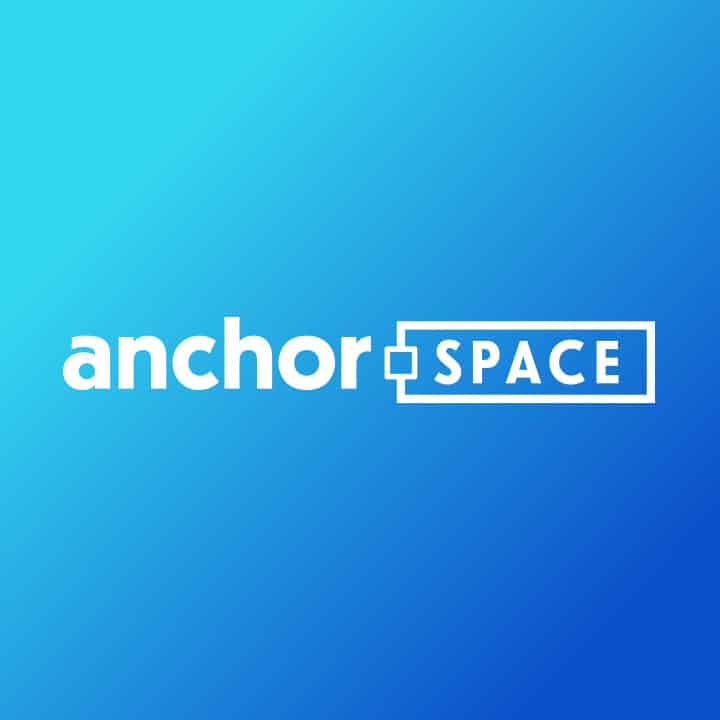 What was your favorite part of Demo Day? Let us know!