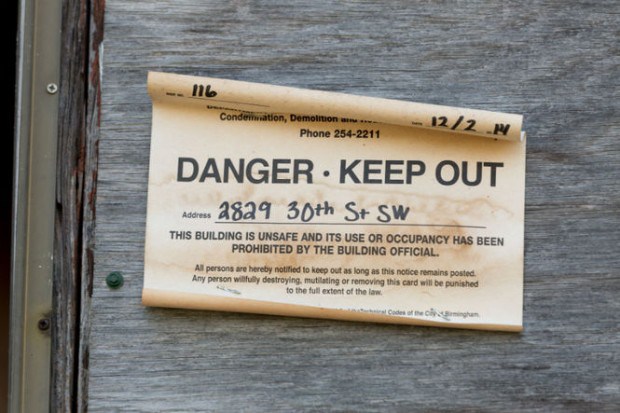 In December of last year, I wrote about the demolition of blighted property in Birmingham. Has the situation changed? In mid-March 2018, a transition report that included public input and recommendations for progress in Birmingham was released by Mayor Woodfin. Take a look.
The Woodfin Way outlines and introduces the mayor's transition staff. It lays out plans and his vision for economic development, law enforcement, poverty reduction, infrastructure plans and many other Birmingham challenges.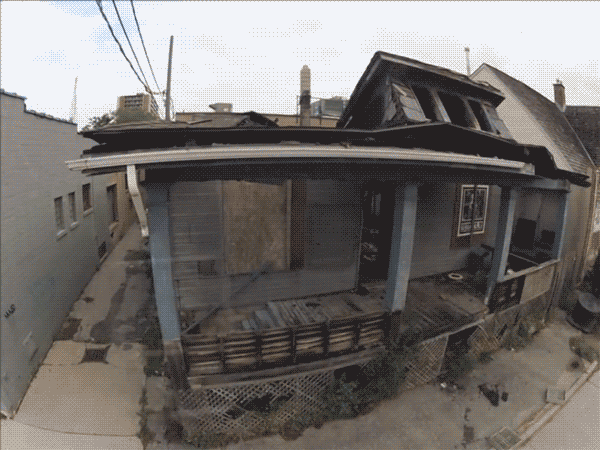 Woodfin's goal is to demolish 125 dilapidated structures by summer 2018.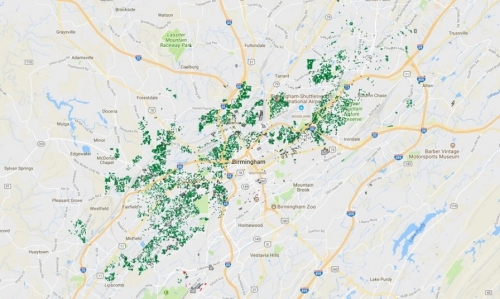 Take a few minutes to read the Neighborhood Revitalization & Public Safety Committee Report, contained within The Woodfin Way. 
Dig into the report and you will find much more detail on the proposed actions, committees, best practices and vision of Woodfin and his team.
A few solutions to the problem of blighted property
Utilize the Land Bank to facilitate the development of abandoned land and blighted property.
Convert abandoned land into green spaces using the charm and character of older blighted homes to turn them into real estate opportunities. Showcase some under-invested homes as ownership opportunities for potential homeowners.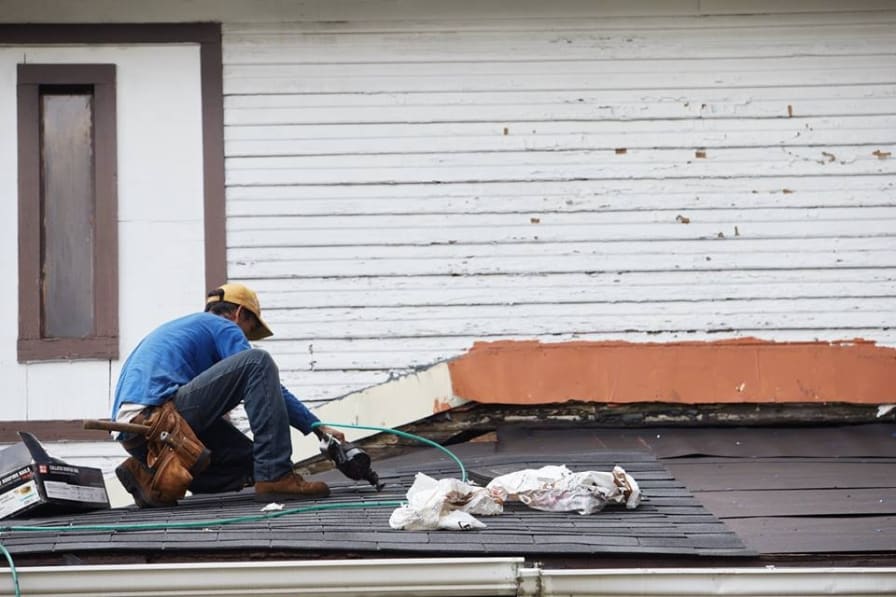 Efforts in Birmingham to eliminate or revitalize these blighted properties are not new to our city.
The Birmingham Land Bank Authority has several property re-purpose programs that are the first of their kind in Alabama. The Side Lot and Adopt-a-Lot programs are meant to get these delinquent properties that litter the city, back into productive use.
"It's not enough to just tear down homes. We have to find a way to make sure we have enough roofs in our city. If we can continue to find partnerships on the housing development side, I think that's very critical, because as Herschell (Hamilton, co-chair of the transition team's public safety and neighborhood revitalization committee) said was, it's disproportionate. We're tearing down houses, but we're not replacing them.

So you're going to see a lot of energy between our community development department engaging private developers and other stakeholder groups to find a way to build more homes in this city." Mayor Randall Woodfin.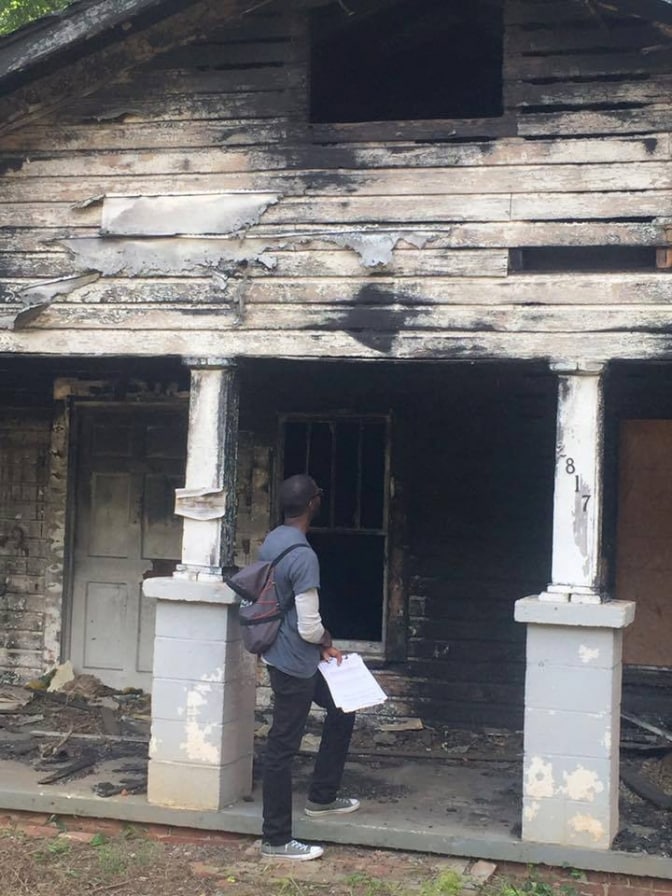 The mayor's plan is to demolish eight houses a week, every week, for 16 weeks. The plan is to eradicate 125 blighted properties out of the 381 that have been officially commended and are ready for demolition. Each time a home or property is demolished it costs an estimated $6,000 at a total cost of $750,000.
We also recently reported on some affordable housing being planned for Birmingham, to perhaps satisfy some of the need for "missing middle housing." What areas of Birmingham do you think would benefit greatly from the mayor's plan?