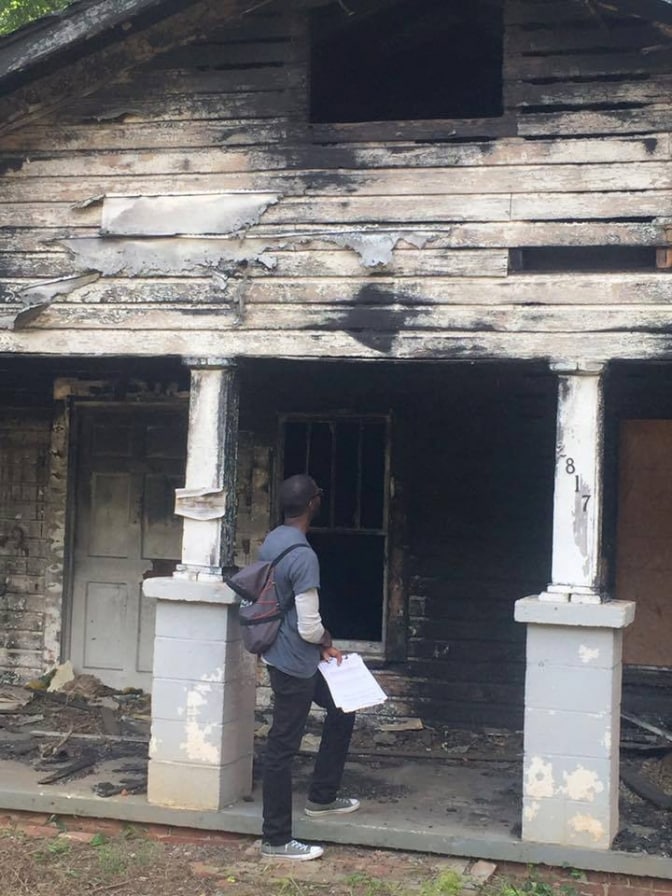 Abandoned and dilapidated homes and buildings pose a huge challenge for many cities across the country. Birmingham's new mayor, Randall Woodfin, has an aggressive plan to reduce this urban blight, by demolishing one of these derelict structures every day!
Clearing these properties will get rid of these dangerous eye-sores, helping to create safer neighborhoods. The mayor also believes this effort will create space for new affordable single family housing and will reduce crime in the area.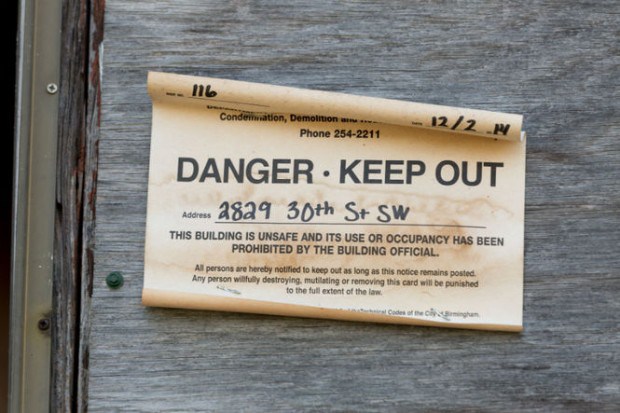 The "Broken Window Theory" purposes that when small issues in a neighborhood are dealt with, the entire neighborhood will begin to be empowered. If homes are left abandoned and in disrepair, the entire neighborhood can be at risk.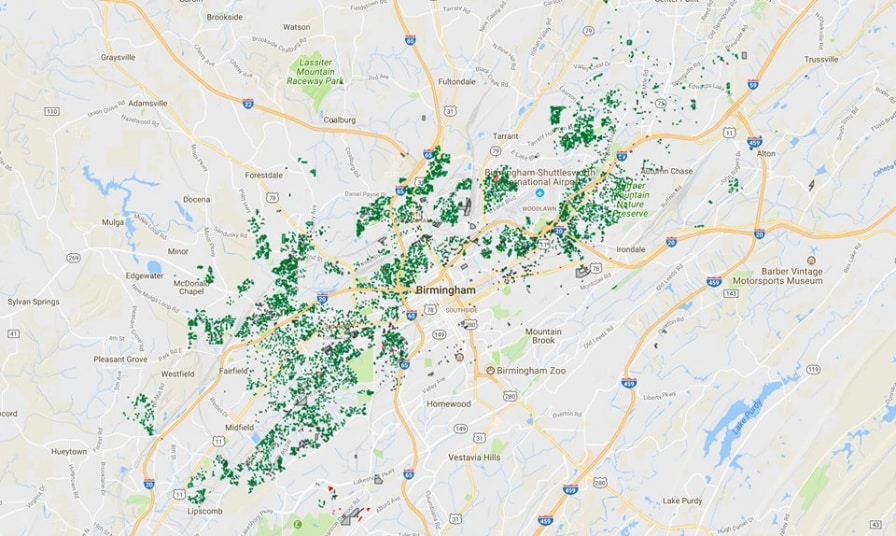 There are between 8,500-10,000 dilapidated structures within the city limits. This is a problem that affects almost all 99 Birmingham neighborhoods. Demolishing these structures will cost $3,500 – $5,000, to  cover the wages of the workers and the equipment required. Mayor Woodfin proposes that the work will done by city-crews, or contracted out.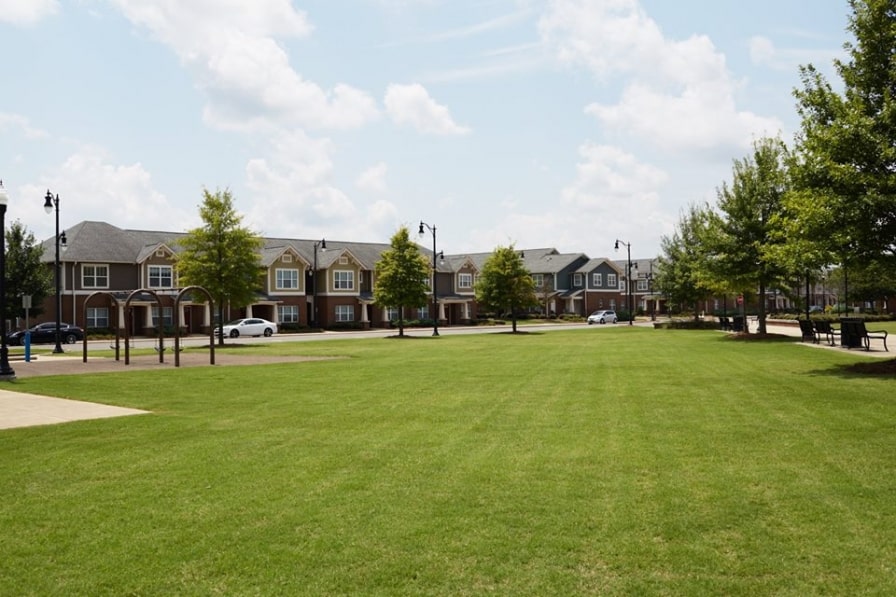 Efforts in Birmingham to eliminate or revitalize these blighted properties are not new to our city.
The Birmingham Land Bank Authority has several property re-purpose programs that are the first of their kind in Alabama. The Side Lot and Adopt-a-Lot programs are meant to get these delinquent properties that litter the city, back into productive use.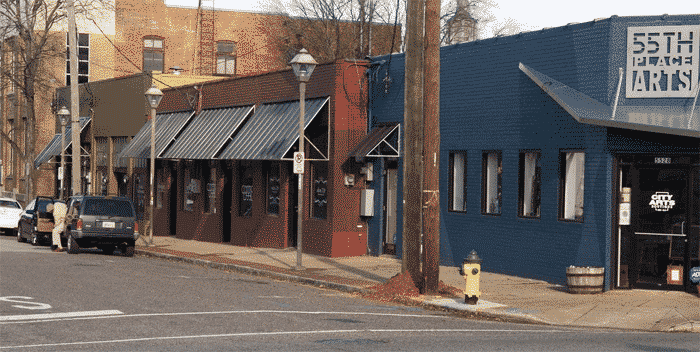 The Side Lot program is a way for citizens who own a home next to a vacant lot to gain use of the land for up to two years through a lease agreement. This program helps citizens gain immediate use of the land without having a title.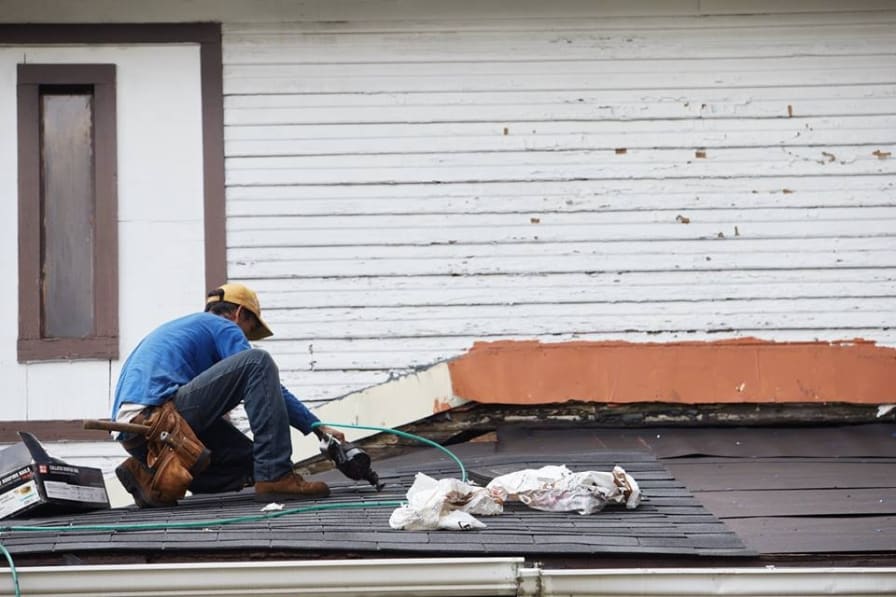 Adopt-a-Lot is another Birmingham Land Bank program in which non-profits, churches, and other organizations are able to gain use of and revitalize plots of land in a similar way as the Side Lot program.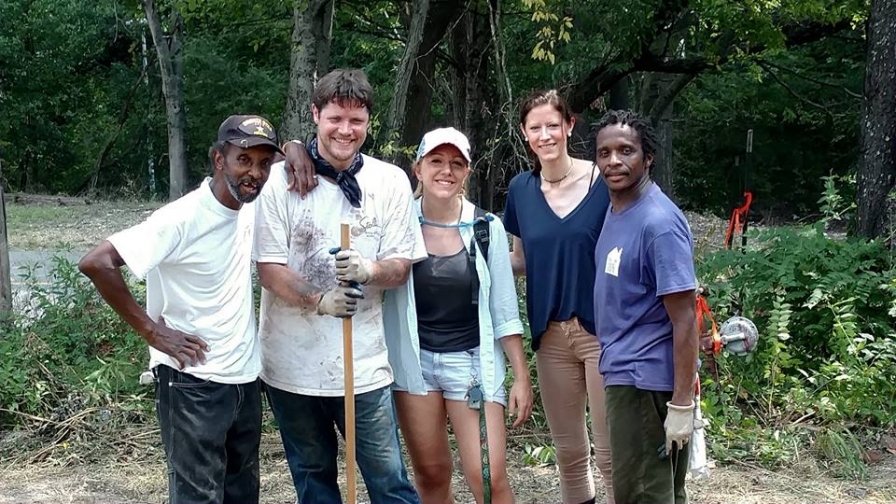 The Dynamite Hill Smithfield Community Land Trust and East Lake Initiative are two groups that have gone to great lengths to take back their neighborhoods from blight through the planting of community gardens.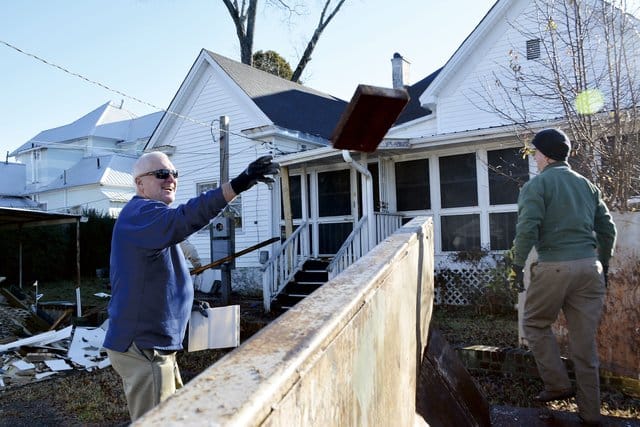 Birmingham cannot progress without cooperation between the local government and the thousands of Birmingham citizens that take pride in their neighborhoods. This program aims to empower each and every citizen. We are elated that Mayor Woodfin is serious about putting people first and increasing support into revitalizing each of the 99 neighborhoods.

Eric Fancher, of Birmingham Land Bank Authority.
If the Birmingham Land Bank does not have a potential new owner or lessee of these properties, the mayor plans to knock them down! Mayor Woodfin believes getting rid of these often dangerous properties should be a basic service of the city government.