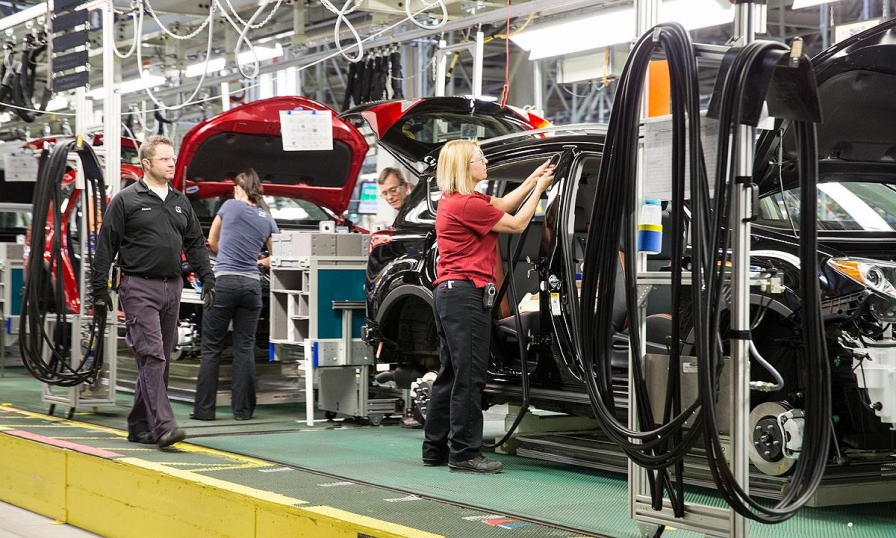 The decision is in! Alabama has been selected by Mazda/Toyota to be the  site of the new 1.6 billion dollar factory that will have up to 300,000 vehicles rolling off the assembly line every year, by 2021.
The new factory, a joint venture between Toyota and Mazda  will sit on a 1,252 acre farm in Limestone County in the Greenbrier area on the outskirts of Huntsville. This is the area where the Polaris plant is located. The same land was turned down by Volkswagen in 2008 when they chose the Chattanooga area instead.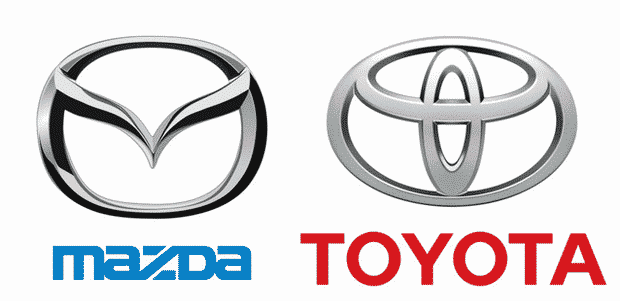 The factory is estimated to produce  around 300,000 vehicles a year, with half being the Toyota Corolla and the rest various Mazda models. The new factory is projected to create up to 4,000 jobs by 2021, with an average annual salary for employees of $50,000.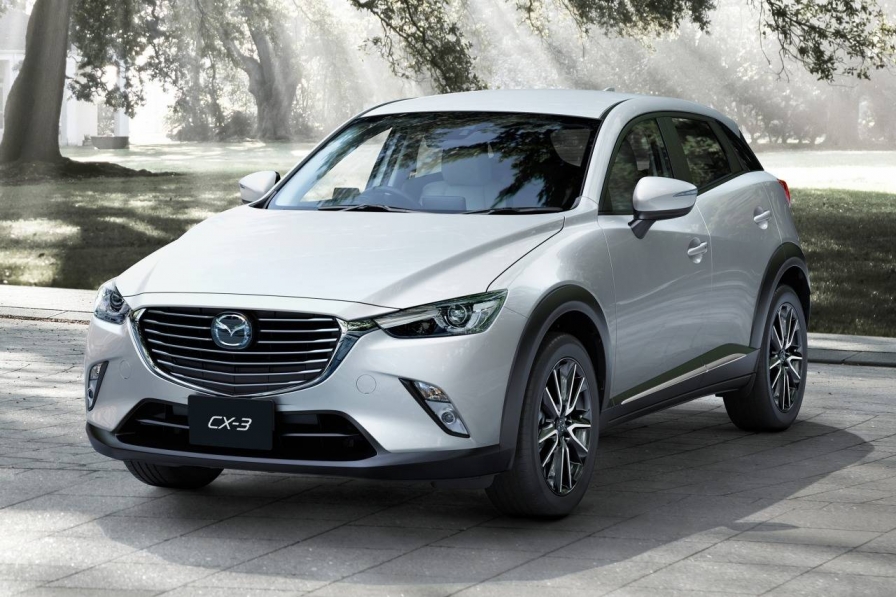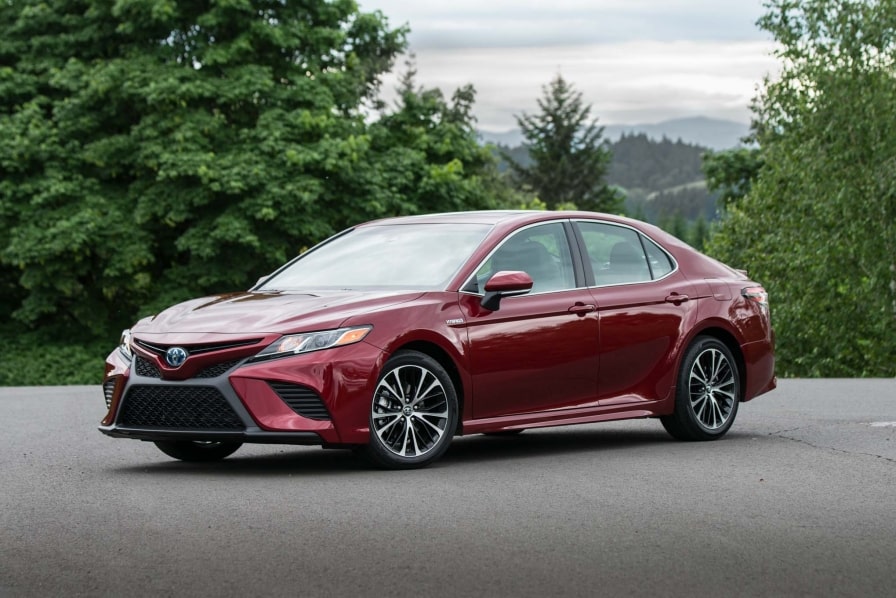 Innovation and investment benefits the entire region.
China is poised to become the leader in electric vehicle technology, mandating that one on every five cars be electric by 2025. American, Korean and Japanese auto-makers are realizing that they have to develop electric vehicle technology swiftly. As these companies look to rapidly move towards electric vehicles and new-car technology, this North Alabama plant will be on the forefront. This new "connected-car" technology will expand the high-tech sector in Alabama even more!
Perhaps this trend toward developing electric vehicles will finally take hold.  U.S. new vehicle sales fell 2 percent last year after hitting an all time high the year before.
What Incentives were offered?
All states offer enticing incentives to attract business, especially manufacturing business. The state of Alabama and the local municipal governments offered more than $350 million in tax credits and other incentives to lure a new Toyota-Mazda auto plant to the Huntsville area.
There is already a Toyota manufacturing facility in the Huntsville area. This new facility will only be 14 miles away from the Toyota engine plant.
"Being here today feels like a homecoming for Toyota and me personally.Alabama is already home to hundreds of our team members who build 700,000 engines per year for North American vehicles at our plant in Huntsville."-Toyota President, Akio Toyoda
Alabama is home to the Mercedes-Benz, Honda and Hyundai plants, as well as a Toyota engine manufacturing plant in Huntsville.
Alabama employs 57,000 in the car production industry,  with 25,000 jobs in the automotive supplier chains. The Alabama factories produced at least 1,048,597 vehicles in 2017.
What changes do you think this will bring to the state, and how will this benefit the Birmingham, area?