The Alabama Department of Transportation plans to install a steel beam late Friday night. Will Birmingham traffic be affected? Oh yeah.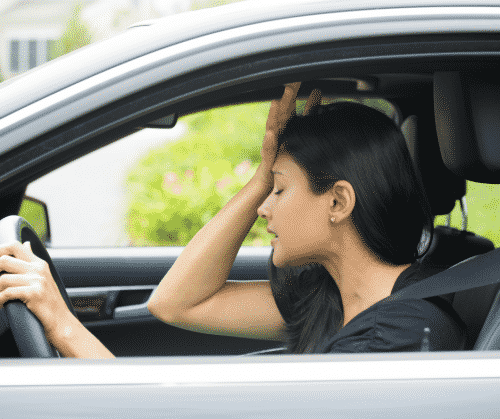 We can do this, Birmingham drivers. If we all stick together while our highways are rearranged, our chances of surviving this mess are so much greater.
I do not blame your face palms and your taught jaws, primed to gnash as you pump those brakes with Malfunction Junction rage. We have to get through this mess together somehow!
Let's do that, then. Also, turn signals. Let's all start using them. For the love of Vulcan.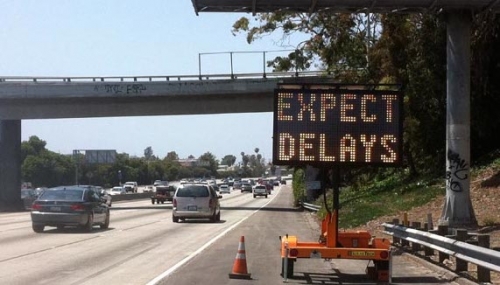 Lane Closure Details
On Friday, January 12 at 11 p.m. ALDOT will close all lanes of I-20/59 Northbound, west of Malfunction Junction. Workers will be installing a steel beam across the interstate until 5 a.m. Saturday, January 13.

Access ramps to I-65 Northbound and I-65 Southbound from I-20/59 Northbound, west of the interchange, will stay open. Access ramps to I-20/59 from I-65 will be closed.
More Details
According to ALDOT, the speed limit will be reduced to 45 mph throughout the work zone. Law enforcement will also be present.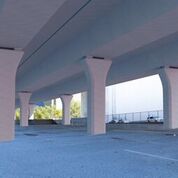 ALDOT Recommends:
Using alternate routes
Adjusting arrival and departure times
Observing work zone speed limits and other work zone signs
Using extreme caution
Why All The Work?
ALDOT continues to prepare for the realignment of the interchange and replacement of the Central Business District bridges. Whether ALDOT is moving bridge girders down the highway or closing more exit ramps, replacement of the I-20/59 bridges means major traffic headaches.
While they are not coming to an end anytime soon, you can prepare! Stay tuned to Bham Now for updates on ALDOT's continuing bridge work causing traffic delays in Birmingham.
So Much More
There will be several more lanes closures and roadblocks as the construction project continues. ALDOT will close the bridges for an estimated 14 months beginning in the fall of 2018. Preparatory construction work began in September of 2015.