Alabama could be getting another major car manufacturing plant, this one creating 4,000 jobs.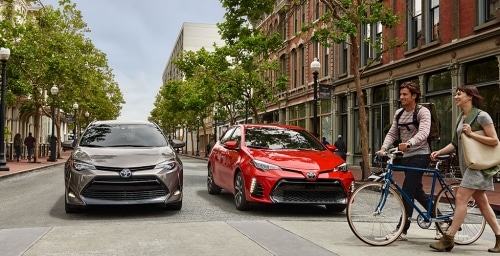 According to the Washington Post, people familiar with the negotiations are choosing between Alabama and North Carolina.
"The automakers have been narrowing the list for weeks, knocking out almost a dozen other contenders that until recently included Tennessee, Texas and South Carolina, the people said.

"Mazda and Toyota plan to announce their final choice by early next year, Akira Marumoto, Mazda's executive vice president, told reporters in Tokyo earlier this month."

Where In Alabama?
The locations have not been disclosed, but there are a few industrial sites near the Birmingham metro-area that are up for grabs.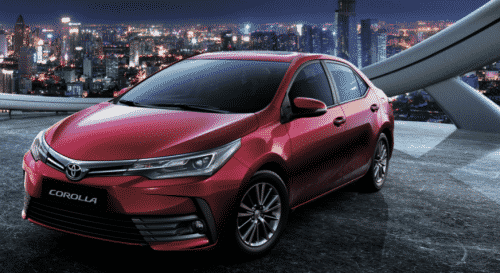 Maybe Shelby County?
The Westervelt Calera site offers 1,540 acres of farm land with rail and Interstate access. It is listed as a Norfolk Southern NS Prime Industrial Site.
About 45 minutes from Birmingham off U.S. 280 is the Westover site, with 1,420 acres. Utility and railroad access are there on mostly forest land.
Toyota and Mazda plan on announcing their final choice by early 2018 and starting construction immediately. The automakers project that operations will begin in 2021.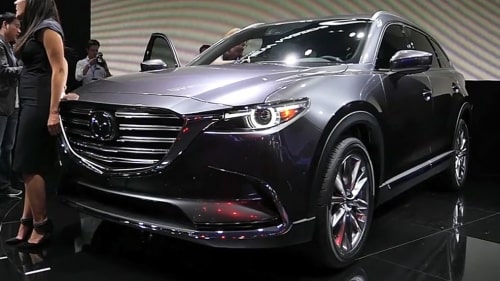 Toyota says it will build the Corolla at the new plant, while Mazda says it will focus on crossovers. The plant could produce about 300,000 cars a year.
Alabama + Cars = Good Business
Our state ranks number five in the nation when it comes to automobile production. We are home to the Mercedes-Benz, Honda and Hyundai plants, as well as a Toyota engine manufacturing plant in Huntsville.
Alabama employs 57,000 in the car production industry,  with 25,000 jobs in the automotive supplier chains. Since 2017, these companies have announced more than $1 billion in new investment and projects.
What do you think about another car production plant in our state? Do you think Birmingham will benefit if it happens?