Sponsored
Summertime is just around the corner and Kroger Delivery has everything you need for fun in the sun with your family. Keep reading to find out just how this special delivery service can level up those sunny days ahead.
1. Refrigerated trucks keep your popsicles + ice cream cool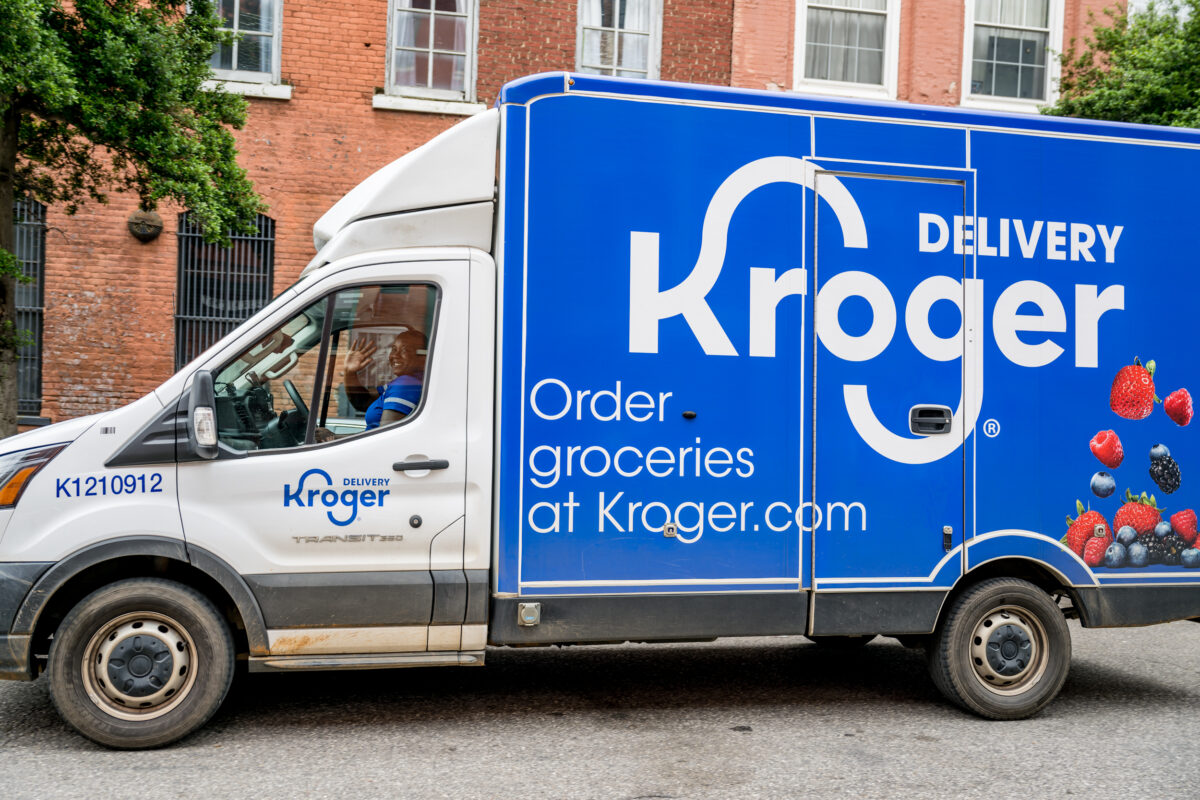 Birmingham summers mean sweltering temps, which can make it hard to keep your groceries cool. There's no need to worry about your refreshing summer treats melting when using Kroger Delivery. Your order will arrive on a refrigerated truck to ensure your popsicles stay the perfect temperature.
After a summer day spent outdoors, a cool-down is a must. Kroger Delivery has tons of ice cream options, so plan ahead for the heat by stocking your fridge with all your family's favorite hot-weather treats.
2. Fun road trip snacks for everyone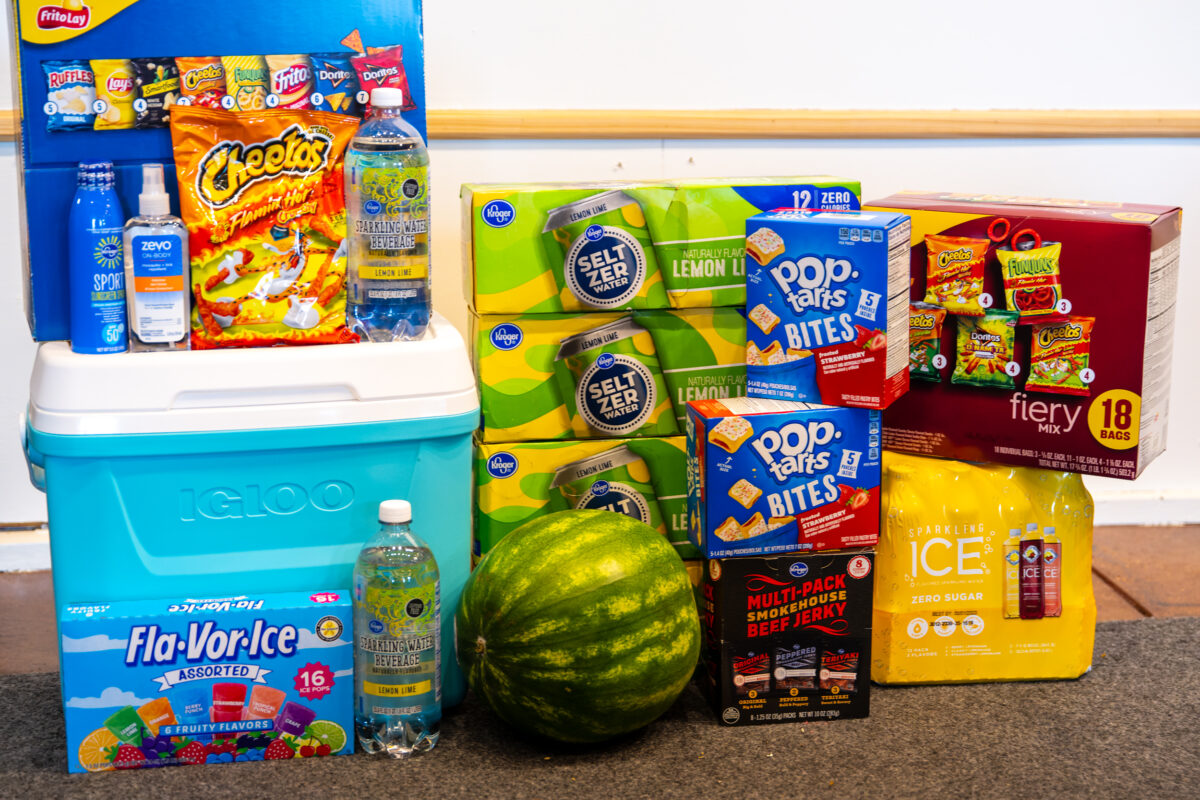 Don't forget about snacks! While making your to do list before a big trip, make sure to add a reminder to order snacks from Kroger Delivery—they'll be delivered right to your door. Talk about easy!
Kroger Delivery has a vast list of snacks to choose from. Family Snack Packs are available and offer a variety of flavors so you don't have to pick just one! My pick—Cheetos, of course!
3. Kroger has all your summer BBQ essentials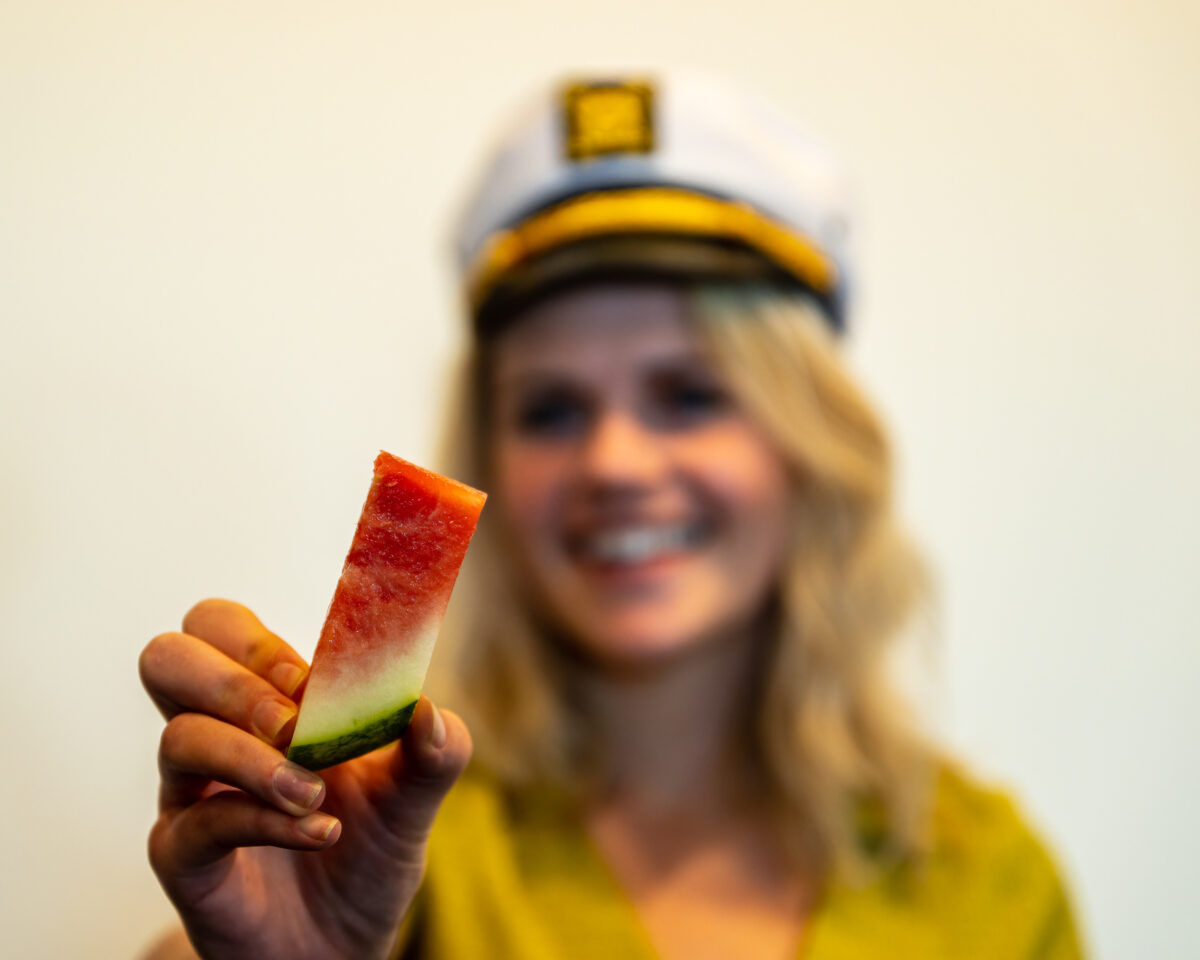 Looking to host a fun family barbecue?… Kroger Delivery has all you need, from pork, mac & cheese, chips, watermelon, drinks and more! The best part? There's no need to run around the store and haul all of your groceries home, because Kroger Delivery does it for you. This might just be the highlight of the summer!
4. Ready to shop recipes
Another great feature from Kroger Delivery is the list of recipes you can browse on their website. Recipes cater to your specific needs, whether it's a family barbecue or a festive pool party. BONUS: You can instantly add all the ingredients from the recipe you choose to your shopping cart.
5. Great savings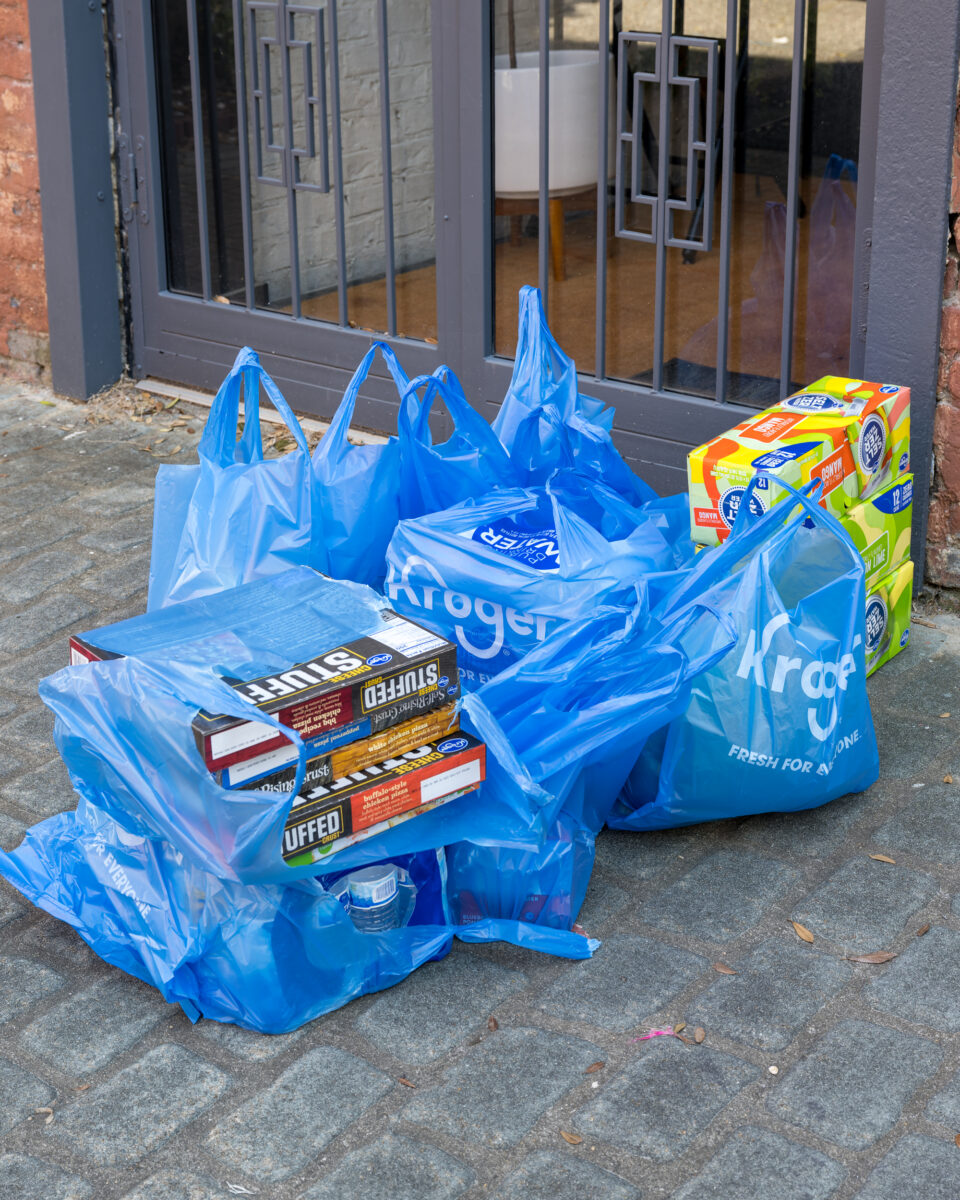 Kroger Delivery has coupons available to ensure your family is saving on every delivery. The Bham Now team ordered summer essentials for the office and saved $30 in total. Head on over to Kroger Delivery's website to explore all the ways you can save money from weekly ad deals to earning fuel points for every $1 you spend on groceries.
Start planning your summer now and shop Kroger Delivery today!
Sponsored by: