Sponsored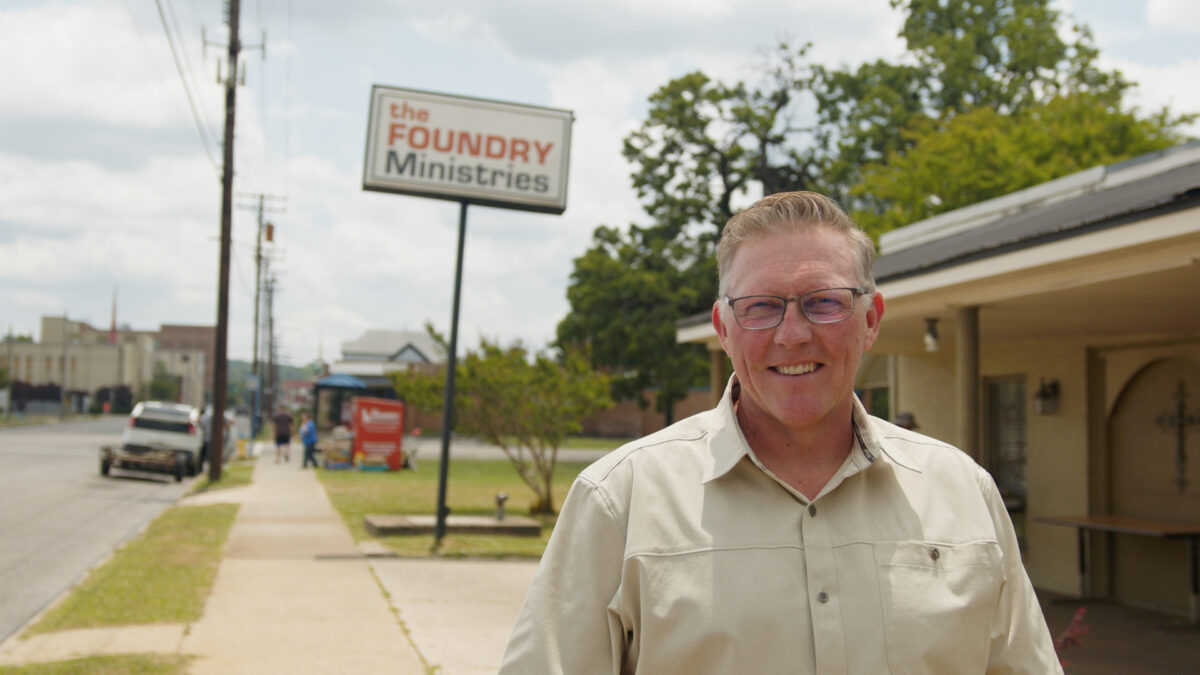 As a retired firefighter and paramedic of 30 years, Darrell Garrett never expected he'd end up working with The Foundry Ministries to help those experiencing drug and alcohol addiction. Five years later, he wouldn't have it any other way. Read on to learn more about his story and the brand-new Resource Center helping The Foundry's program participants build their lives back through recovery.
A passion for saving lives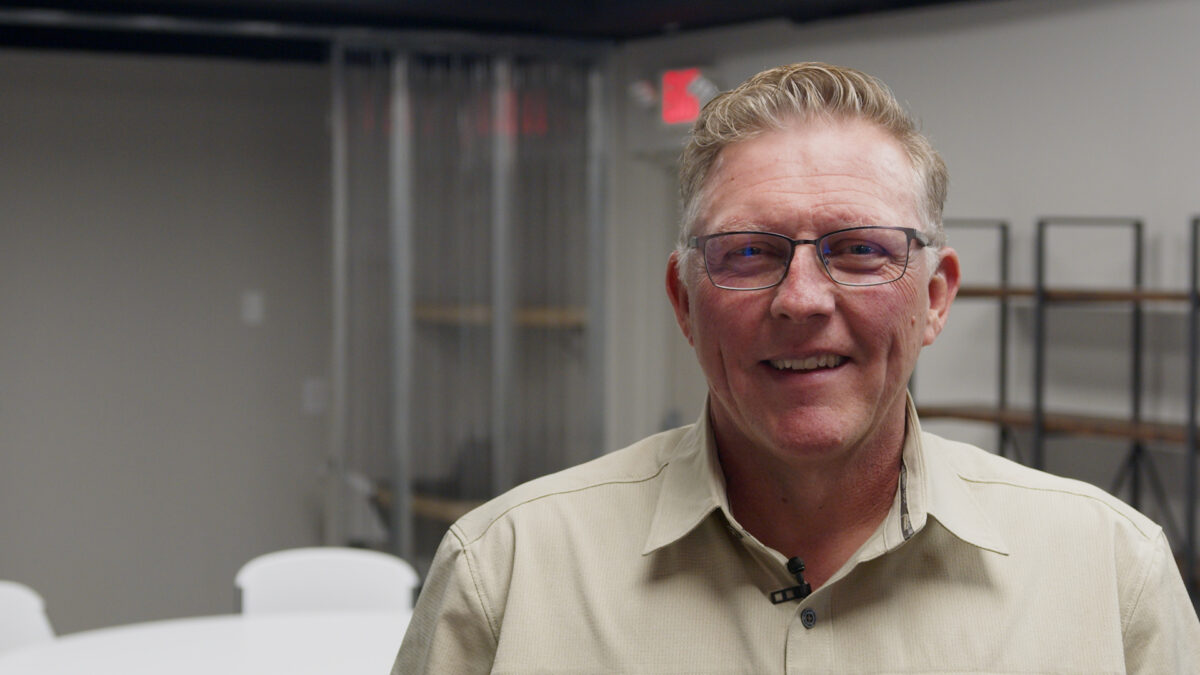 Darrell Garrett has always had a passion for saving lives. For 30 years, he served as a firefighter and paramedic for the Greater Birmingham Area. Every day his career led him into high-pressure, fast-paced situations requiring quick action and life-saving skills.
Though his retirement plans always included more work with fire and safety, he found himself doing something completely different and unexpected. Through what Darrell calls divine intervention, he stepped into the role Chief Operating Officer at The Foundry Ministries, a local nonprofit striving to help people overcome drug and alcohol addiction through Christ-centered programs and services.
Darrell didn't know it at the time, but his adventures as a firefighter and paramedic were preparing him for his post-retirement role.
"After serving the streets for 30 years as a firefighter, I ran into drug overdoses all the time. I only got to spend 15-30 minutes with each patient. I never knew their outcome, I never knew what the end result would be."

Darrell Garrett, Chief Operating Officer, The Foundry Ministries
As a firefighter and paramedic, Darrell was always given bits and pieces of a person's story. Over the past five years, his position with The Foundry allowed him to see the full story, from a person's battles with addiction to the final pages of life through recovery.
"The Foundry has become more than a post-retirement job for me. It's become a family. You can't work at a faith-based nonprofit and it just be a job. I have learned so much here about drug addiction and how drug and alcohol addiction has no social or economic boundaries, no prejudices. I have learned to love the people we serve and that's why it's so meaningful for me."

Darrell Garrett, Chief Operating Officer, The Foundry Ministries
Do you know someone struggling with drug or alcohol addiction? Learn more about how The Foundry Ministries can help.
Helping people through recovery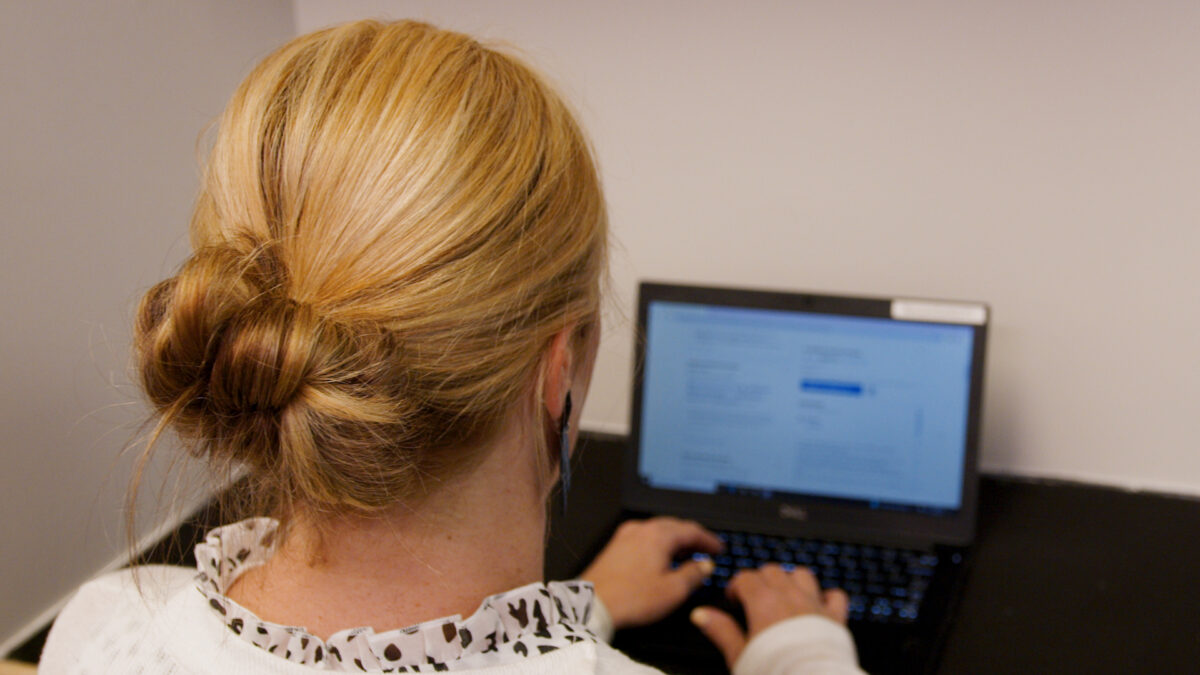 An important part of the recovery process is taking the necessary steps to put your life back together. As Darrell informed us, drug and alcohol recovery has many facets and is very complex.
"The Foundry has been valuable in teaching me that just because you have a drug or alcohol addiction, you're a human. You need help, you need love and you need resources to get back on your feet."

Darrell Garrett, Chief Operating Officer, The Foundry Ministries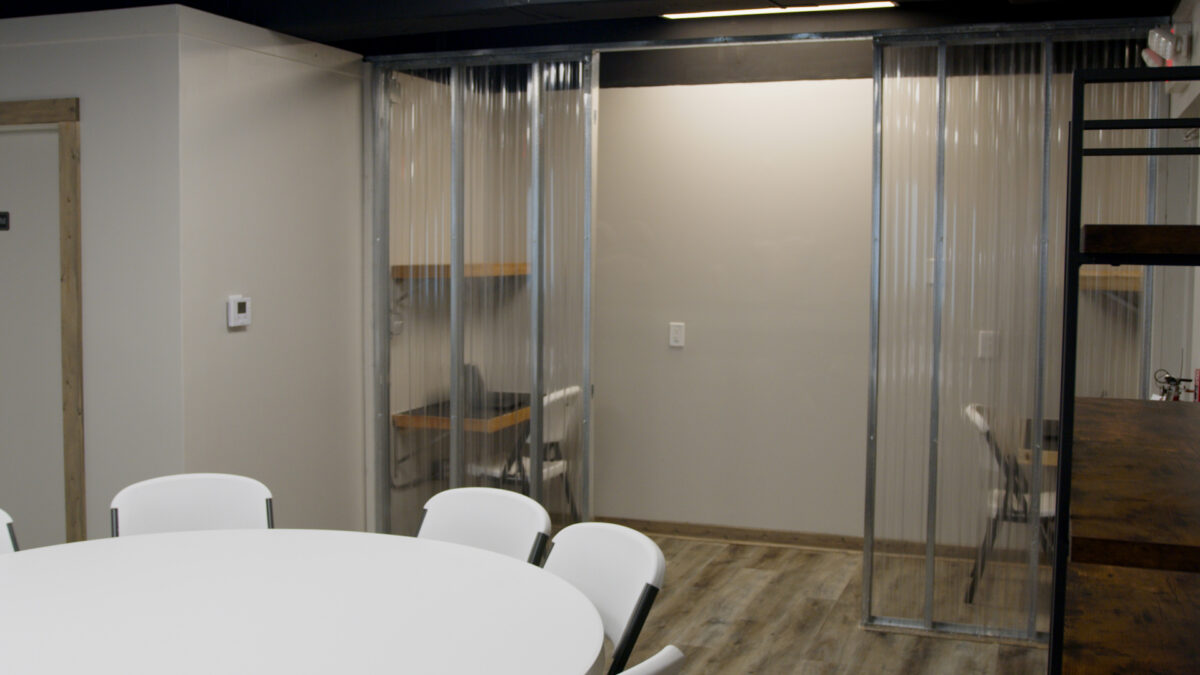 Many of The Foundry's program participants have to figure out everything from where they will live and work to finding childcare and learning financial responsibility. To provide them with access to essential resources, The Foundry Ministries created a new Resource Center—something Darrell says is helping transform the lives of those they serve.
"It is our hope that this new Resource Center will be an essential tool our program participants can use to get their life back together."

Darrell Garrett, Chief Operating Officer, The Foundry Ministries
Resource Center benefits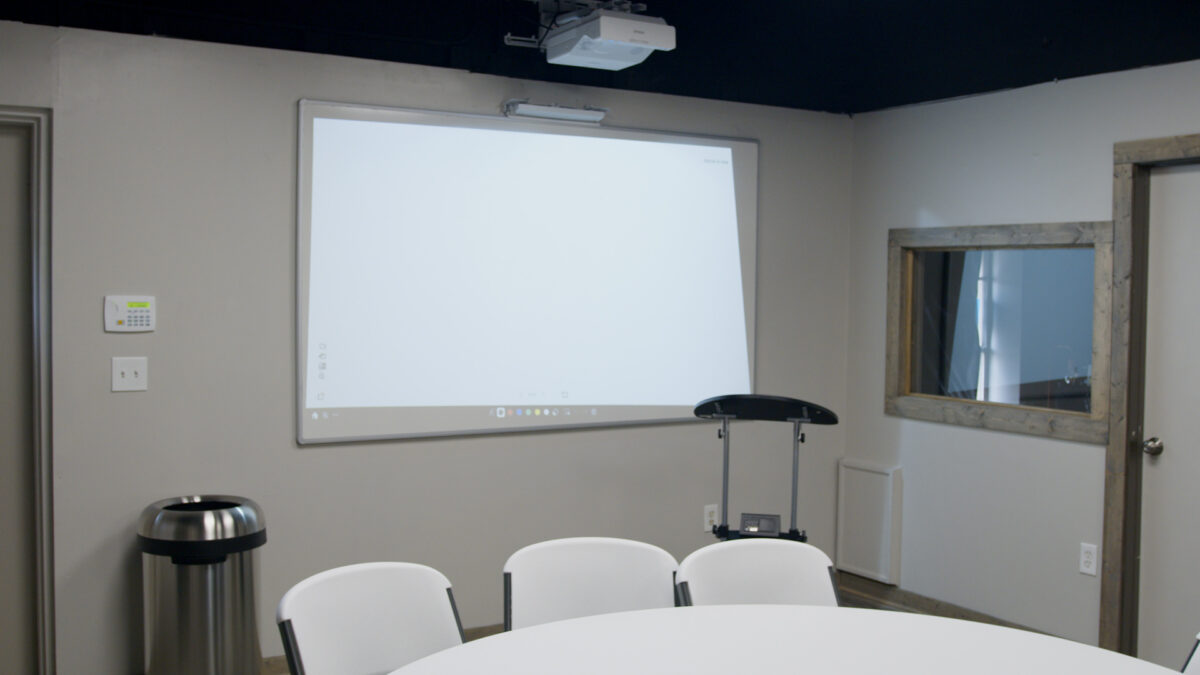 Here are some things the Resource Center offers and how it benefits program participants:
It's located in the Outreach Center on The Foundry's Bessemer campus.
It features 653 square feet of space that promotes learning and engagement.
It's available to all program participants on all of The Foundry's campuses.
It offers classroom instruction. Through a 12-week course, program participants learn soft skills that are vital to life after recovery, including interviewing skills, character development, behavior modification and financial management.
It features smart board technology. This special tool connects The Foundry's Resource Center to other Foundry campuses, allowing educators to simultaneously teach courses to multiple groups.
You can help The Foundry Ministries in their mission to restore hope and rebuild lives through Christ-centered recovery. Learn about how to donate, volunteer and more.
Discover more ways The Foundry Ministries is helping people across the Greater Birmingham Area—visit their website and follow them on Facebook and Instagram.
Sponsored by: