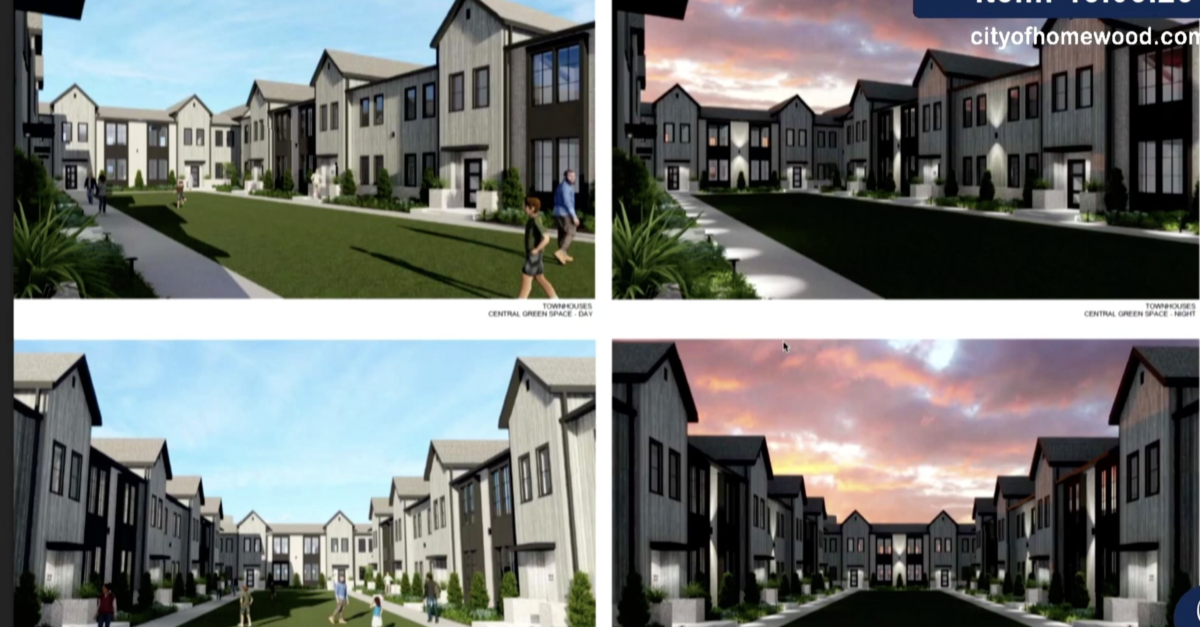 The Homewood City Council approved plans Monday to replace the Econo Lodge hotel (195 Oxmoor Rd) in West Homewood with townhouses, loft and two popular restaurants.
Creating a Close-Knit Community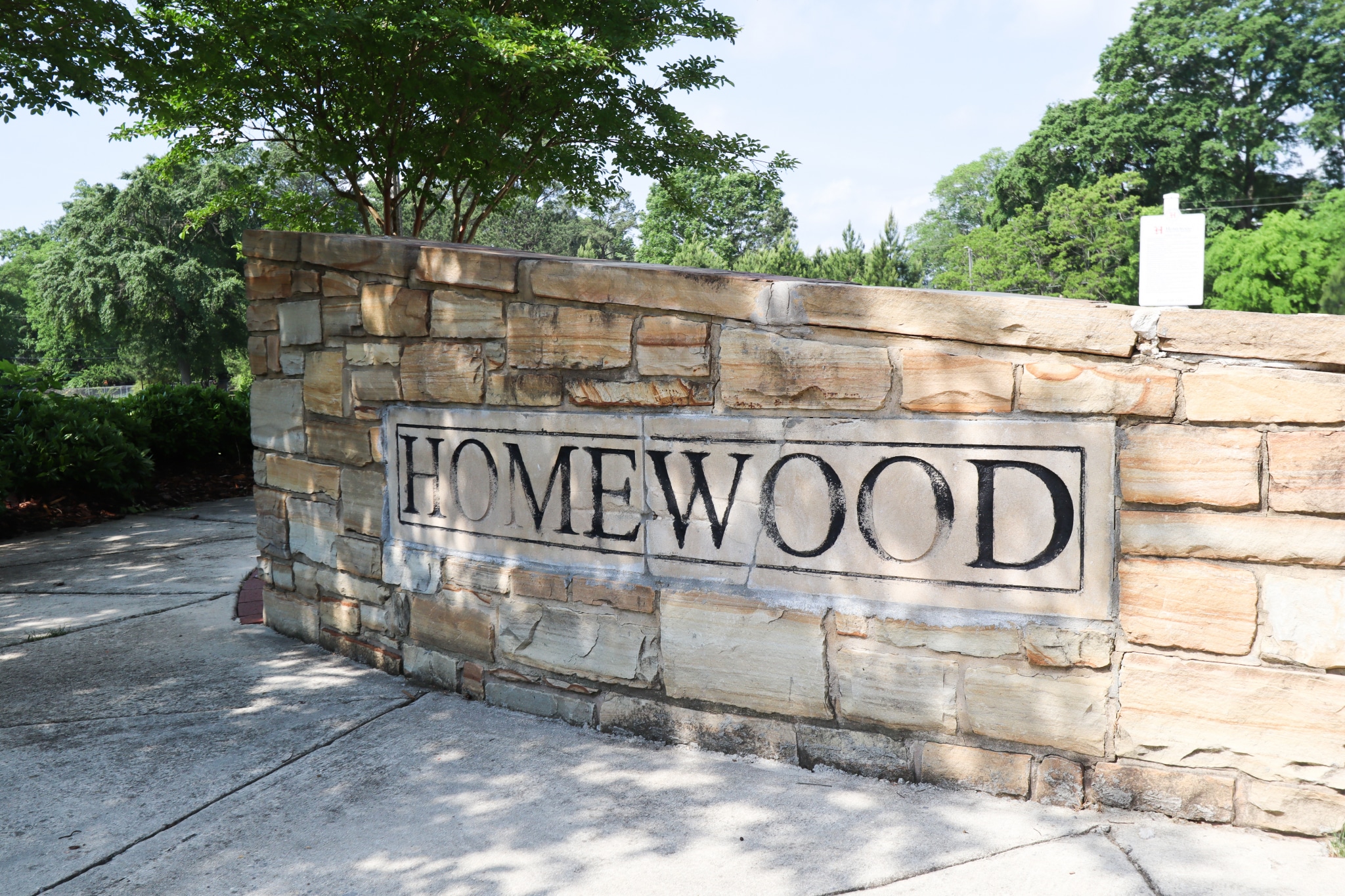 "This kind of project is the reason I ran for city council," said Homewood City Councilor Carlos Alemán before the Council approved the development plan.
"The opportunity to revitalize our area, to think about our children, to think about what it means to create a community that is close knit and supports one another through economic projects, residential projects — that lifts up West Homewood."
The Details
Developer Tom Walker at Village Creek Development outlined the plan during his presentation to the council.
Here are the details:
48 townhouses for rent — 3-bed/2.5-bath
3 townhouses for rent— 2-bed/2.5-bath
18 loft apartments for rent — 2-bed/2-bath l
2 restaurants — El Barrio and Paramount (as reported by Bham Now last February)
Support
Before the council voted, a public hearing was held. A number of residents expressed support for the plan and the future demolition of the Econo Lodge hotel which had been the source of numerous incidents of crime according to the speakers. 
Here is a video of the April 24, 2023 Homewood City Council meeting.
Along with townhouses, lofts and restaurants, the development will be pedestrian friendly incorporating sidewalks and green space.
The architect for the project is Poole & Company.
Excited to learn more about the proposed development in West Homewood? Tag us @bhamnow to share your thoughts!