Sponsored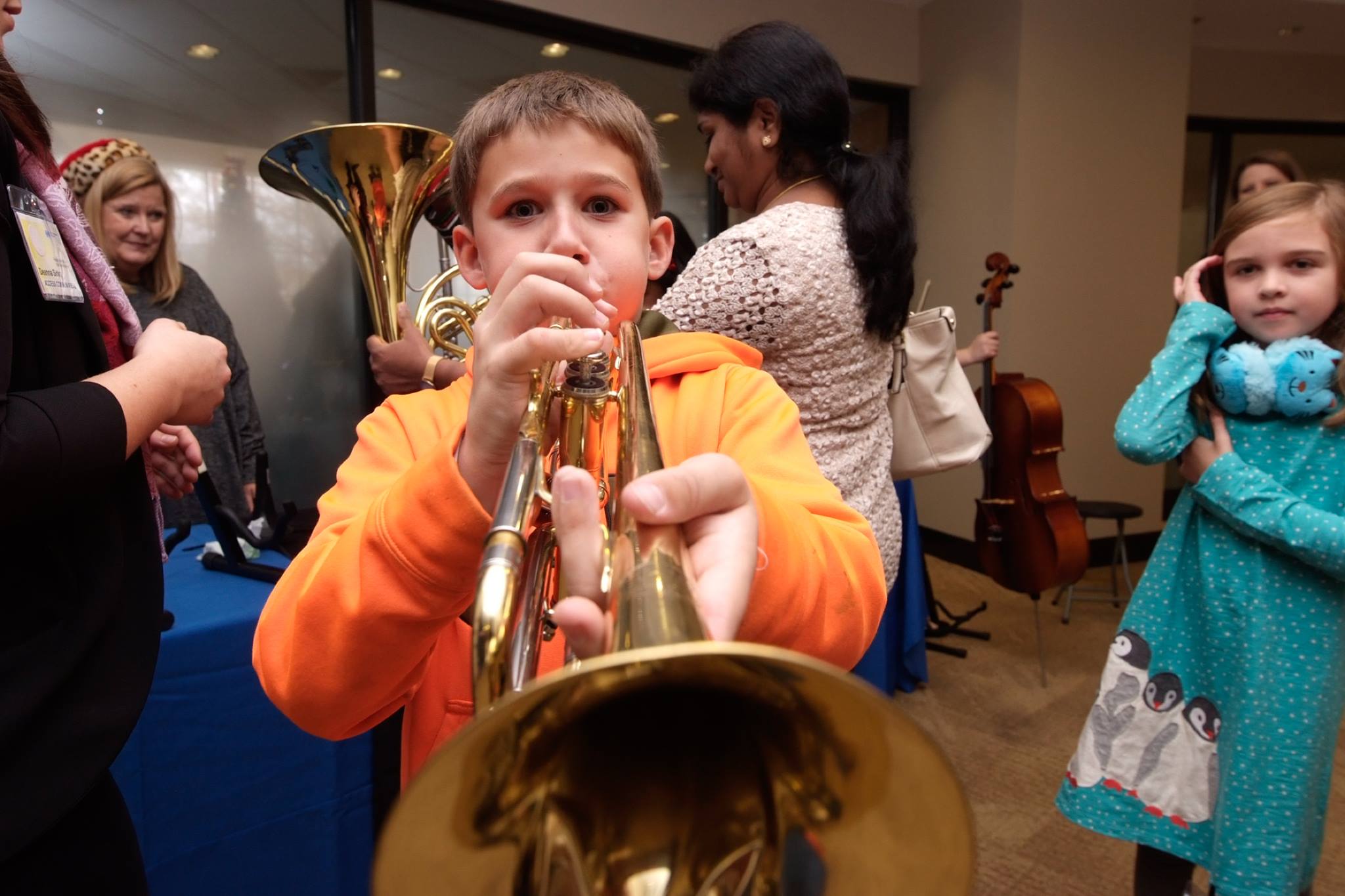 Hey teachers, homeschooling parents and families! If you're seeking fun ways to get your students and kids interested in more than TV and video games, we've got your back. The Alabama Symphony Orchestra (ASO) has released its 23/24 Education Season, and it's filled with exciting concerts, interactive experiences and more. Read on for all the details and how to sign up to participate.
1. Young People's Concert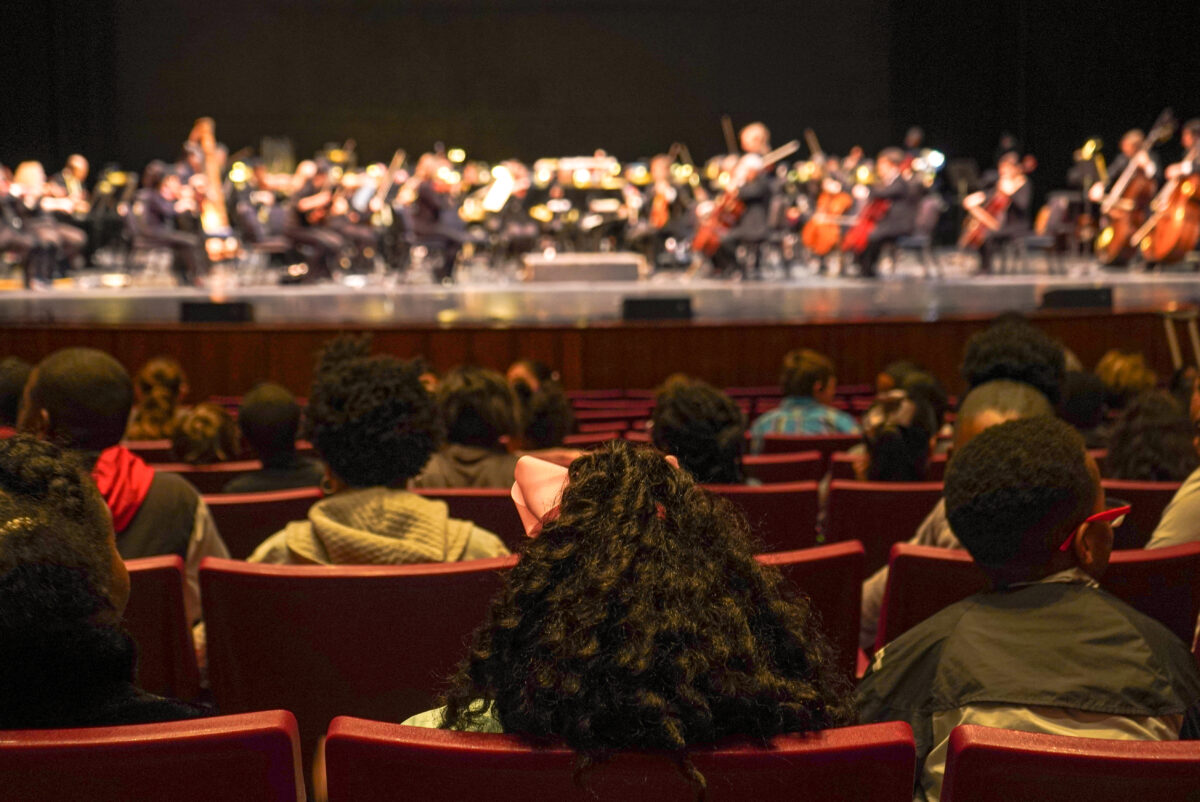 ASO's 23/24 Education Season officially kicks off this fall with its Young People's Concert. This special program is built around Birmingham native and composer Brian Nabors' composition "Letters from Birmingham".
If you aren't familiar with the composition, it was composed by Brian as a special homage to his hometown of Birmingham.
"From its inception as the steel capital of the south in the late 19th century, the city of Birmingham, Alabama has seen many changes. I could think of no better way to pay homage to my hometown and my identity than to compose a symphony, the first of its kind, to encapsulate the history, growth, and hope of Birmingham."

Brian Nabors, Composer
Students will have the exciting opportunity to learn all about this symphony. The entire program is built around Brian's compositional influence and designed as a conversation between him and Chris Confessore ASO Principal SuperPOPS! Conductor.
BONUS: Teachers and homeschooling parents alike will receive special teaching guides in advance to help prepare their students for the concert. Not only are these useful guides written and designed by certified teachers who are currently teaching in a classroom, but they are also written with adherence to the Alabama Course of Study.
Event details:
Learn more about the ASO's education programs here.
2. Once Upon a Time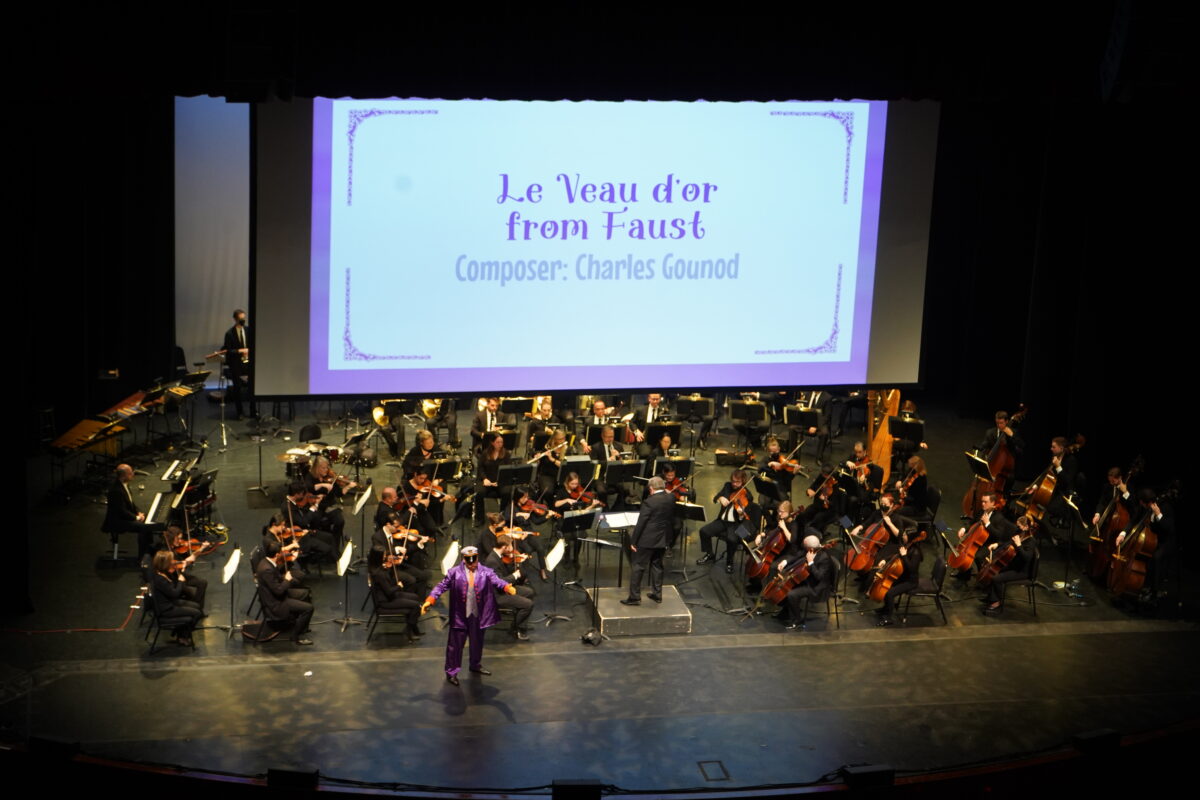 Get ready to go on an adventure with the ASO and SuperPOPS! Conductor Christopher Confessore. The much-anticipated return of Once Upon a Time begins with its second season after rave reviews from teachers and parents alike.
Why was the program such a success? It lets students explore elements of storytelling in an interactive "choose your own" concert experience. Pretty cool, right?
Bonus elements:
It's set to music performed by the ASO.
It's narrated by Candace Neal Pappas.
It includes students from the dance department at Samford University and Samford School of Music.
Event Details
What: Once Upon a Time
When: Thursday, November 2 + Friday, November 3 | 10AM
Where: Samford University Wright Center, 872 Montague Dr, Birmingham, AL 35229
Tickets
3. Explorer Concert Series
Similar to ASO's young people's concerts and the exploration of how composers write music, students will see music demonstrations encompassing lessons in science, technology, engineering and math! Students will learn how music is "constructed" focusing on musical concepts and their correlation with STEAM terminology.
Here's a look at what the series is about:
It was designed and conducted by an ASO Assistant Conductor.
It's a great introduction to the sounds of the symphony.
It's crafted for a range of ages, from grades K-2.
It follows the theme "Building Blocks and the Symphony".
Students, teachers and parents will have the chance to hear excerpts from popular classical masterworks and see music demonstrations with lessons in STEAM.
Event Details
4. Coffee Concerts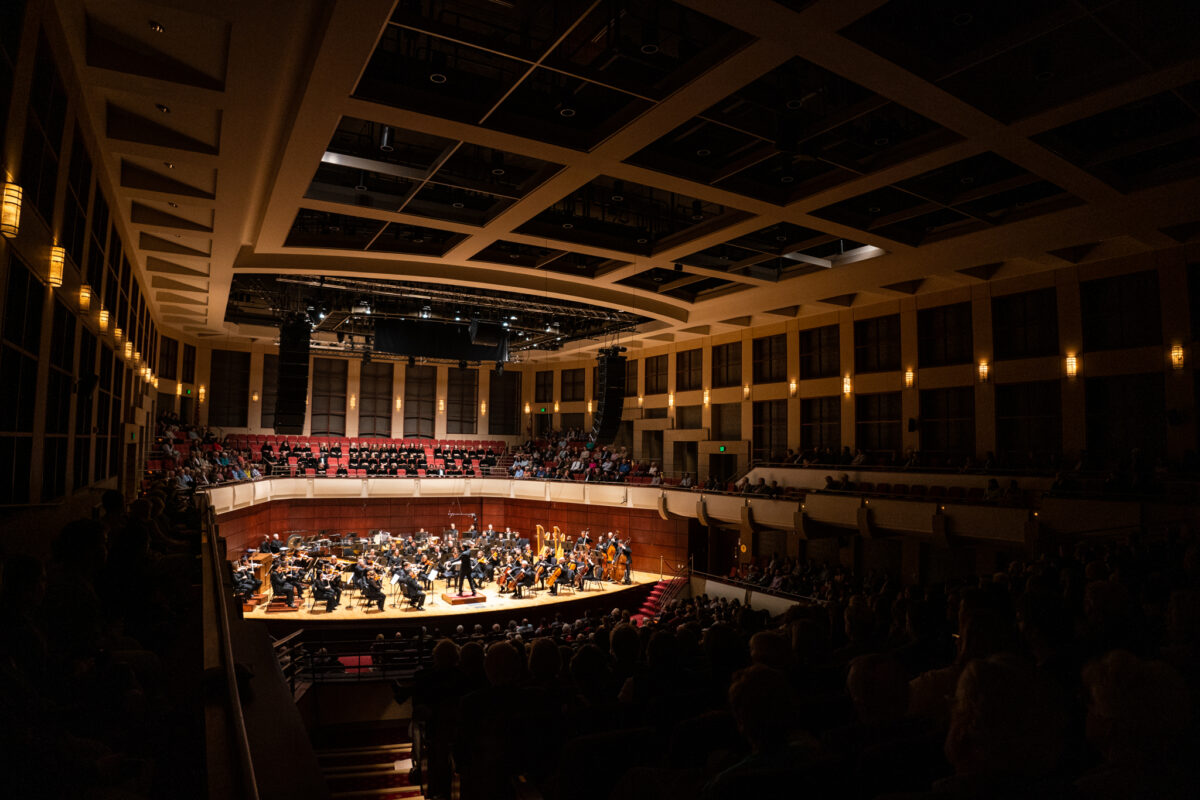 Finally, 9-12 graders can enjoy a mini version of our Masterworks Concerts at the 11 am Coffee Concerts on select Fridays throughout the season.
These mini concerts, performed on select Fridays at 11AM, are the perfect school-time education lesson. Along with featuring world-renowned soloists and movie music, they also showcase symphonies by astounding composers like Tchaikovsky, Mahler and Brahms.
Event Details
View more ASO Coffee Concerts here.
Stay up to date on education opportunities with the ASO—join their education email list now. You can also visit their website and follow them on Facebook, Instagram and Twitter.
Sponsored by: