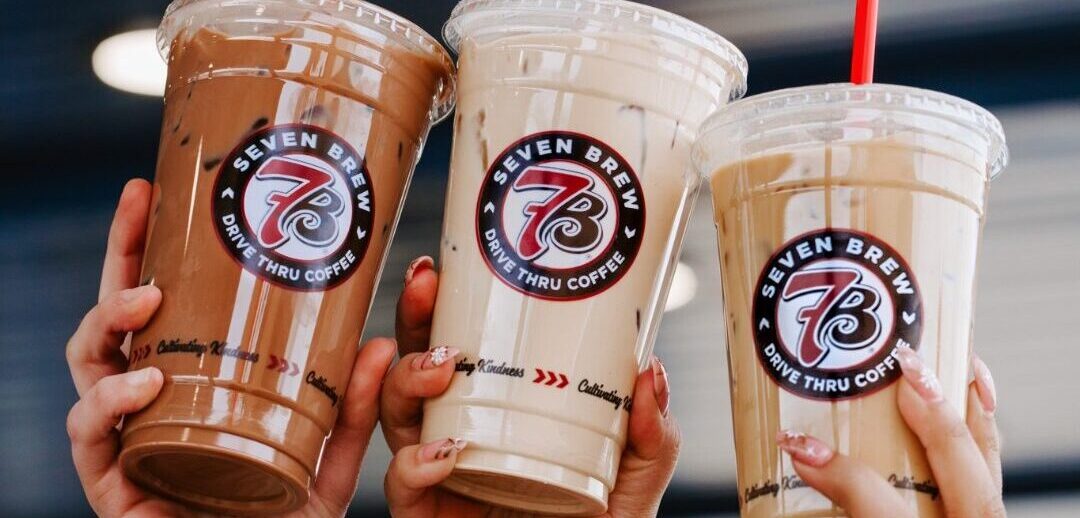 Sugar-free drink options can be hard to find. Lucky for you—we're here to help with this sugar-free guide to Birmingham. Keep reading for a few of our favorite local shops with delicious, sugarless drinks.
1. O'Henry's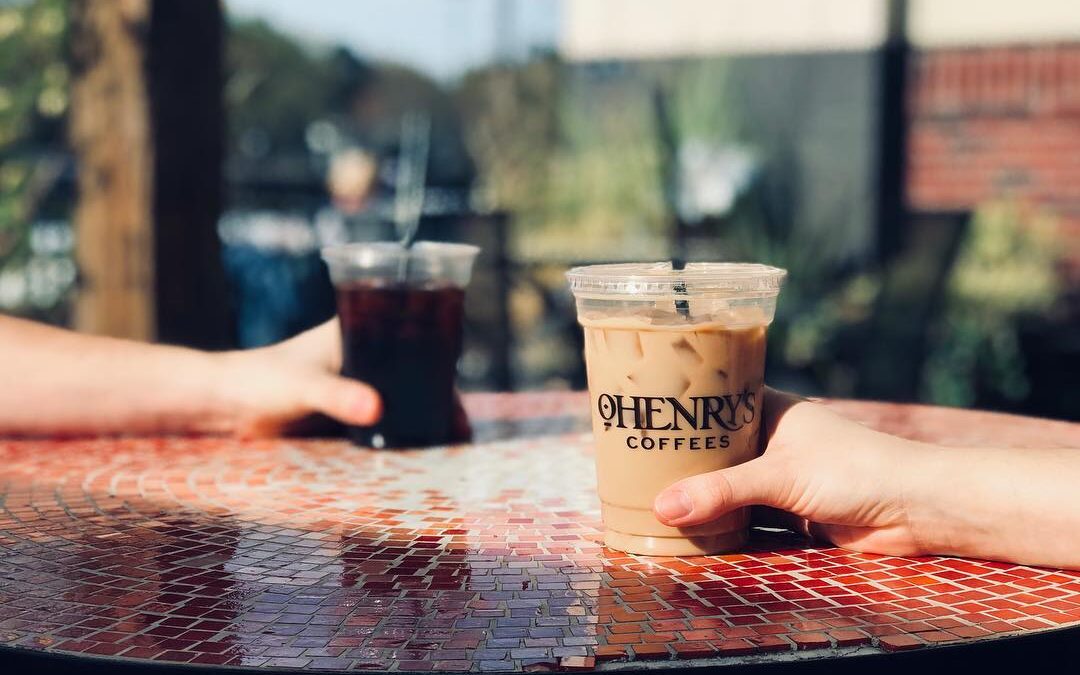 O'Henry's is a Birmingham classic. With seven locations around The Magic City, O'Henry's Coffees offers dozens of flavors and sugar-free syrup options.
2. Crestwood Pharmacy and Soda Fountain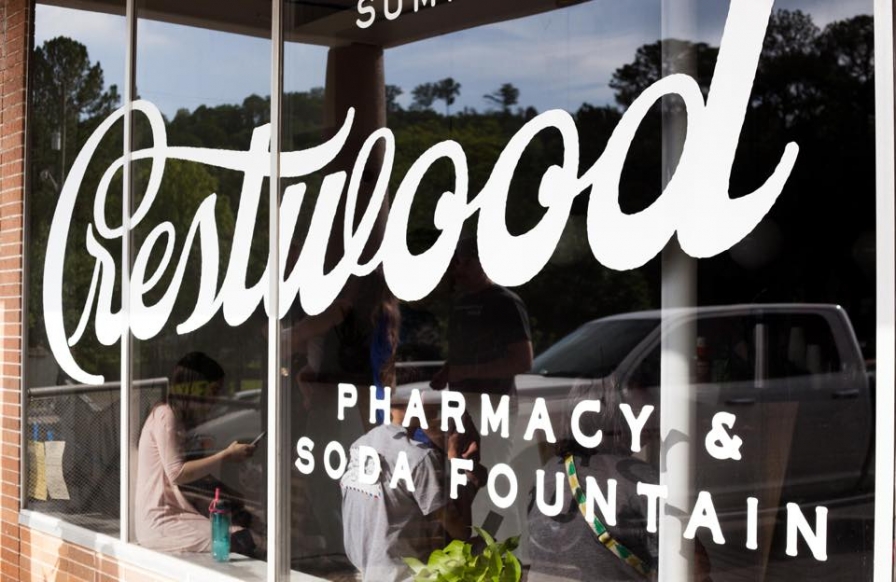 Where's a cool place in Birmingham to shop local goods while sipping on a root beer float? Answer: Crestwood Pharmacy and Soda Fountain. They have a few sugarless soda options as well as coffee and all the fun and local knick-knacks you could ask for.
3. 7 Brew Coffee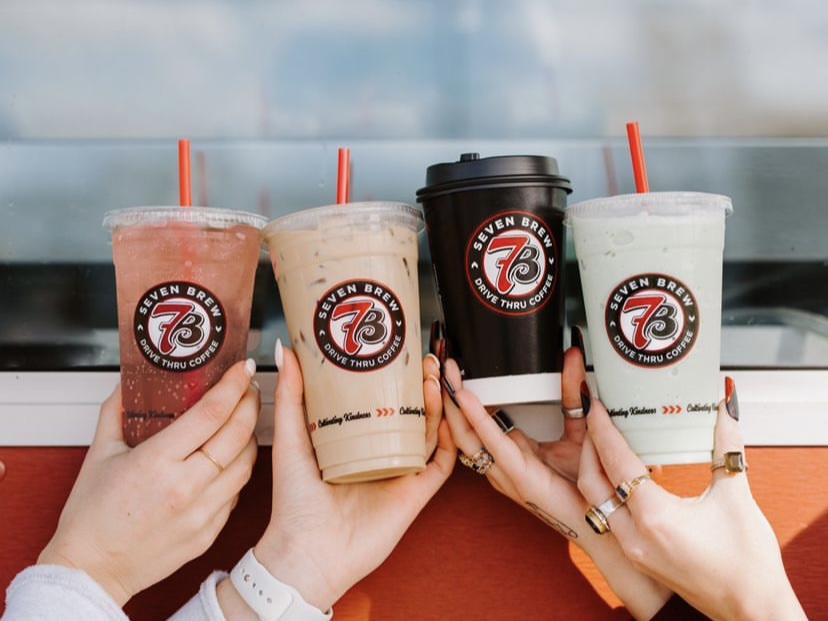 This drive-thru coffee shop opened in Moody in early 2023 and we are obsessed. With over 19,000 ways to customize your drink, everything on the menu at 7 Brew Coffee you can also get sugar-free!
4. Red Mountain Expresso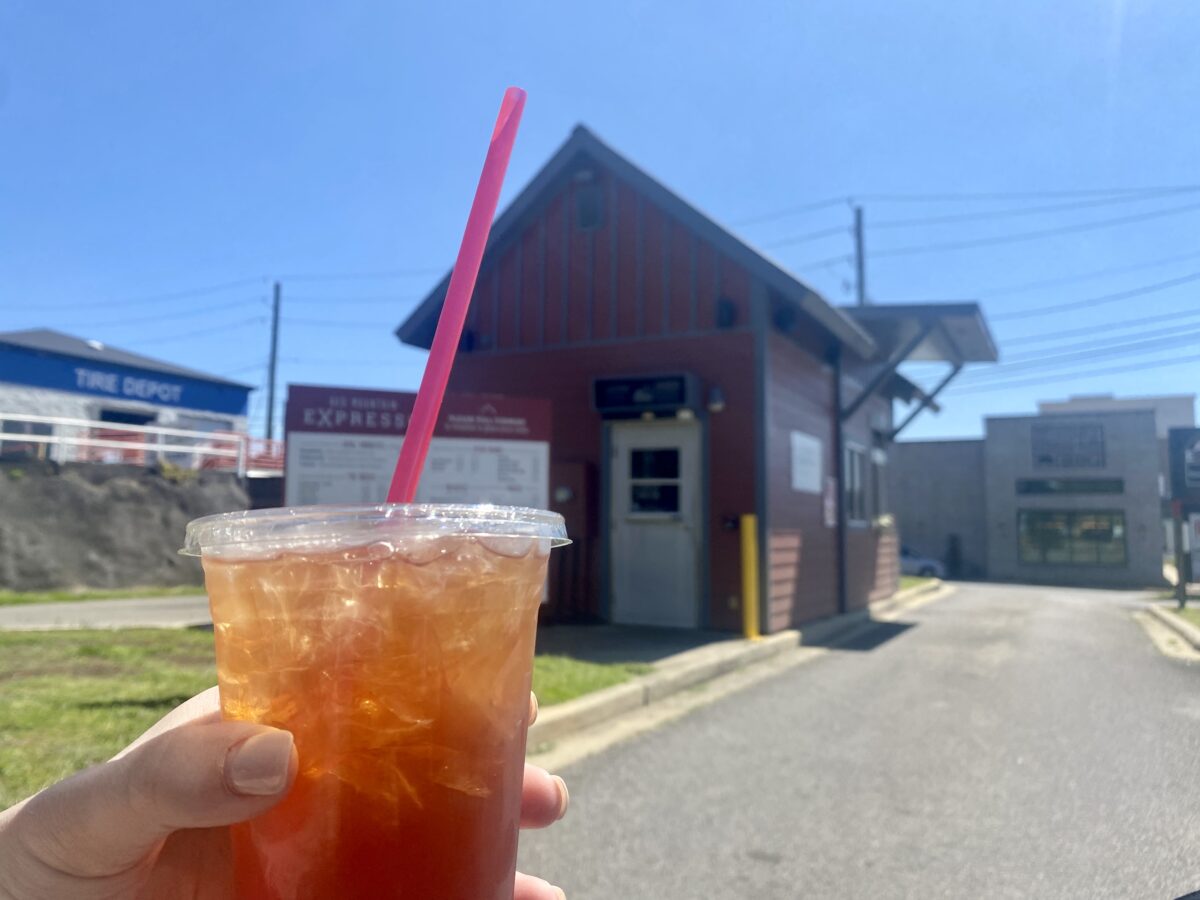 We can't get enough of the drive-thru coffee shops. Red Mountain Expresso offers coffee, tea, energy infusers and more. The best part—every coffee syrup they have, you can get sugar-free.
5. ThirsTea Cafe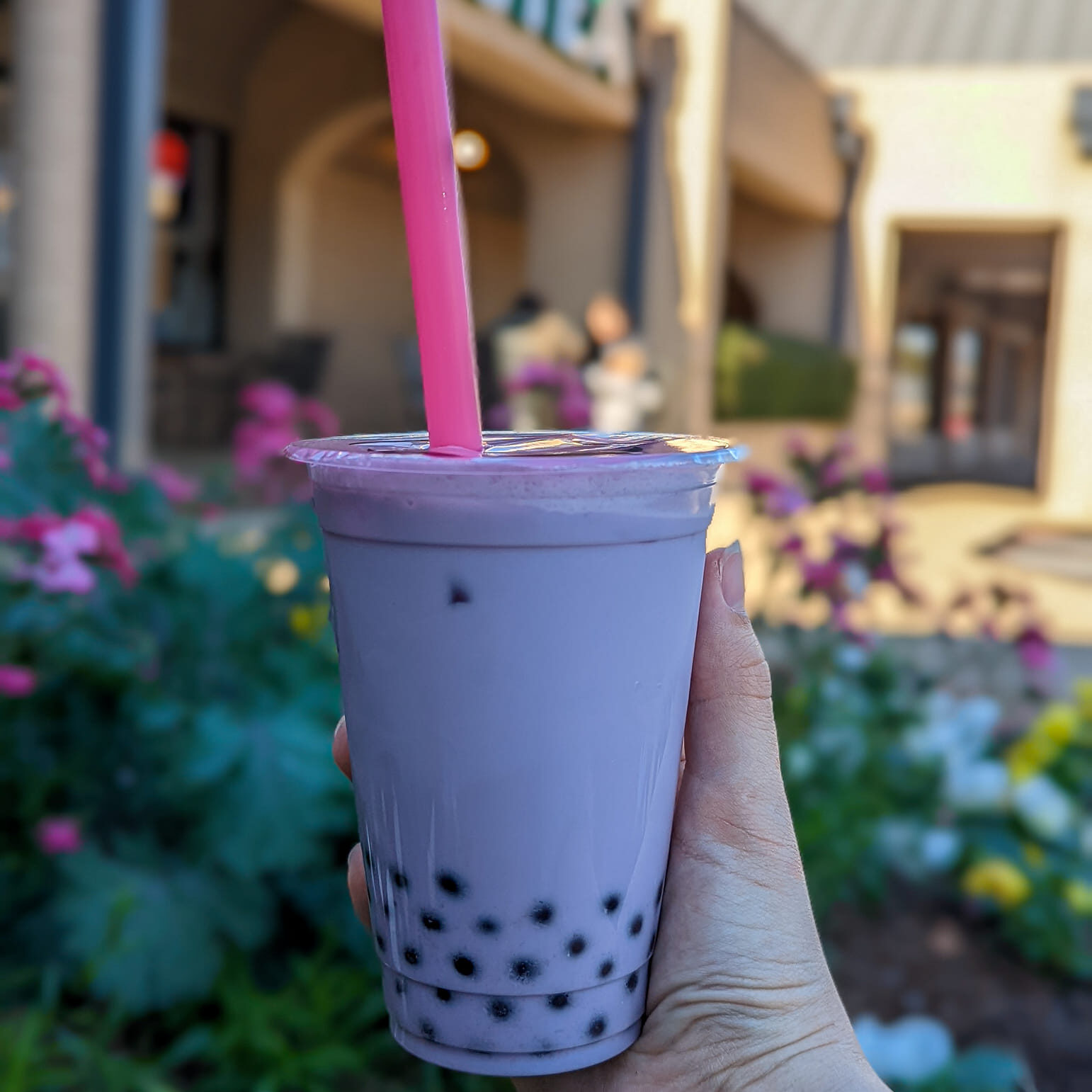 Boba tea lovers, this one's for you. ThirsTea in Inverness Corners offers sugar-free milk for all of their menu items. So stop by, say hey and enjoy a sugarless boba tea.
Want more fun stories like this to sip on? Check out these:
For all the happenings around Bham, follow us on Facebook, Instagram and sign up for our FREE newsletter.