The Shelby County Humane Society is reconsidering its euthanasia policies because its shelter is severely overcrowded, endangering the health and well-being of the dogs.
A No Kill Shelter
Presently a "No Kill" shelter, Shelby Humane—which is owned by Shelby County—is at 160% capacity. Currently, the shelter is housing over 80 dogs more than the "suggested capacity" for a facility its size.
Being a No Kill shelter means having a 90% Live Release rate. Shelby Humane has maintained an average Live Release rate greater than 97% for well over a year, but that rate is simply not sustainable given their limited capacity and resources, according to the group.
Current Policy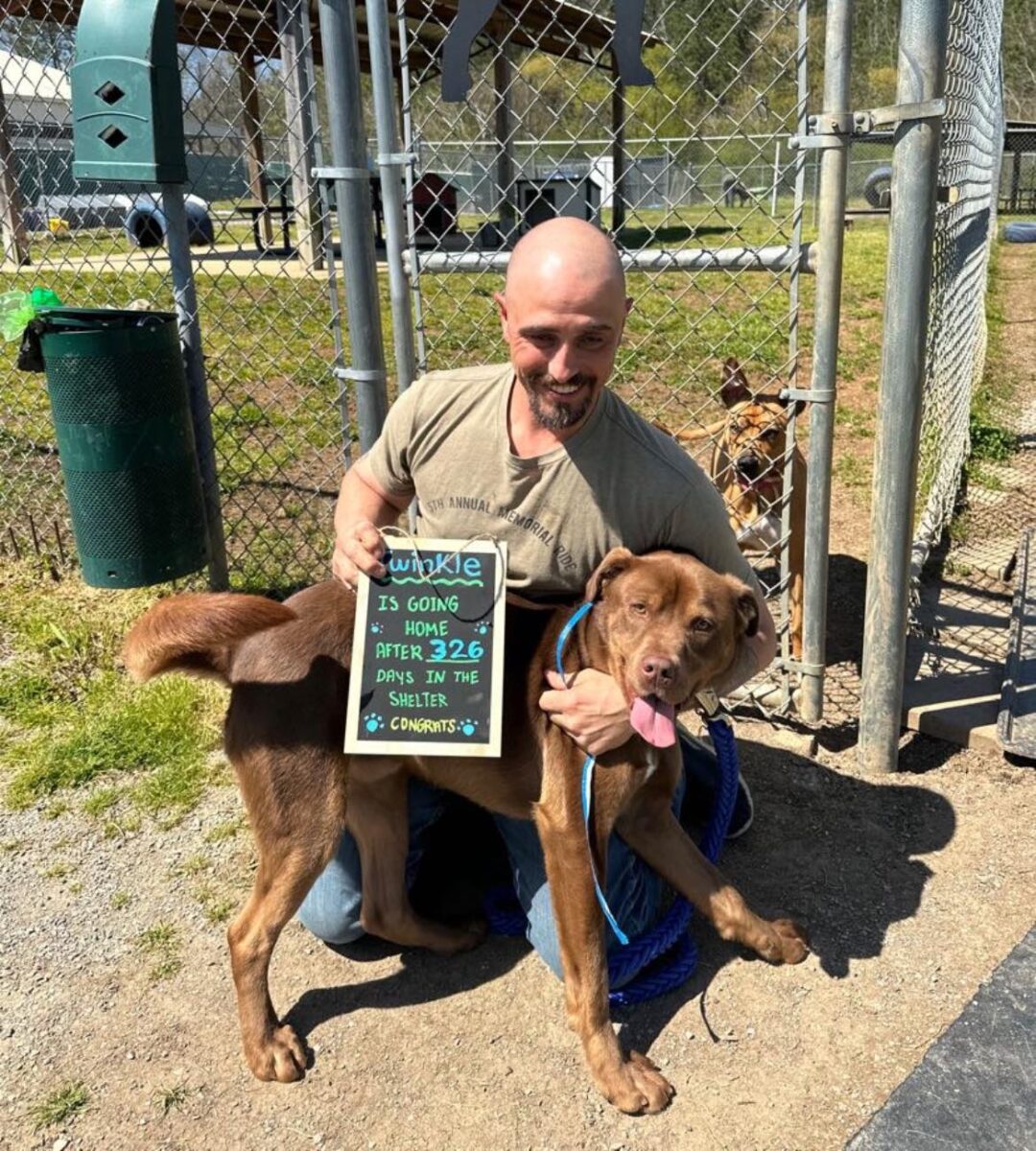 "Our current policy calls for humane euthanasia for those animals with serious health problems that are untreatable, and those with serious behavior problems that make them unsafe to adopt," stated Saundra Ivey, Board President.

"However as we approach the Spring/Summer seasons, and expect an influx of more unwanted litters, we are sadly realizing that we may have to start euthanizing for space, which is something we have been able to avoid for the past two years."
Nationwide, shelters are facing lower adoption rates and higher owner-surrender rates. Shelby Humane serves as Animal Control for all of Shelby County, as well as the cities of Hoover and Vestavia Hills.
"We are contractually obligated to accept all animals that come in from those areas, unlike a rescue organization that has the ability to pick and choose which animals they accept," Ivey added.
Solutions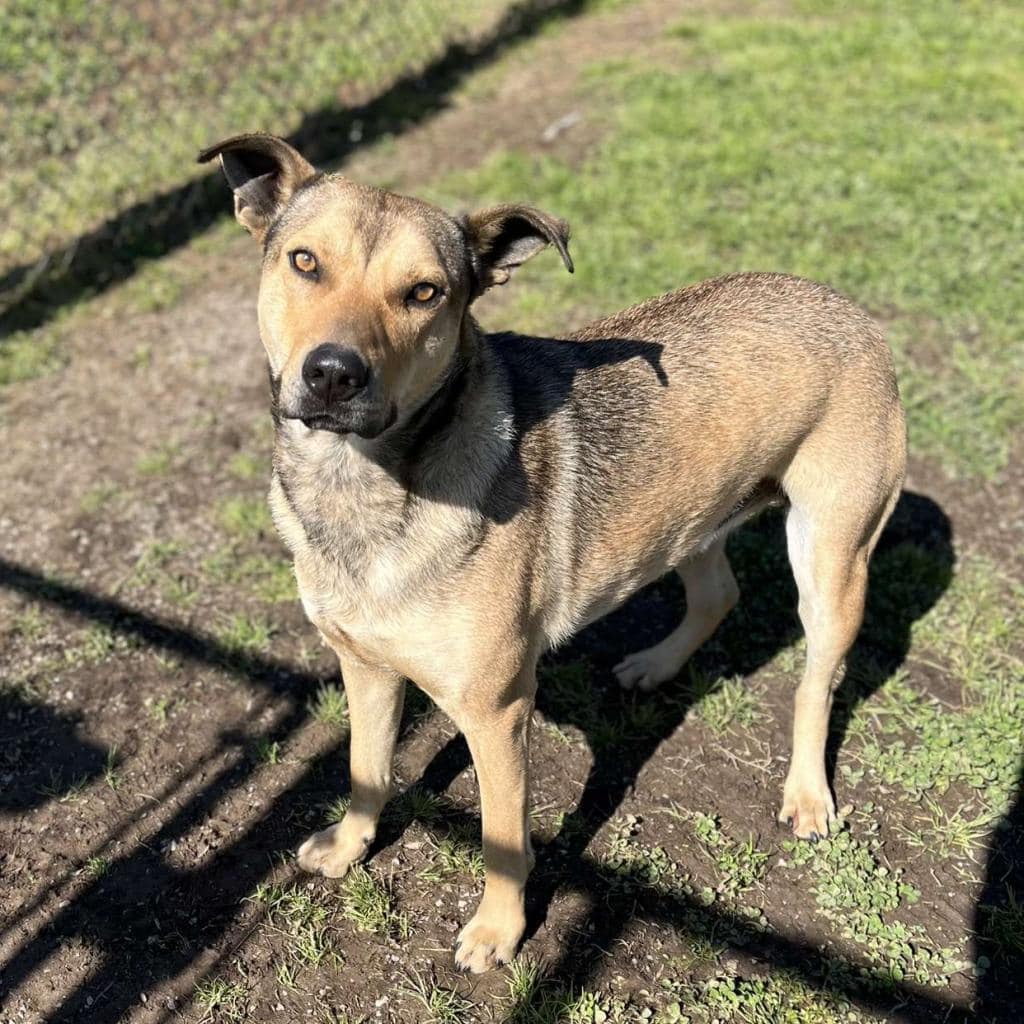 In a phone interview with Bham Now, Ivey listed four ways people can help alleviate the overcrowding problem.
Adopting– Consider adopting older dogs. Kittens and puppies are easier to place, but the older dogs need a home too.
Fostering—Shelby Humane will help make sure you are a right fit for an older dog that needs fostering.
Spay & Neutering—Support local spay and neutering efforts regionwide. Locally, Shelby Humane partners with Alabama Spay/Neuter
Donating—Both monetary and food donations are much appreciated. Visit the donation page—HERE.
"Shelby Humane is one of our biggest partners and a great organization," said Mark Nelson with Alabama Spay/Neuter. "They  have a very proactive Shelby Spay Neuter program where they bring us pets belonging to Shelby County residents twice a week, and we go and pick up pets in Shelby County 3 times per month.  Shelby Humane also has need/income based programs to help supplement the cost of spay/neuter on pets from qualifying households. These programs reduce the number of puppies, kittens, dogs and cats coming into the shelter, and is the long-term solution to reduce overpopulation." 
Working to Keep No-Kill Status
Shelby Humane hopes to be able to maintain their No Kill status by keeping the euthanasia rate at 10% or less.
"When we have exhausted all of our efforts and resources, and we are pushing our capacity limits, we will sadly have to make some tough decisions in order to maintain the overall health and the wellbeing of all the animals in our care," Ivey concluded.
Have you fostered or adopted a cat or dog? Tell us your story on social media by tagging us at @bhamnow