Whether it's brunch with the girls, lunch with the fam or dinner with your boo, Birmingham is known for its delicious food. Here are some top spots to grab a meal outdoors this spring.
1. Ruby Sunshine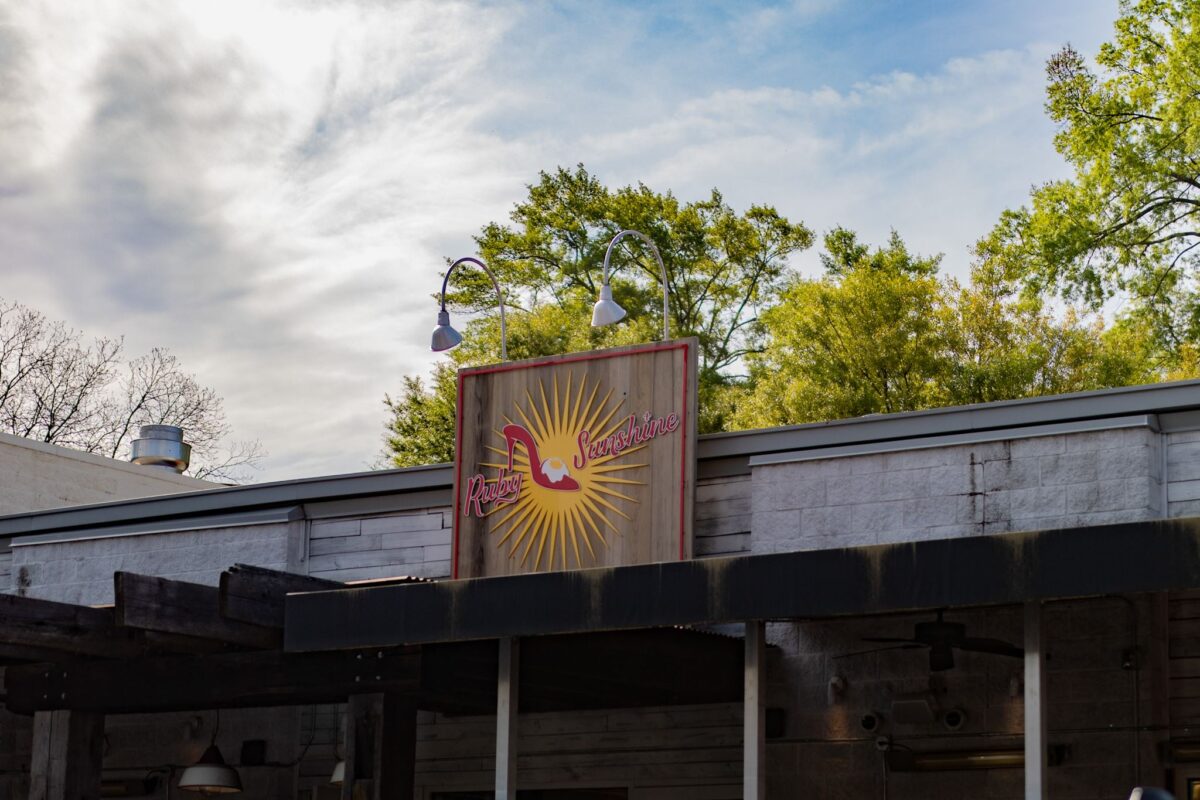 Ruby Sunshine is a cute brunch spot with a dog-friendly outdoor patio. Enjoy an ​omelet and mimosa and toast to the nice spring weather.
2. Cayo Coco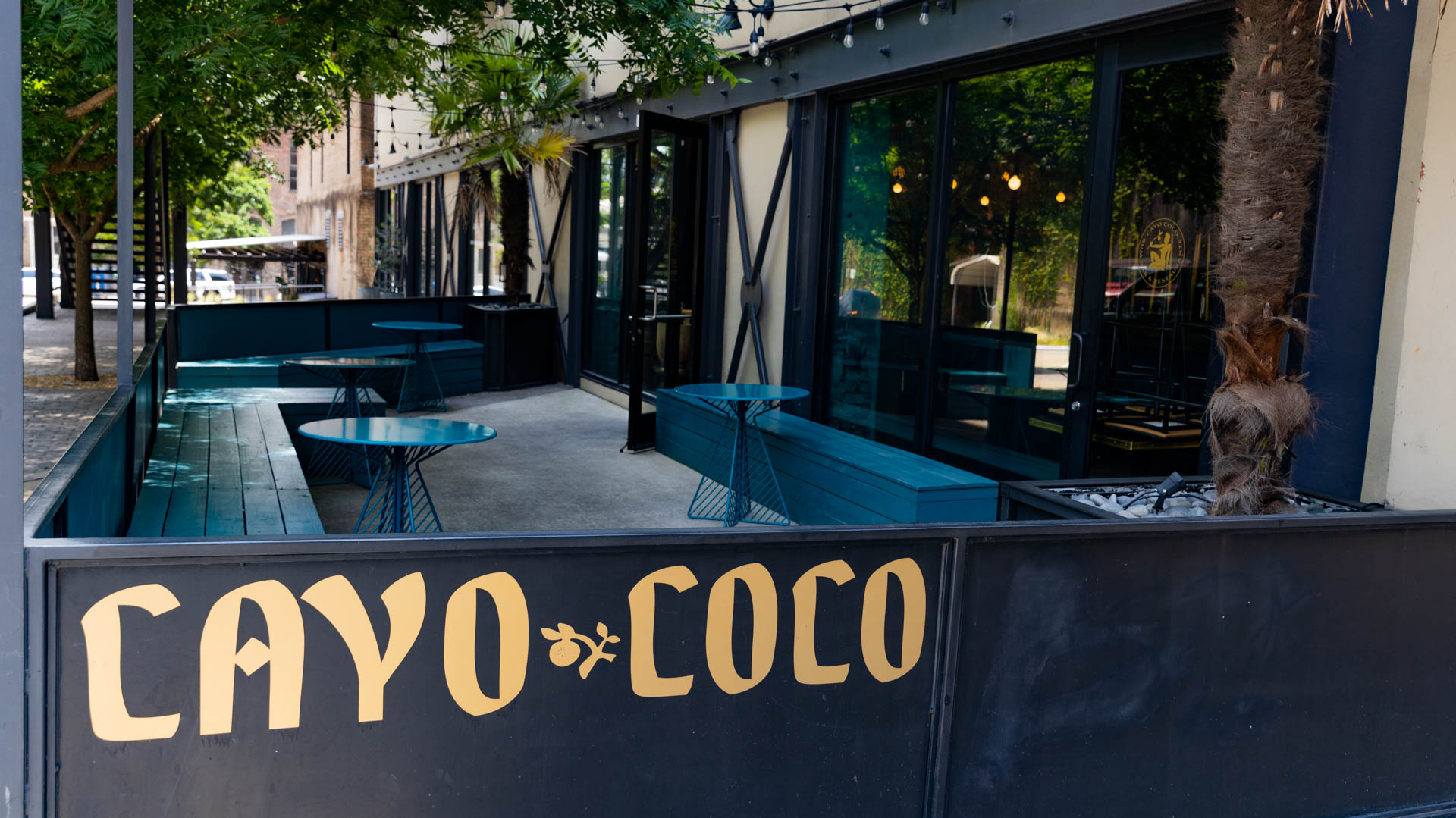 Cayo Coco is not only known for their rum cocktails but also has some of the most delish tacos in town. Drink and dine outside while watching beautiful springtime sunsets.
3. The Essential
From brunch to cocktails, The Essential is an essential addition to this list! Nestled on Morris Avenue, you can catch me devouring their brioche French toast on Sundays.
4. Freddy's Wine Bar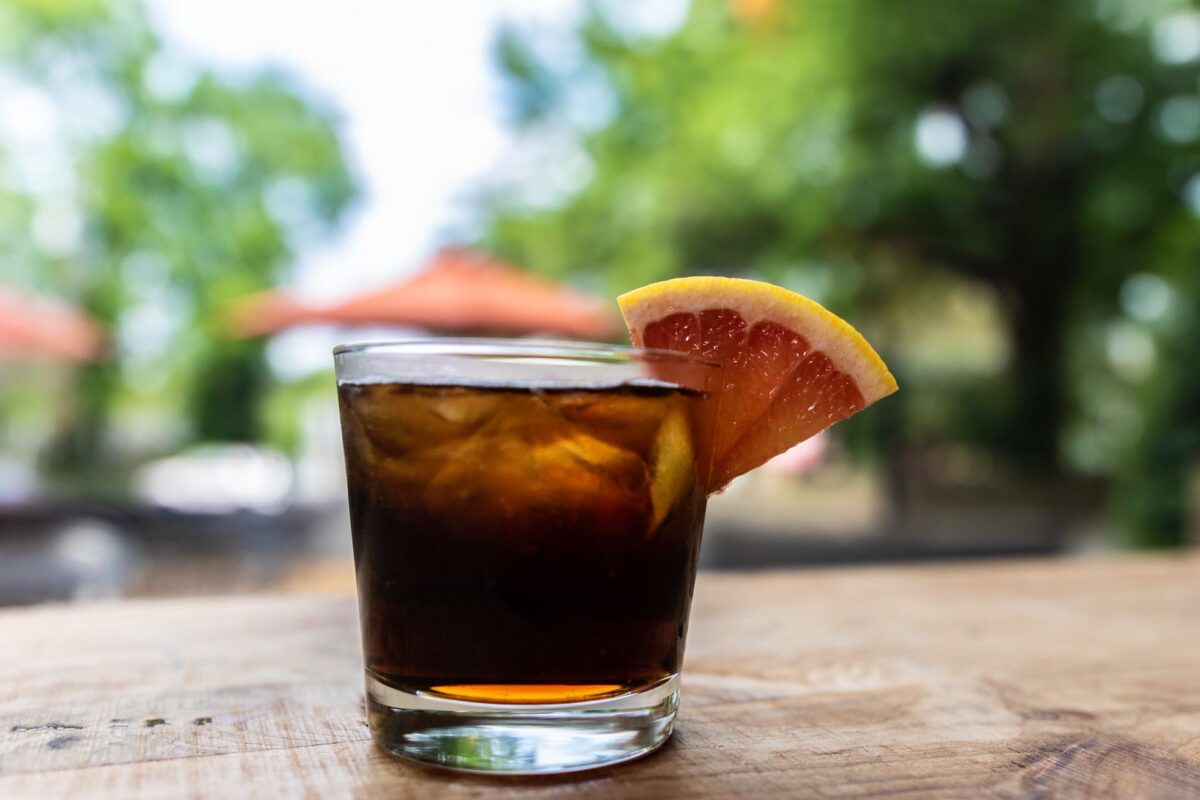 You might've heard that Freddy's is opening a second location in Homewood. While we wait for the grand opening, enjoy a classy charcuterie board on the outdoor patio at their Highland Park location.
5. Avondale Common House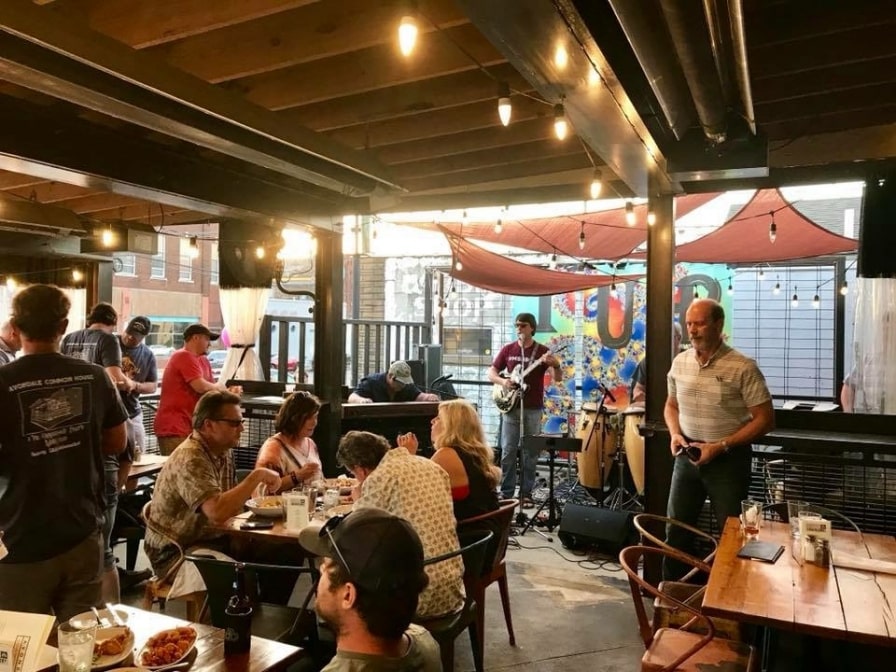 If you want to enjoy live music while dining outdoors, Avondale Common House is the place to be. Serving amazing southern comfort food, it's a great place to grab a bite.
6. The Lumbar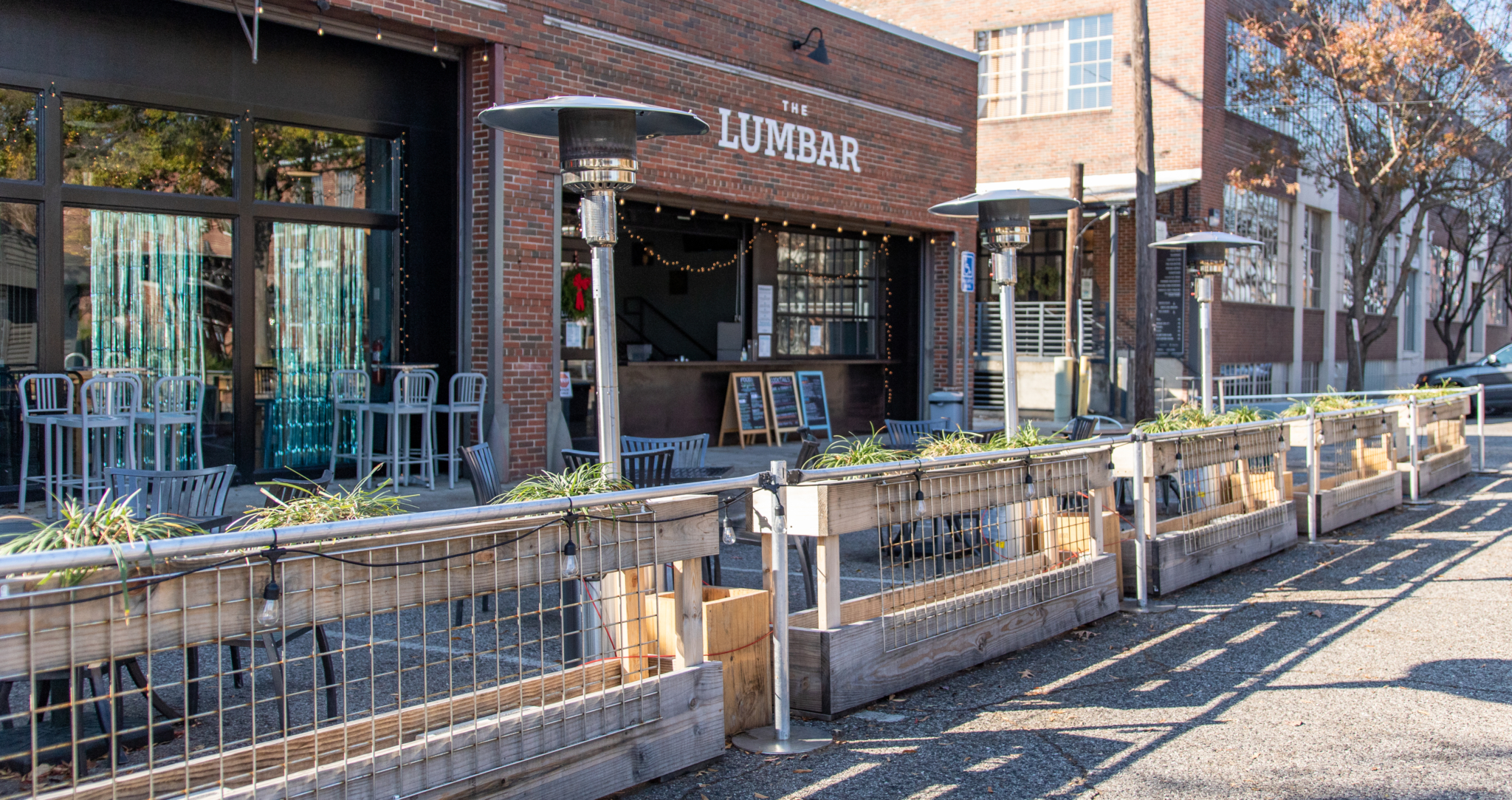 The Lumbar has a huge outdoor eating space located in Pepper Place. We recommend Saturday morning visits for a green Chile Bloody Mary after browsing The Market at Pepper Place for local goods.
7. Ferus on 41st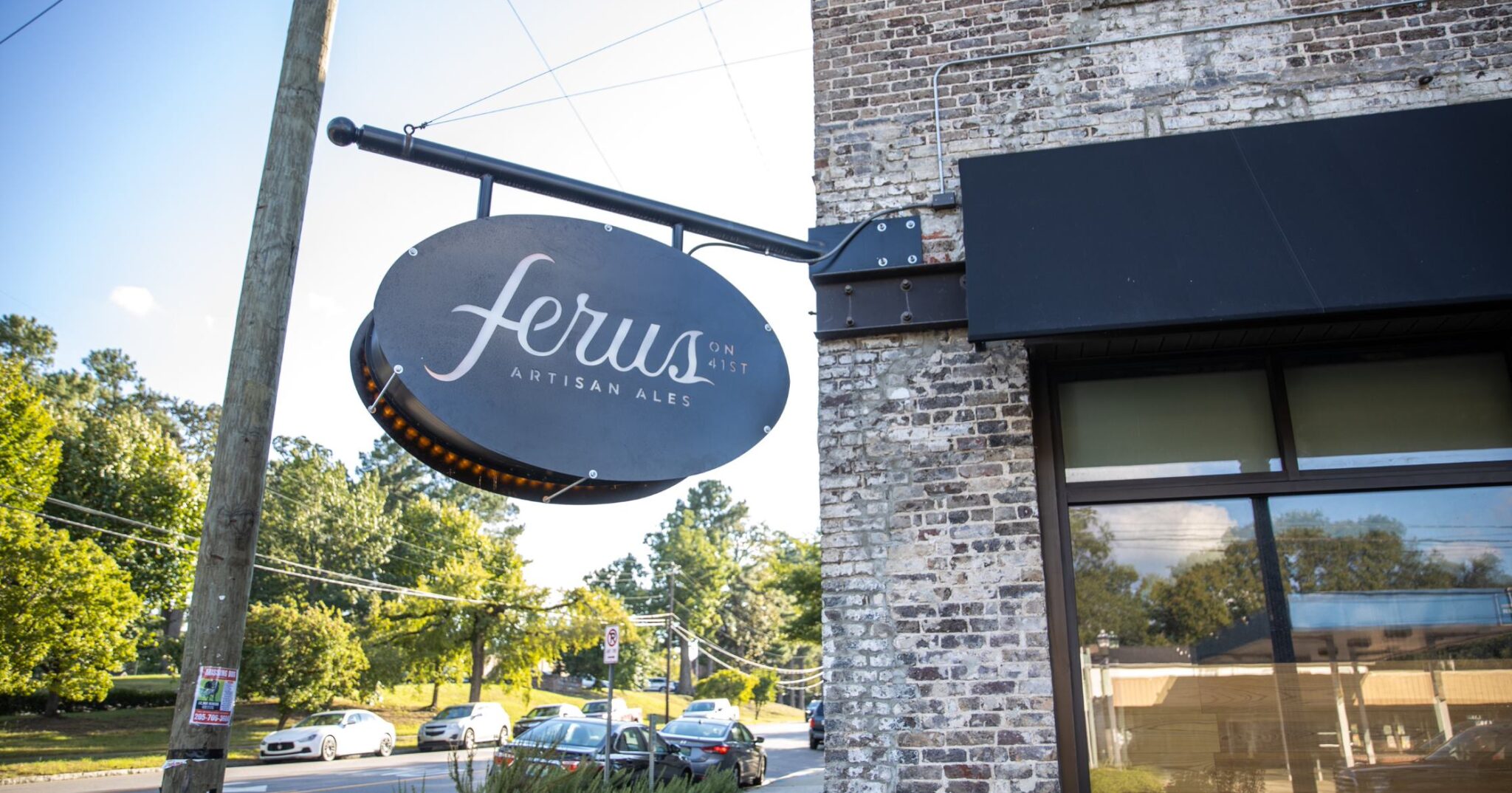 Across from Avondale Park, you'll find a sweet outdoor "backyard" at Ferus on 41st. There is even a small stage for live performances so you can be entertained while sipping on one of the brewery's delicious artisan ales.
8. Carrigan's Beer Garden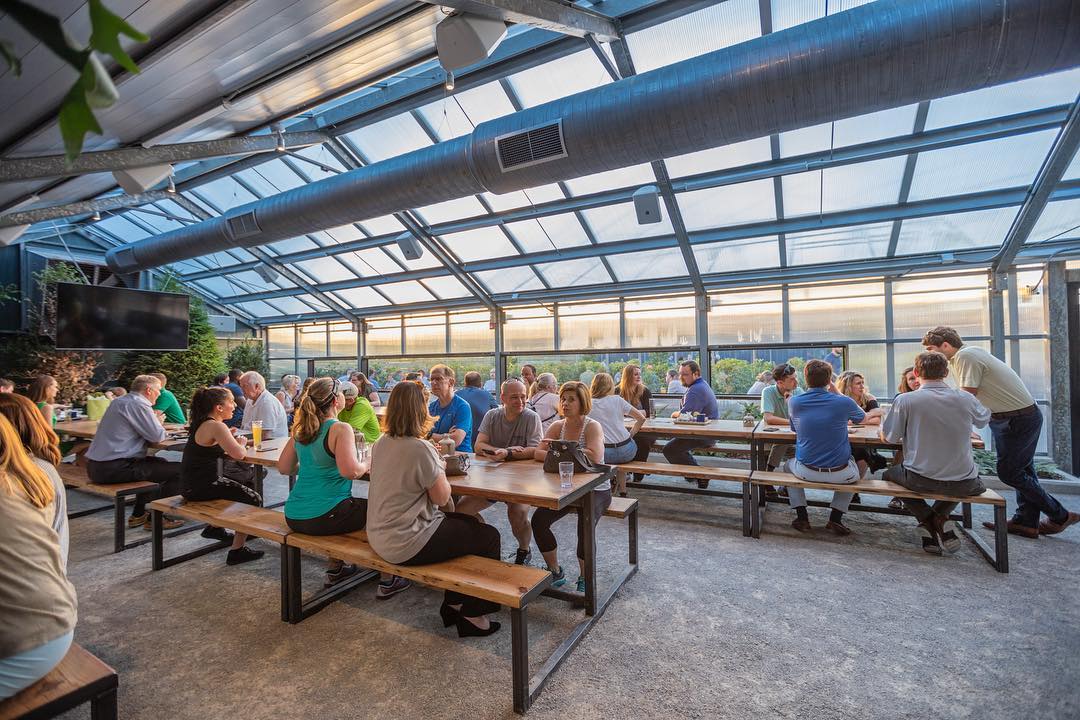 Eat in the greenhouse or amongst the plants at Carrigan's Beer Garden. As the spring flowers continue to bloom, this is a top destination.
9. Mayawell Bar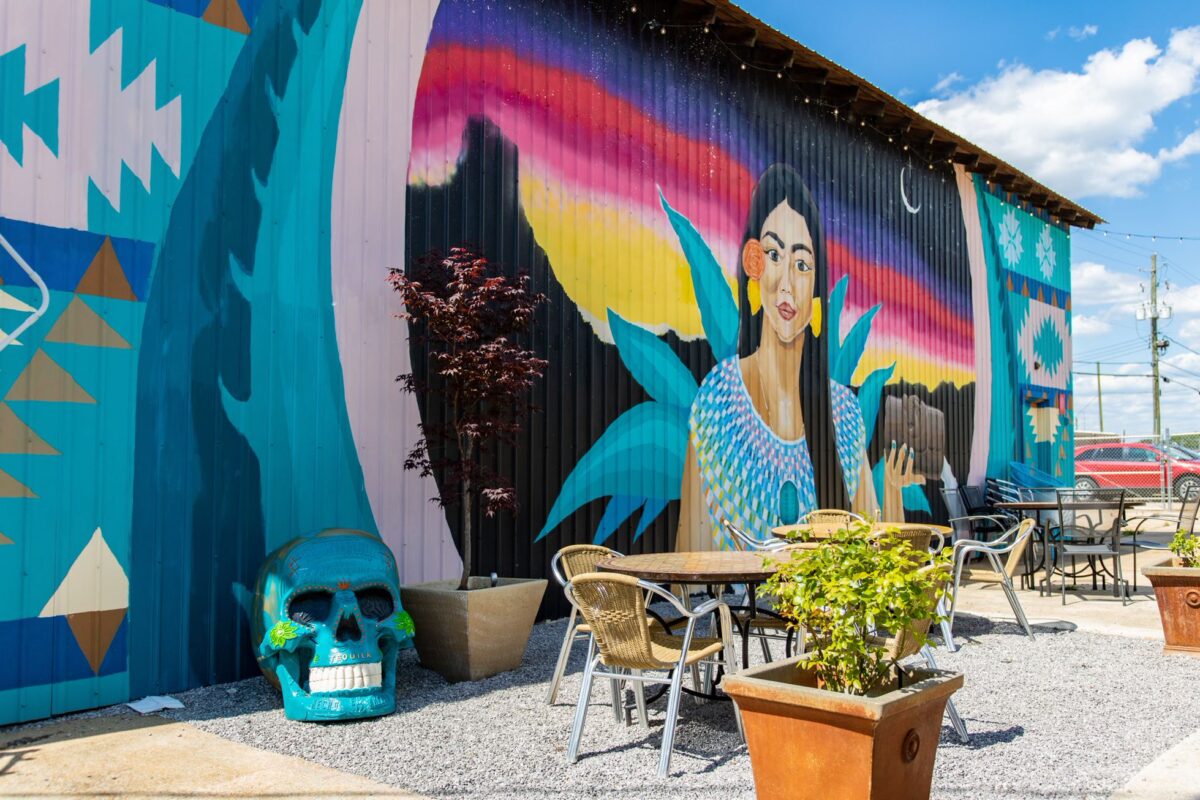 With stunning decor, great outdoor seating and fabulous drinks, Mayawell Bar is the perfect place to spend a spring day. If you're a fan of tequila and agave, you'll love this bar.
10. Back Forty Beer Company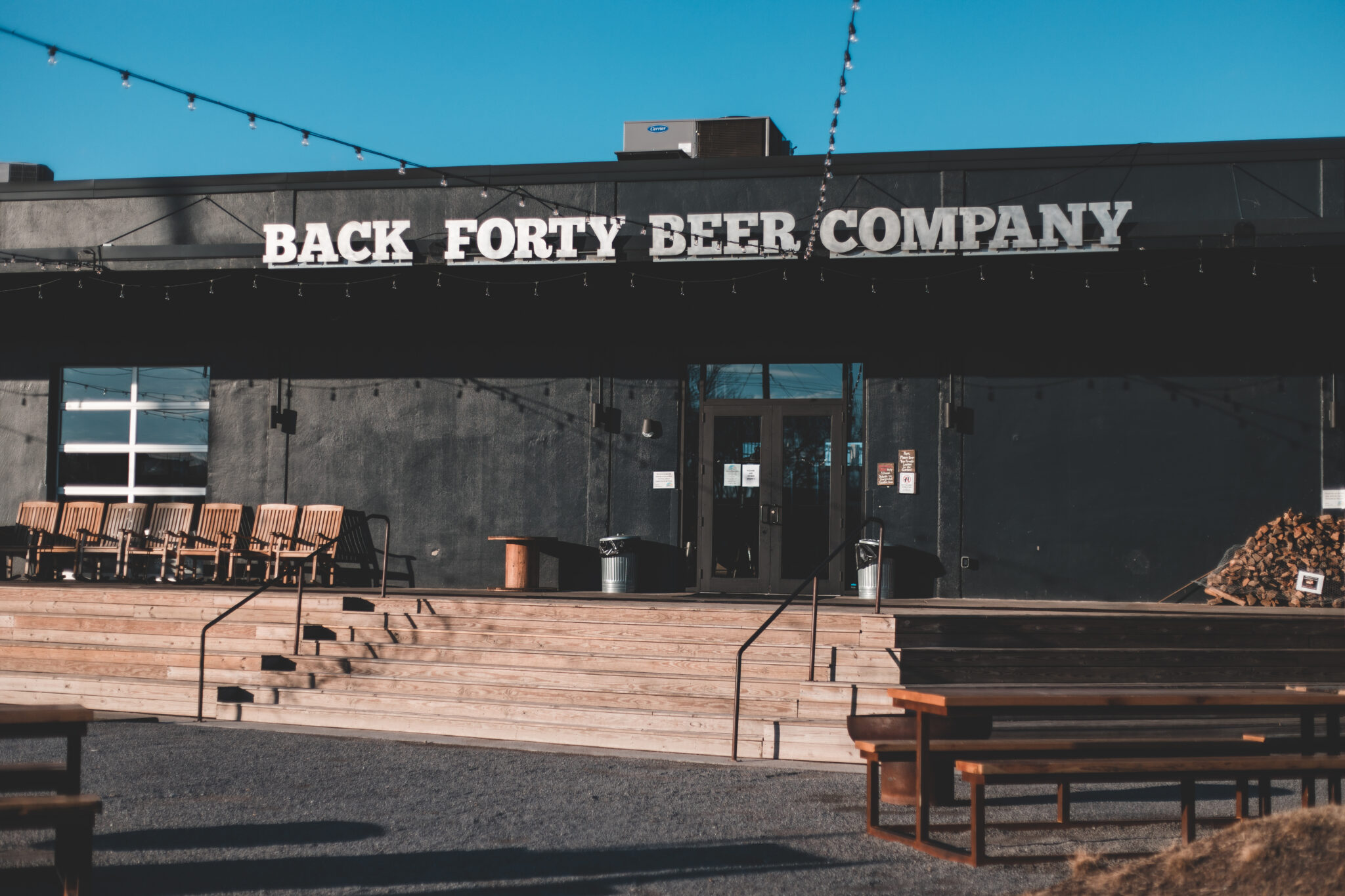 Back Forty Beer is a great place to meet friends and drink craft beer. The large outdoor area features picnic tables and lounge chairs so plan to get comfy.
11. O'Henrys Highland Park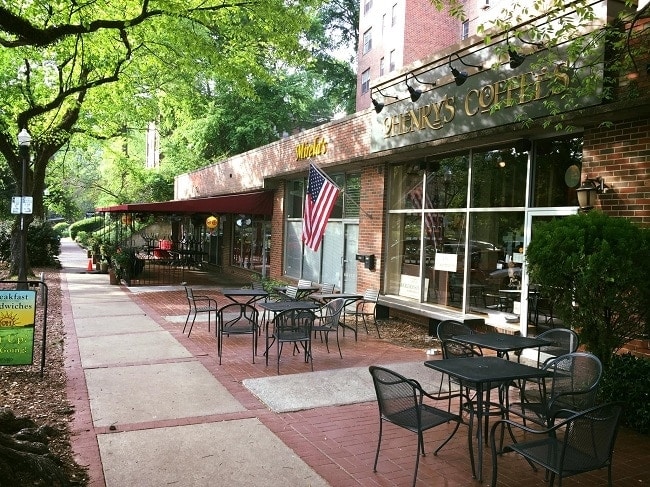 If you prefer to spend your time outside during crisp spring mornings, O'Henry's Coffee in Highland Park is the perfect place. Try a warm mocha toffee coffee while being surrounded by beautiful trees.
12. Caveat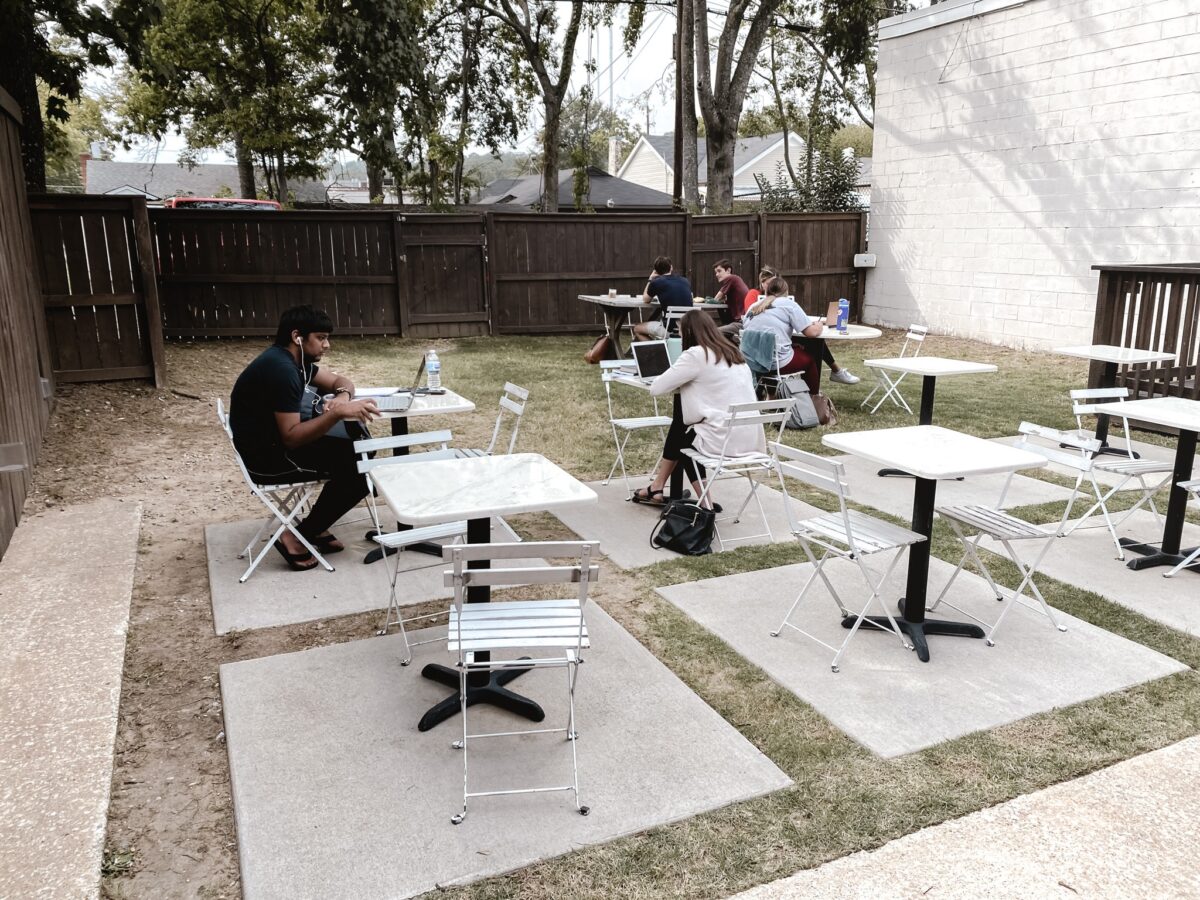 Tackle work remotely while soaking in the spring sun at Caveat Coffee. This adorable coffee shop is located in Homewood and has an aesthetic that's sure to motivate you.
13. Continental Bakery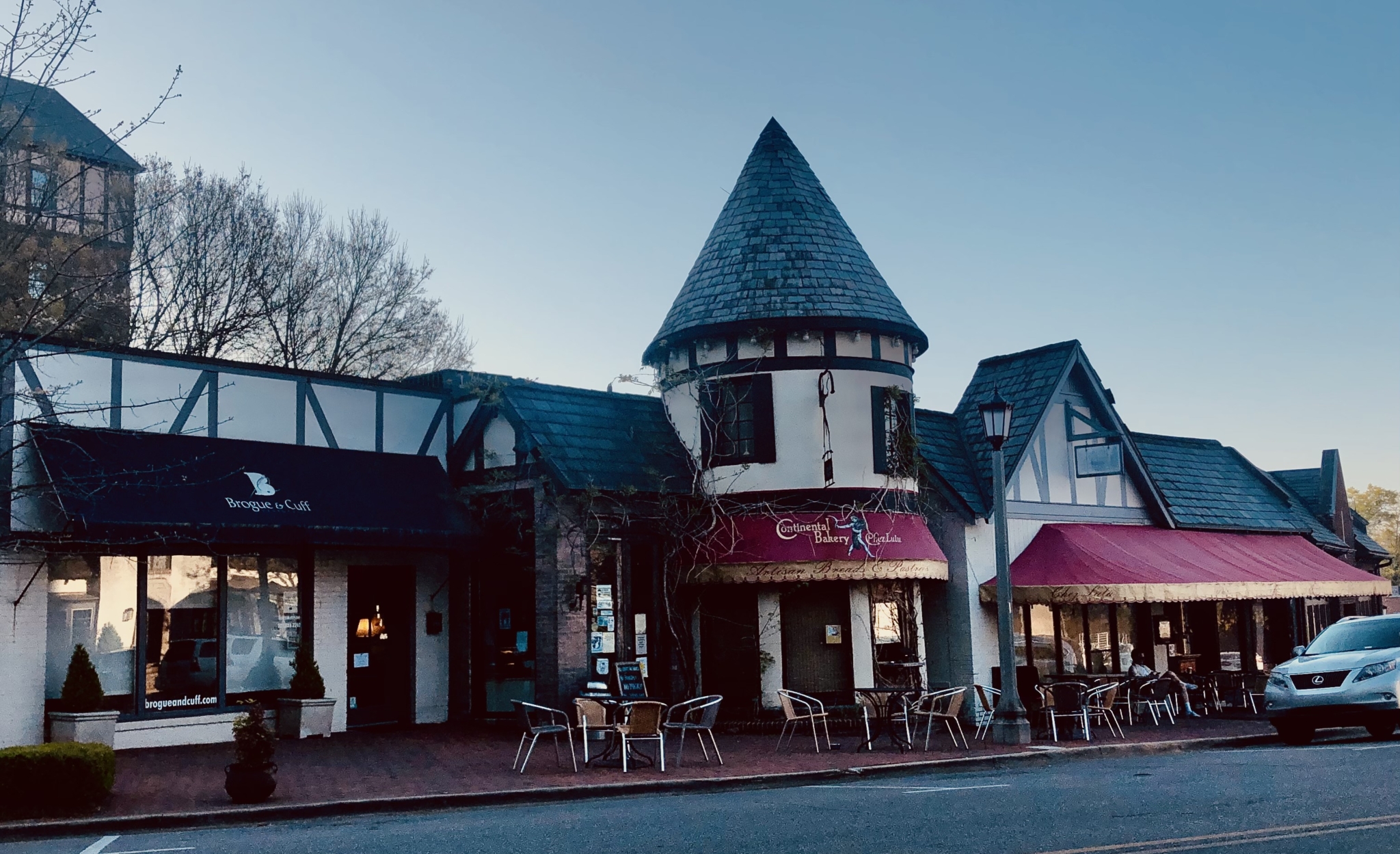 You'll feel like you're in Europe when you visit English Village. Grab a bagel from Continental Bakery and enjoy the perfect spring weather.
For the latest, buzziest news, sign up for our FREE newsletter and follow us on Instagram + Facebook.