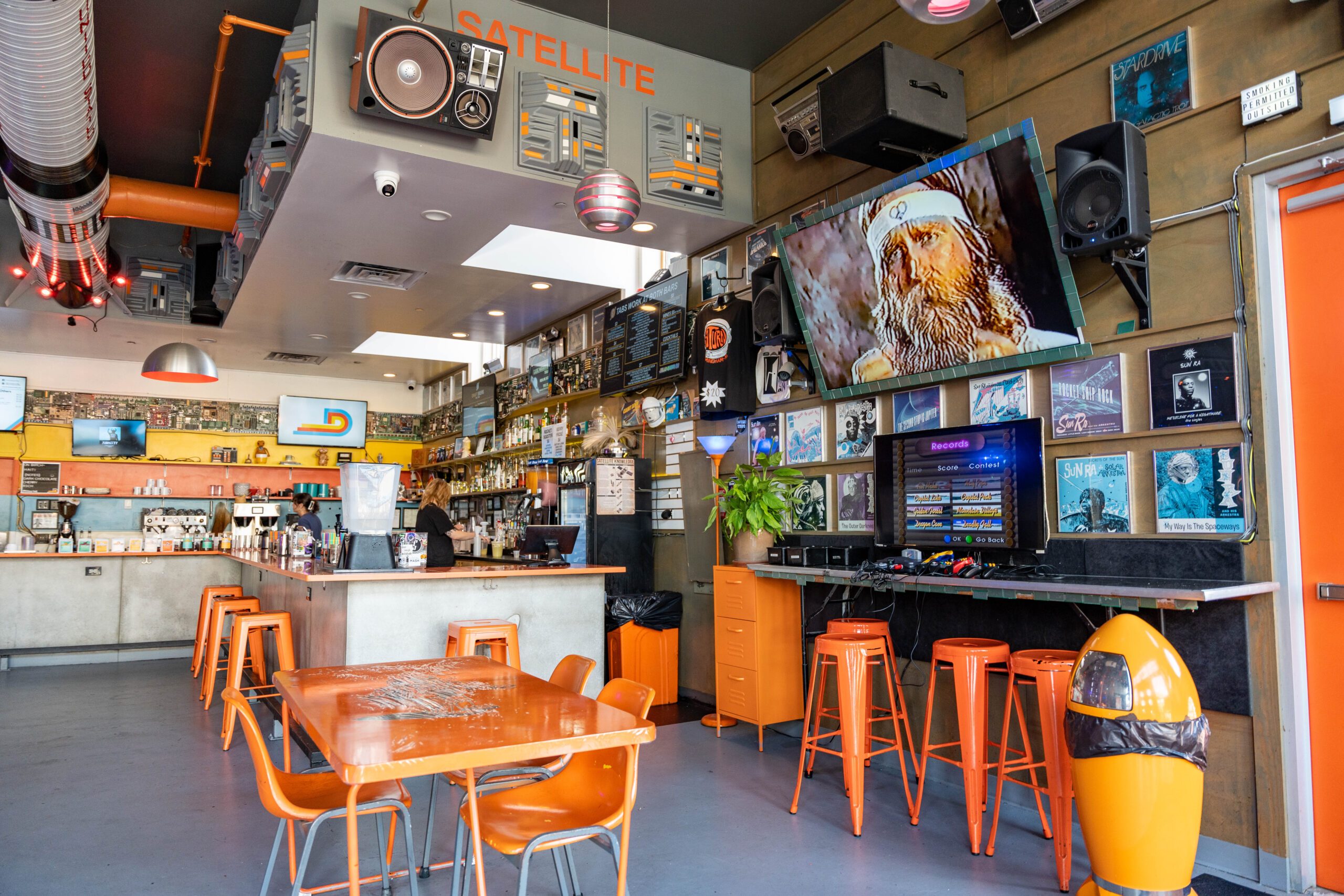 On the first day of the Pollstar Live! Conference, Ben Lovett—CEO of tvg Hospitality and member of Mumford & Sons—announced today that his firm had acquired Saturn, a beloved live music venue, bar and coffee shop in Avondale. Keep reading to learn more about the acquisition and what's next for Saturn.
About Saturn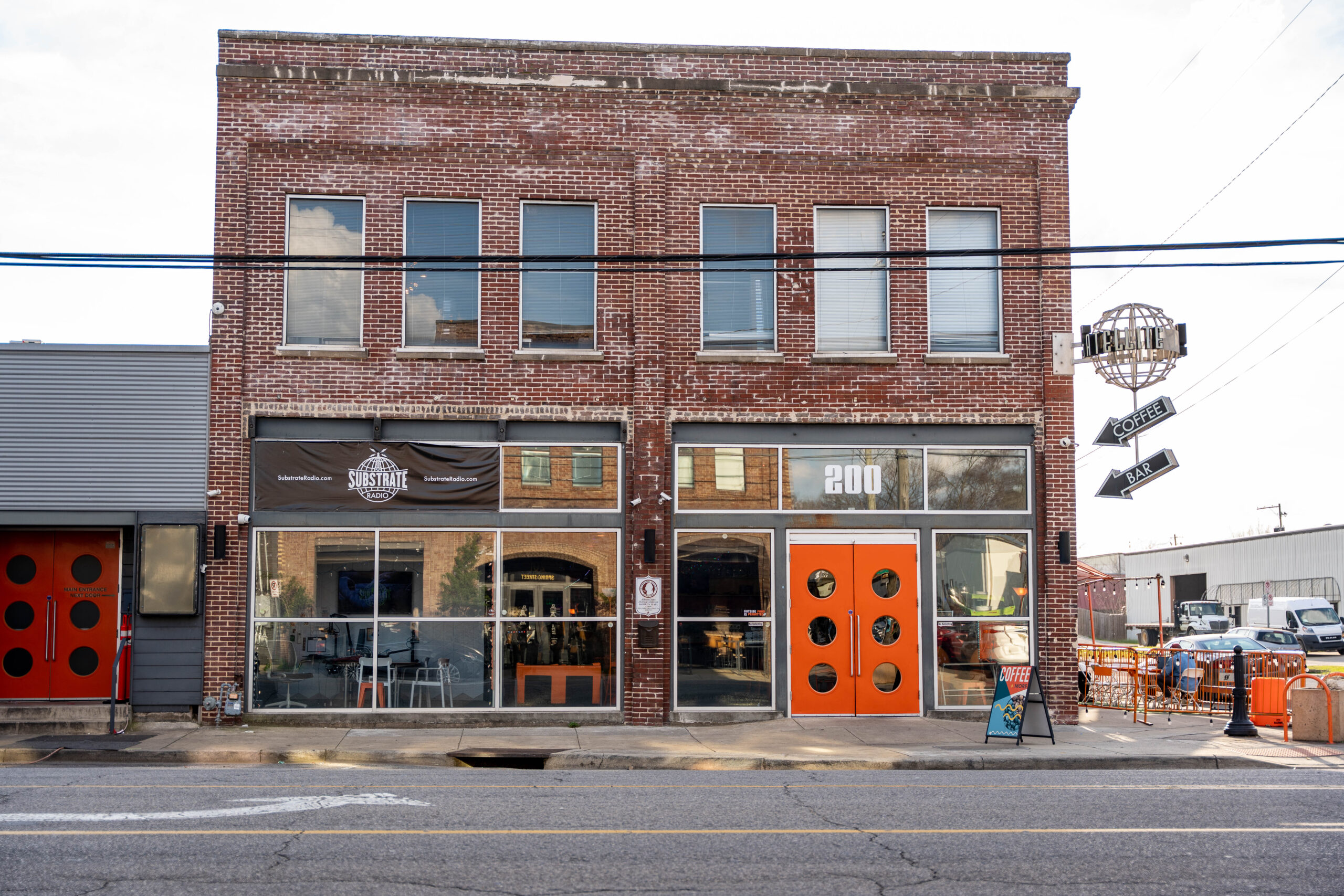 Founded in 2015 by Brian Teasley, Saturn is a live music venue and bar located at 200 41st St S, Birmingham, AL 35222 in the heart of Avondale. With a capacity for 500 guests, Saturn has firmly established itself as a leading local music venue, with acts such as Phoebe Bridgers, Pussy Riot, Japanese Breakfast, Earl Sweatshirt, Animal Collective, Vince Staples, Waxahatchee, Beach House and Big Boi gracing its stage over the last eight years.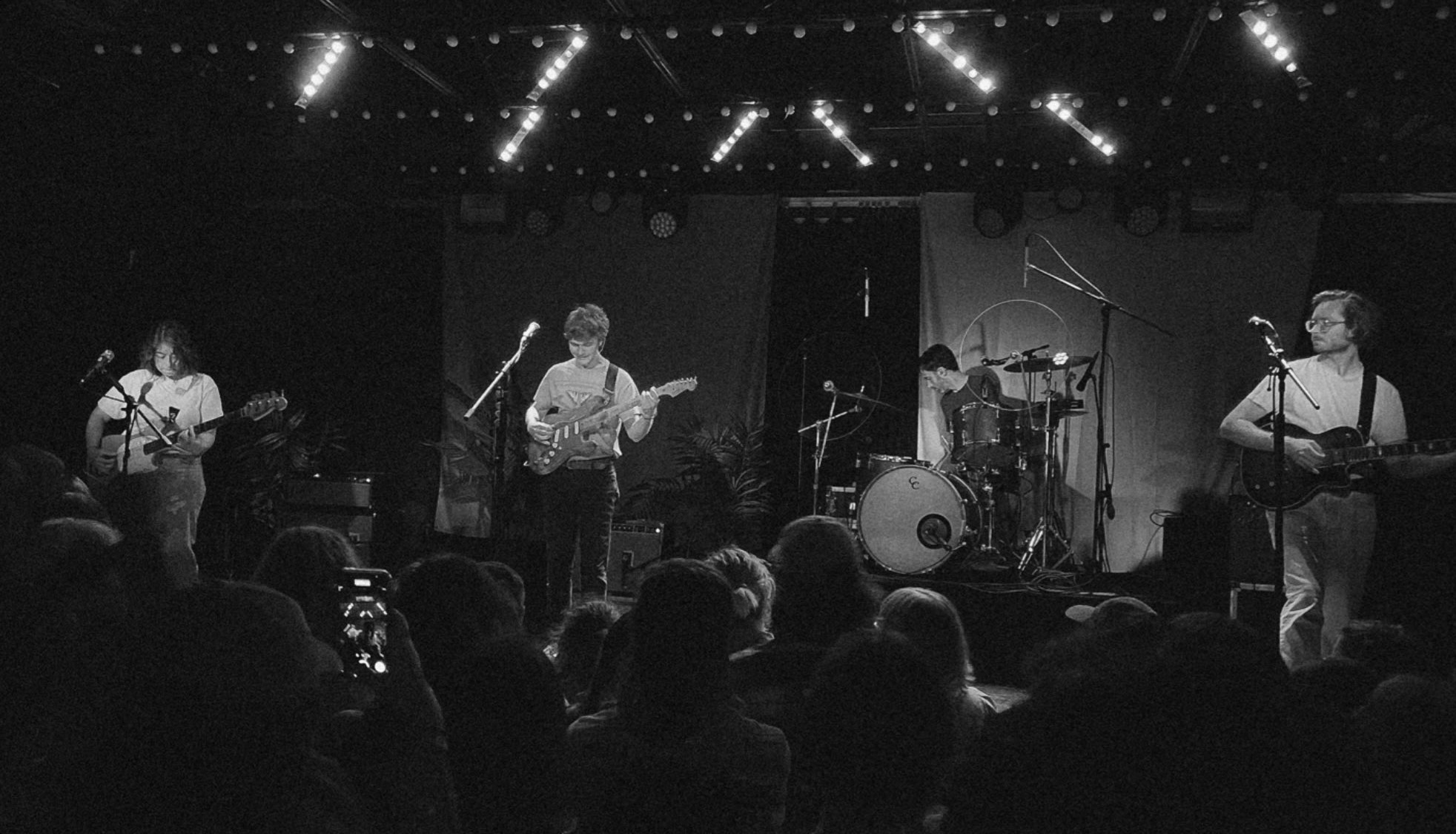 As reported by Pollstar, Saturn has been acquired by tvg Hospitality, a multi-national entertainment & hospitality operator founded by Ben Lovett of the band Mumford & Sons. Saturn owner Brian Teasley has joined the tvg Hospitality team as Senior Operations Manager for Huntsville Venue Group (hvg), the group that manages the Orion Amphitheater in Huntsville.
"I believe that having great music venues is a genuine cultural determinant for the quality of life in any city. I sincerely can't think of a better example of a group bringing so much positive energy to a community than what hvg has accomplished in Huntsville. It has never been lost on me that we are ambassadors for the communities in which we exist and we are here to enrich the lives of the people who come into our spaces. Our mission at Saturn has always been to bring artists and patrons together in the best environment possible and I am incredibly excited to go even further on this journey with the hvg team."

Brian Teasley, as quoted in Pollstar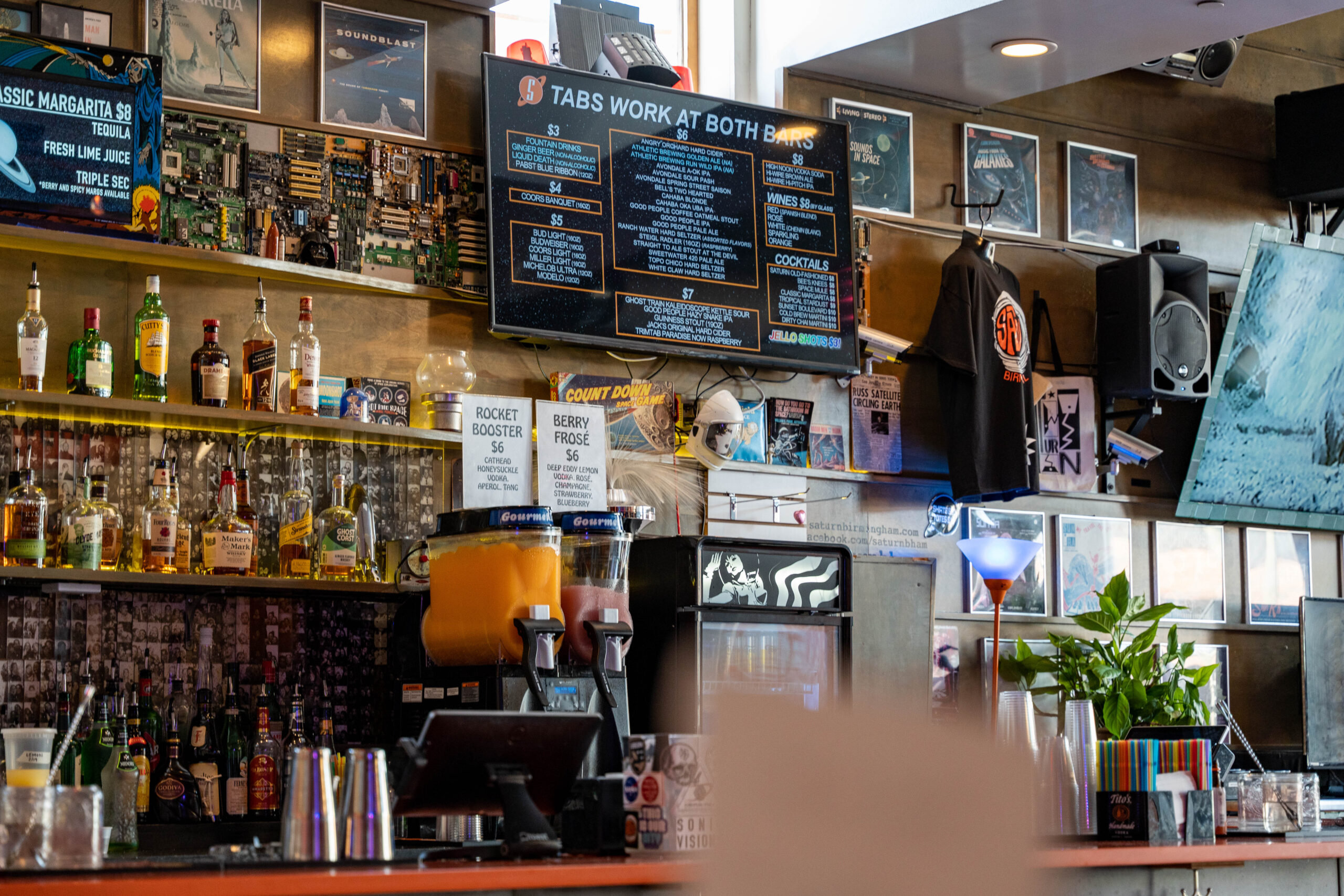 In addition to continuing the tradition of excellent musical acts at Saturn, tvg plans to help develop the Satellite Bar as well as the all-day coffee and pastry service from Birmingham's Domestique Coffee Roasters, which resides in the building.
TVG Hospitality expands in Alabama
The acquisition of Saturn is the latest endeavor in the United States for tvg Hospitality, which recently celebrated the grand opening of Huntsville's Orion Amphitheater in May 2022.
"Throughout the years, the work that Brian Teasley has done for the underground music scene in Alabama has reverberated throughout the country. Any project and venue that he has been part of has always been steeped with a reputation that puts tremendous emphasis on the artist experience, not cutting corners and always doing the right thing to make sure everyone has the best experience possible. For the last 5 years, Saturn has been the 'must play' venue of its size in Alabama and I couldn't be prouder to be joining forces with Brian and the Saturn to do great things for music in this state."

Ryan Murphy, Managing Director, HVG Hospitality, as quoted in Pollstar
Saturn isn't the only local music venue with new owners. Iron City Bham was recently acquired by affiliates of Adventurous Journeys (AJ) Capital Partners in mid-2022.
To learn more and see future concerts at Saturn, make sure to visit their website and follow them on Facebook, Instagram and Twitter.
What do you think about the acquisition of Saturn in Avondale? Tag us @bhamnow to let us know!