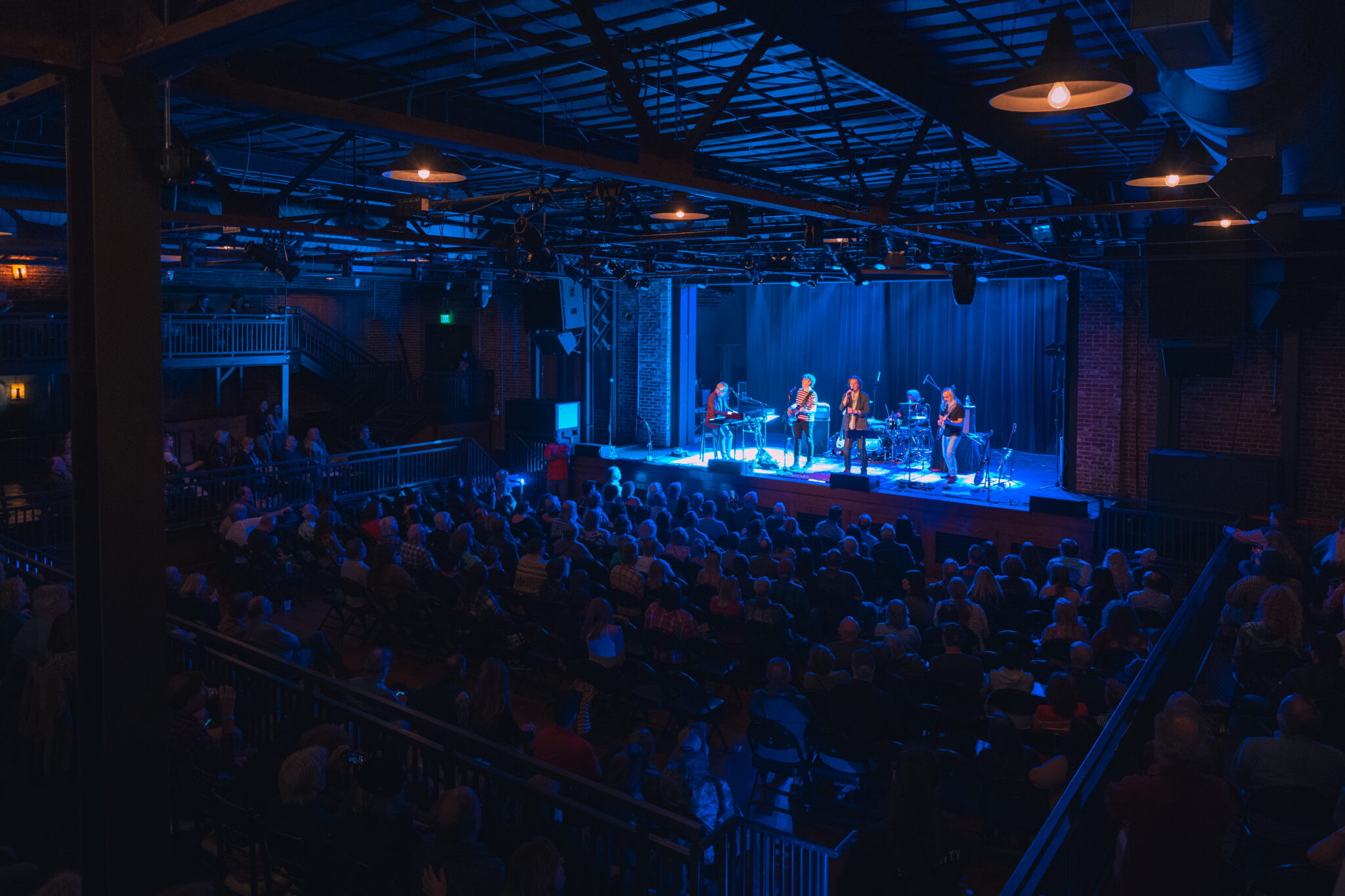 On Friday, July 29, the BBJ published that the properties housing Iron City had been bought by affiliates of Adventurous Journeys (AJ) Capital Partners on June 17, 2022. As big fans of this home-grown event venue and restaurant, we did some digging and we learned a lot.

Fun fact: one of the famous Manning brothers serves as principal and senior managing director of investor relations for AJ Capital Partners—can you guess which one?
1. Iron City is open for business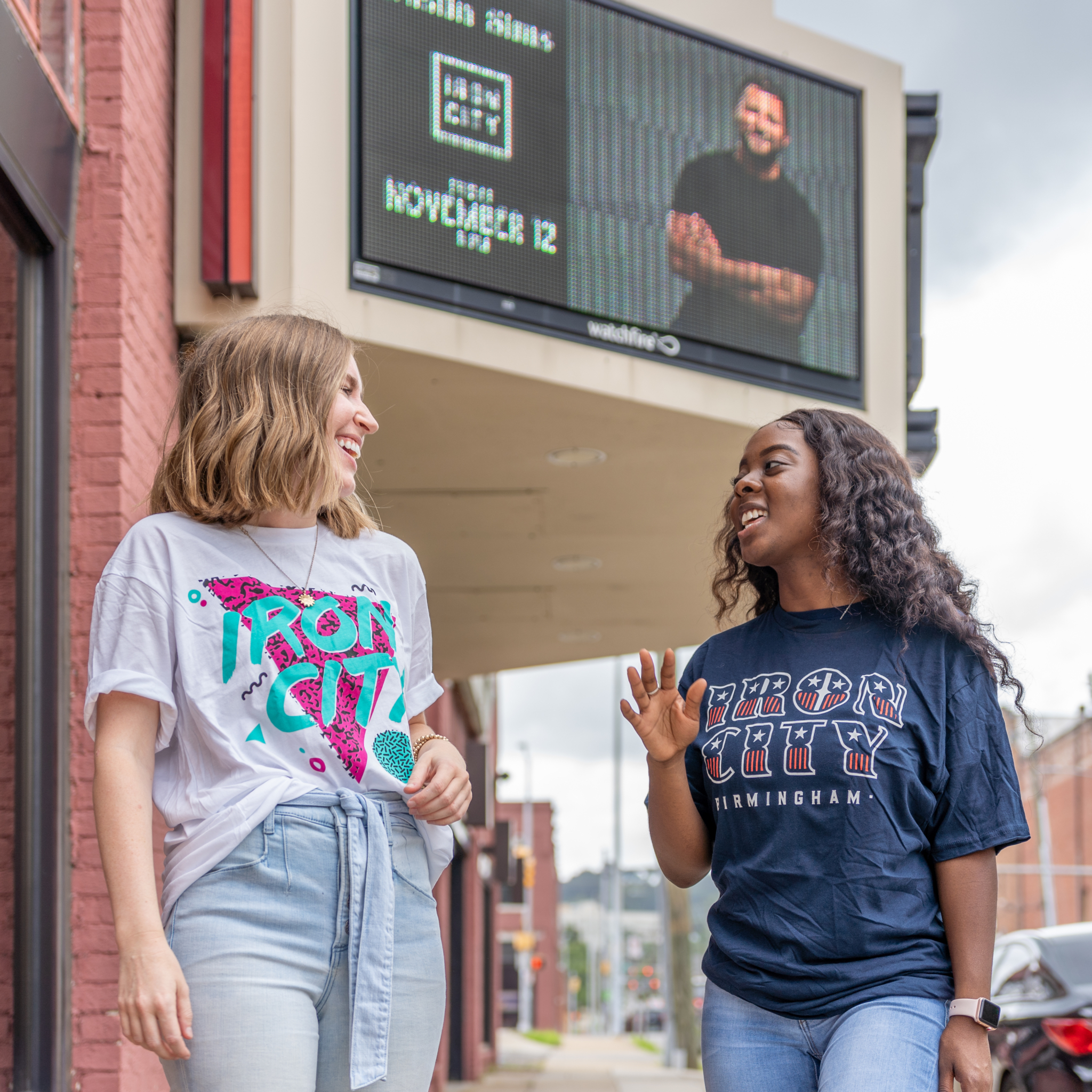 We reached out to the folks at Iron City to see what they could tell us, and here's what Jason Westbrook, general manager, told us:
"Iron City is not closing. We are open and operating as normal."
Cheers to that. 🍻 ICYMI, they've got a full concert lineup you can check out.
2. Cooper Manning, son of Archie Manning, is one of the partners of AJ Capital Partners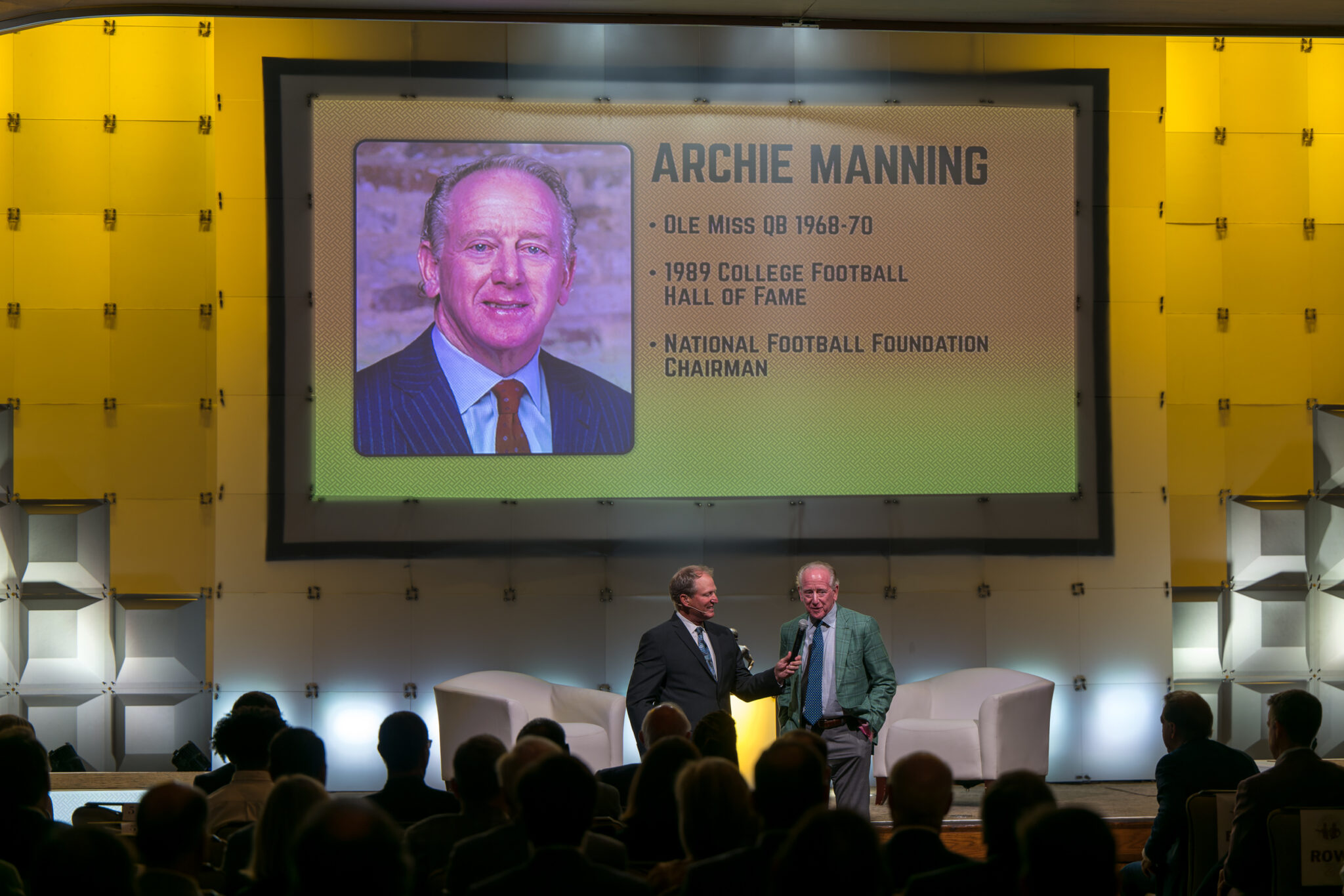 Cooper Manning was a star player who was all set to play for Ole Miss when a spinal stenosis diagnosis cut short his promising football career. He's the son of legendary quarterback Archie Manning and big brother to Peyton and Eli Manning, both professional football greats.
Cooper's also the dad of Arch Manning, this year's number one recruit in the country, who recently committed to play for the Texas Longhorns after toying with the idea of playing for the Crimson Tide.
When Cooper Manning stopped playing football, he started making moves in the business world. Long story short, he's now a principal and senior investment advisor to Adventurous Journeys (AJ) Capital Partners, which bought Iron City.
3. Adventurous Journeys (AJ) Capital Partners is known for its Graduate Hotels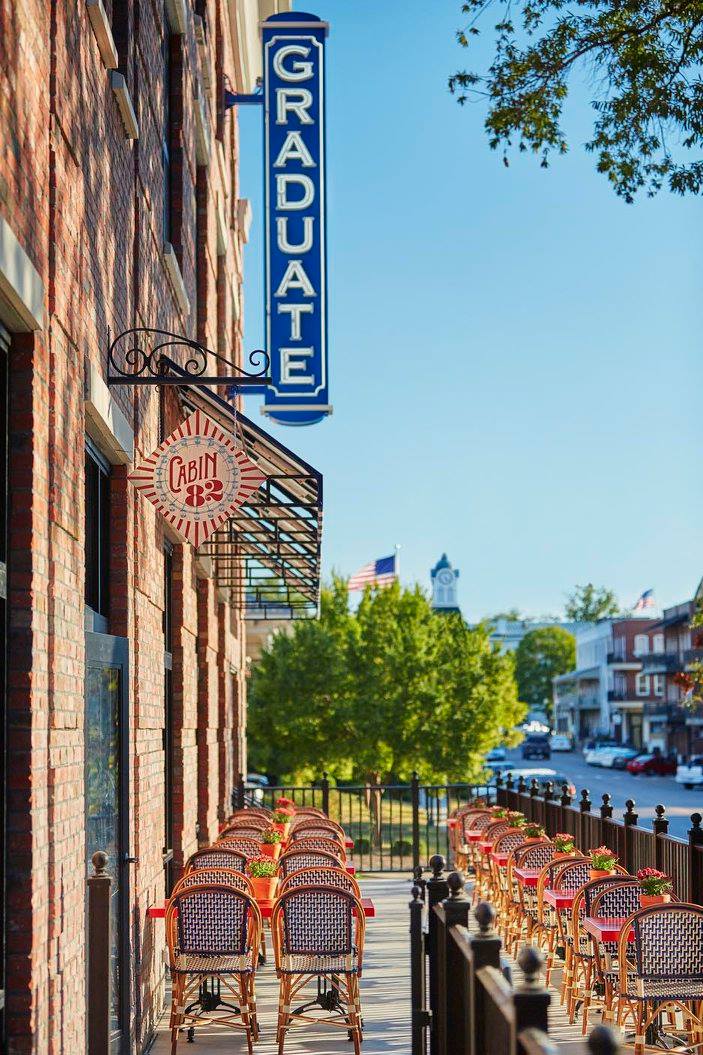 In January 2021, we put together a guide to planning an MLK Day weekend in Oxford, Mississippi, which mentioned a hotel named Graduate Oxford, with a rooftop bar called "The Coop" after Cooper Manning.
We didn't realize at the time that Manning was part of the group that owns these hotels. But that's not all they own. Here are just a few of the other things AJ Capital is invested in across the globe:
With over $4.5B in real estate investments, they're guided by this philosophy, as stated on their website: "We want to make the world a better place by making better places in the world."
4. This is not their first music venue
Other recent acquisitions include:
They're talking about creating another music venue at Wedgewood-Houston in Nashville.
5. Iron City Grill still has tasty food
Finally, if you're looking for a sweet spot for a meal out, Iron City Grill still has super-tasty food.
Get updates like this delivered to your inbox daily. Sign up for Bham Now's newsletter today.