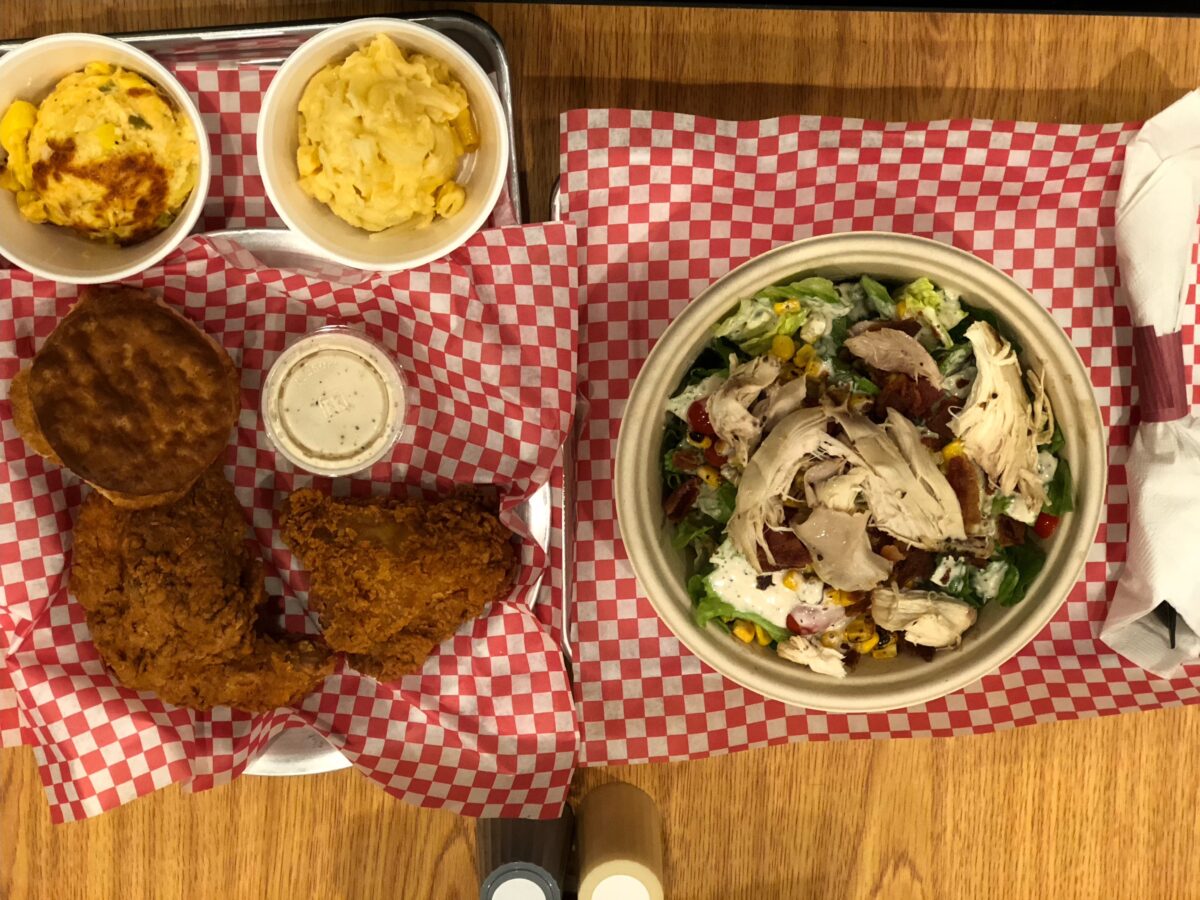 Get your mid-week pick me up from one of these new awesome openings, Birmingham. From a fried chicken to the cutest gift shop in Hoover, we have seven exciting new businesses in the Great Birmingham Area to tell you about. Keep reading for all the deets.
1. Craft's on Church Street | Southside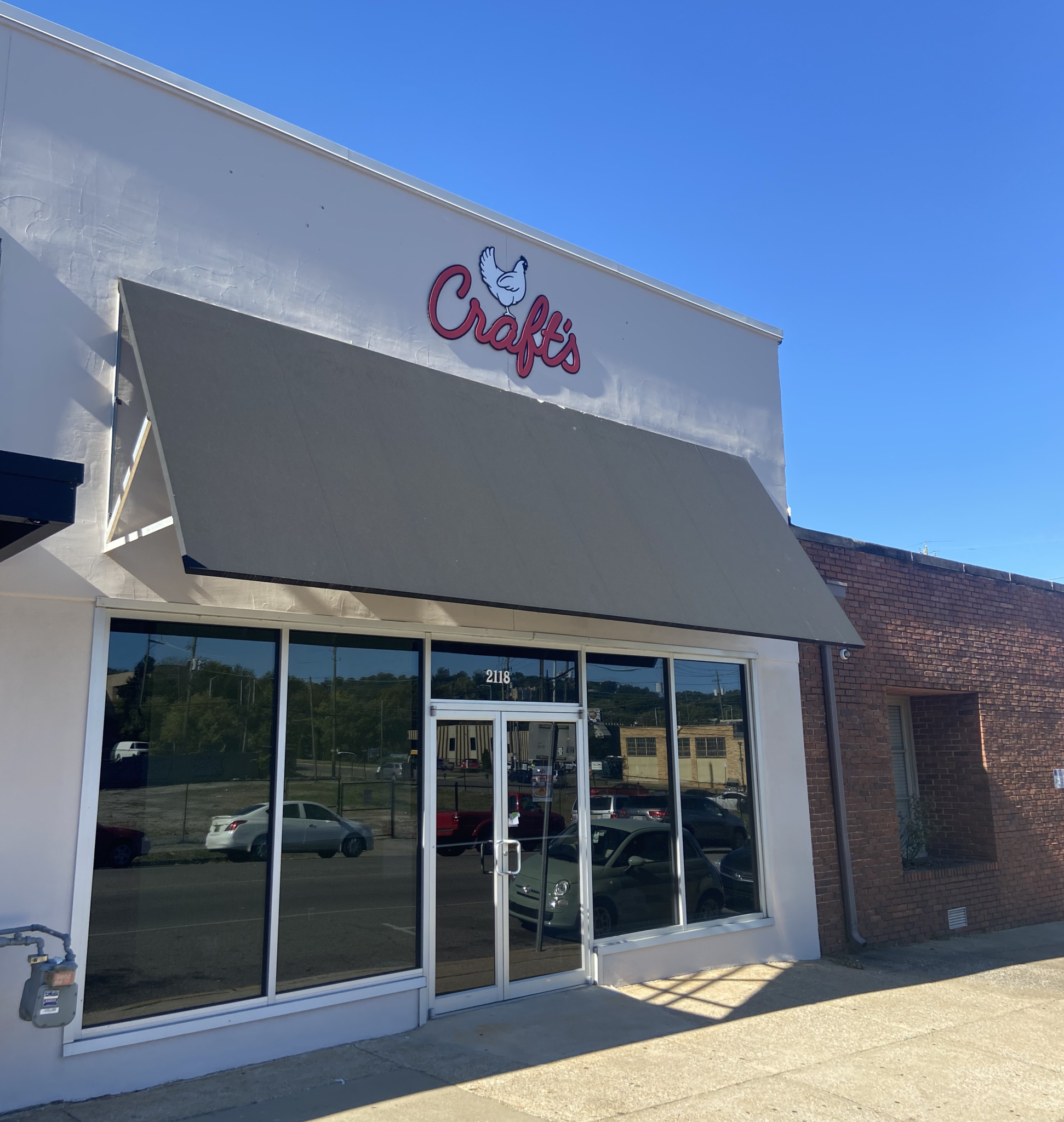 After the success of Craft's Church Street location, the family-owned chicken joint has decided to expand to Bham's Southside, according to the Birmingham Business Journal. The menu will be the same and will still be serving all your favorites such as:
The Eddie Deluxe, fried chicken breast, cheddar, bacon, lettuce, and tomato with your choice of sauce
The Hot Dot, hot fried chicken breast, pickles and ranch
The Mac Steak, fried chicken breast topped with Mac n cheese, pickles and ranch
The Simple Chick, fried chicken breast topped with pickles
"We chose the location because it is a high-traffic area. It's near UAB and serves the downtown customer base. It's also a little larger of a location than our place in Mountain Brook."

O'Neal Sr., Owner, Craft's on Church Street
2. Blackbird | Hoover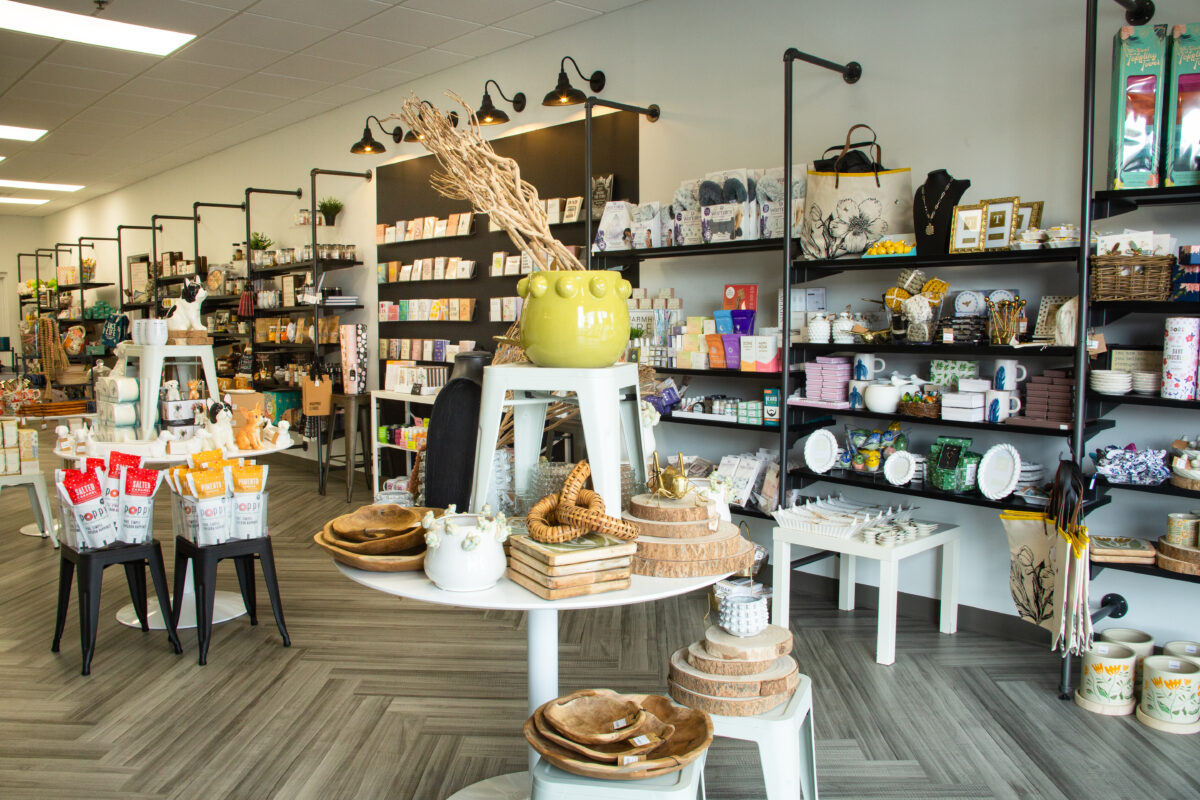 Blackbird, which is owned by the same people of Dear Prudence, is the newest gift boutique to hit the area. Located in Hoover's Patton Creek Shopping Center this is the store's first Alabama shop.
While Dear Prudence focuses on women's clothing, Blackbird is a gift boutique featuring curated gifts for all generations. Items include:
Candles
Greeting cards
Home decor
Jewelry
And more
"We are excited to bring Blackbird gift boutique to Hoover. Blackbird has something for every age group and in every price point. We look forward to lots of fun and smiling faces in this space."

Prudence and Brad Kauffman, Owners, Blackbird
Hours: Monday-Saturday, 10AM-6PM | Sunday, 1-5PM
3. Uproot Brewing | Birmingham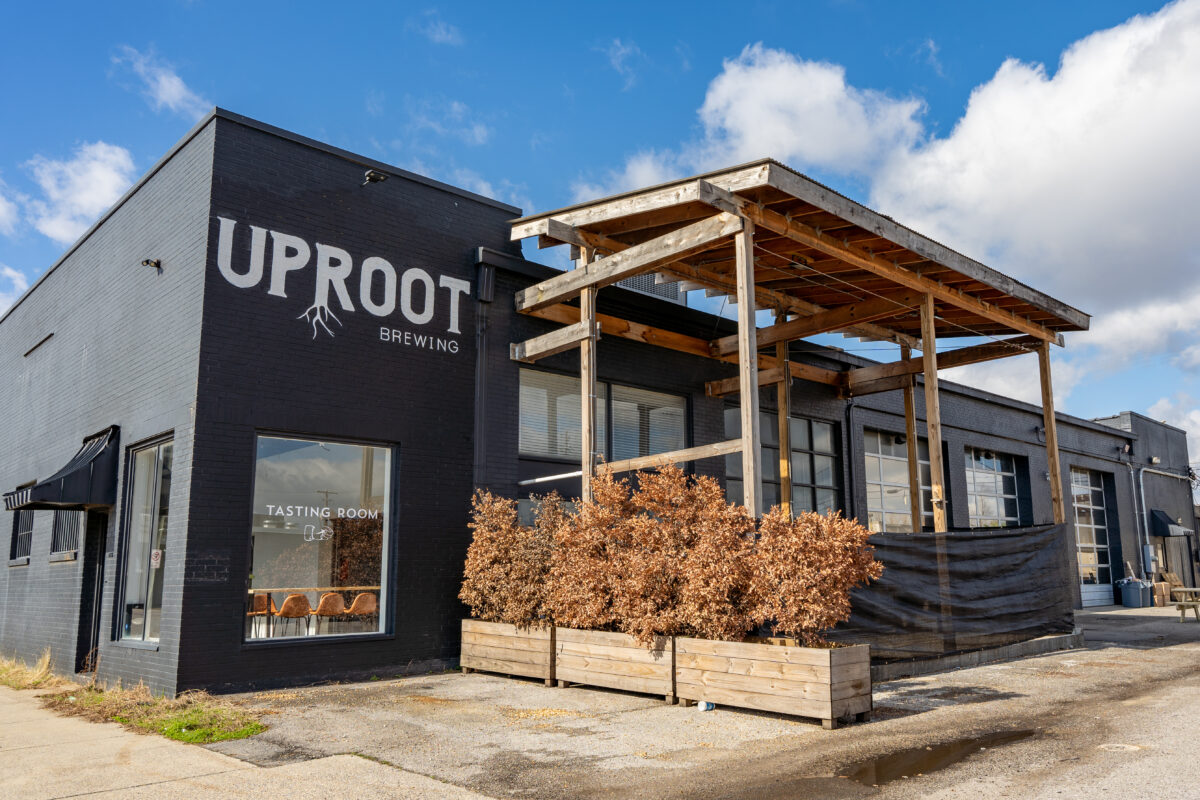 Uproot Brewing is now open and serving the tastiest brews. The brewery is in the former Ghost Train location along 3rd Avenue South. Nate Darnell, the owner of Uproot Brewing and former head brewer for Ferus Artisan Ales, is excited to serve the Birmingham community with his own signature beers and amazing entertainment space.
BONUS: Uproot Brewing completes The Magic City Brewery Trail nestled between Birmingham District Brewing and TrimTab Brewing!
4. Dynamic Discs Iron City | Calera
Dynamic Discs Iron City has opened its fourth location in Downtown Calera. The disc shop first opened in Homewood in 2021 and has grown with locations in Gardendale, Trussville, Jasper and now Calera. At each store you'll find discs, disc golf equipment, apparel and accessories. Here is what Jackie Batson told the Birmingham Business Journal:
"With two disc golf courses in Calera and several more in neighboring cities, this business is a perfect fit for the economic development of downtown Calera as well as aligning with larger recreational tourism goals for the area."

Jackie Batson, Executive Director, Calera Main Street
5. Grainger Community Counseling and Wellness Clinic | University of Montevallo
University of Montevallo is implementing a new and free-to-the-public wellness clinic. Grainger Community Counseling and Wellness Clinic, which opened on February 17, will offer multiple services including:
General therapy
Group therapy
Play therapy for children
Telemental health virtual counseling
"The need for mental health professionals by 2025 is projected to be a million. Based on the current population and demographics, we're going to be 250,000 short."

Michael Grainger, 1973 University of Montevallo graduate
6. 7 Brew Coffee | Moody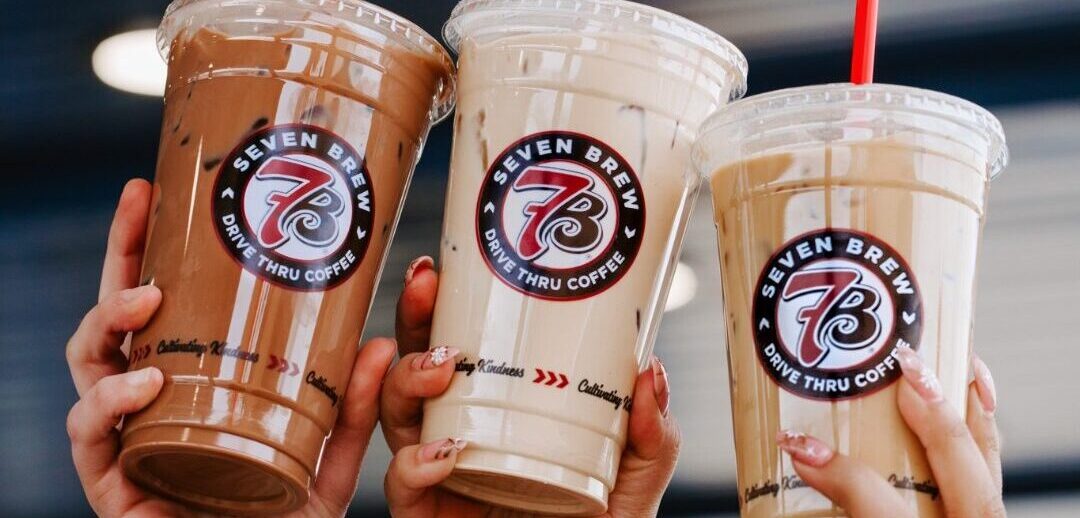 This one-of-a-kind drive-true coffee stand is opening its second Alabama location in Moody. Filled with energetic staff and creative drinks, 7 Brew Coffee is a great way to start your day. Follow their Facebook and Instagram for more details about the grand opening, which almost always includes promos and free merchandise!
7. Salon 43 One | Hoover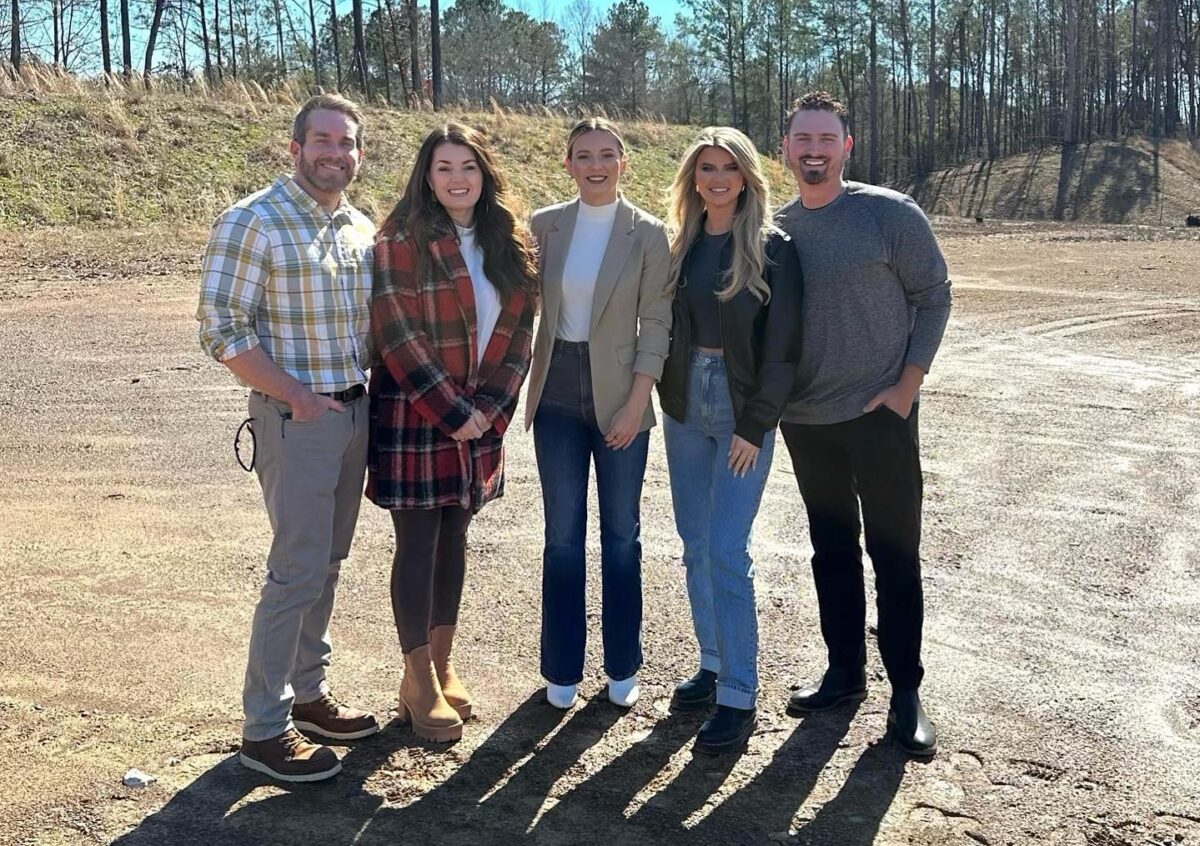 Salon 43 One is expanding to Hoover, located across from the Hoover Met Complex. Stylist Kendall Brashier, alongside her husband Chase, are the owners of the new location. The site plans to break ground soon with the hopes to be ready for business later this year.
Take a drive to Huntsville and check out these four new openings.
For the latest, buzziest news, sign up for our FREE newsletter and follow us on Instagram + Facebook.