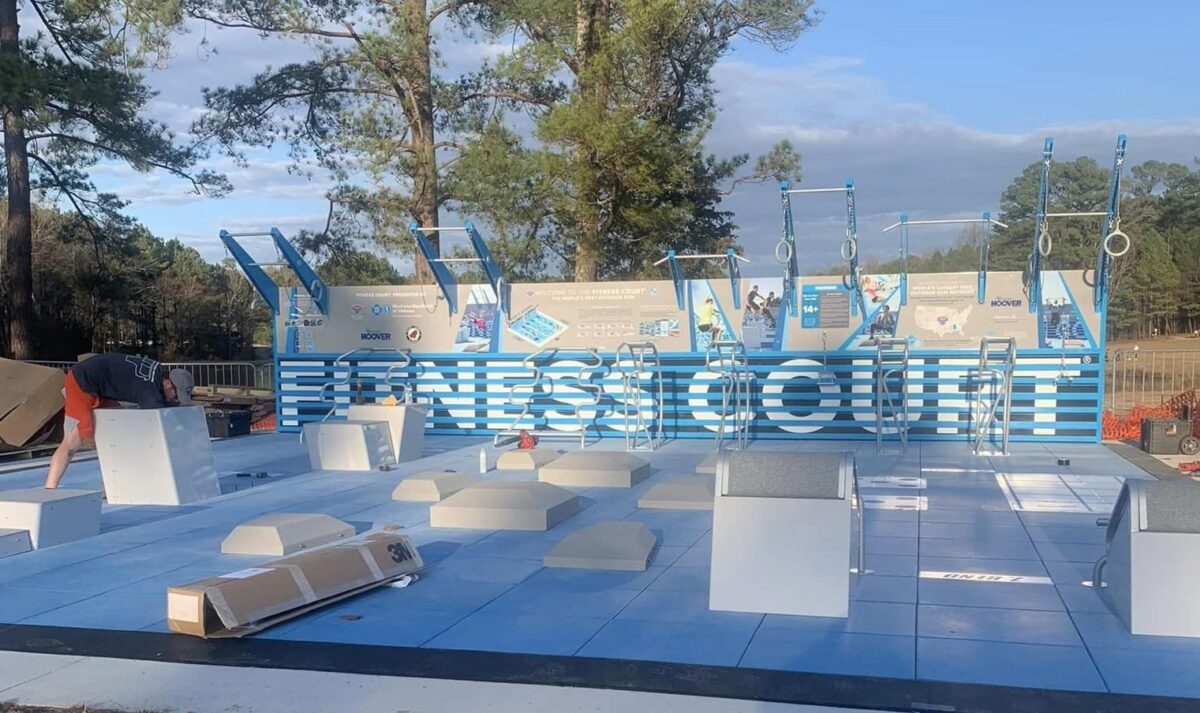 Happy Monday, Birmingham! Let's kick off the week with the top five stories you might have missed, including the filming of a new action thriller movie with Morgan Freeman, a new fitness court in Hoover and more. Read on for details.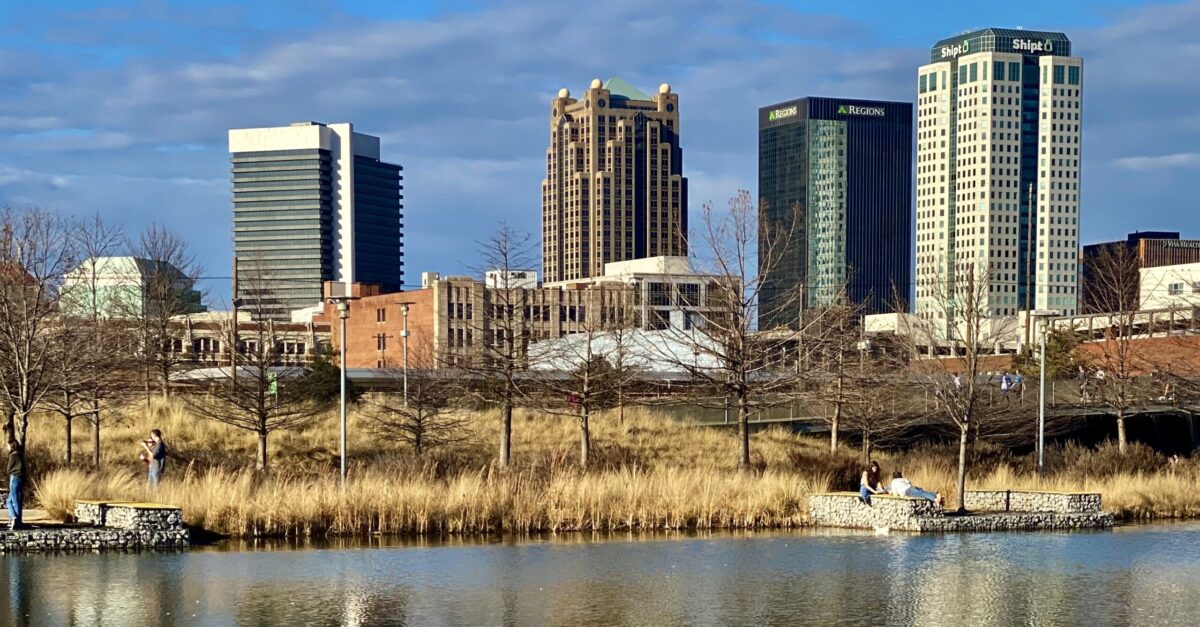 What's happening: Legendary Oscar award winner Morgan Freeman and Westworld star Luke Hemsworth are set to film the action thriller, Gunner, this spring in Birmingham.
Why it matters: The film will be directed by Dimitri Logothetis (Jiu Jitsu and Kickboxer: Retaliation), who co-wrote the screenplay with Gray Scott Thompson (The Fast and Furious). It seems that Birmingham is becoming a film hot-spot with its current filming of The Shift and now Gunner.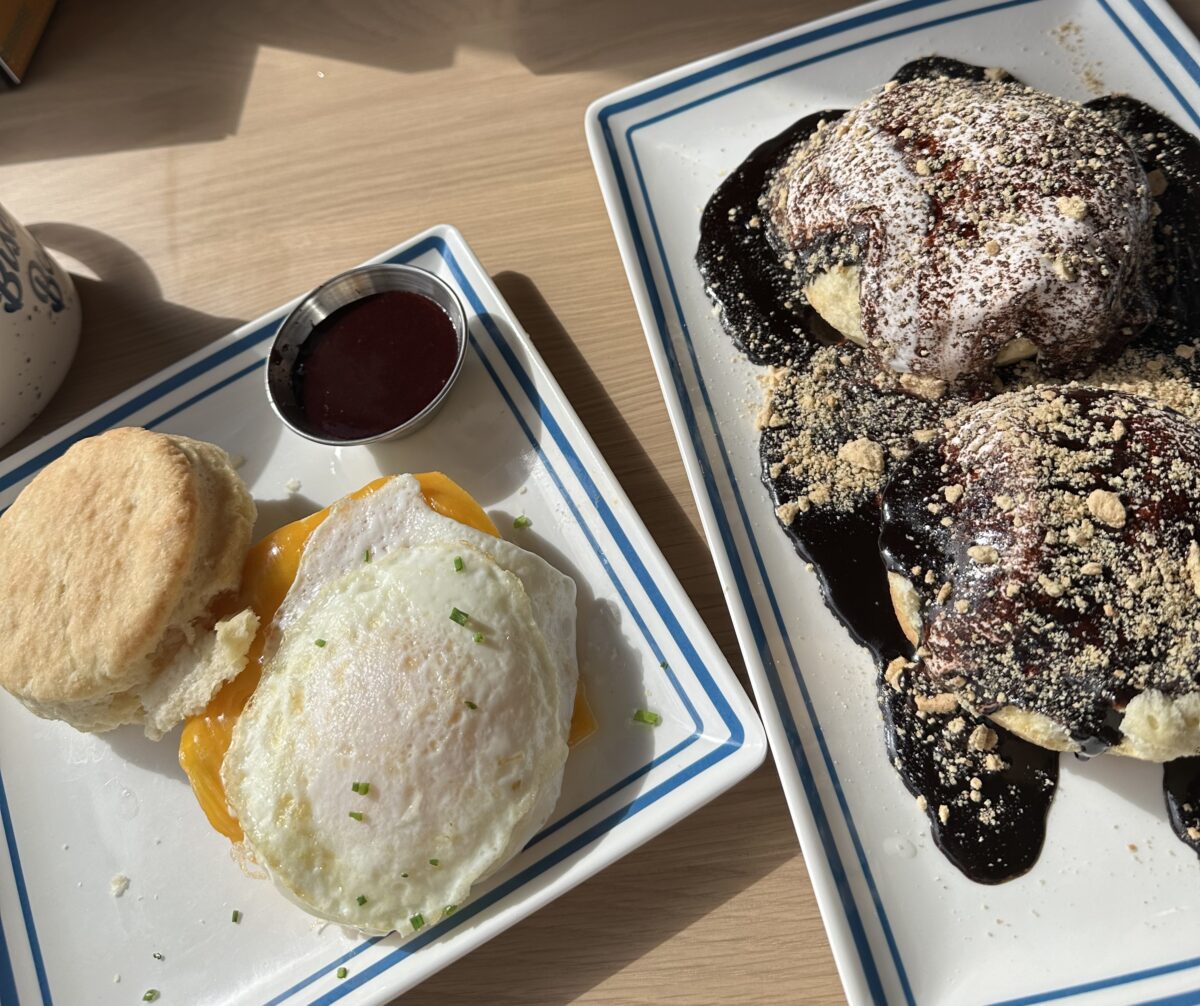 Now open:
Biscuit Belly in Hoover will satisfy you biscuit needs. If you enjoy sweet, try their S'mores biscuit. If you prefer a savory breakfast their smoked brisket and poached egg biscuit is a must.
Comic fans will love Top of the World Art & Collectibles. This Alaskan-based comic book store opened their door in Alabaster last week and have everything from graphic novels to figurines.
Coming soon:
A new coffee shop is coming to Homewood. Bitty & Beau's is dedicated to employing individuals with intellectual and developmental disabilities. This is their second location in Alabama.
Test out your jiu jitsu skills at Ohm Jiu Jitsu. The studio, located on 4th Avenue South, will offer high-level training and instruction to students of all levels.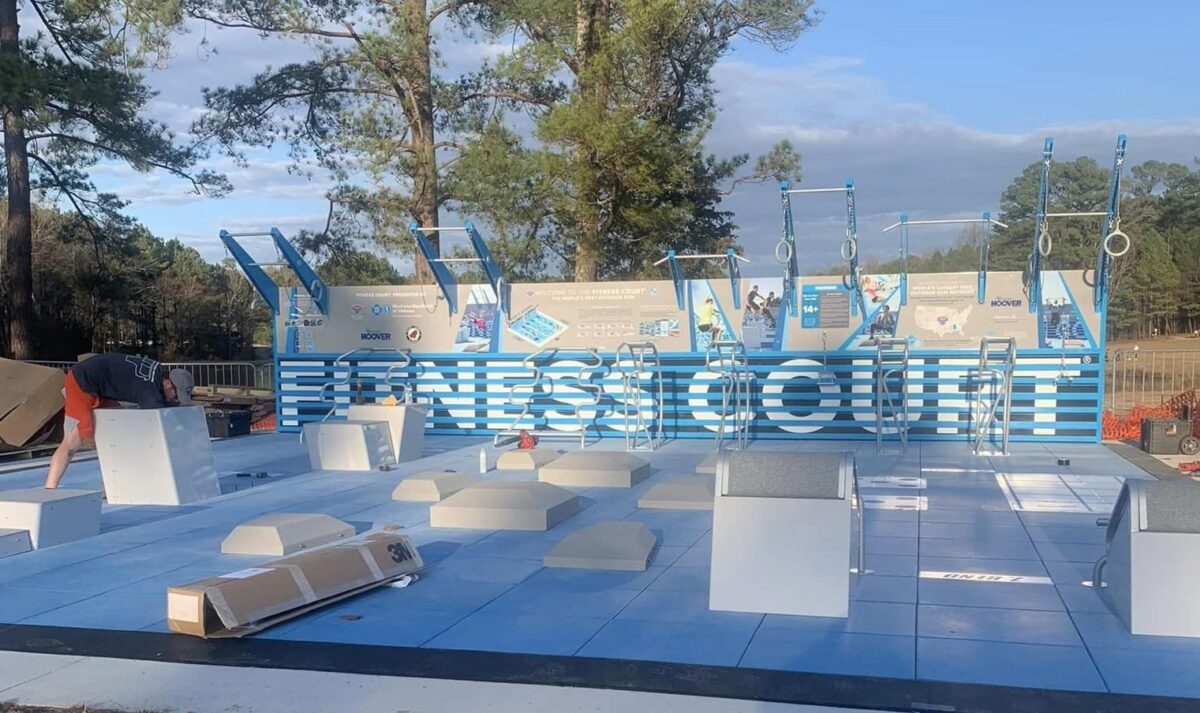 What's happening: The Fitness Court is a free outdoor gym that lets people use their own body weight to get a complete workout using seven exercise stations.
Why it matters: Created with people aged 14 and over and with all abilities in mind, the workouts are perfect for any fitness level and any pace. Visitors can download the free Fitness Court App that acts as a 'coach-in-your-pocket' and guides you through your workout.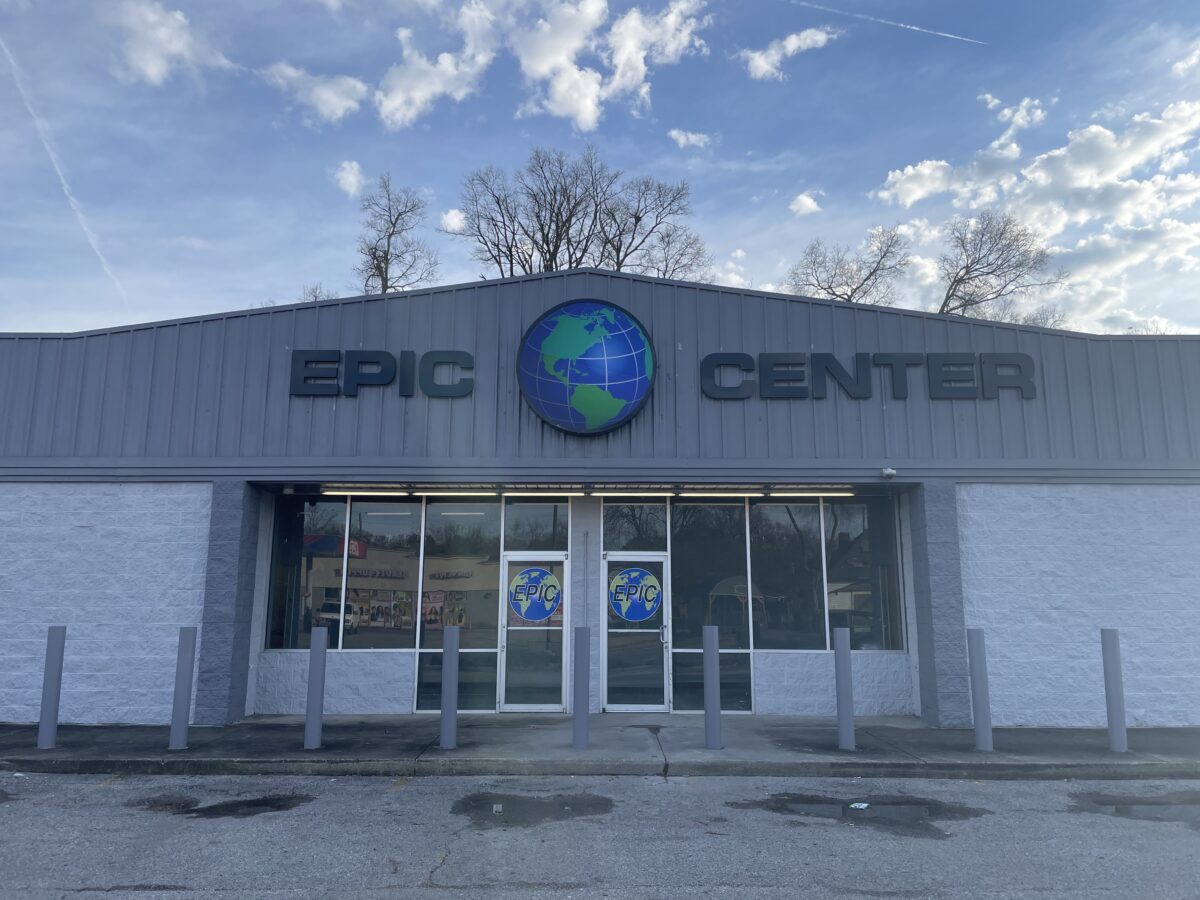 What's happening: Local comedienne and minister, Valencia "Mrs. V" and Edward Johnson are preparing to open a community and event venue called The Epic Center located at 1401 Third Avenue West within the Crown Plaza Shopping Center.
Why it matters: Valencia Johnson initially targeted Hoover for the center. The switch to West End was influenced by her husband, who previously served more than 20 years in prison, as he expressed a desire to bring connections, relationships and hope back to the west side of town.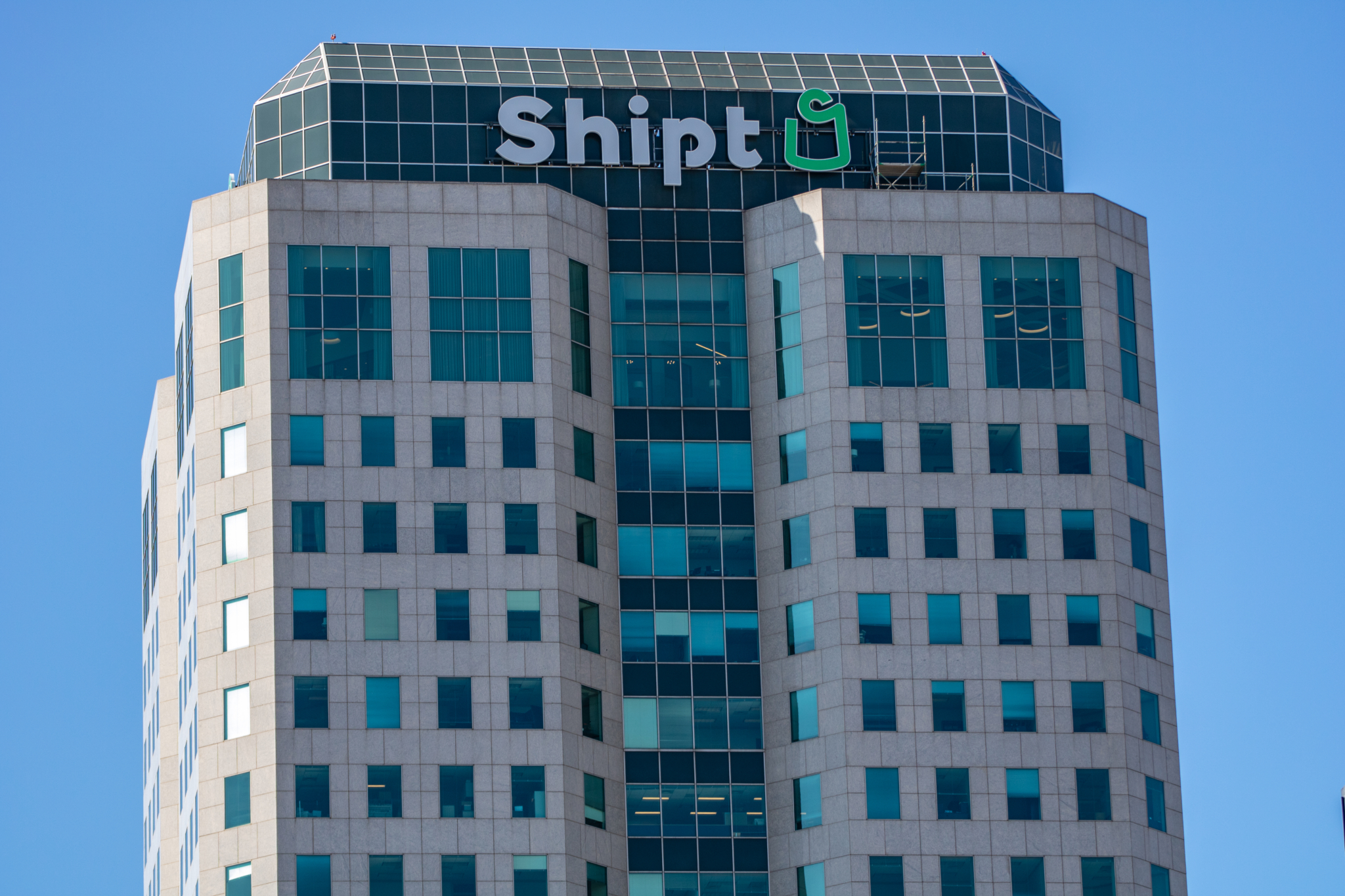 What's happening: In an effort to boost small local businesses, specifically owned by the LGBTQ+ community and people of color, Shipt has announced a new accelerator program called LadderUp.
Why it matters: LadderUp will level the economic field for businesses owned by LGBTQ+ people and people of color. Upon completion of the program, retailers will have in-depth industry knowledge to help them navigate and understand trends in the evolving e-commerce landscape.
For the latest, buzziest news, sign up for our FREE newsletter and follow us on Instagram + Facebook.