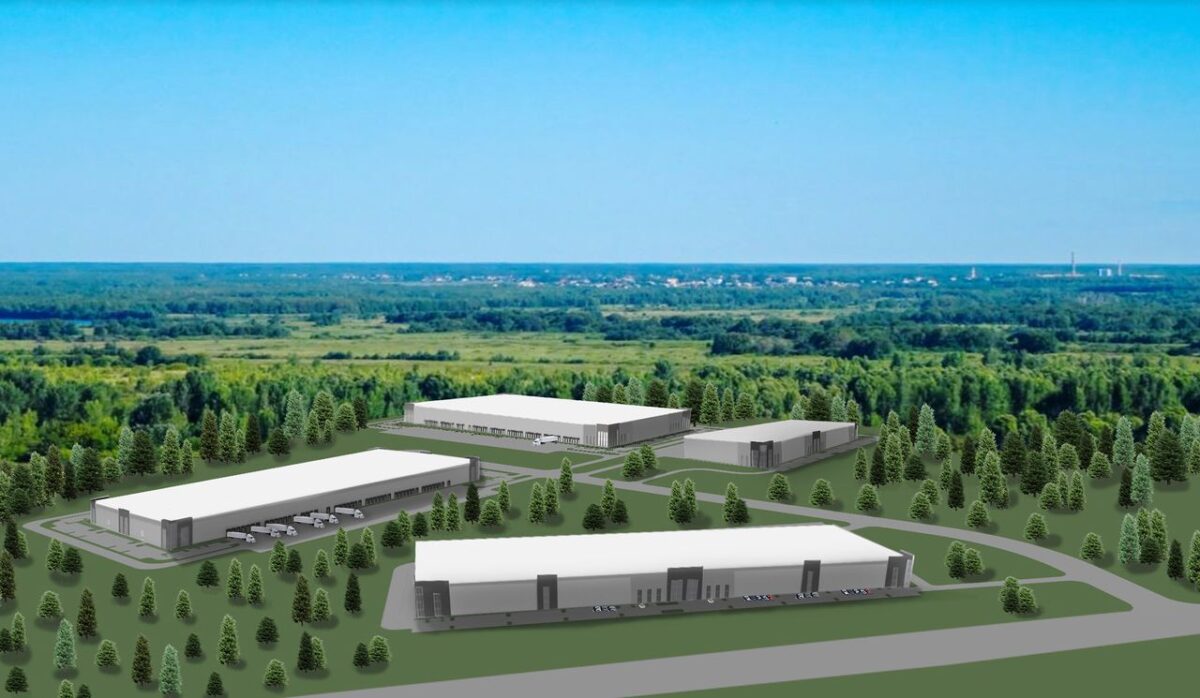 Kelly Creek Commerce Park, a $125 million investment, is now open and ready for large employers to make headquarters. The park is designed to be home for company headquarters, manufacturers and distribution companies.
Plans for the 172-acre park
The new 172-acre park offers prepared sites to provide faster construction timelines. Kelly Creek Commerce Park is currently the largest park with available sites for employers in St. Clair County. The park plans to eventually be home base for 600 to 800 employees.
"This is a great community in which to do business, both city and county. There's reasonable taxation and fantastic interstate access. When companies are looking at sites and communities for their projects, they're looking for all the great things Kelly Creek Commerce Park has to offer, but the readiness is what sets it apart. We're excited about what lays ahead."

Mike Graham, Developer, Graham & Co
Growth for Moody
The park was built through a joint venture involving Birmingham-based firms Graham & Co. and Capstone Real Estate Investments. The Mayor of Moody, Joe Lee is expecting a growth to St. Clair county with the new addition.
"This development will have an incredible impact on the funding of our schools, once the new tenants begin to locate in the park."

Joe Lee, Mayor of Moody
For the latest, buzziest news, sign up for our FREE newsletter and follow us on Instagram + Facebook.