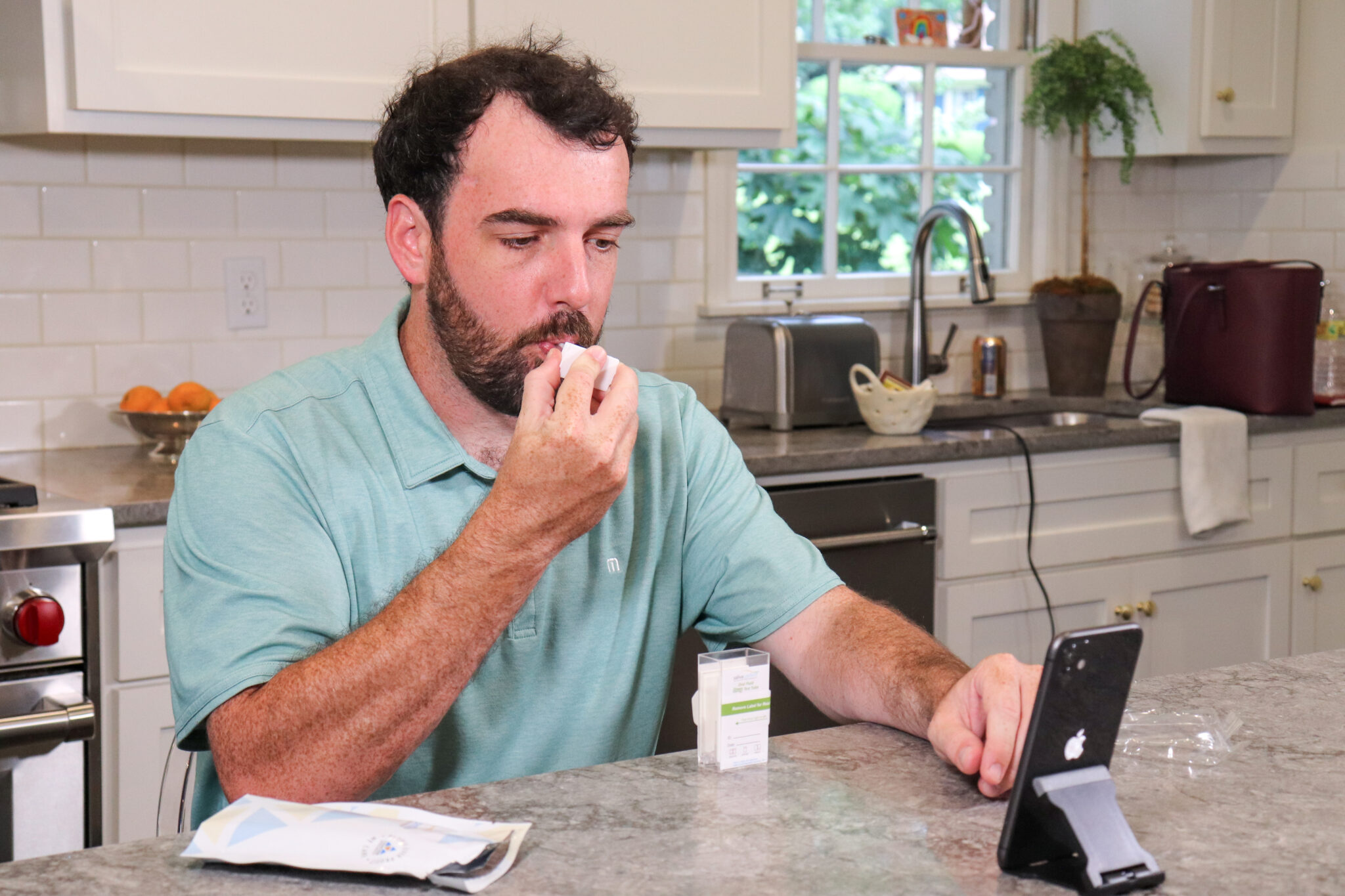 Birmingham-based company and 2020 Alabama Launchpad winner clearMINDnow is taking their remote drug testing app nationwide. Here's the scoop.
About ClearMINDnow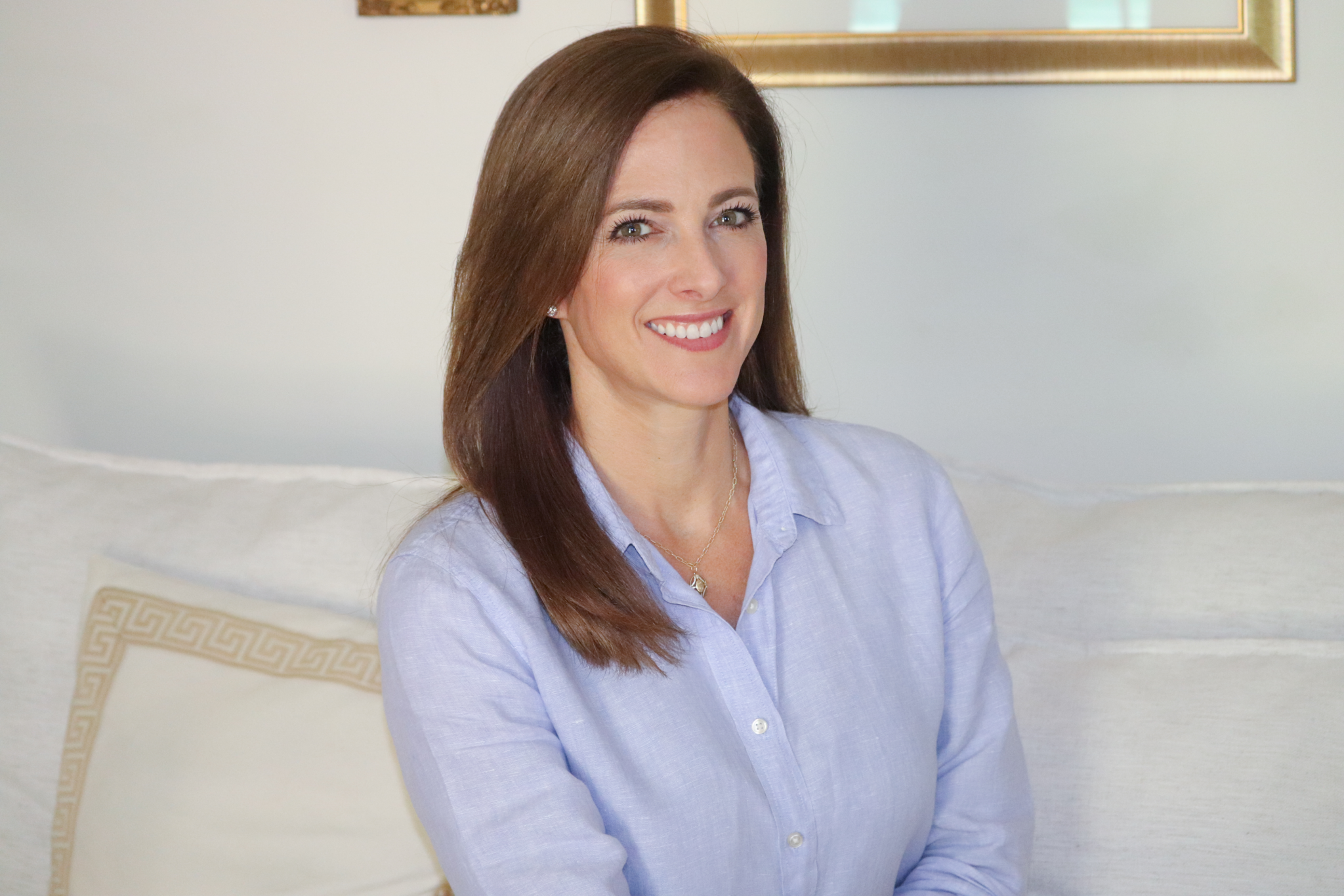 ClearMINDnow is a remote drug testing app that provides support and empowering education for families navigating substance use disorders. Birmingham native Liz Read developed the idea for the app and testing process while trying to help her family post-treatment.
"Reestablishing trust is absolutely key to rebuilding relationships that have been damaged by substance use disorder. Our program provides the transparency families need to know for certain everything is on the right track and that rebuilding can begin."

Liz Read, Founder, clearMINDnow
In 2020, Liz took her idea to the Alabama Launch Pad and won, securing funding and attention from local investors like Alan Ritchie who became a company partner.
Ritchie brings more than three decades of experience managing successful technology startups.
"I saw the opportunity for building a business, but also something that really gave back, not just locally but nationally. We have such a national problem with substance use disorder and this is a way to create a company and give back to the community."

Alan Ritchie, President, clearMINDnow
How it works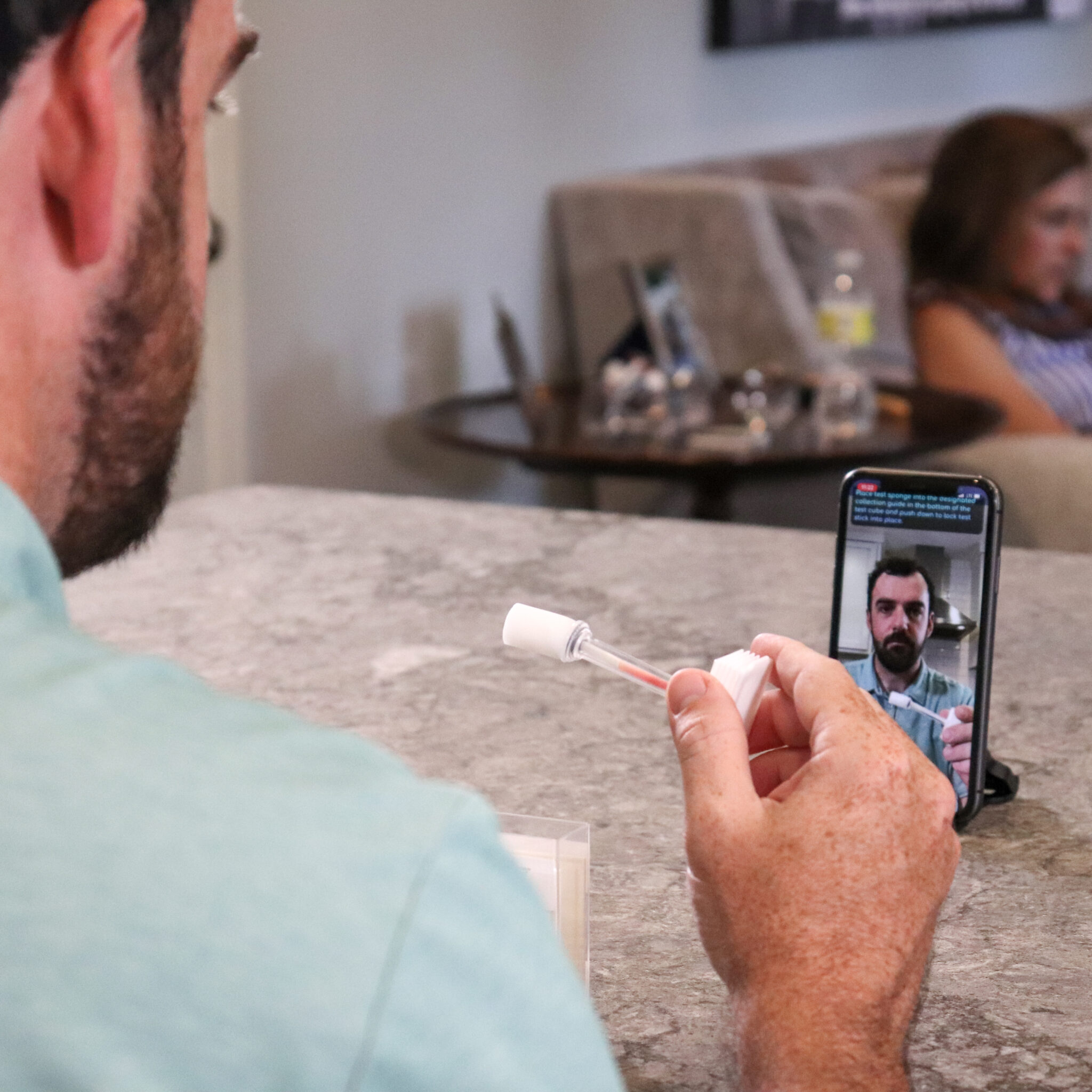 So here's the question: If you can visit your neighborhood pharmacy for a drug test, how is this different?
The clearMINDnow app doesn't just provide test results. It also focuses on education and removing the stigma surrounding substance use disorders. Should you get an unexpected result, it provides steps to guide a productive conversation and resources to use moving forward.
Available via subscription, members are mailed saliva test kits that can be used anywhere, anytime alongside the app. Using a smartphone, the app takes users through a step-by-step process that takes 15-20 minutes to complete. Through artificial intelligence and remote monitoring, both members and their supporters receive reliable test results via text and email.
Want Birmingham startup news like this delivered straight to your inbox? Subscribe to our free newsletter.